As I'm writing this the rain is pouring outside my window and although I have about a million things to do between now and Wednesday, I feel content and okay. Maybe someday I will fully open up about what's happening with me personally right now, but as always I find it easier to share photos rather than words on this platform. Here are some things from the past two weeks.
I mentioned the rain above because it's a complete anomaly here in Los Angeles, but thankfully cold weather has been in a bit of an abundance a fact that I love beyond words, not only because I can break out this
Pendleton poncho
I bought a few years ago but also because cold weather makes me feel alive.
The other day I stopped by a new vintage store on Fairfax called Cannonball & Tilly and tried out a few amazing pieces of clothing and jewelry. Oh, also I'm wearing Fruit of the Loom Grey t-shirts now and I kinda like it. Did the normcore bug finally bite me?
This necklace was so amazing I was sad to say goodbye.
Still can't decide whether I like these
American Apparel
slip-ons or not… they're not exactly beautiful? Maybe that's why I keep wearing them. I also tied this Free People Pilot's jacket (now on
sale
) around my waist in place of a plaid shirt because I don't have any of those.
I wore this Zara jacket to my internship and all three of my bosses in the office made a comment about it. One of them said they liked my "Depeche Mode jacket" and I laughed like I understood what he meant and then quickly googled the reference after he left. Another asked me for a bobby pin and then said "Come on, aren't you supposed to be the fashion girl?" and gestured to my jacket, which I still don't know if it was passive aggressive sexism or meant to be a compliment. The final quote of the day was when one of the guys (my favorite one and the one that hired me) said: "The cold weather is good cause then you get to wear cool jackets like that." So all in all, I think it was a pretty successful purchase.
These are my new
Blundstone boots
which I am actually obsessed with. They are like the boots I never had. They will solve all your boot problems, trust me. I've been wearing them non-stop. Kind of like
that Liam Neeson movie
, but different. You know?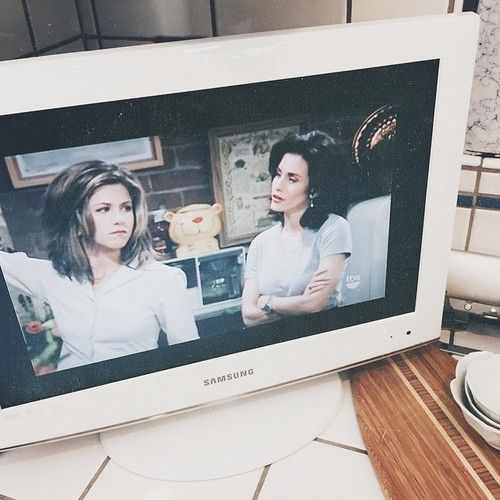 For Thanksgiving I spent part of my day watching Friends re-runs which honestly just made me so happy. I've seen every episode of the show and could watch it over and over again. When I'm sad it instantly puts me in a good mood and I think it's one of the most genius sitcoms ever.
I bike to school every day, and on this particular day I liked my mix of denim and
this cardigan from Urban Outfitters.
Somehow this fall I've managed to accumulate the perfect winter wardrobe. It's filled with chunky knits and various cold-weather wear. Hopefully I'll be able to blog it all before the sun returns. Cross your fingers!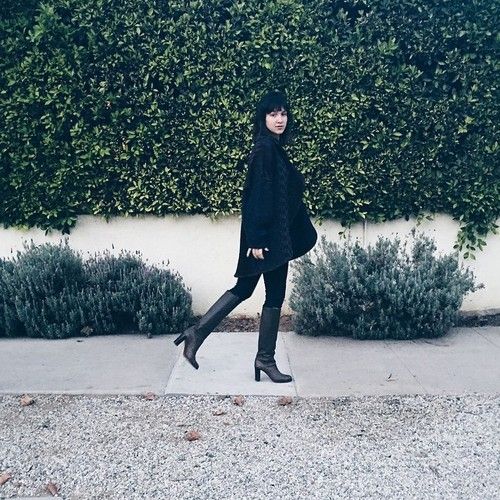 I just bought these boots from Cannonball & Tilly (see above) and I am actually obsessed. It's time to elevate my height now that things in my life are changing. It's all starting with these boots. Elevated height, elevated mind, perhaps? I'm also wearing this
Ecote Dolman-sleeve sweater
coat
that I picked up on Black Friday. I will get better photos up soon because its a true love, but for now you can buy it today (Cyber Monday!) for $50 off
here
.
For more up-to-date things in my life you can follow me on instagram
here
.
xox