Another outfit from Italy. I'm not normally a cut-out girl but for some reason I thought the details on
this dress
were different and refreshing. I love the paneled skirt too, its perfect for a lot of walking or moving or dancing. These photos were taken outside the guesthouse Jonah, his family and I stayed in which was super beautiful inside-- I should've taken more pictures.
I've taken a couple days to reflect on my time in Italy. Every moment was so so special and I feel so fortunate to have had the opportunity to go. I don't really know what to share about the trip because sometimes you just want to keep special moments to yourself, you know? But I will say this: I've felt a little restless in Los Angeles the past couple months and I've wondered if staying in the city for college was the right idea. Although Italy was super beautiful, I definitely missed my home; I came back feeling like LA was the right place after all. Sometimes you just need a second to get out of town and refresh. Italy offered the perspective I needed to feel like I was doing the right thing. My mission now is to work hard in LA and focus on film and my career so that in the future I have the luxury to travel how I want. It's always good to make goals, even if they change by the minute.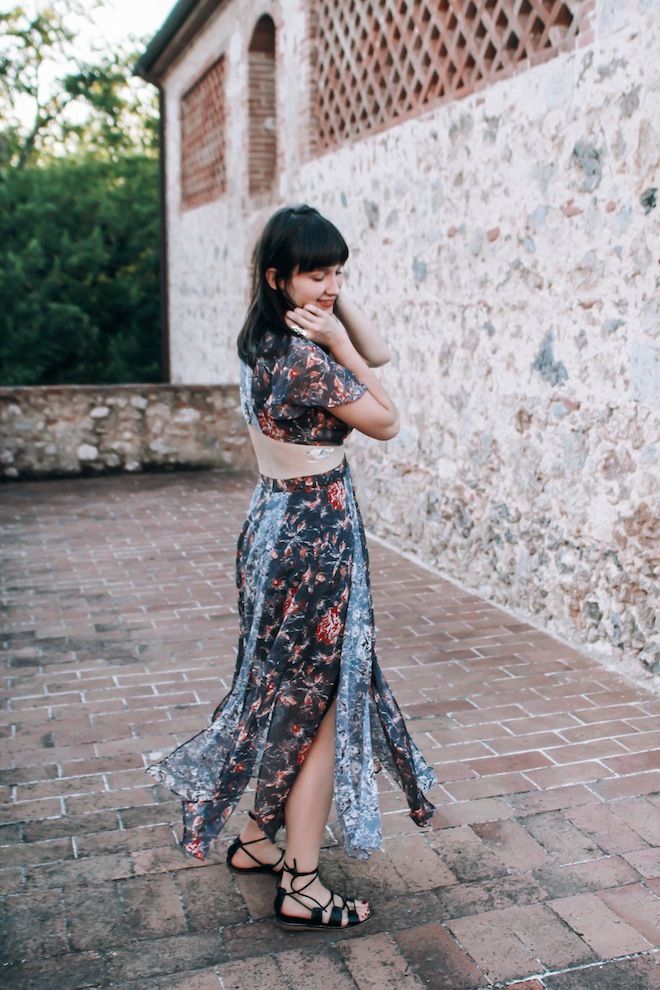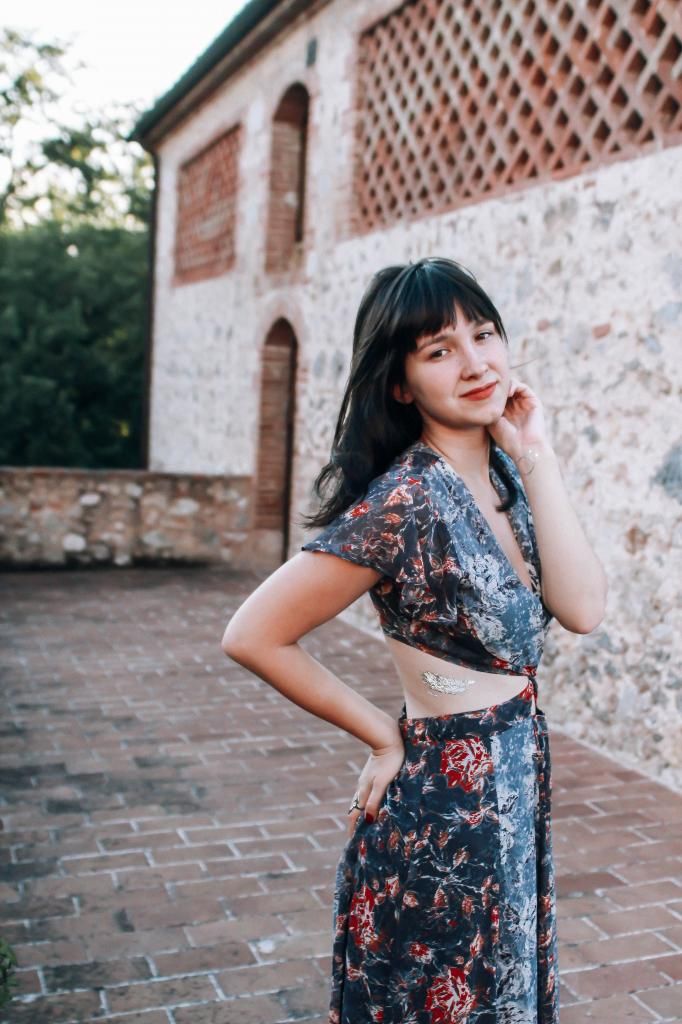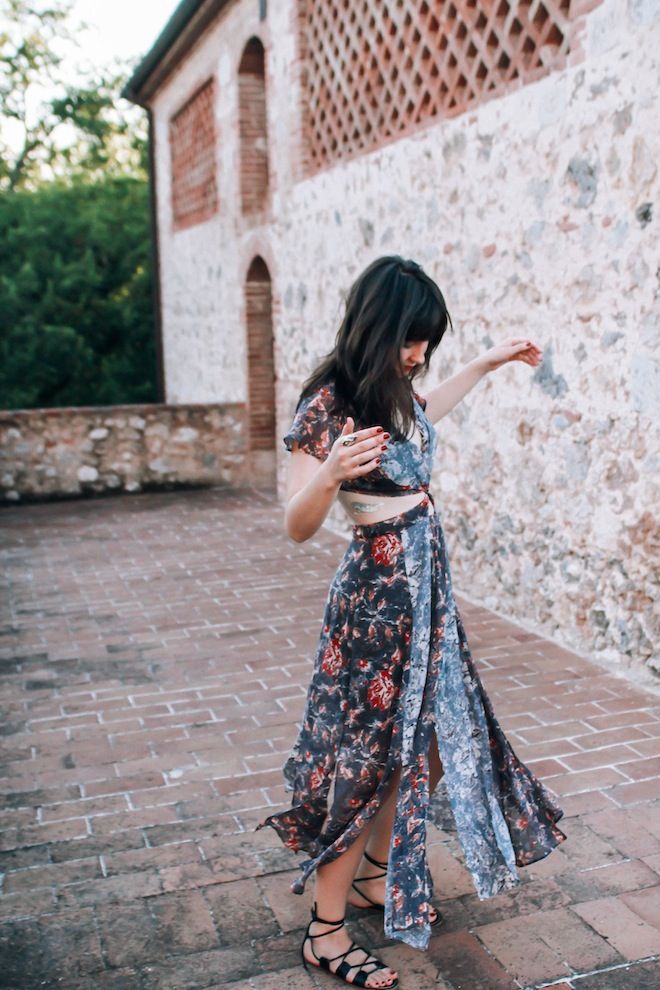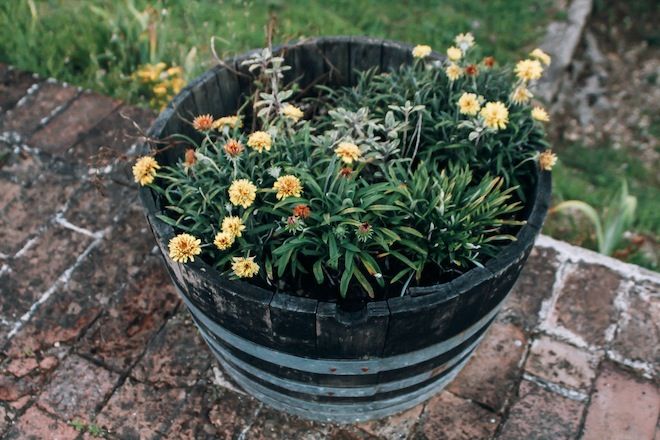 I'm wearing a
Free People Jasper Midi dress
,
Madewell Gladiator Sightseer sandal

,
Mr. Kate BeautyMarks tattoos
,
Mr. Kate web ring
.
xox