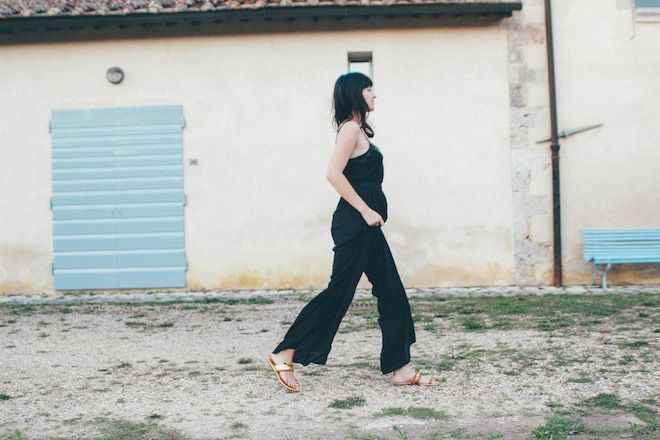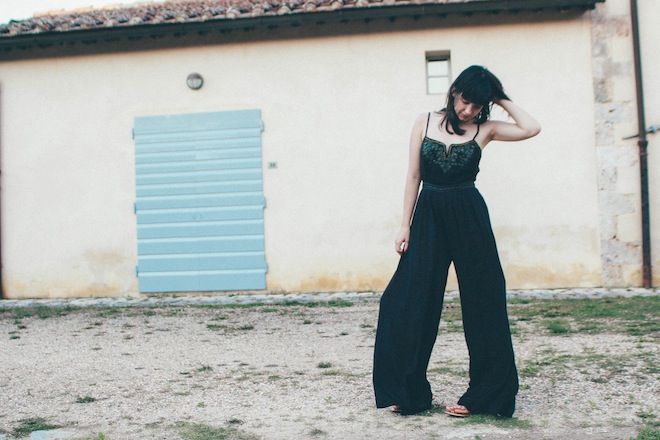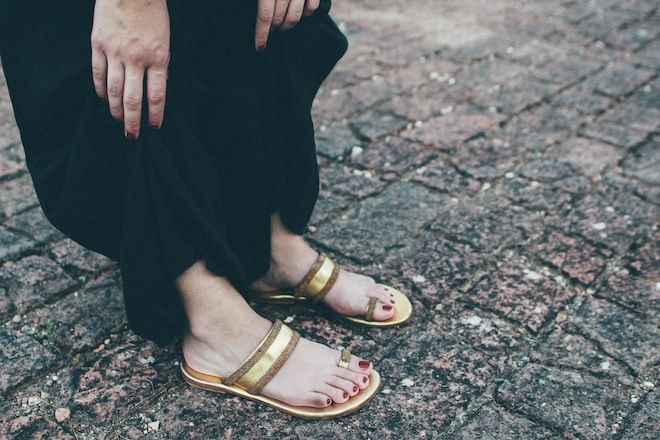 I've now returned from a whirlwind experience in Italy. I'm so thankful to have spent even just the few days I was there. It's funny how summers work out, isn't it? One second you feel like you're doing nothing and then the next you're shooting an HBO show, traveling to Italy and interning at an exciting company. It just shows that you should never believe anything is over or finalized. There is always room for change and growth.
The detailing on this jumpsuit is very intricate and demure. It's one of those pieces that seems like nothing at first and then suddenly you look closer and realize how beautiful it actually is. When it came to dressing in Italy, I opted for the most breezy and feminine pieces I could find. I wanted to instantly conjure up images of mythical countrysides, goddesses and ancient worlds.
I'm wearing an

Urban Outfitters Embroidered gauze jumpsuit (

on sale!), brass

ancient coin necklace

, and

Matt Bernson

sandals.