About a week ago, I had the chance to visit the
Chateau Marmont
for a small family friend's party. Although the hotel has been home to a rich history of Hollywood lore, I honestly found the architecture and details (art deco elevators, anyone?) to be the most interesting part. I have a lot of goals for the next ten years, and I think one of them is to throw a party in a suite here. One day.
This vintage silk printed shirt dress is one of the most beautiful pieces I own. My mother gave it to me for my birthday a couple years ago and I never found a right time to wear it. I'm glad I brought it out for this event because by the end of the night the sleeves had disintegrated.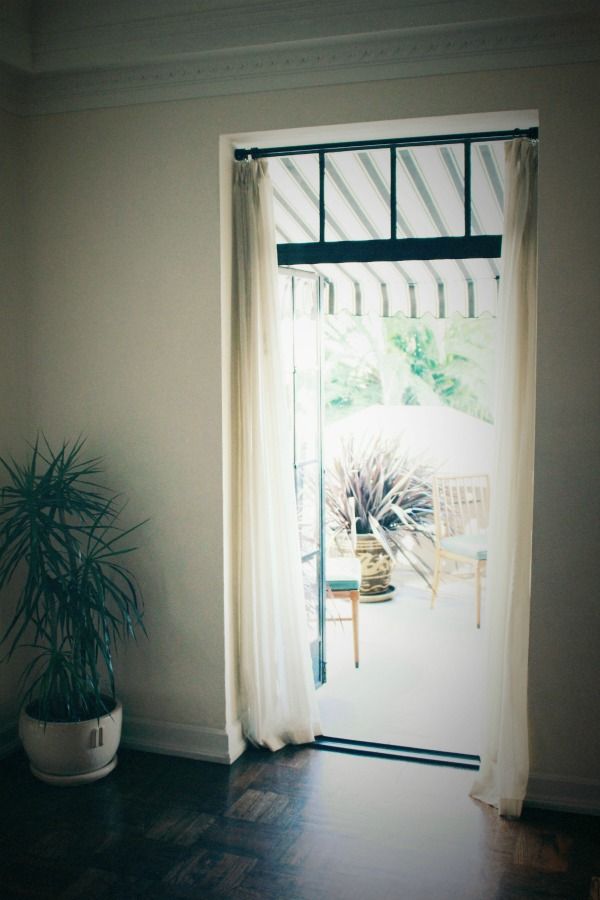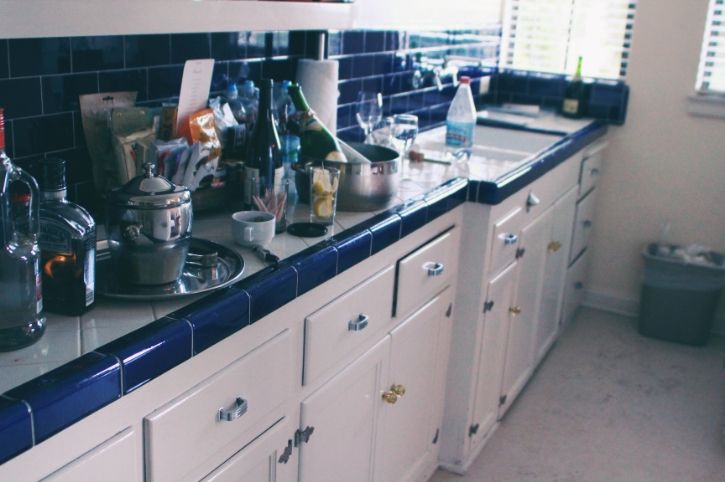 Some of you may be familiar with the Chateau because of Sofia Coppola's film
Somewhere.
I saw the film around the time it came out and was more than underwhelmed by it. Sofia's body of work is generally critically acclaimed, but while I think her films are aesthetically pleasing they ultimately fall flat.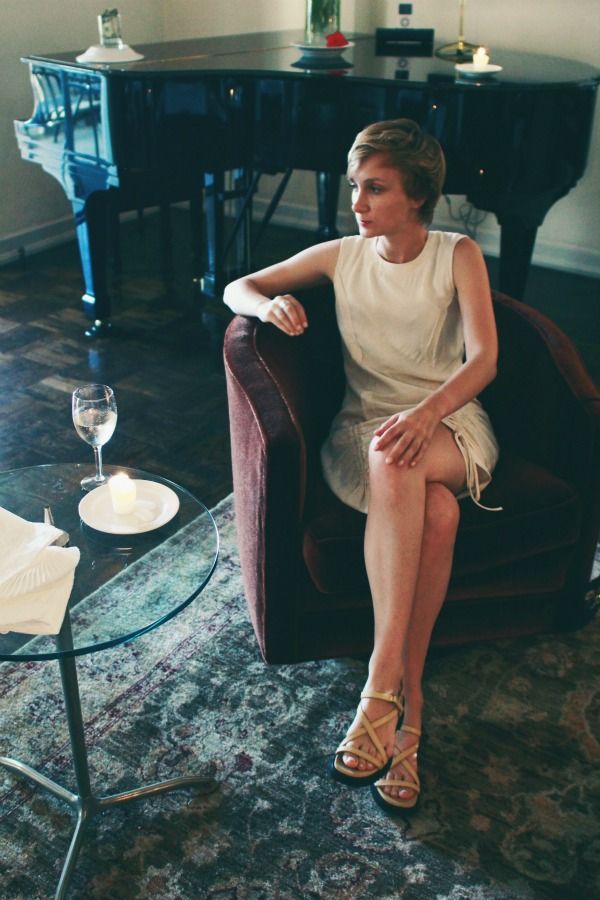 My cousin Taylor came with me that night. She's like my partner in crime.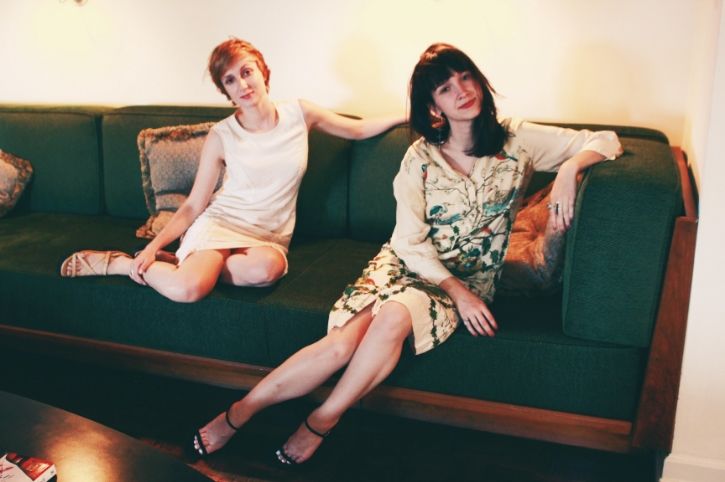 I wore this vintage dress with my trusty black Zara heels.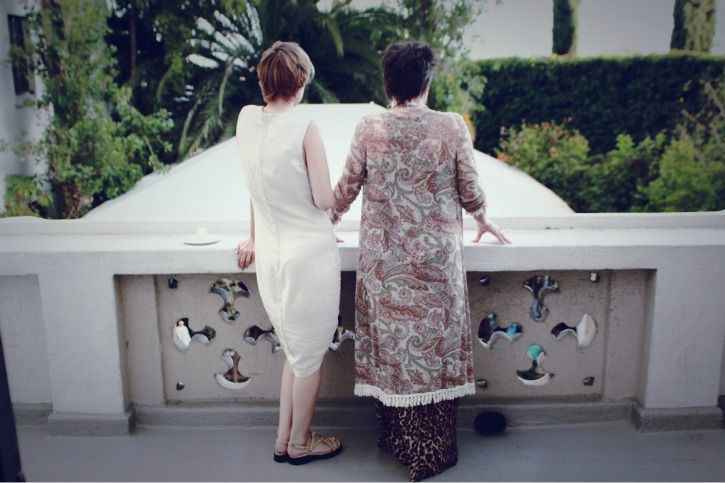 My mom and Taylor on the balcony looking out on the patio of guests dining below.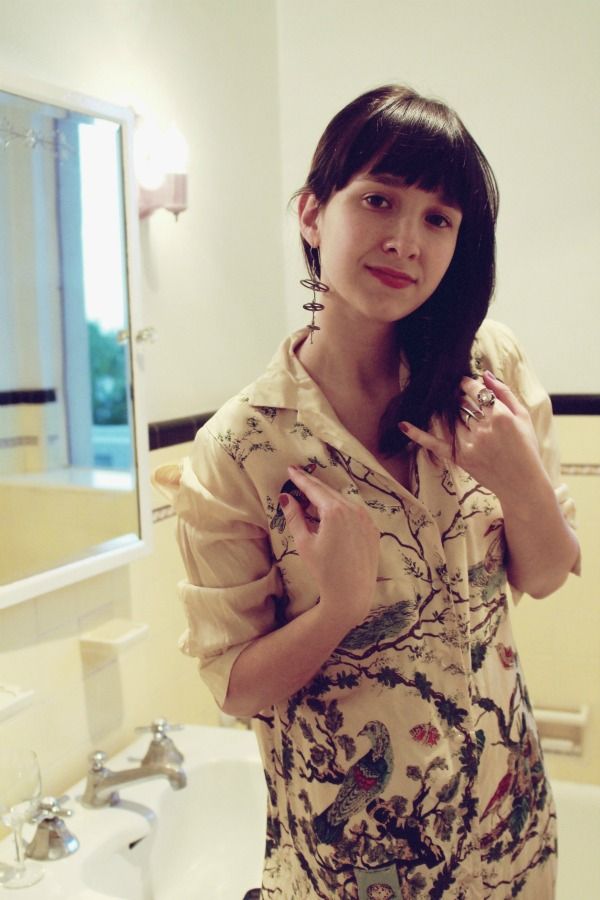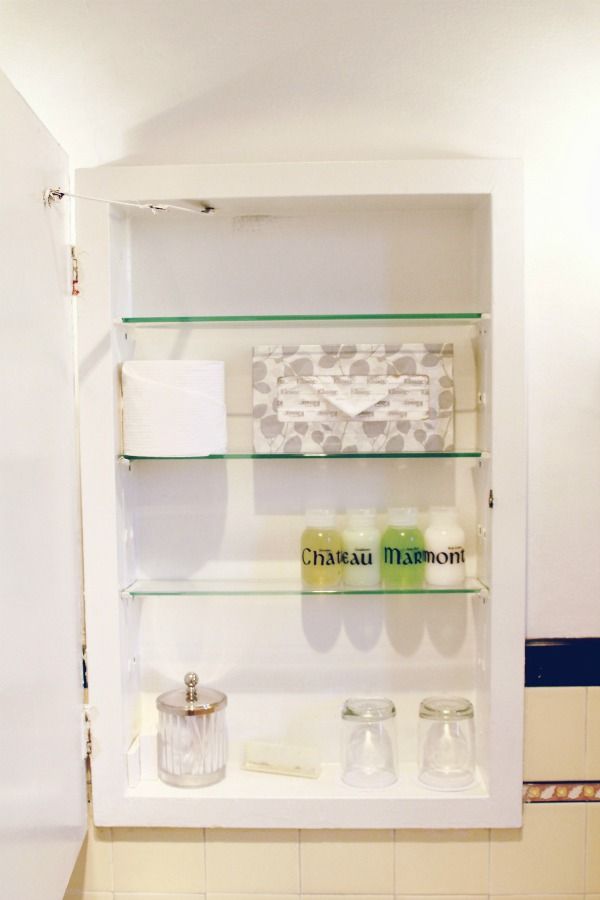 I was very fortunate to have such an intimate look into the Marmont and I hope I can visit again soon. That type of beauty and sophistication needs to manifest into a daily occurrence, don't you think? I think that type of old Hollywood glamour is fading fast but I'm happy to see pieces of it still exist, somewhere.
xox