One of my favorite vintage stores of all time is
Scout
on Melrose. I first wandered in when I was 16 and quickly realized this was probably some of the best curated vintage I'd ever seen in Los Angeles (and maybe even beyond). The owner Joey has impeccable taste and is always adding new pieces each week, so it's constantly changing and flowing. In other words, it's a vintage maven's heaven. Seriously, most of the pieces are like art. I definitely recommend stopping by if you live in or ever visit LA, even if its just to peruse like you're in a museum. Plus, the space is beautiful to look at, which is partly why I decided to share some photos of a recent trip this past week.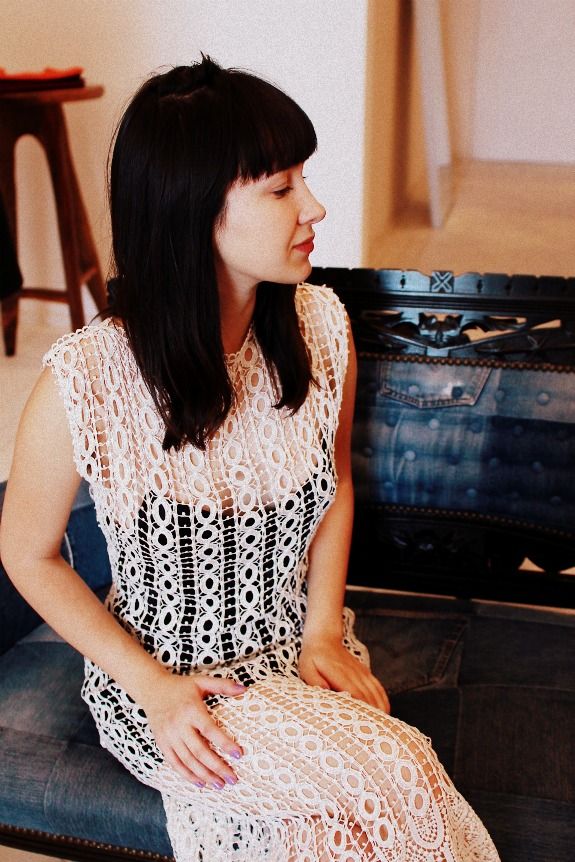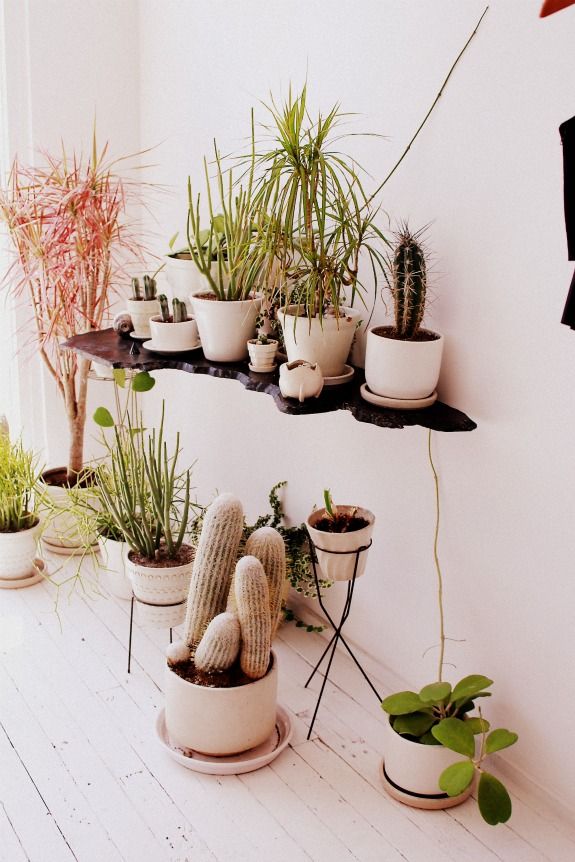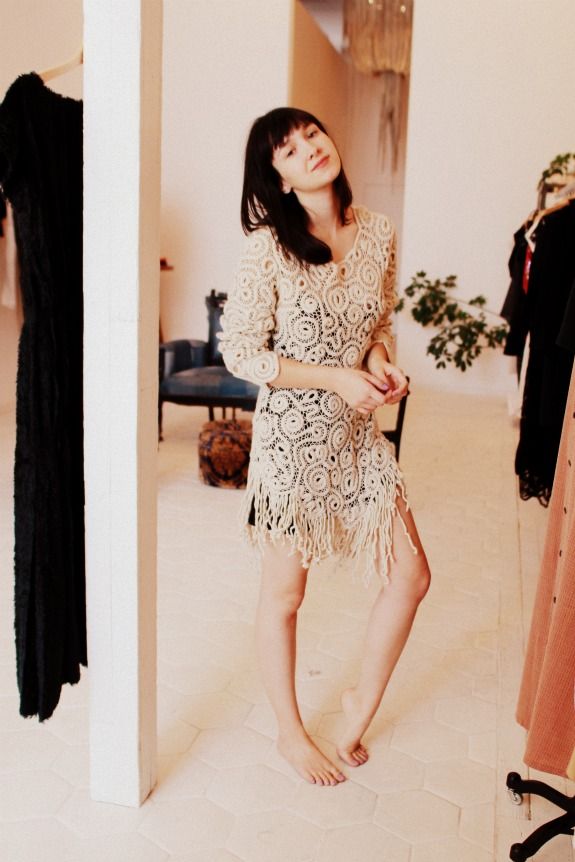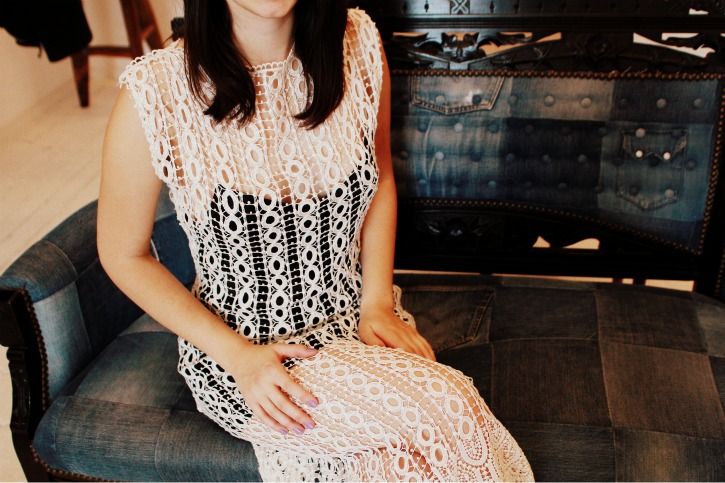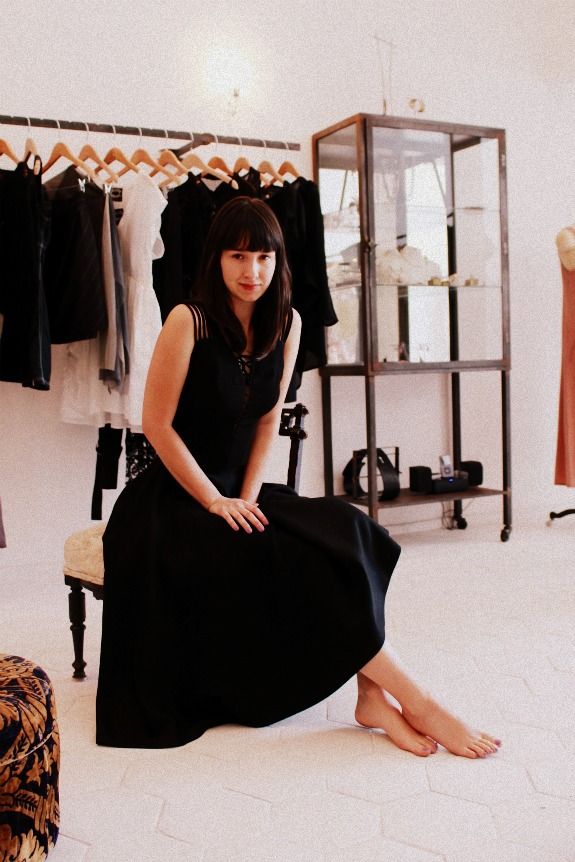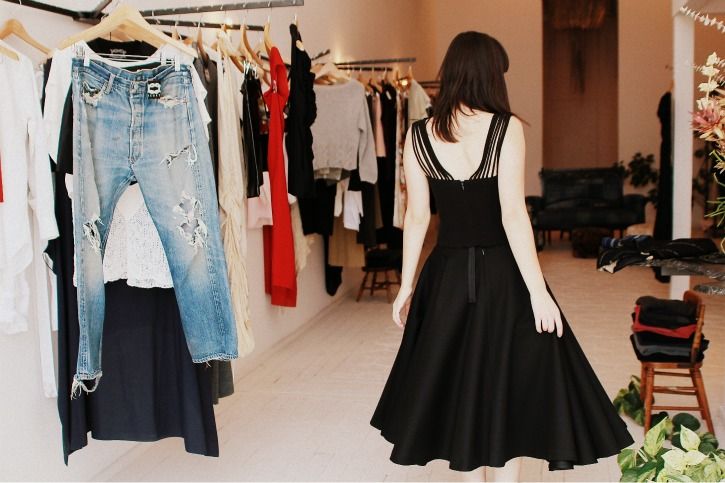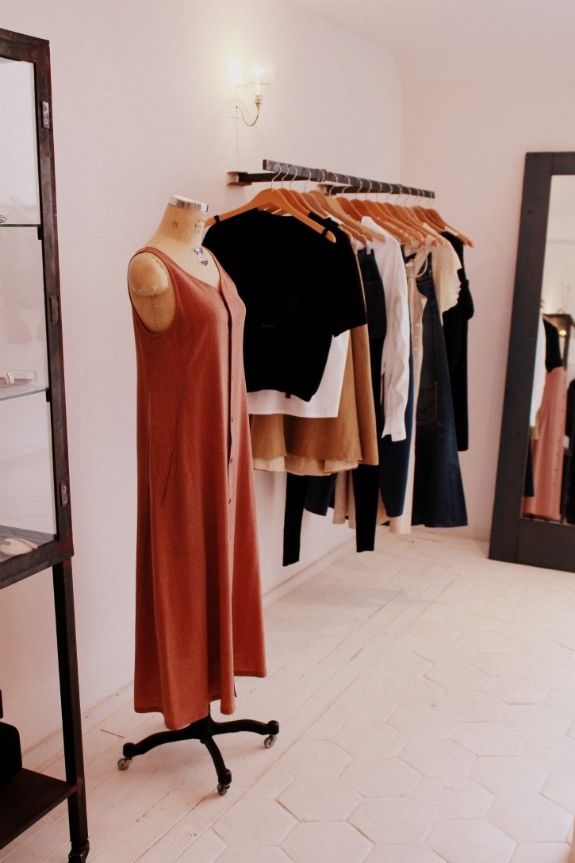 In addition to an amazing array of vintage pieces, Scout partnered with Rites Jewelry and produced a beautiful collection of silver rings and bracelets (several of which have been on my wish list for months now).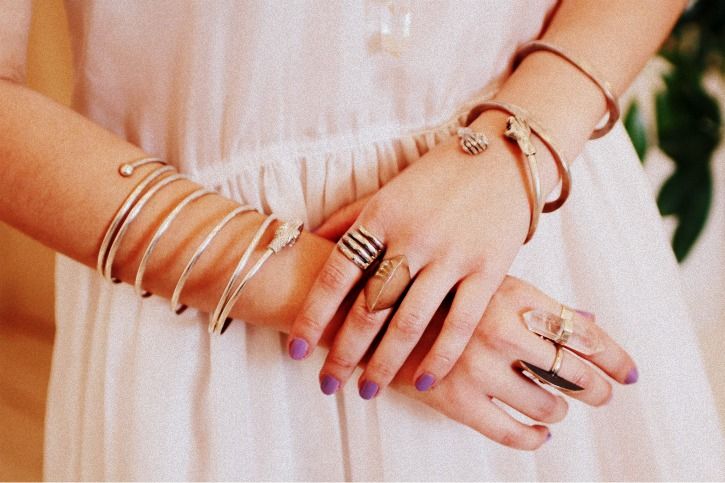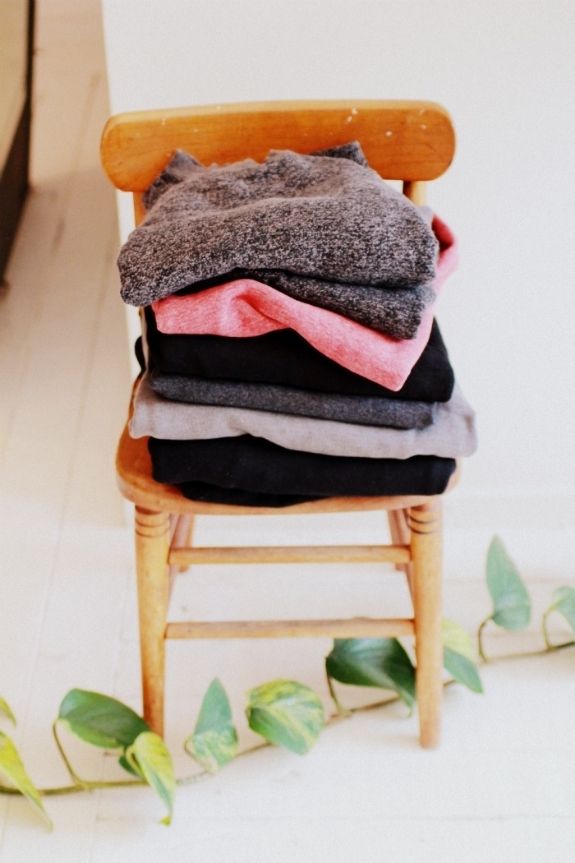 For more info and to browse the online store, wander over
here
.
xox