Went to Malibu for the Easter weekend with my boyfriend's family. I used to be a person who totally despised the beach-- I always felt the sand was too hot and the ocean too salty. Thankfully, I've had a change of heart and now can't wait for brief respites by the shore. The continual sound of the water washing across the sand is honestly so peaceful and meditative.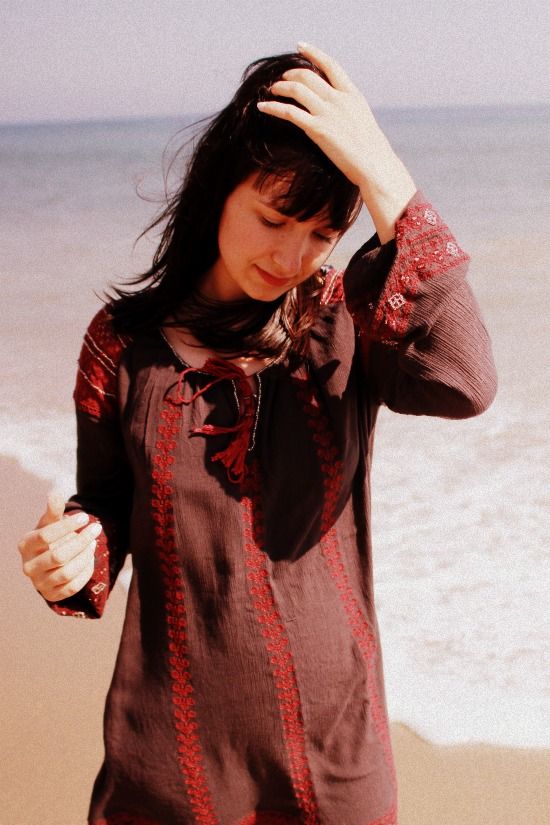 The weather this weekend was sunny but windy and cold, perfect for this layered beaded embroidery smock dress by
Free People
. This is also another dress great to take to a festival like Outside Lands in NorCal or Sasquatch in Washington where the weather is beautiful but also has a tendency to be on the cold side.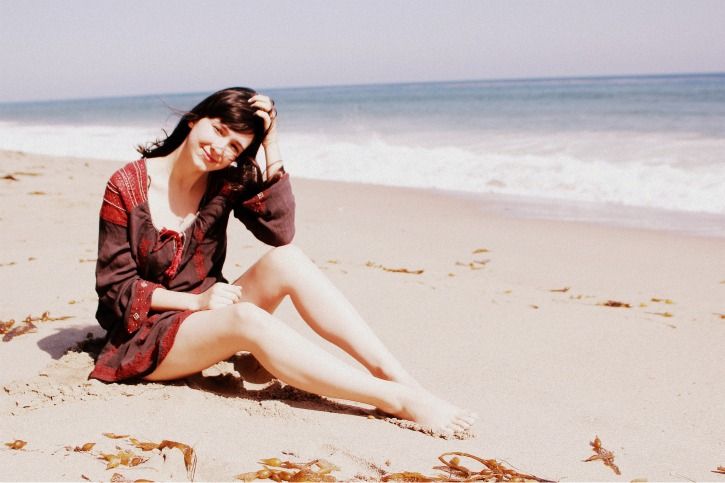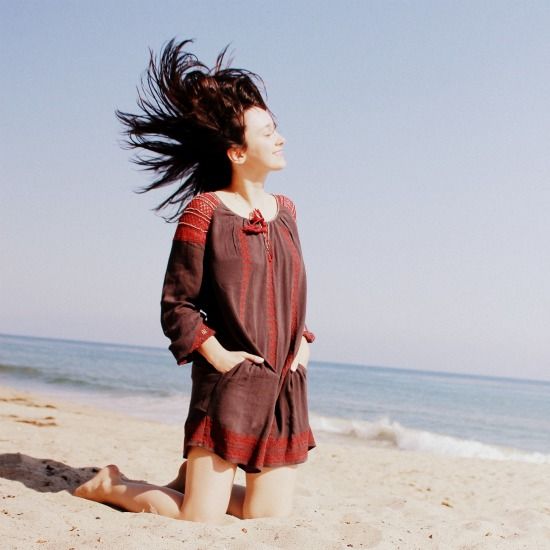 Free People Wild Child Dress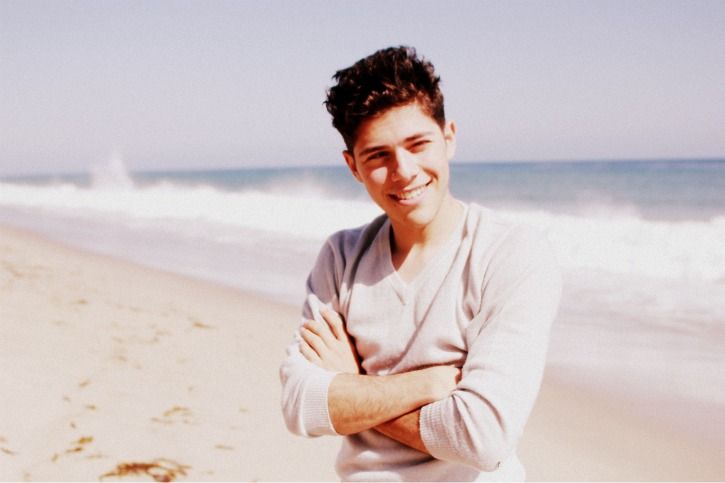 Jonah wore this beautiful pale blue vintage sweater with a pair of light green swim trunks on Sunday and I'm convinced that sea foam colors make the best beach wear.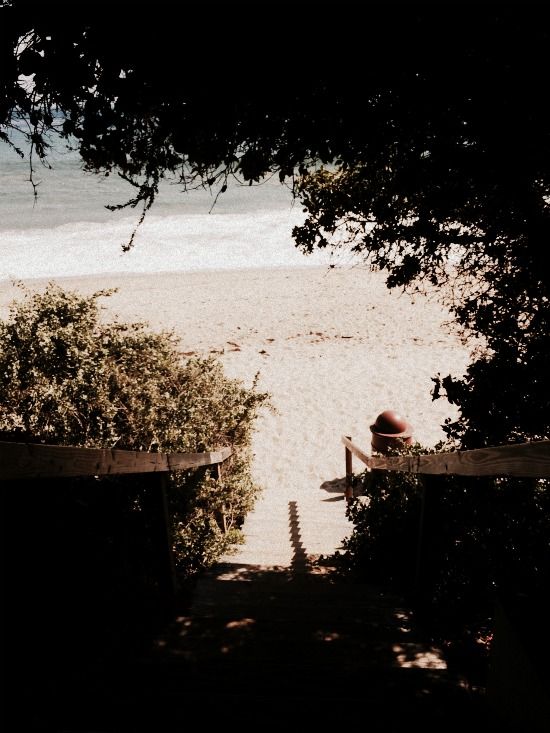 It's so nice to just take a break all weekend rather than focus on school work or the computer. We spent a lot of time drawing. I think there's so much to be said for putting pen to paper every once in a while.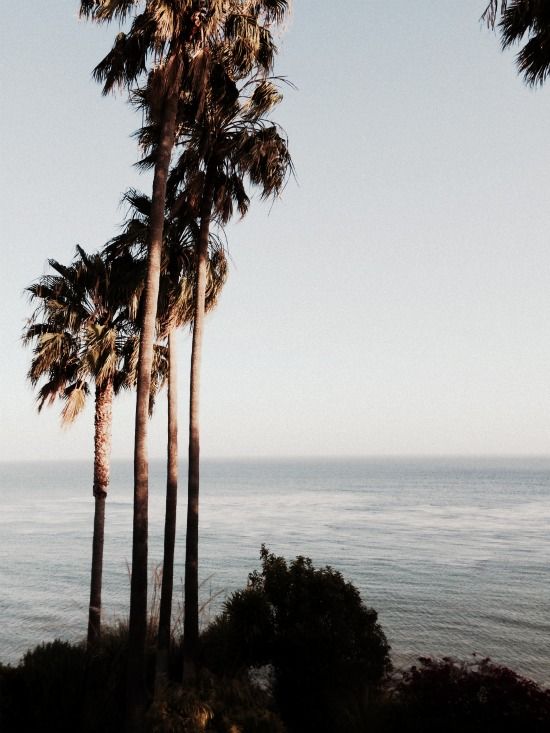 I totally miss the ocean already.
xox