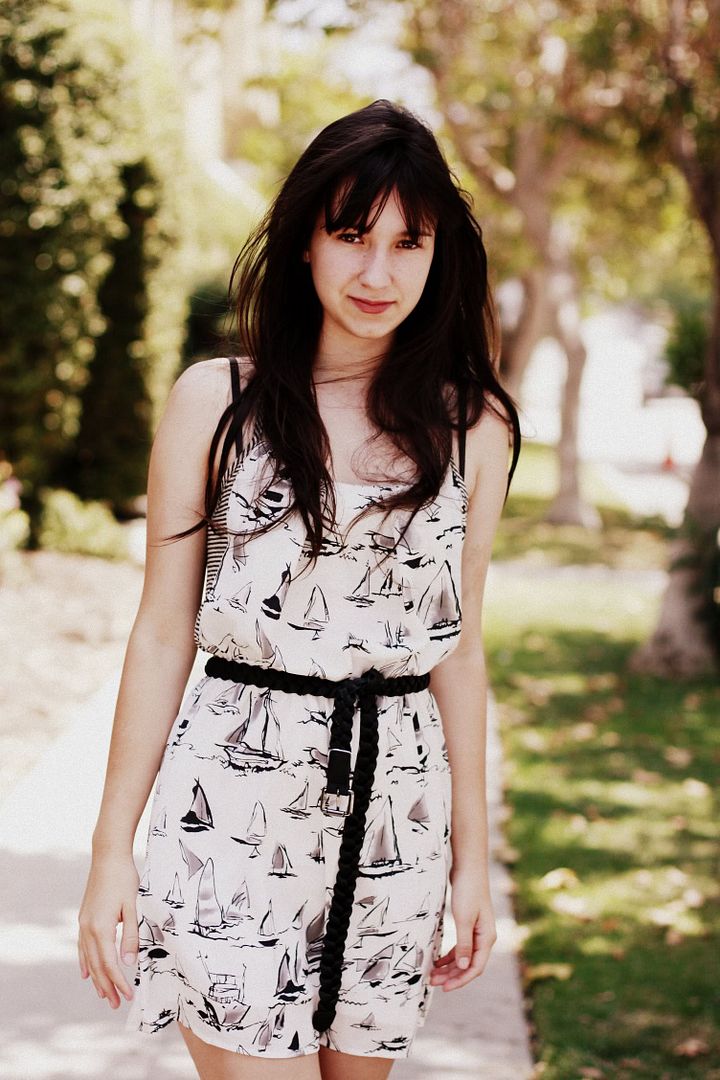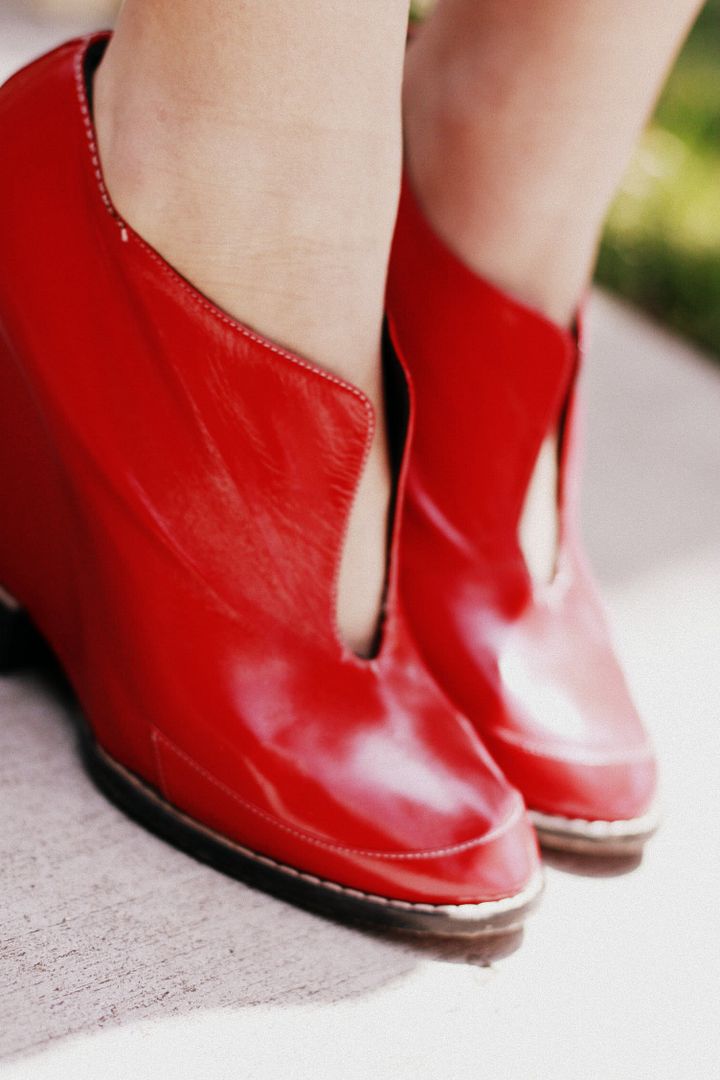 Ive been making a lot of promises to myself this summer that I would read more, write more, draw more, work out more, play piano more etc. etc.
I guess I gotta get off the internet to do that... hmm.
I know this dress looks strikingly similar to one I wore
recently
. Guess all we can gather from that is either 1) I like boat prints or 2) you should go buy boat prints. Who knows.
Oh and I did an interview recently for the people who gave me the dress, check it out
here
.
"The Stylish Wanderer" dress
,
Chloe heels, Zara belt