I dont know how many times Ive said it on this blog but, I love roses. When this rose jumper came out I thought it looked like a big white marshmellow or the Michelin Man. However, when I was up in Oregon for the fourth visiting my family/friends I got to see this baby on and in real life. Long story short, it was incredible.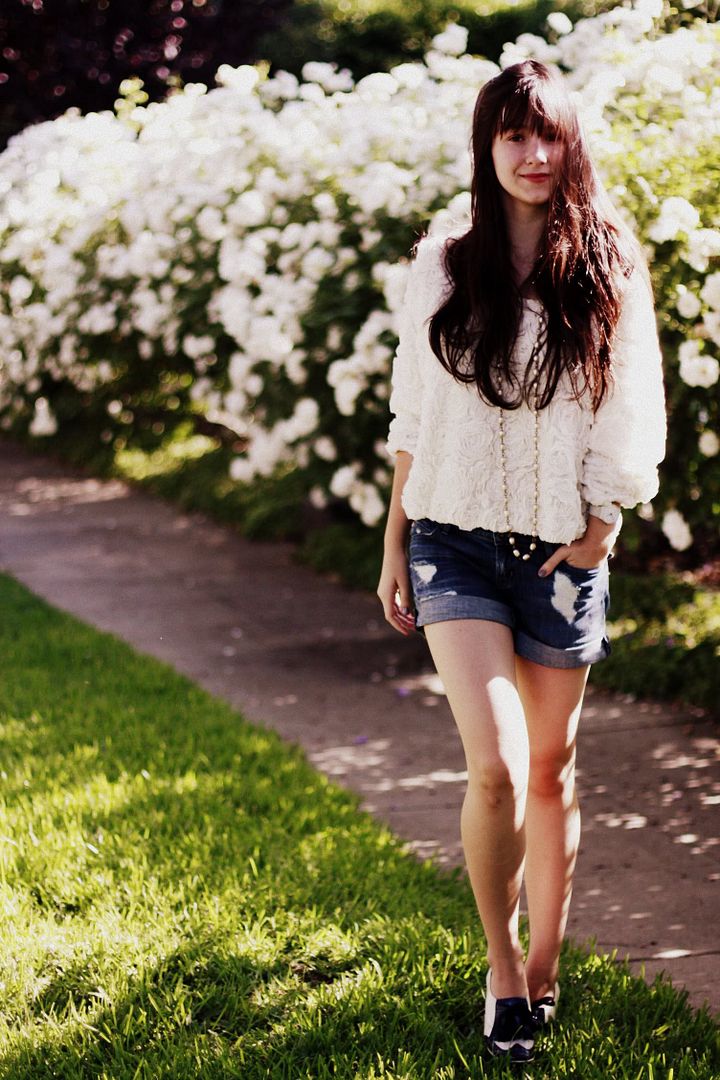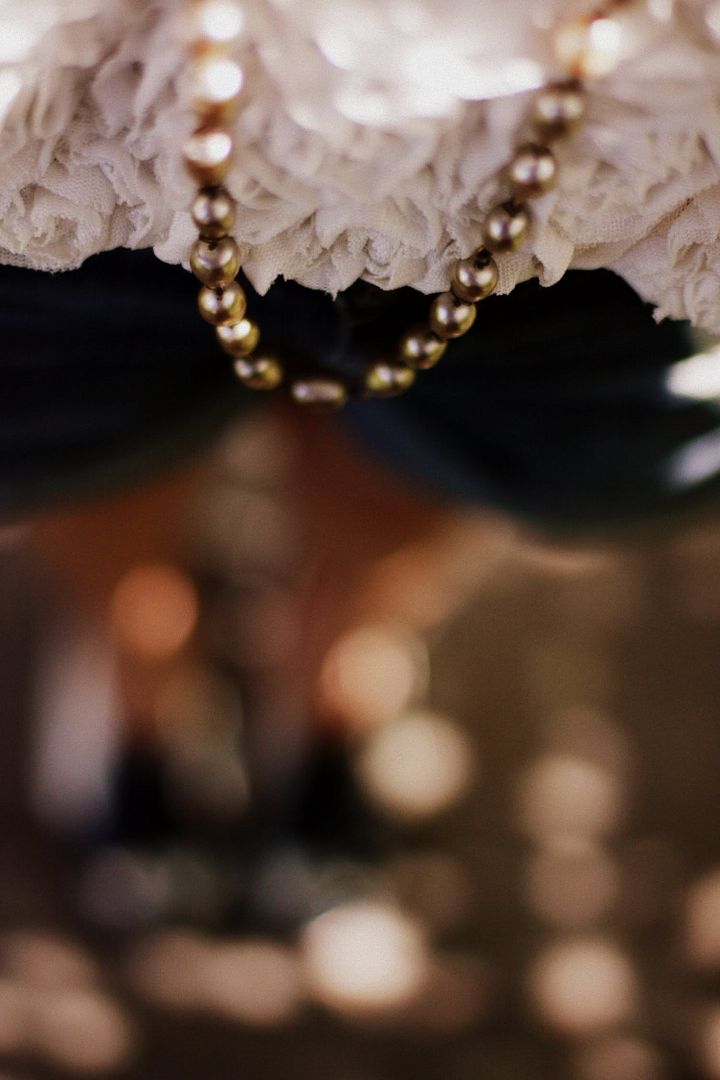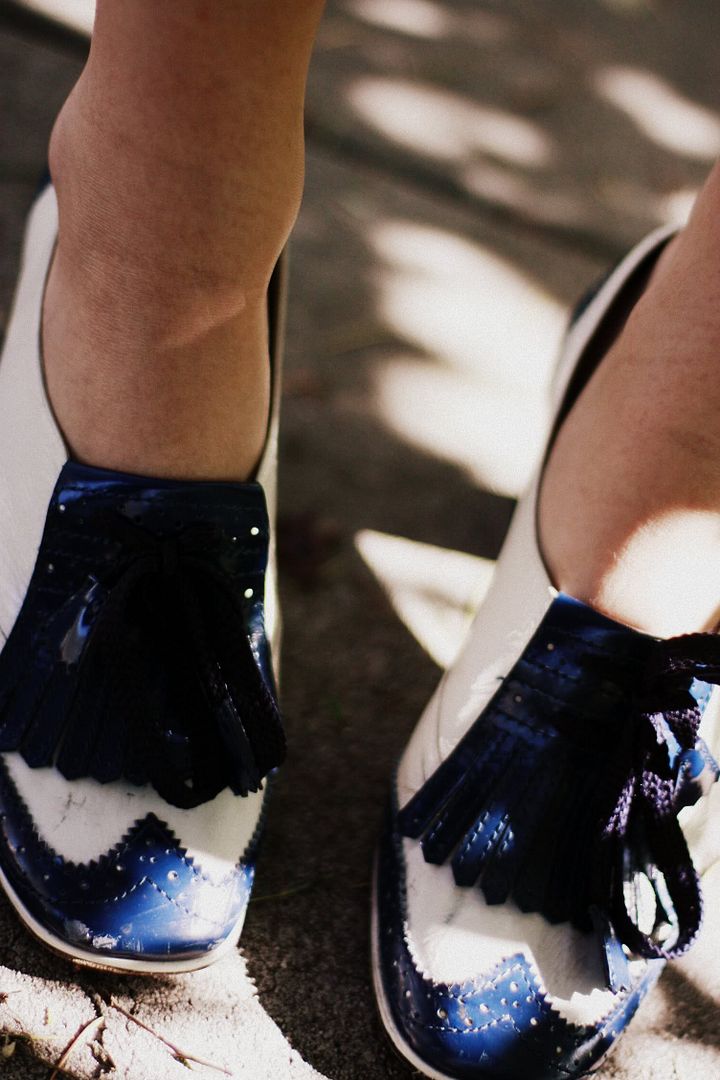 These Marc by Marc Jacobs heels are the best heels purchase ever, hands down. I bought them two years ago, and they have proven to be so useful over the years. Their heel height makes them wearable for everyday and everyone who sees them has to stop and admire, like theyre some sort of miniature schnauzer or something.
Wearing American Apparel 3D rose jumper, (courtesy of) Hudson jean shorts, Marc by Marc Jacobs oxford heels, vintage pearl necklace, Swatch watch.