A couple weeks ago I was invited to a press event for their Pre-Spring collection at the store Ports 1961 on Melrose Place. I dont normally attend that type of thing, but I was familiar with the brand and it was a chance to see my good friend Kim, who works in Public Relations. I had met her when I interned at Chip & Pepper denim and that was over a year ago, so of course I had go.
The store is incredibly beautiful. As you might imagine, there really is a big difference from seeing the clothes on the runway/in photos and then actually holding them in your hands. Tia Cibani, the creative director at Ports, is pretty much a genius. She uses materials from all around the world and the pre-spring collection is travel inspired for the girl on the go.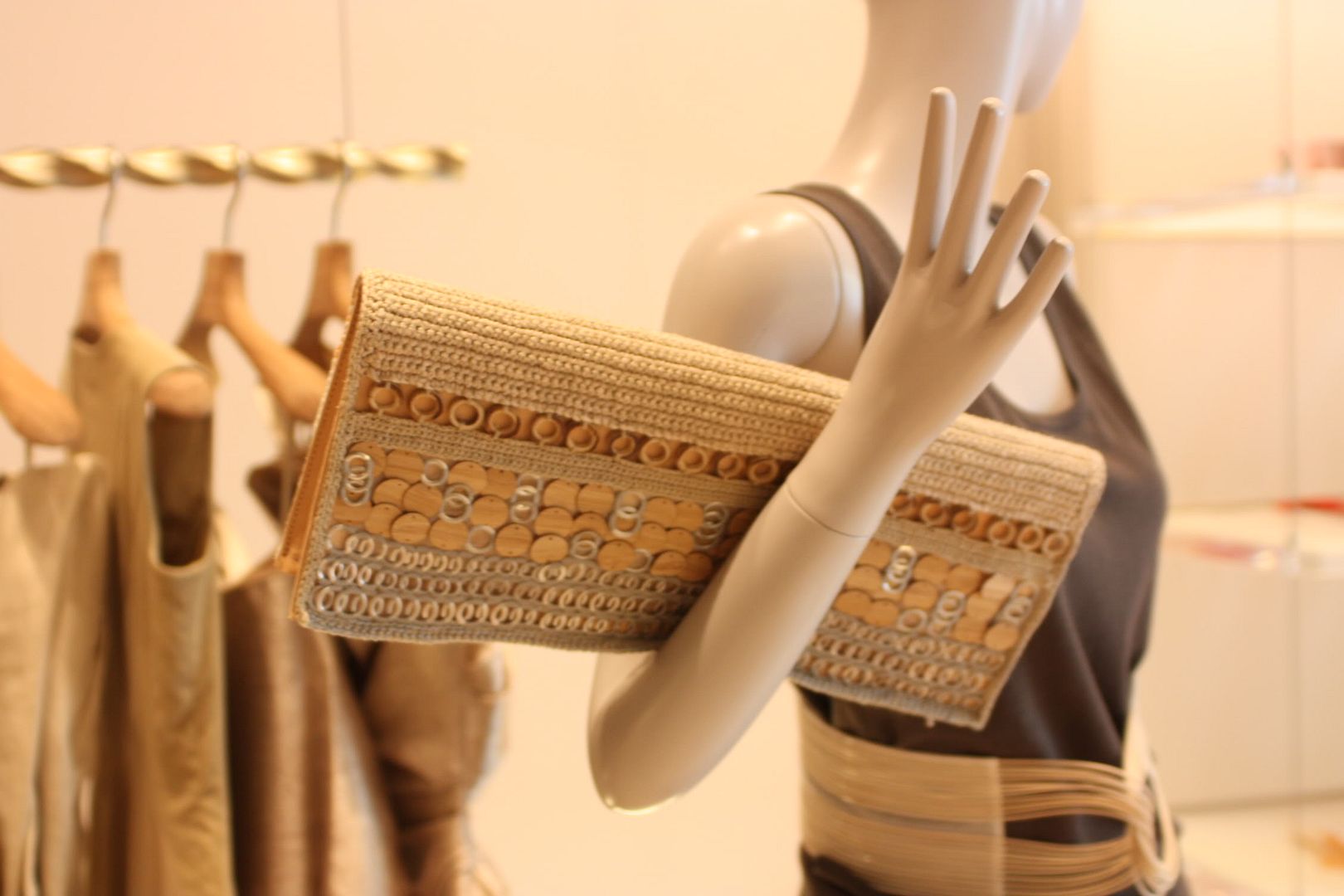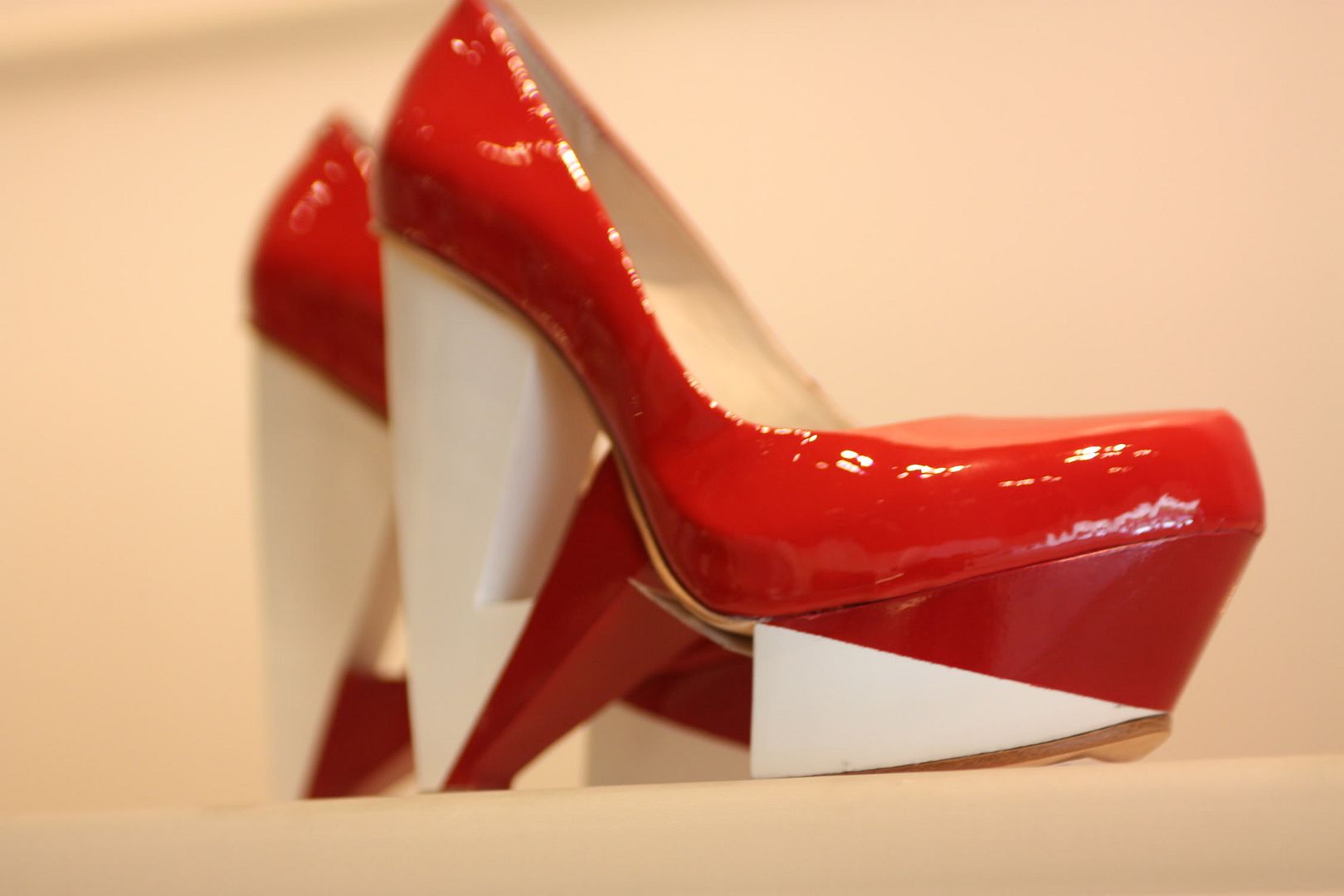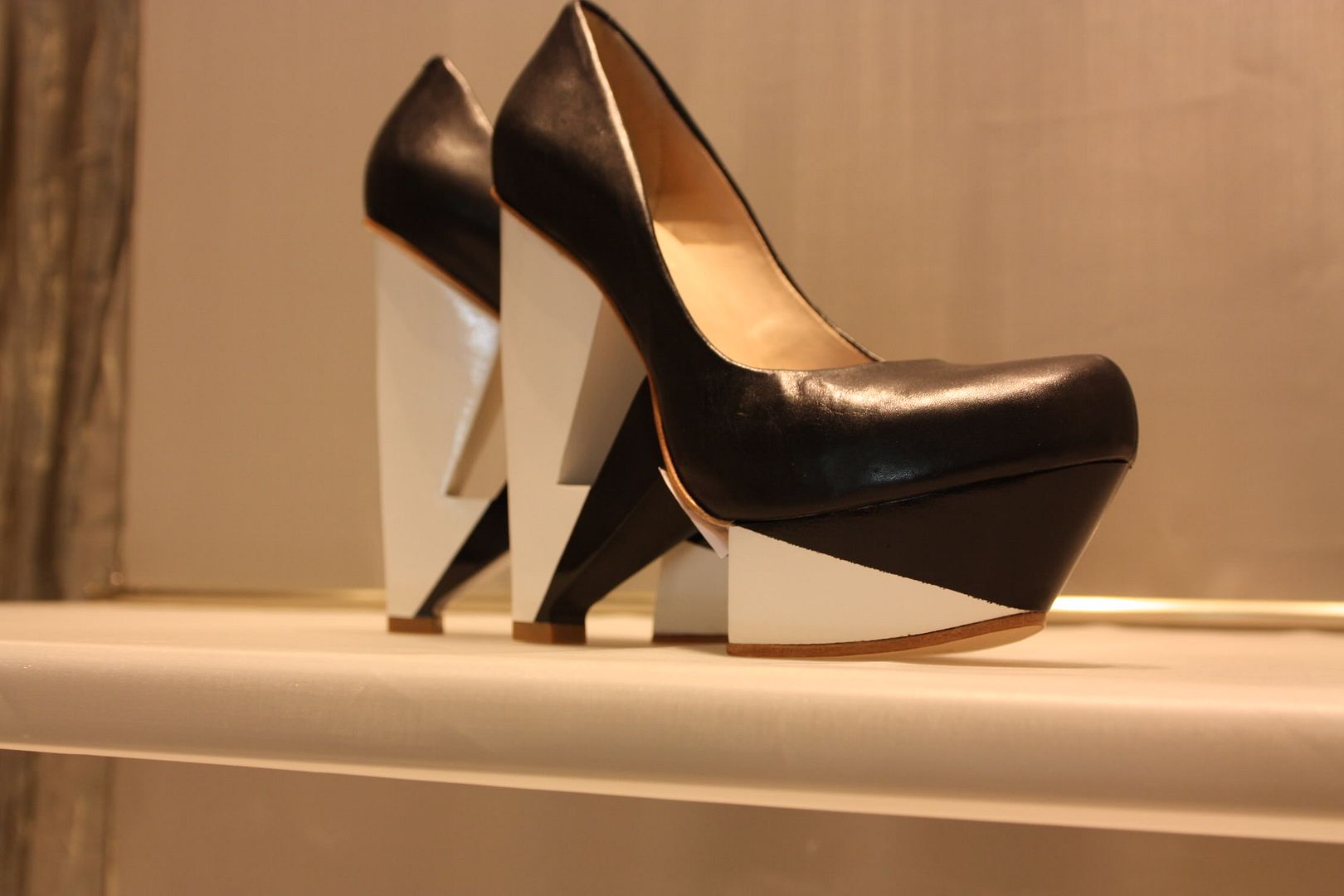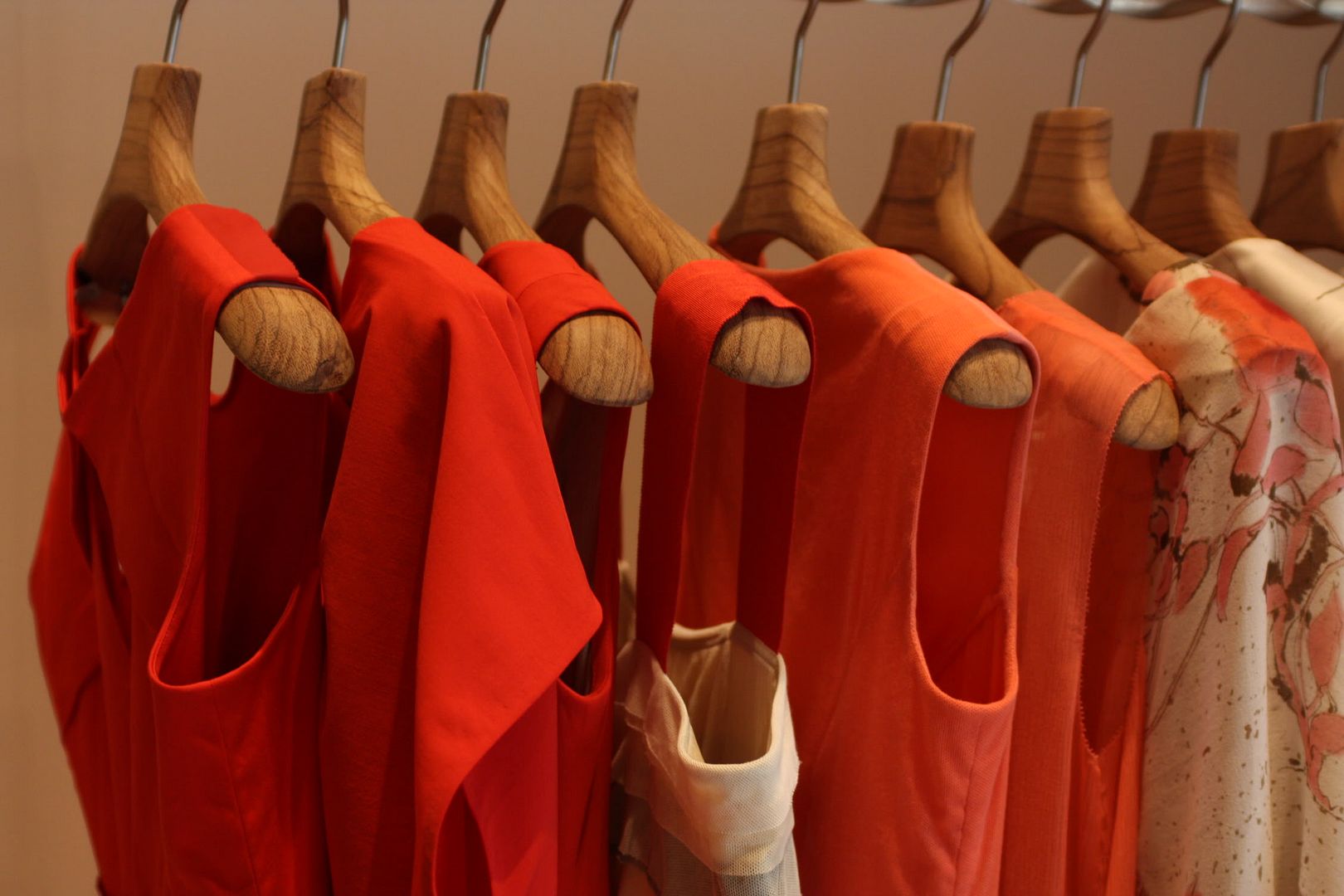 There were so many beautifully constructed leather pieces, as shown above and below.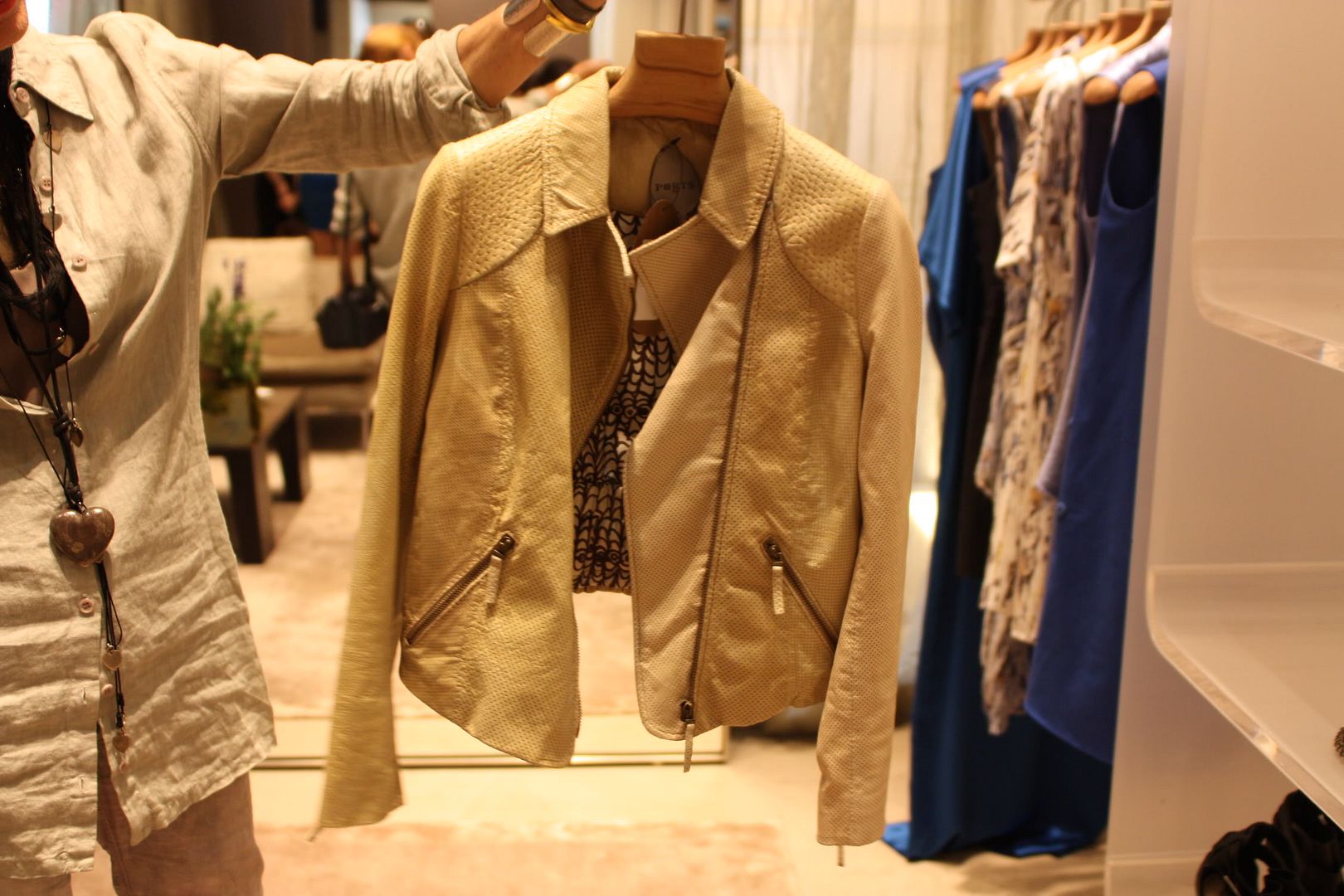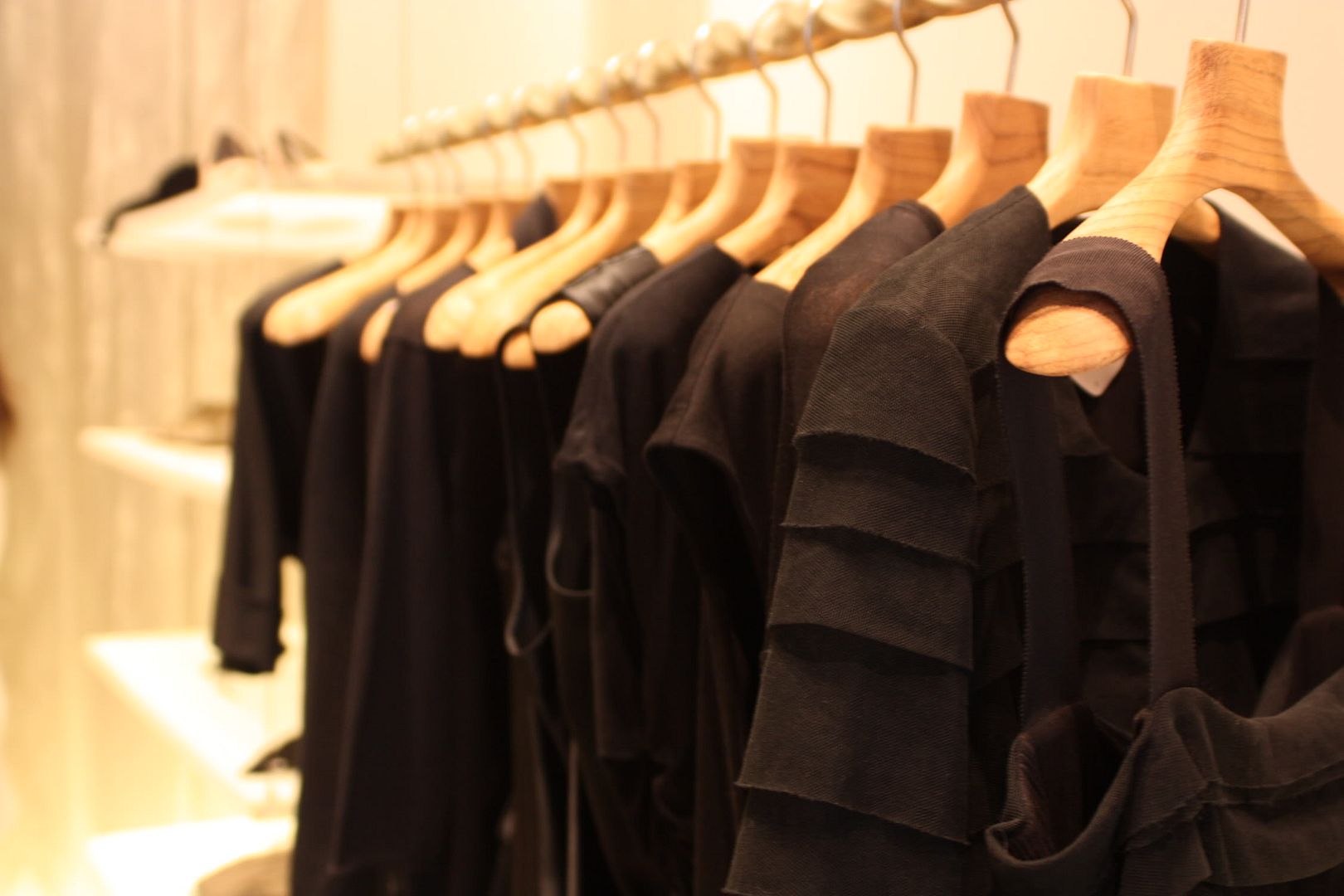 Cibani also creates stunning variations on the little black dress.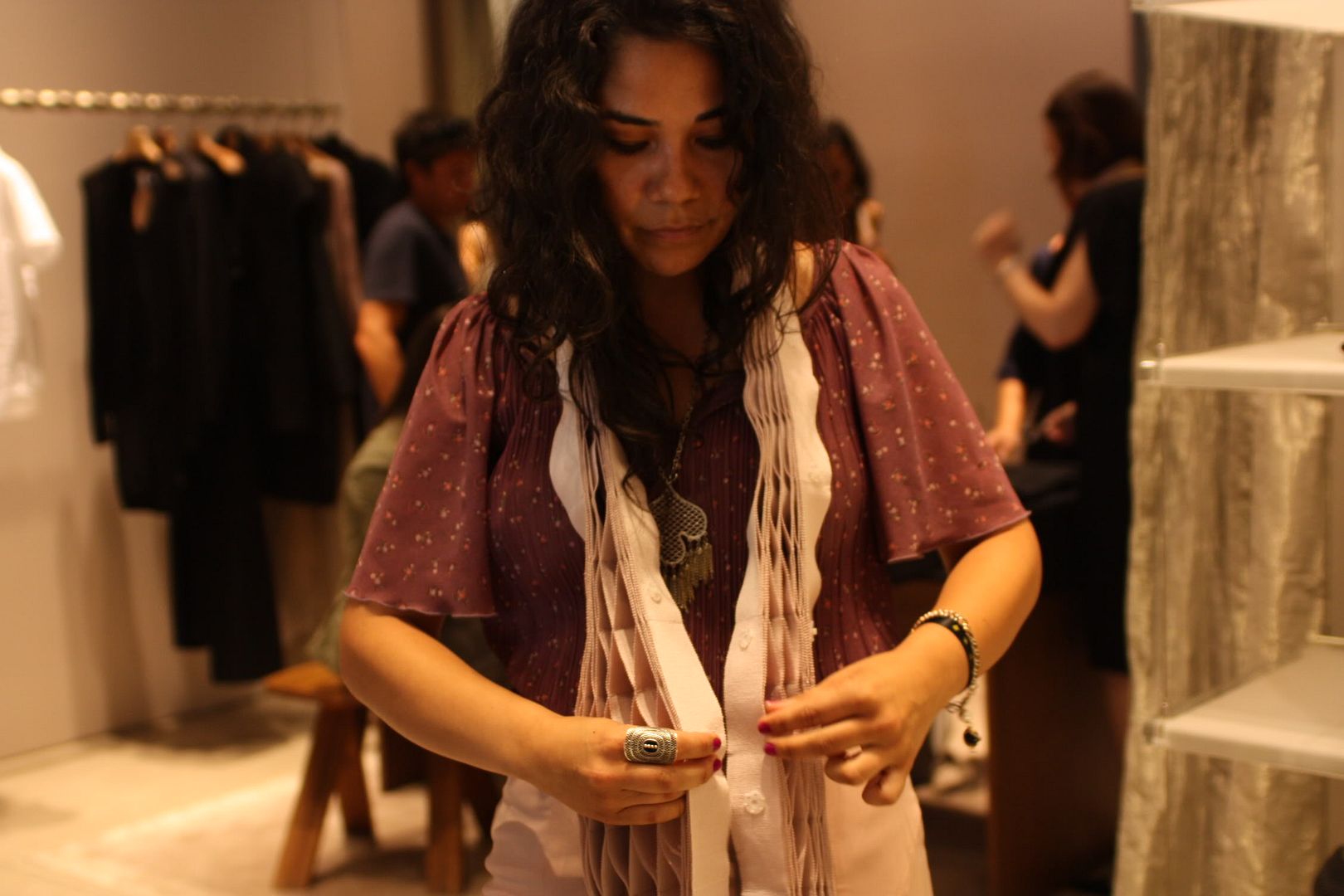 Kim is holding a rose colored ribbon thing, and it turns out that its actually a scarf. It was so incredible I had to buy it. Ill show more later.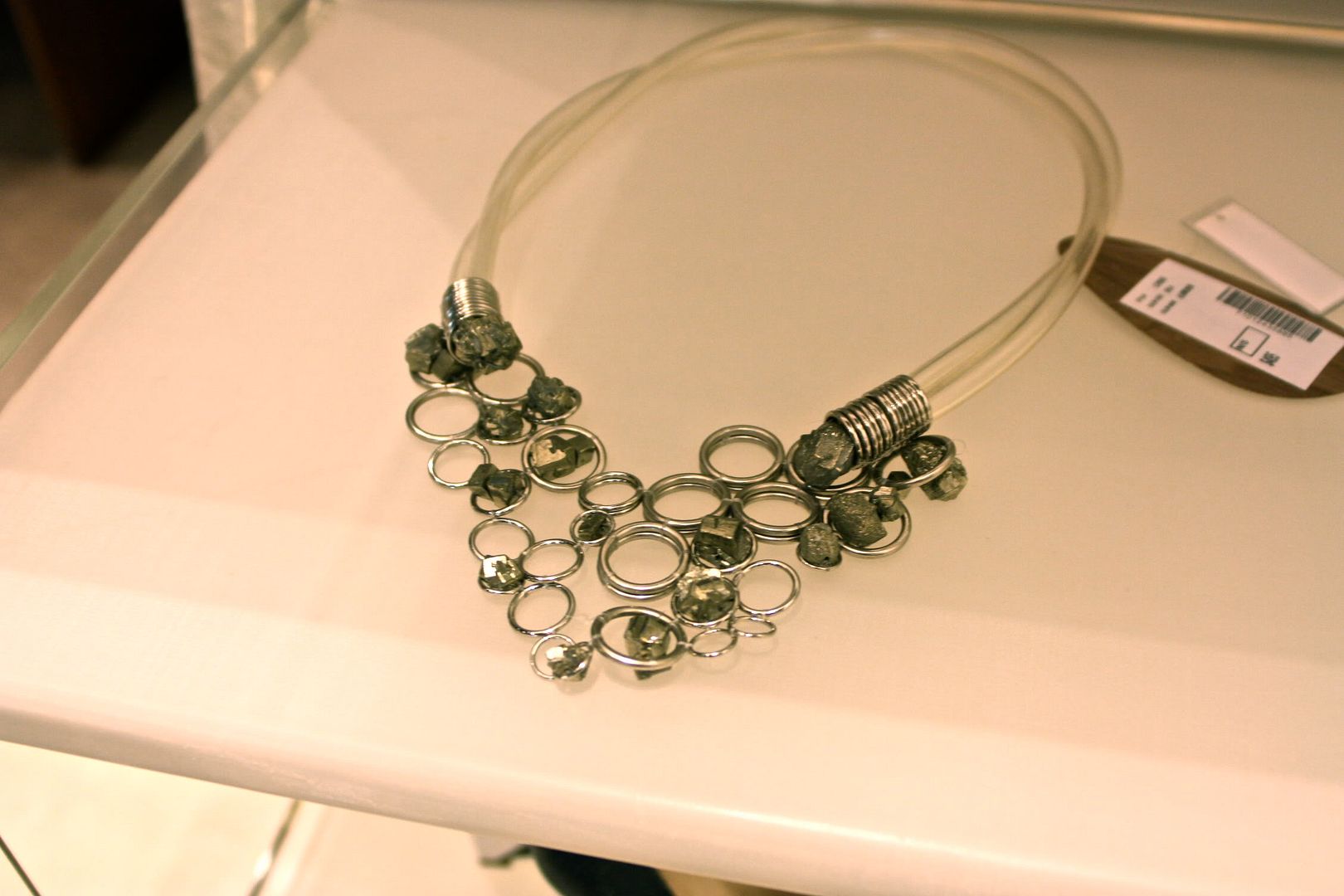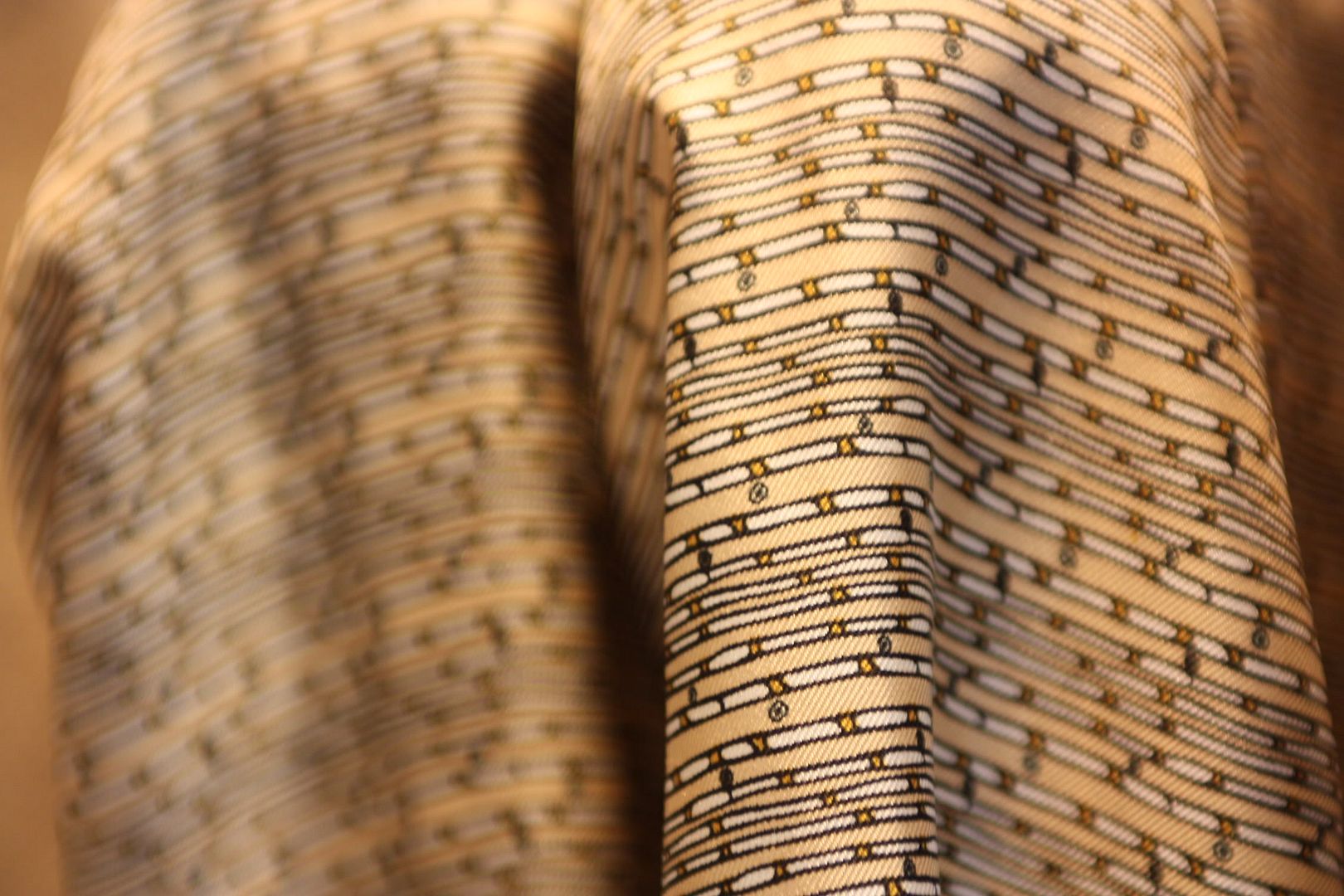 I loved this silk pattern on a couple of the garments.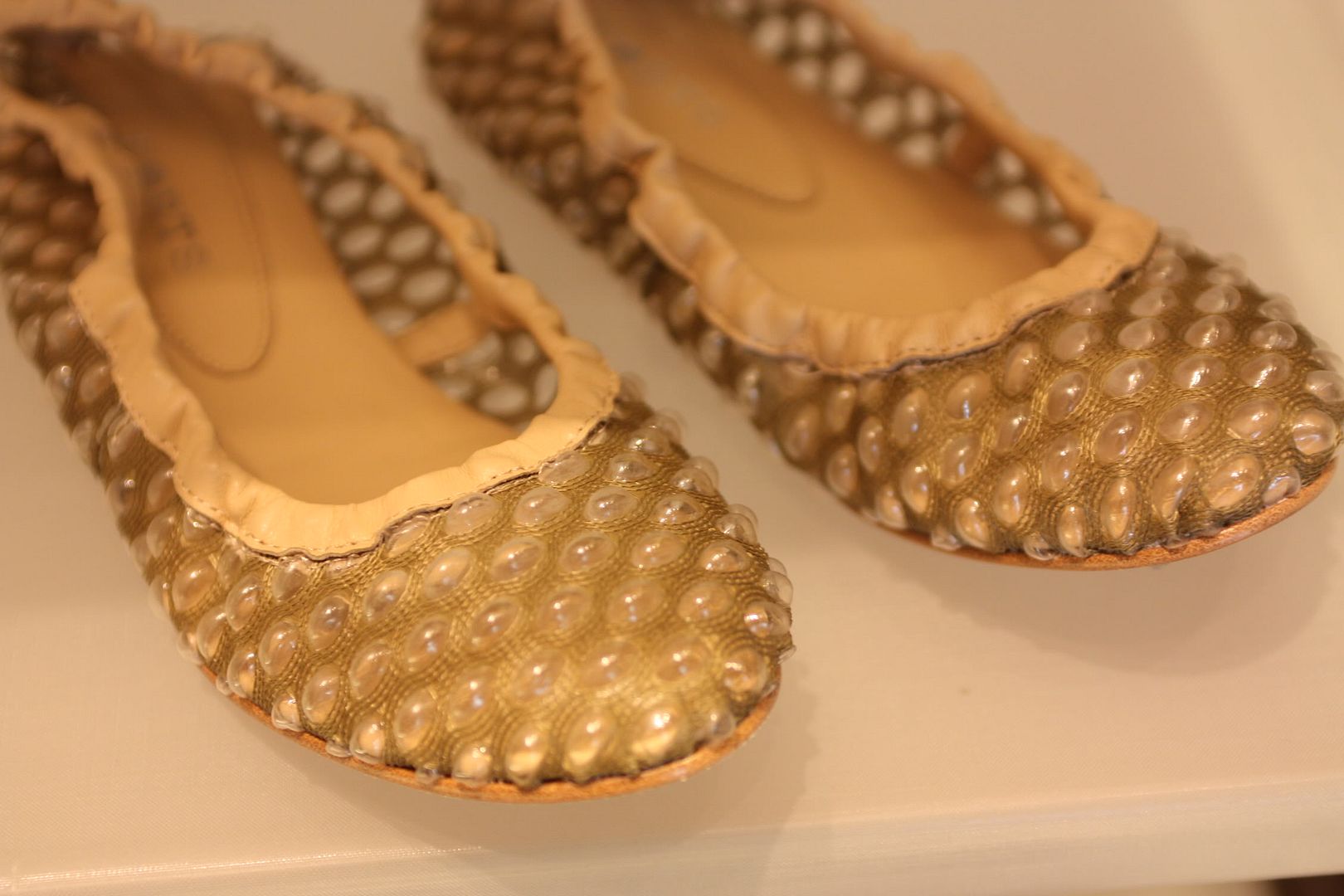 These flats were made out of the strangest and best material Ive seen.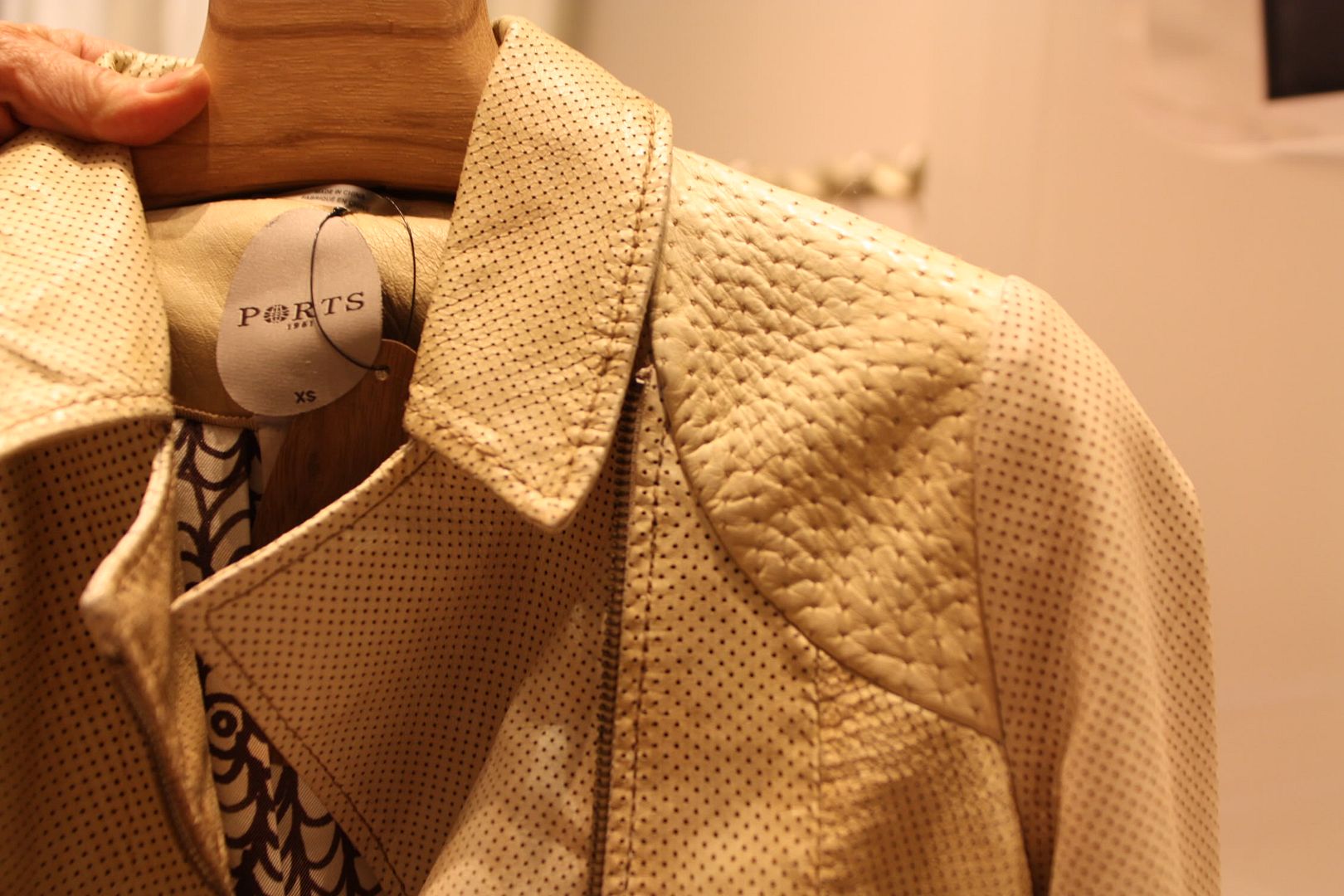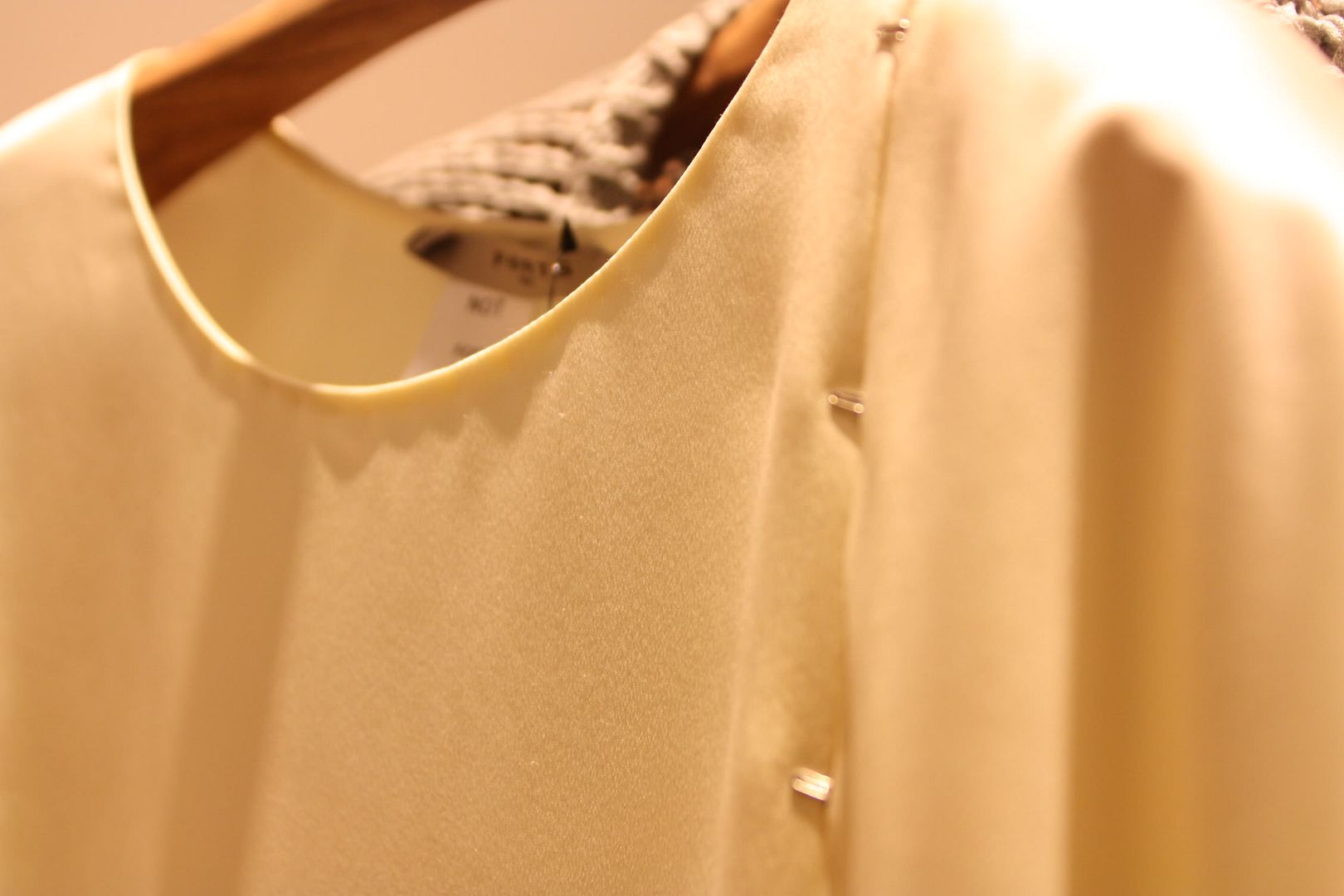 The designer also likes to take simple things, like the plain white tee, and add little details that make it unexpected and refreshing.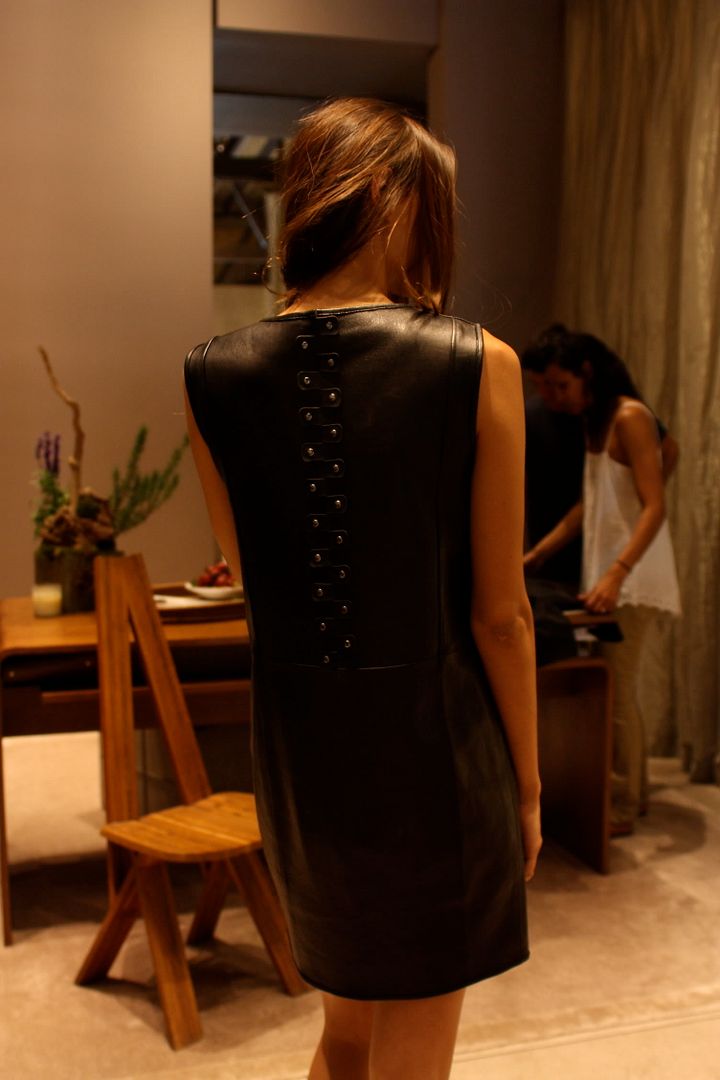 The event also had live models showcasing some of the pieces. These were just a few shown. (Peek the back metal detailing of the black leather dress. So fantastic.)
In short, everything was beautifully executed and meticulously designed. I am in love with Ports 1961. Thanks for inviting me Kim and so nice to see you again! Check out more
here
and
here
.