The 1920s is one of my favorite time periods, if not my absolute favorite. I love the art deco movement that was happening at the time... and the flapper clothing, silks, chiffons, beads, dropwaist dresses, and short curly cuts that most women were sporting.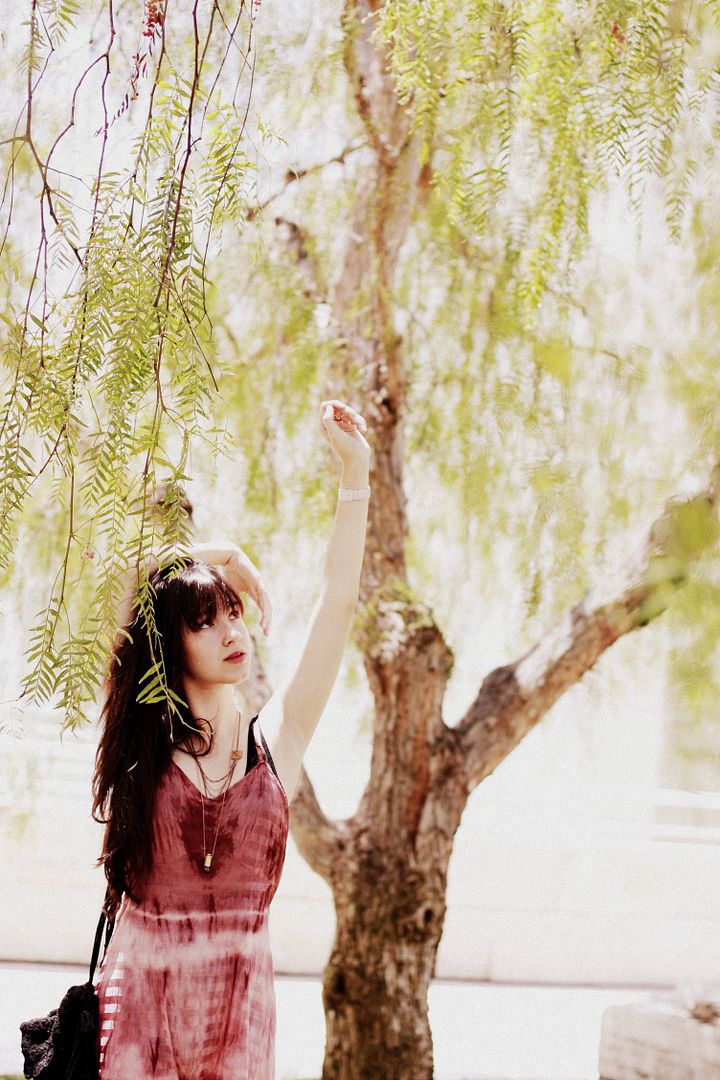 My aunt gifted me with this rose pink tie dye romper and told me it was from the 20s... I was completely blown away and utterly overjoyed. It is one of the most beautiful pieces I own, so romantic, and perfect for the hot hot summer days that LA is experiencing currently.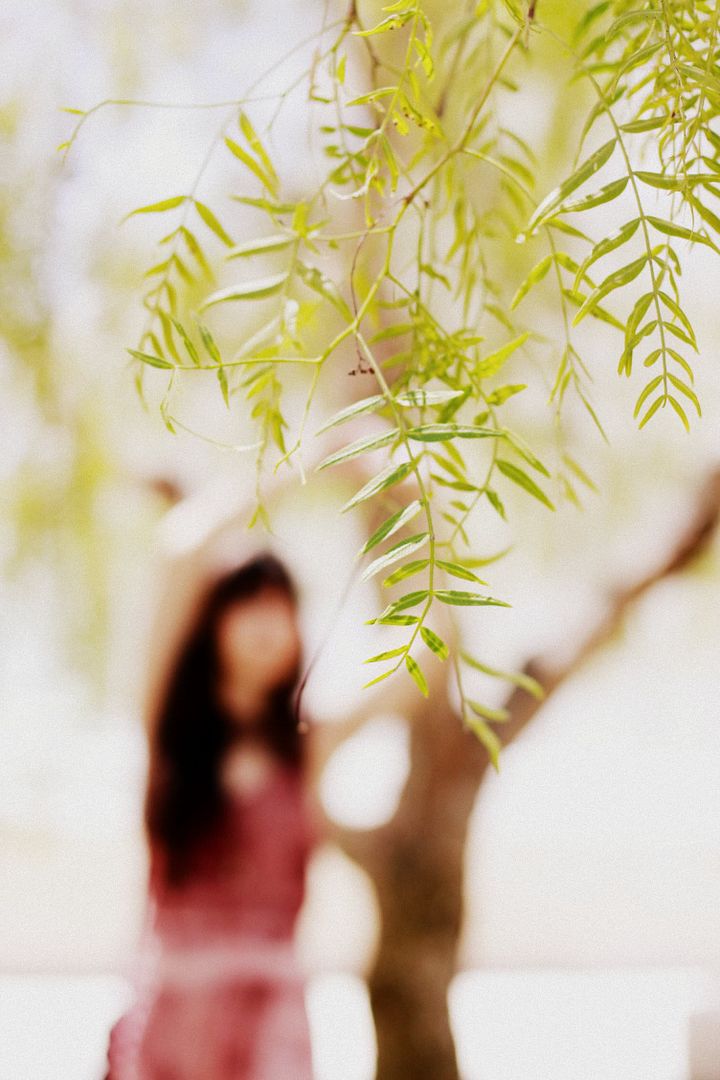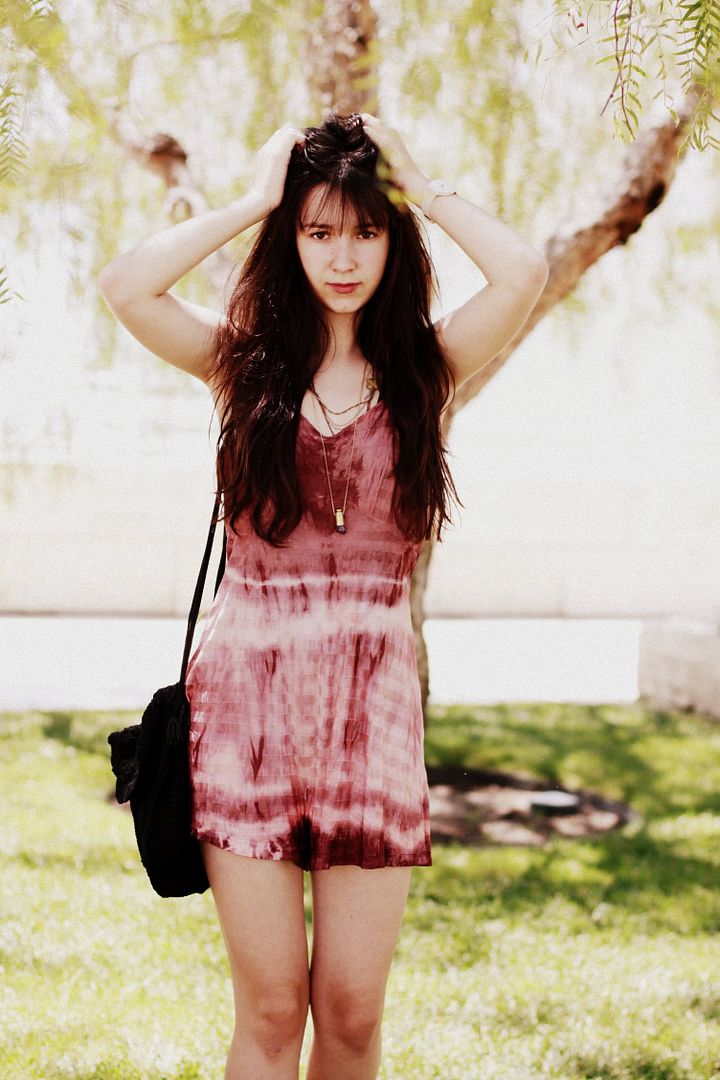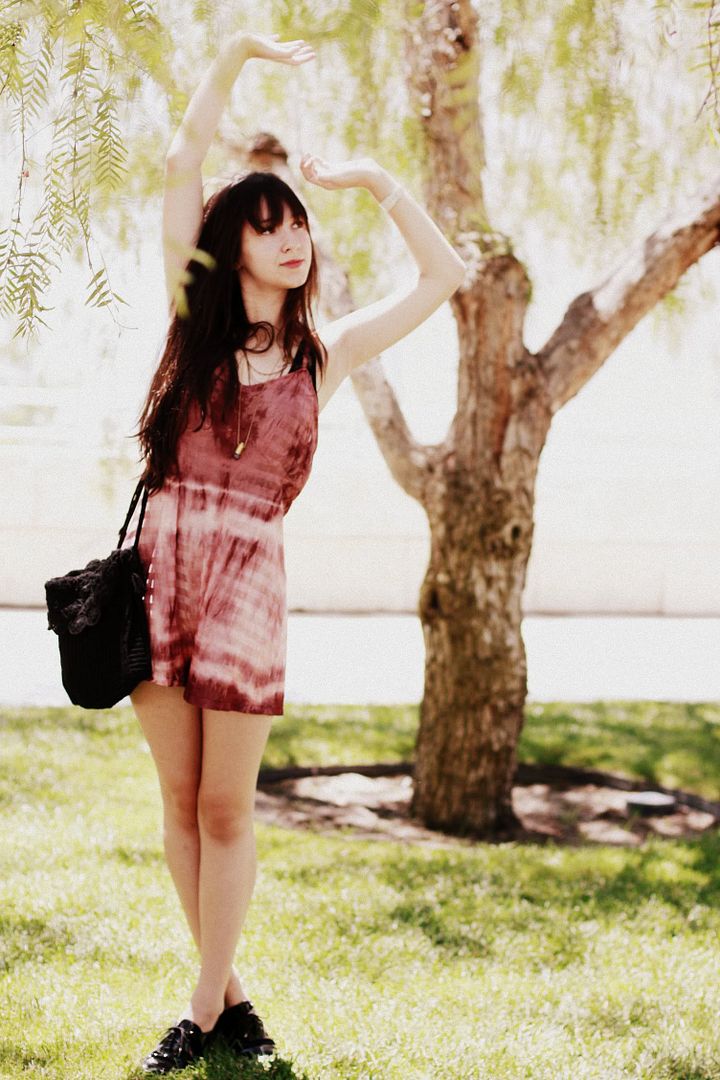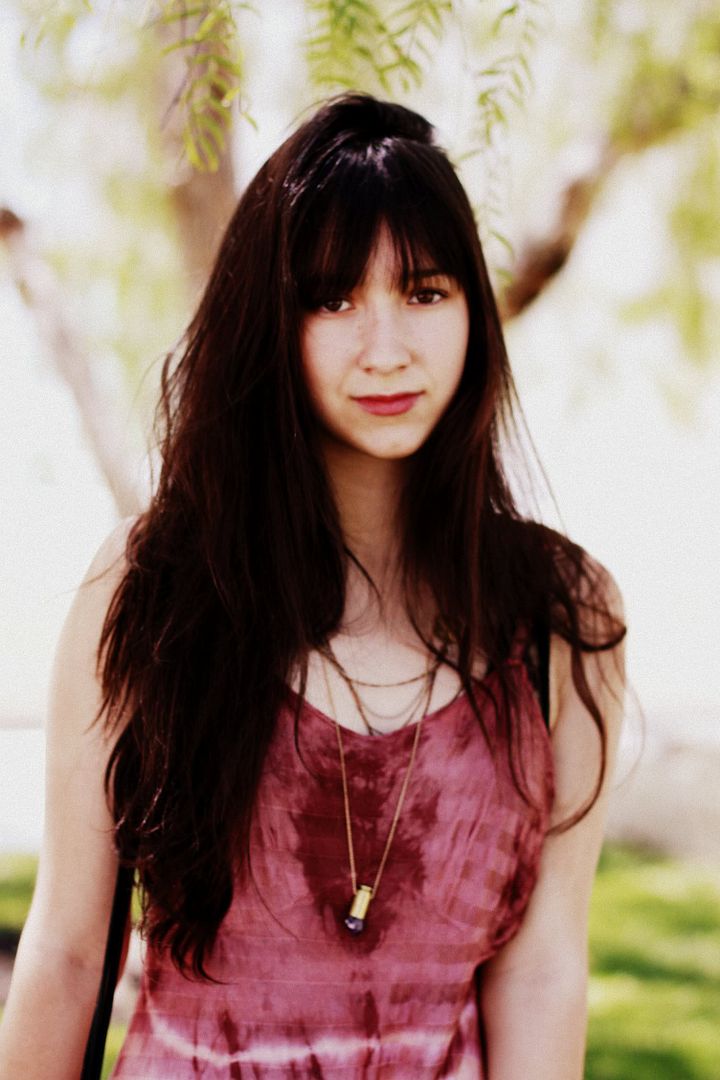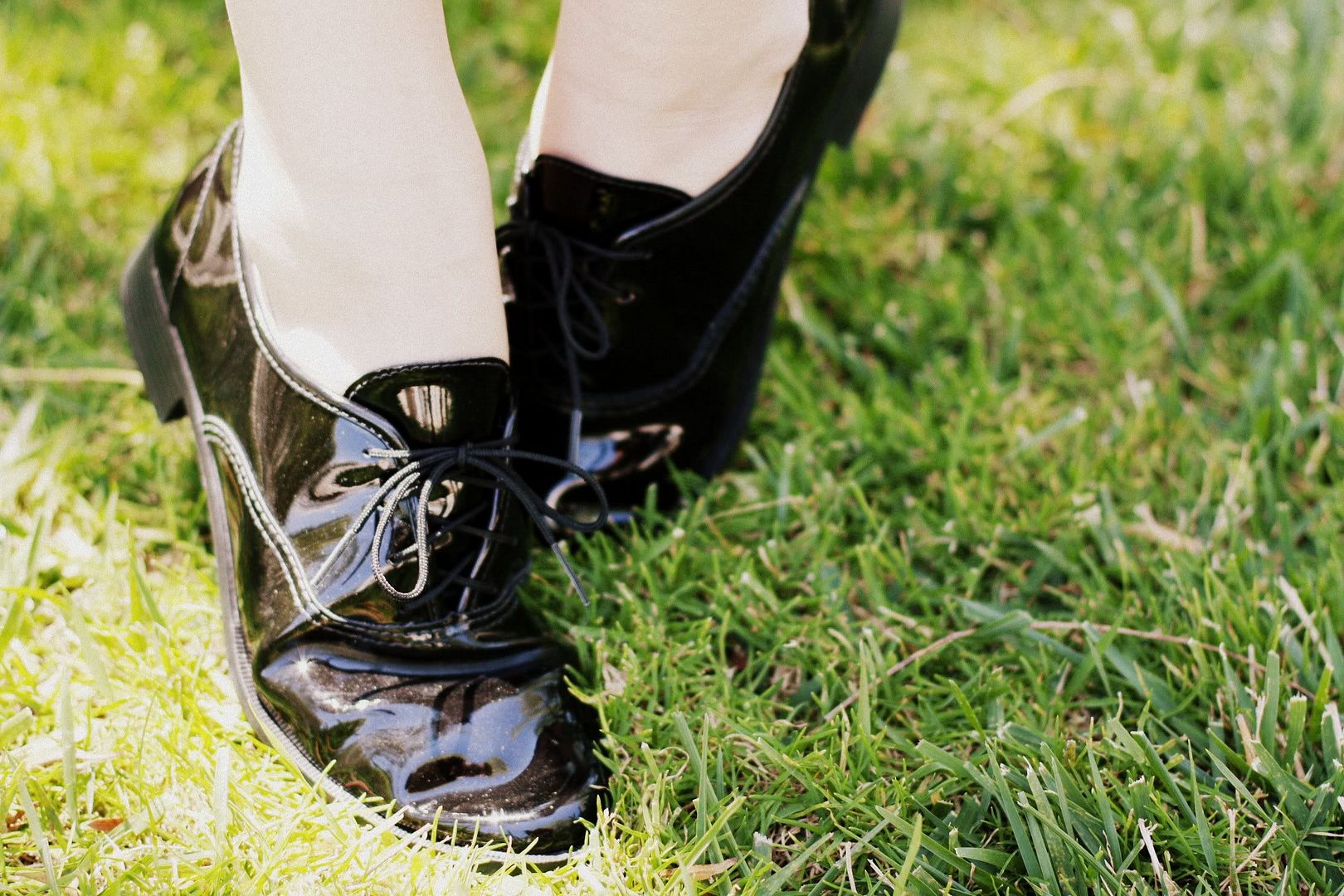 I tried to play up the 20s factor by adding the jazz shoes that American Apparel sent me.
P.S. GO SEE INCEPTION.
Vintage '20s silk romper, American Apparel jazz shoes, Leviticus Chivalry necklace, Rackk and Ruin amethyst necklace, vintage crochet black bag, American Apparel lace leotard.