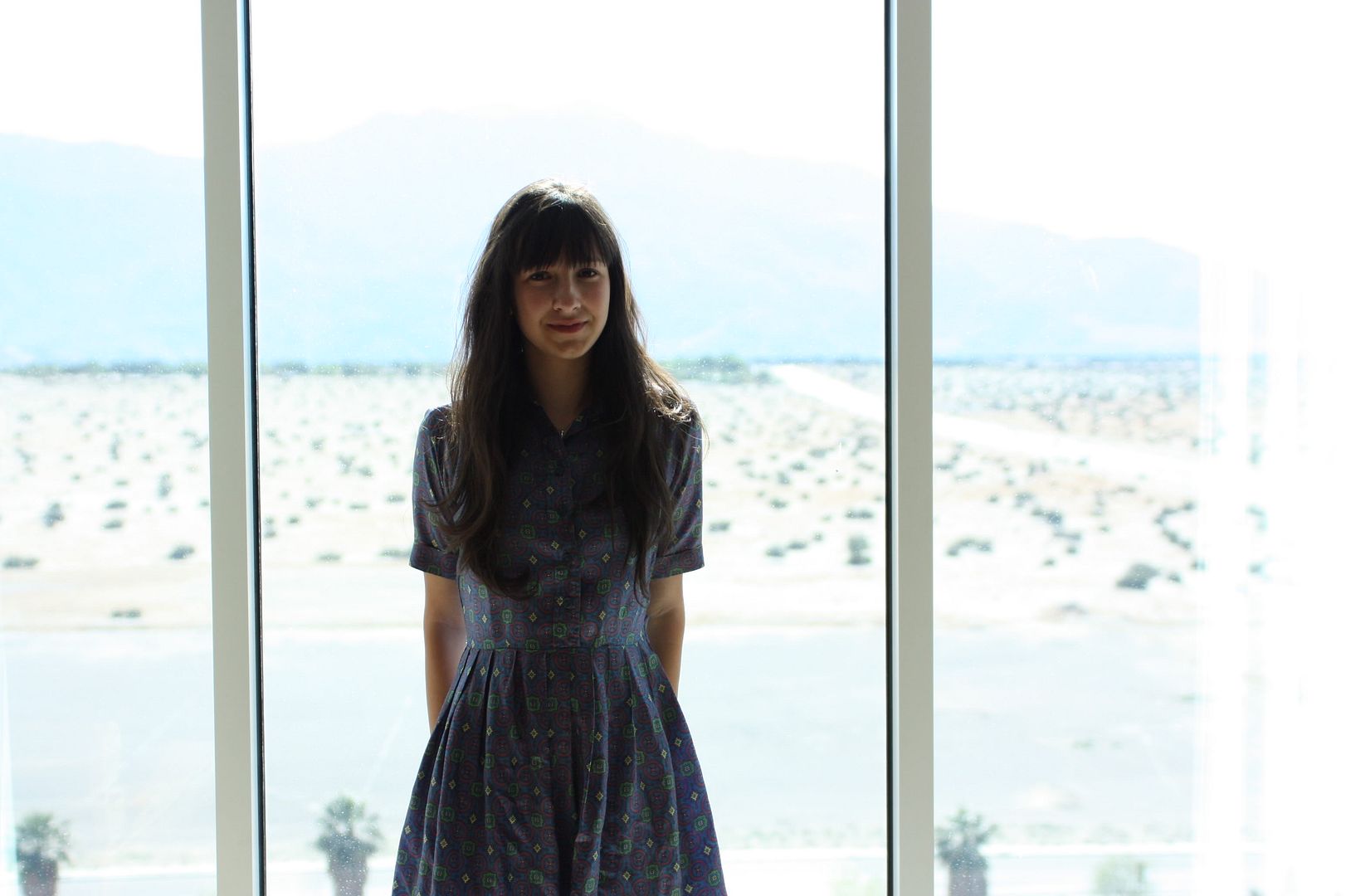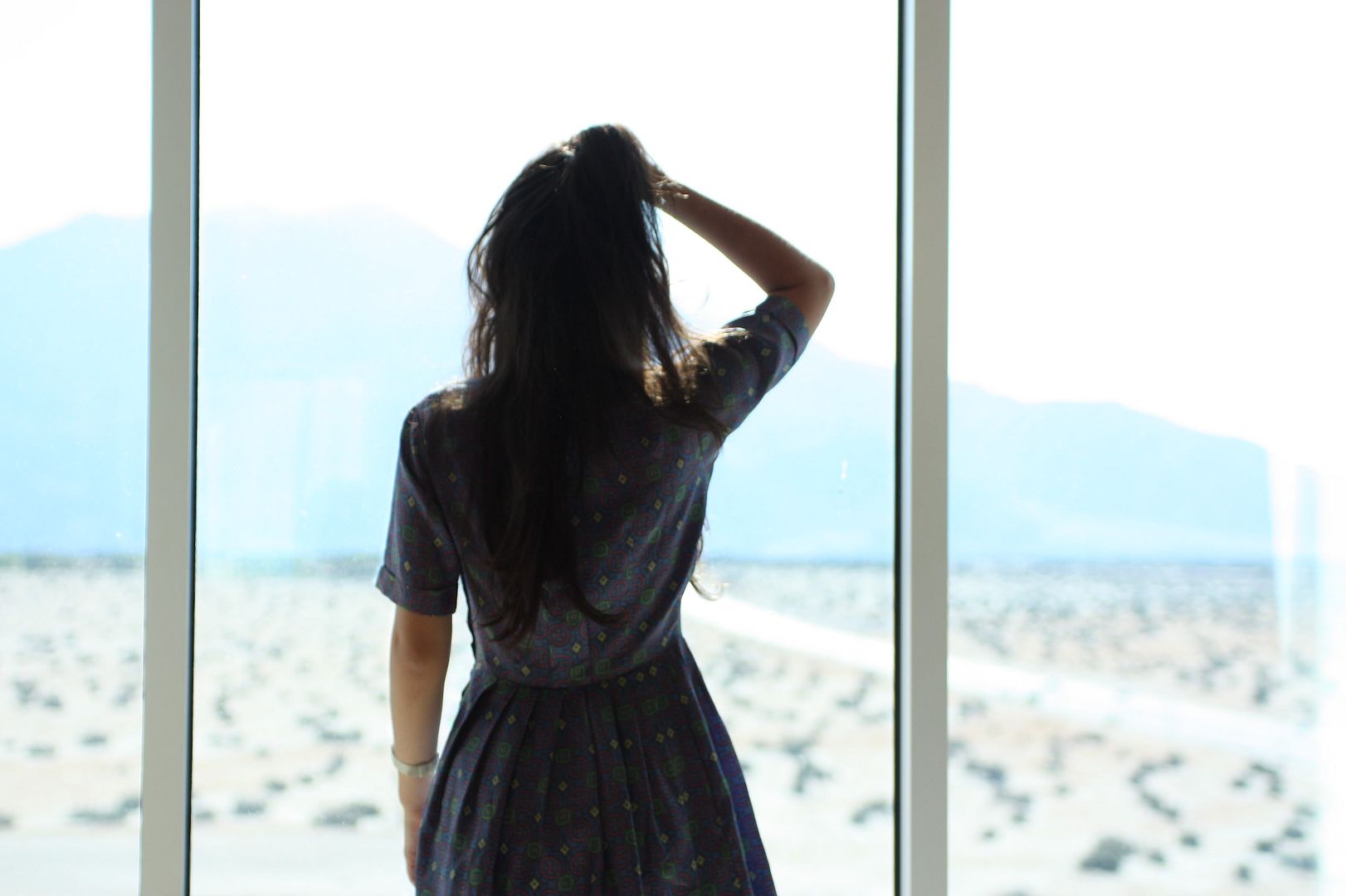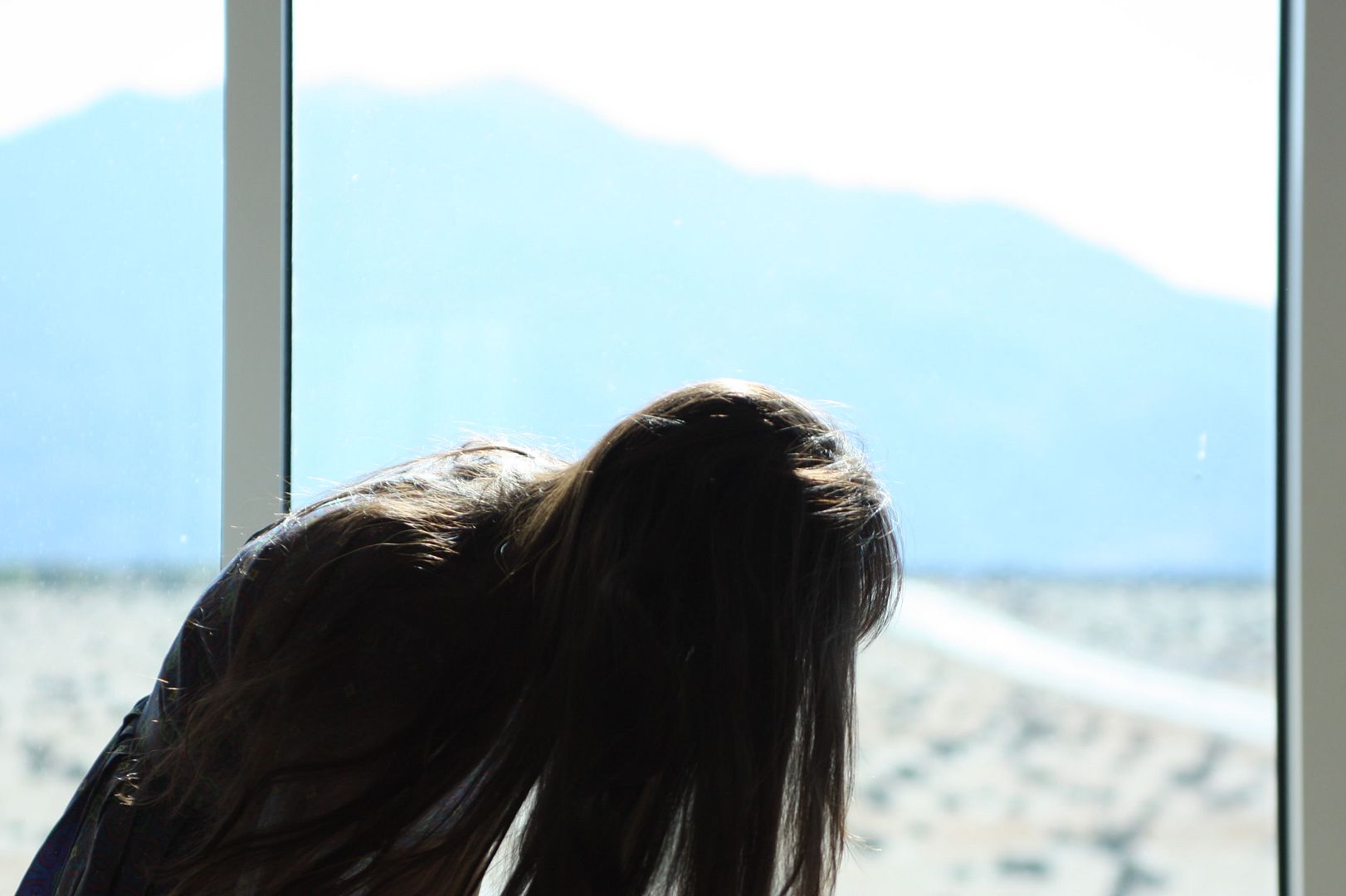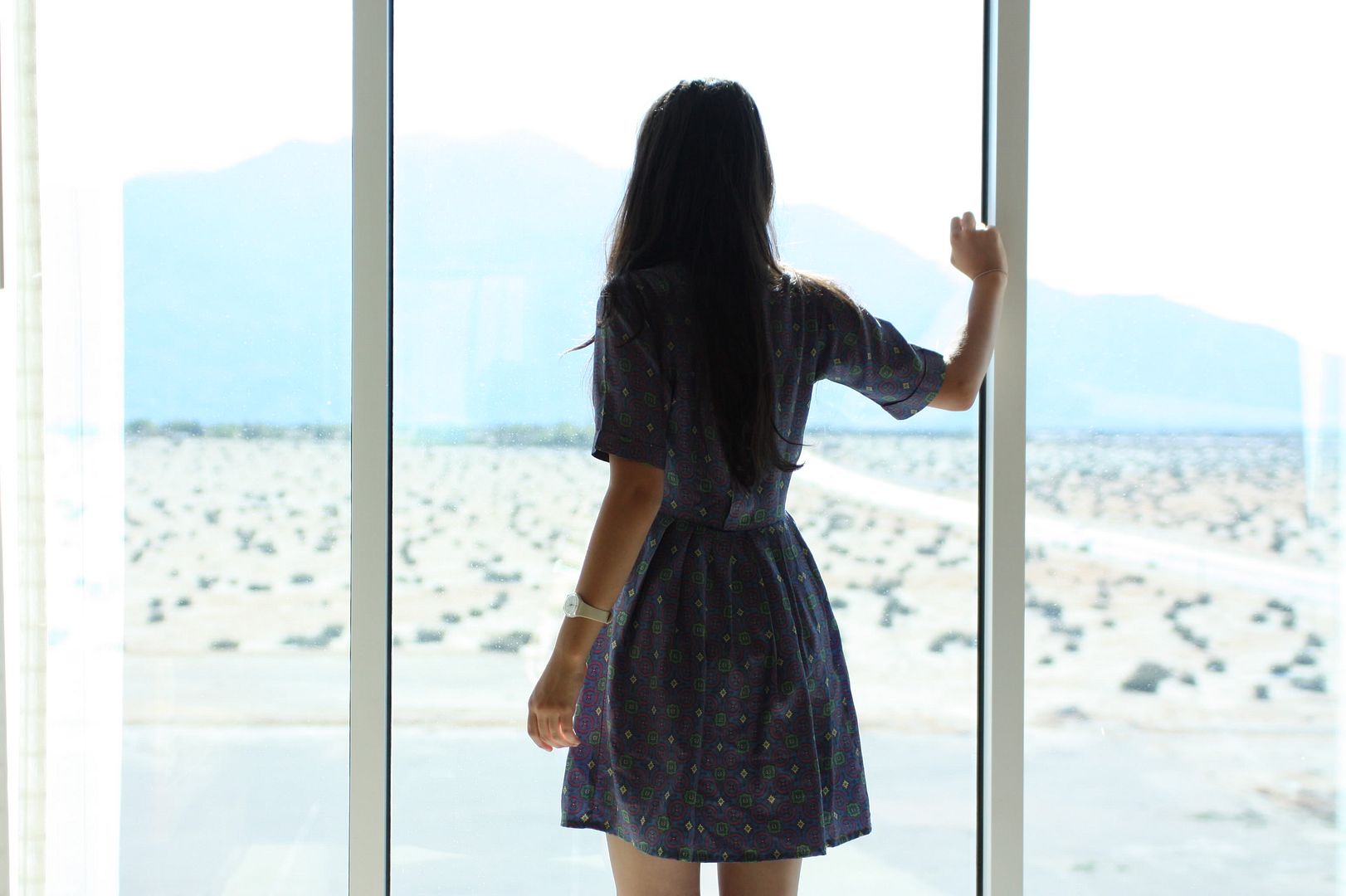 Im back in Palm Springs for the four day weekend.
Thought Id change it up and not edit these photos.
I recently read the newest issue of Nylon with M.I.A. on the cover and I have to say, I am in love with her. I mean, the woman just doesnt give a damn. The fact that she can openly admit that she hired a couple of people because she just liked their hair is admirable. Aw man, major girl crush happenin right here. Thanks for being an inspiration M.I.A., and keeping your integrity along the way.
Vintage dress from
Ramona West
.