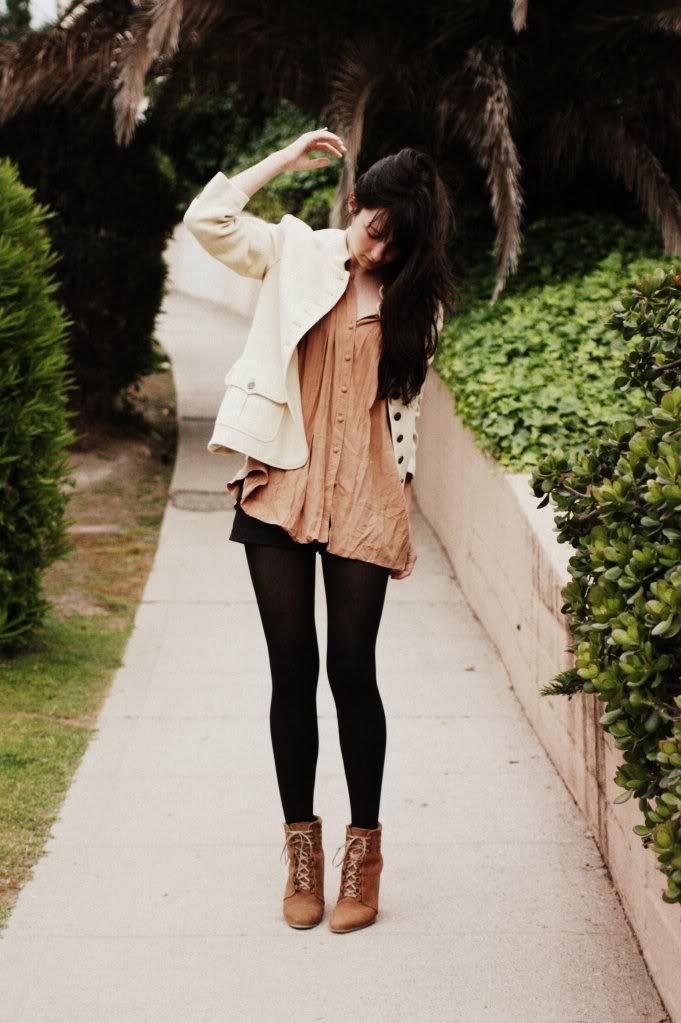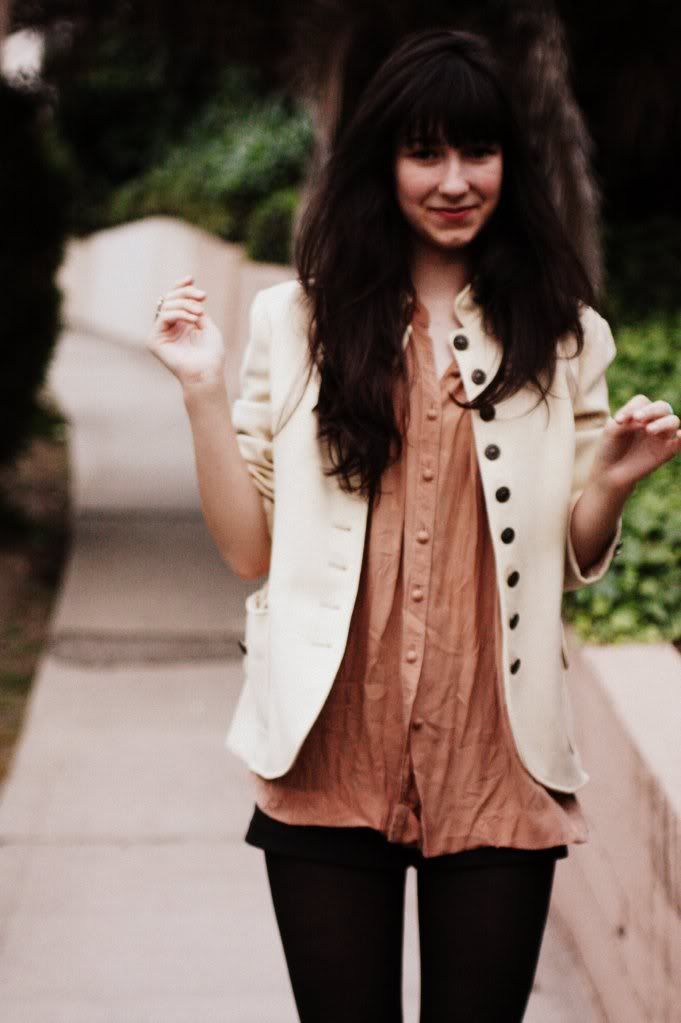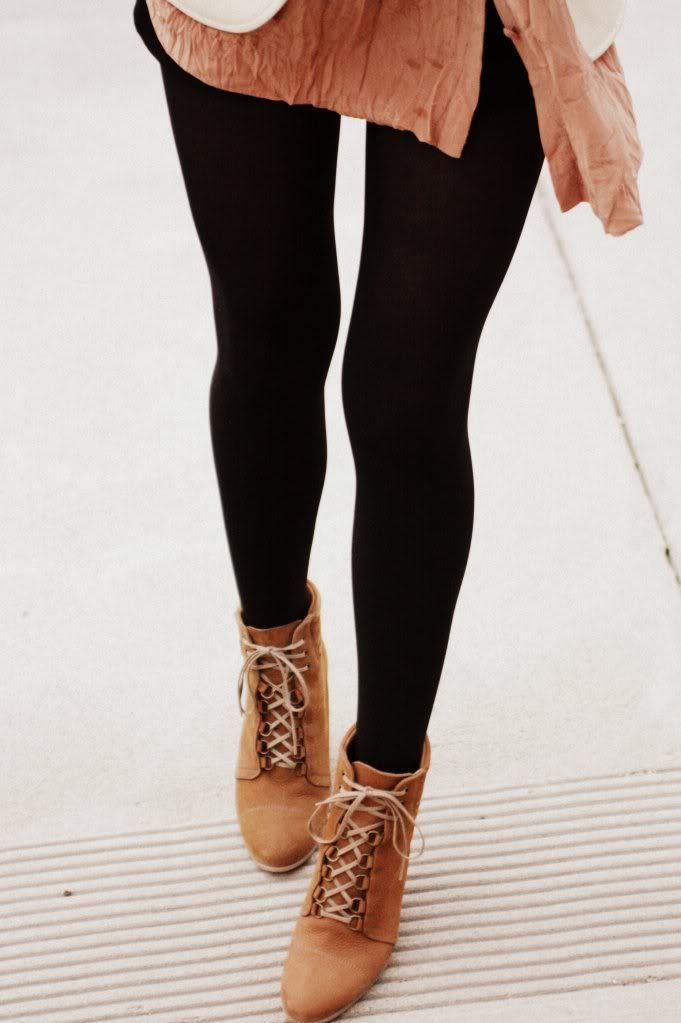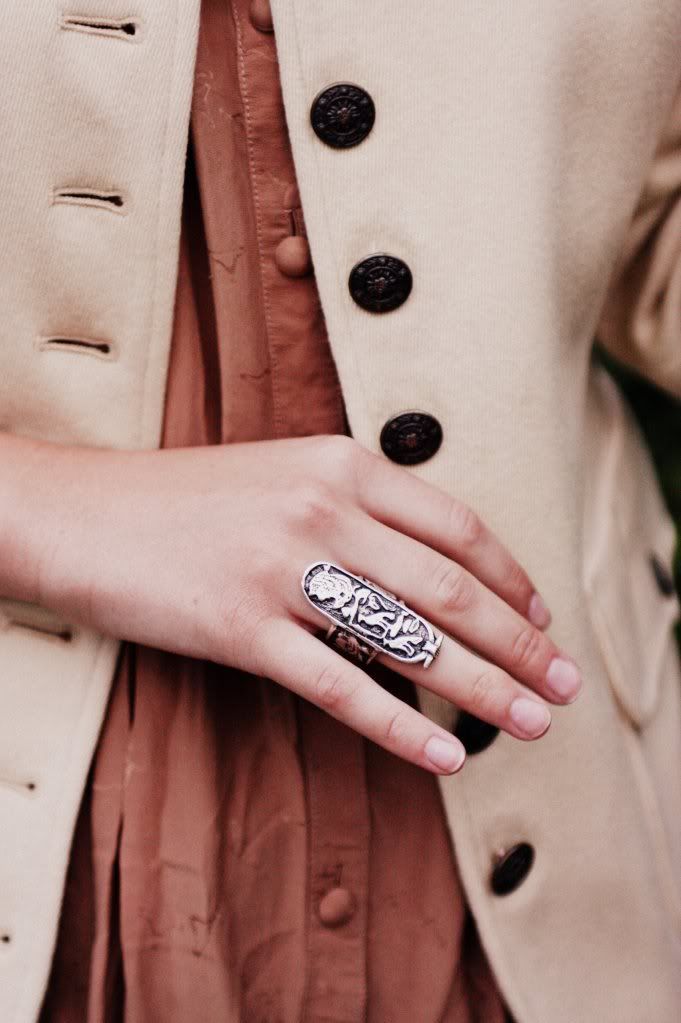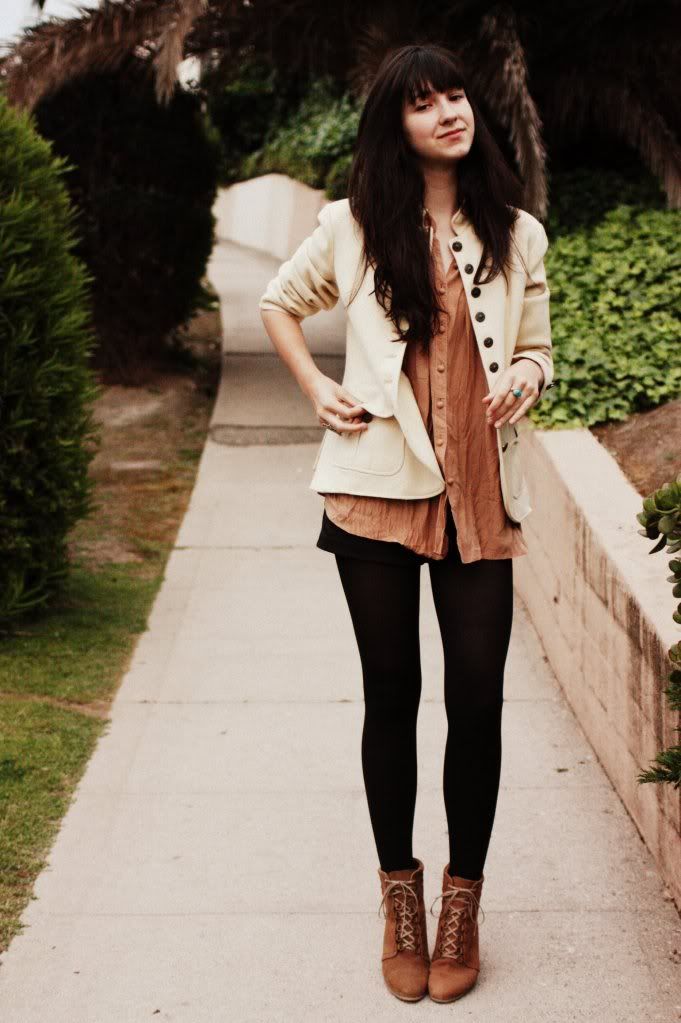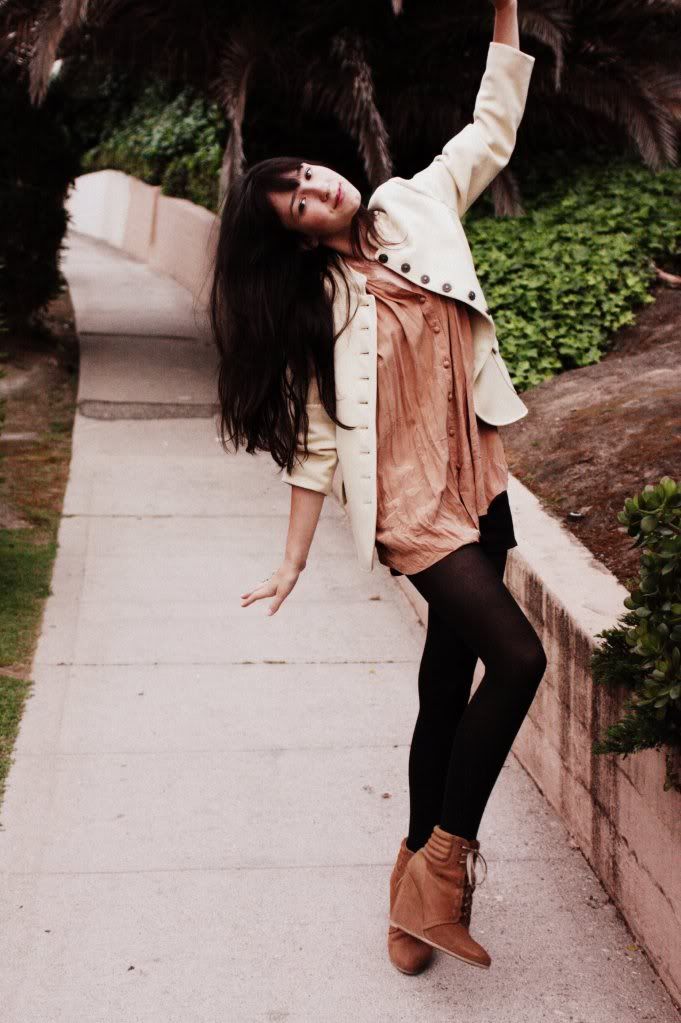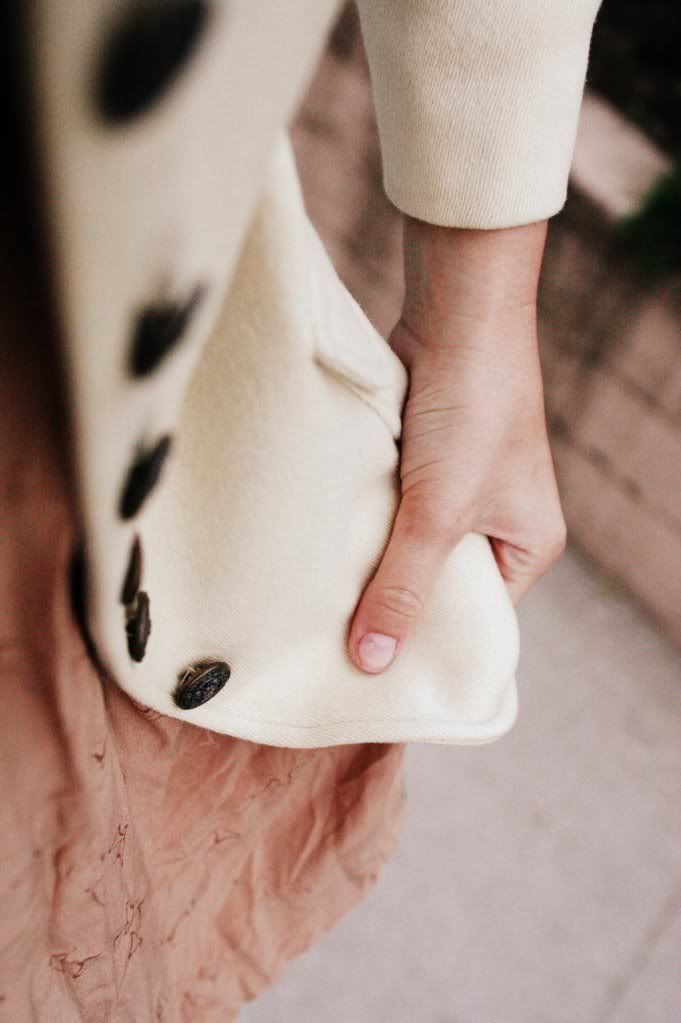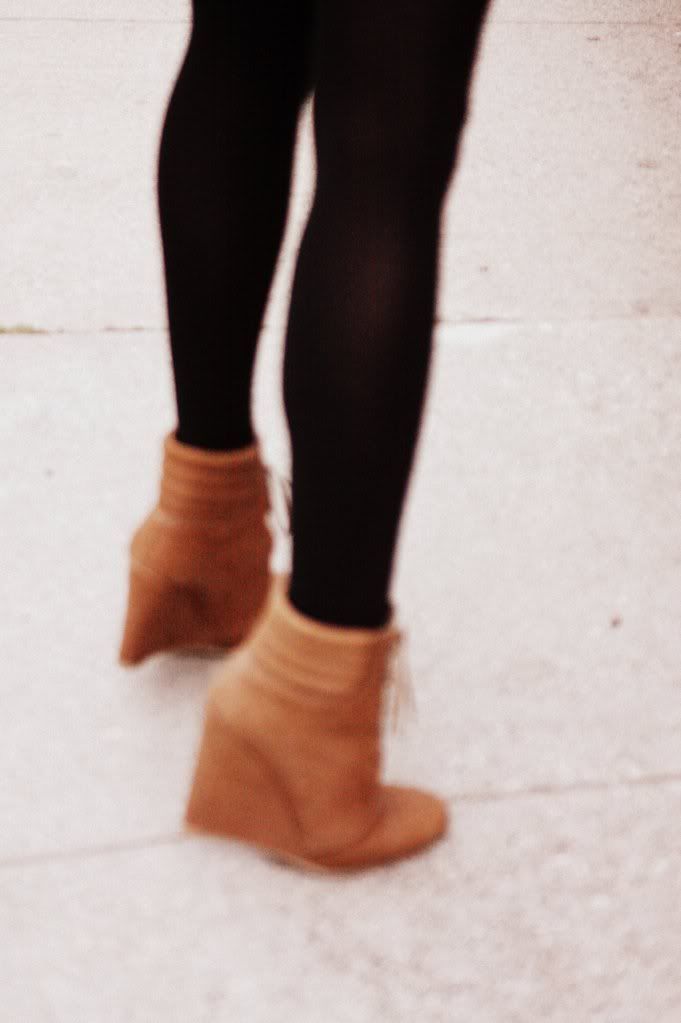 Whoa. Its been a week. Where did the time go?
When I was little I used to be obsessed with Egyptian things. I had books, and sphynx shaped pens, and cleopatra necklaces and Halloween costumes and themed birthdays. A couple of weeks ago I rediscovered a scarab ring I got at the King Tut exhibit when it was in LA years ago. I had been wearing that for a few days when I ordered another Egyptian themed ring from
www.tobi.com
, and I am now back to being fully obsessed... again.
P.s. Now I want everything in the Erin Wasson x Low Luv jewelery collection, I bought the entire Edward Sharpe album and Im in love, I saw Kick-Ass, it was great, and I am crazy about the above color schemes. Oh, and Ive listed a few clothing items back in my shop. Click
here
to browse.
Vintage cream flea market jacket, Burnt rose hanger printed shirt, Forever 21 black shorts, black opaque tights, Zara boots,
Erin Wasson x Low Luv silver ring
(courtesy of Tobi), King Tut exhibit blue scarab ring.