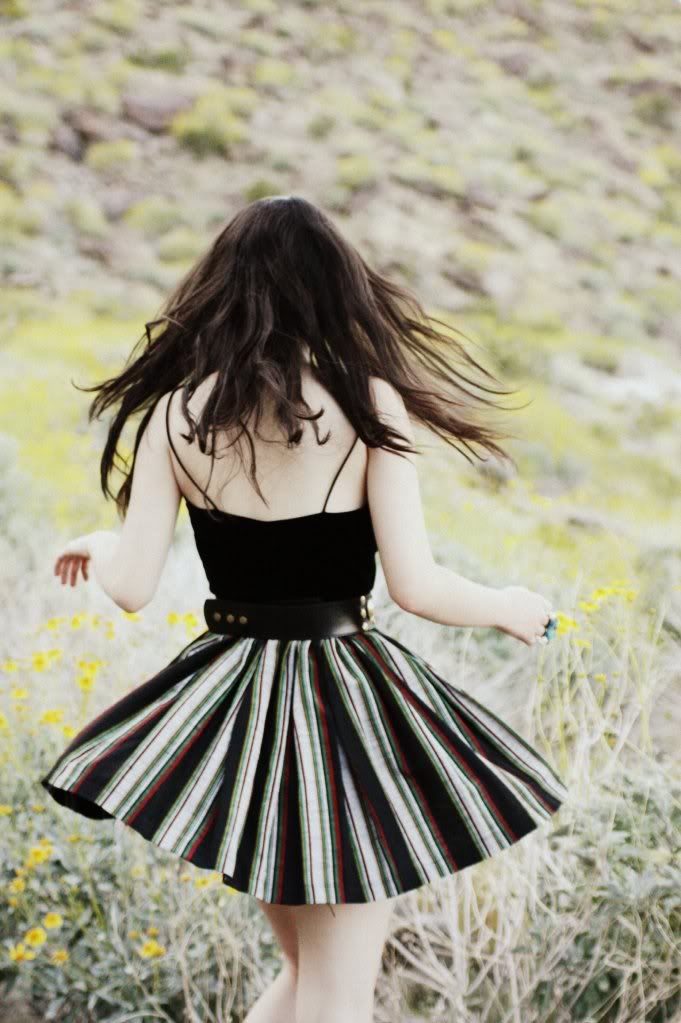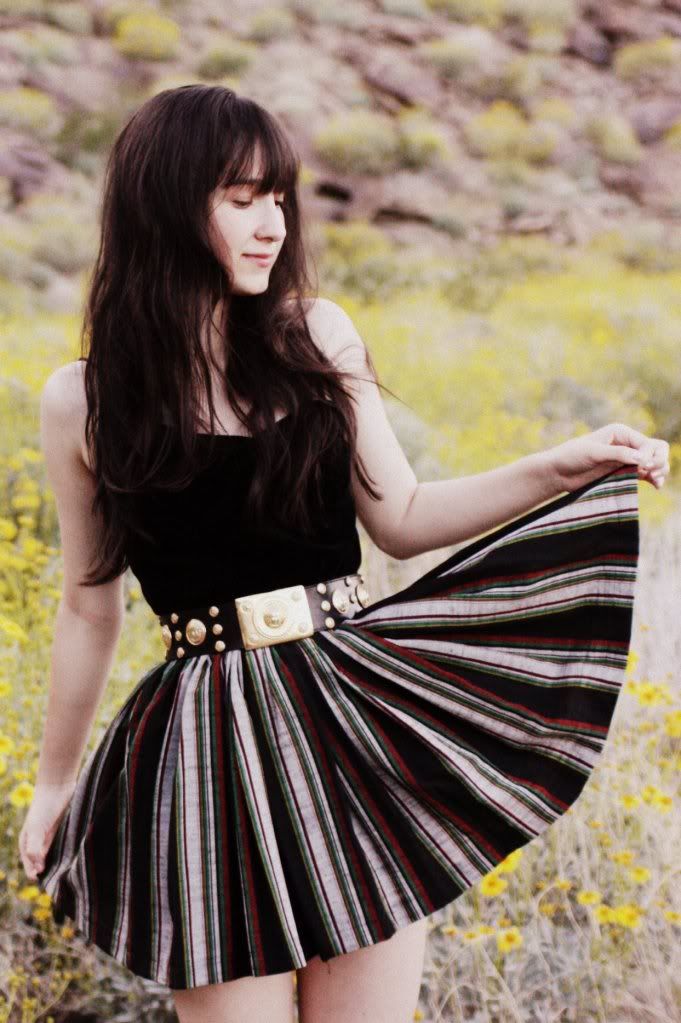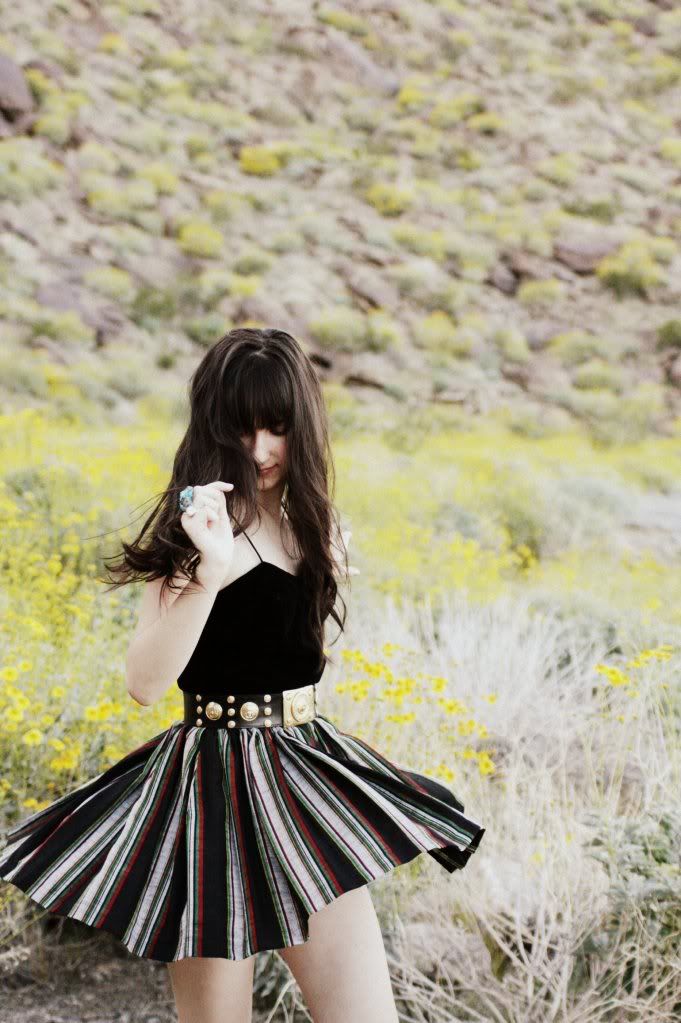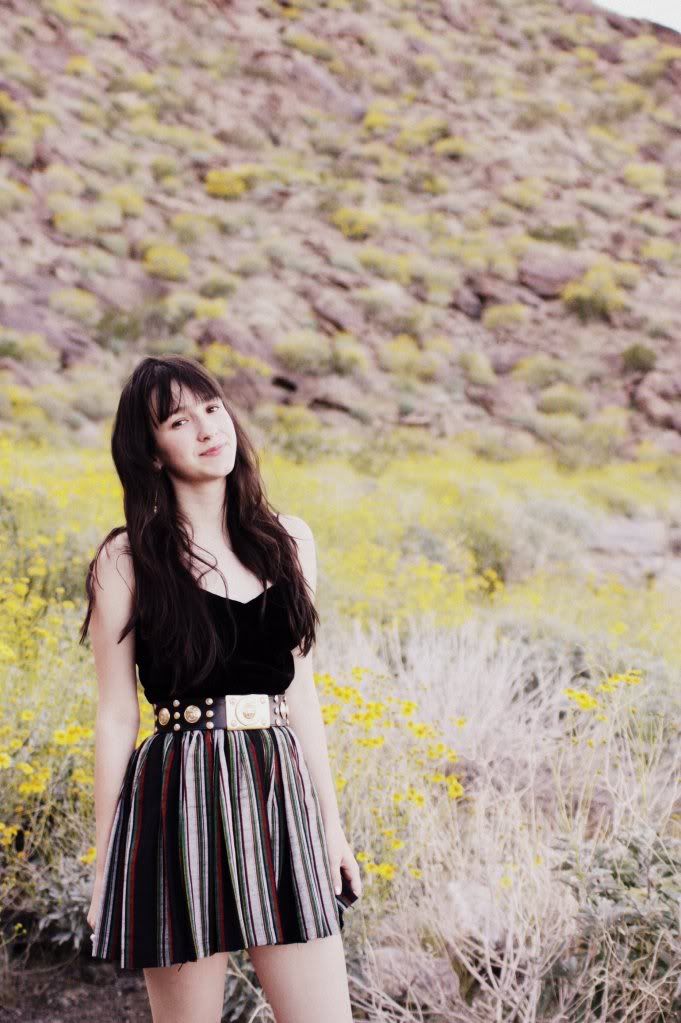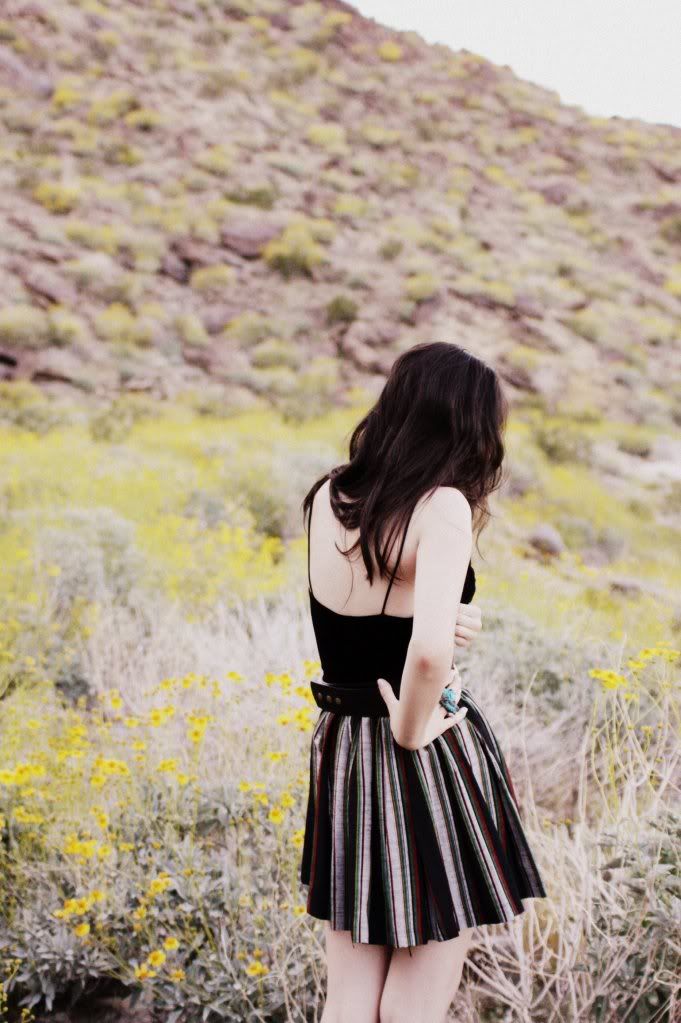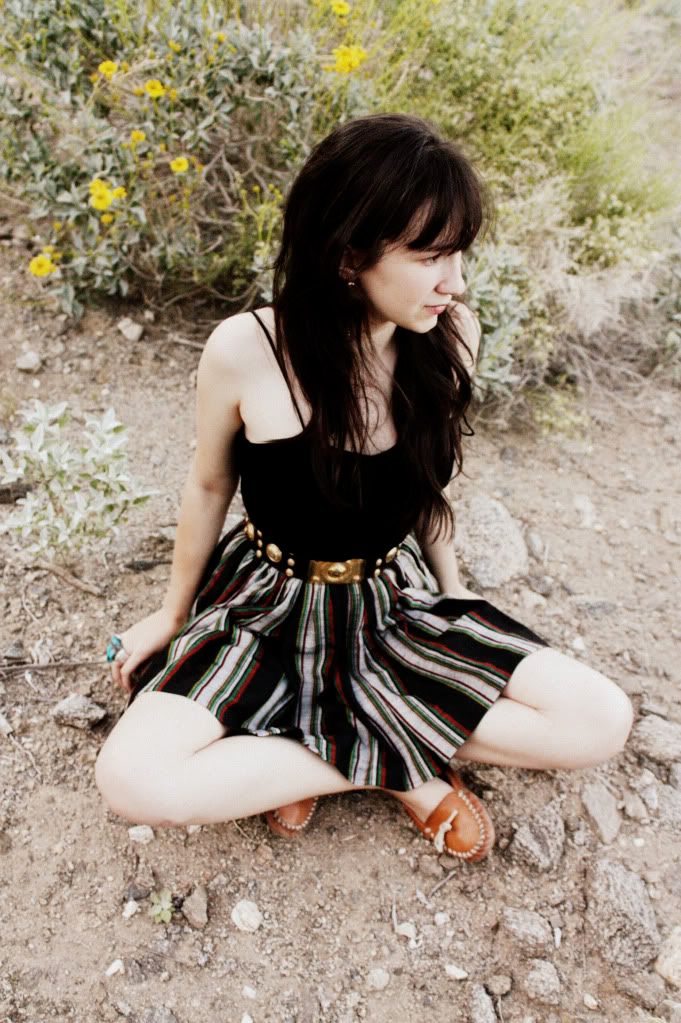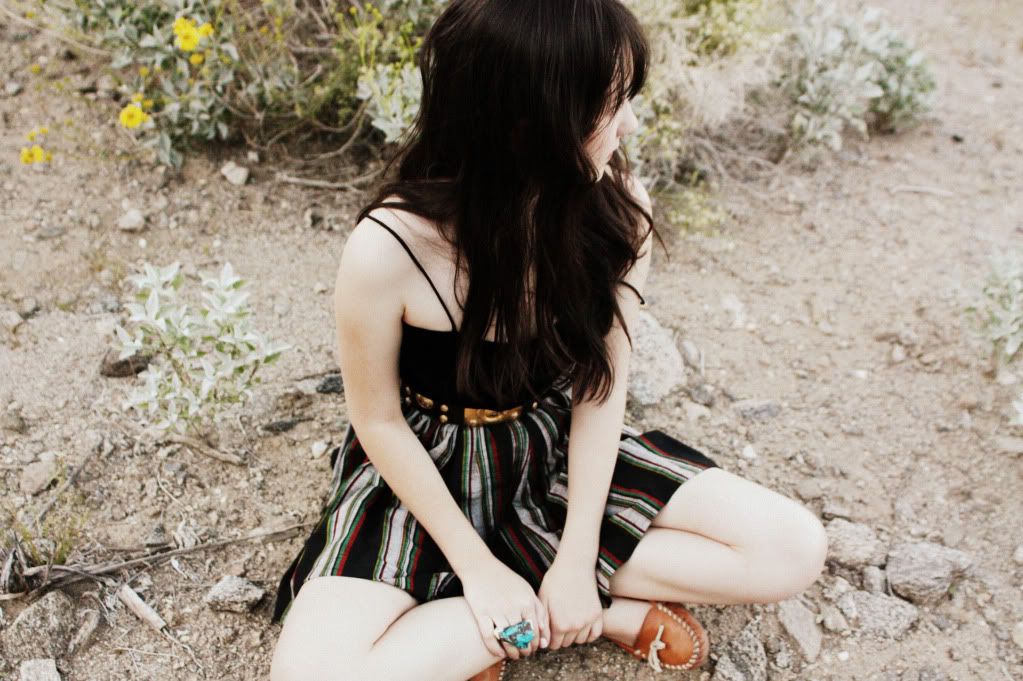 Took these photos a week ago when I was still in the Palm Springs desert.
This pretty vintage dress was sent to me from the people at
American Archive Vintage
. I couldn't be more happy. It reminds me of cocktail parties, and the Saint Regis in New York, and Audrey Hepburn. Which is to say it reminds me of everything lux and beautiful. Thanks goes to Casey & Rachel. Check out their great vintage selection
here
.
Oh and this belt? Best. Ever.
Vintage dress, Zara flats, Adina Mills rock ring, Versace belt (purchased at a yard sale), Tris
k
aidekaphobia earrings.