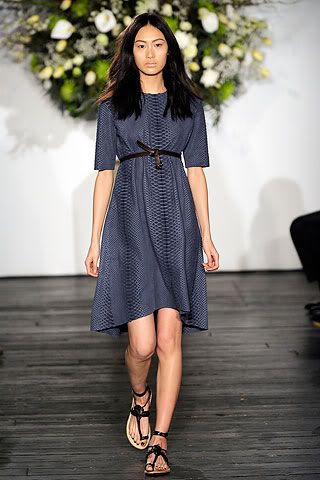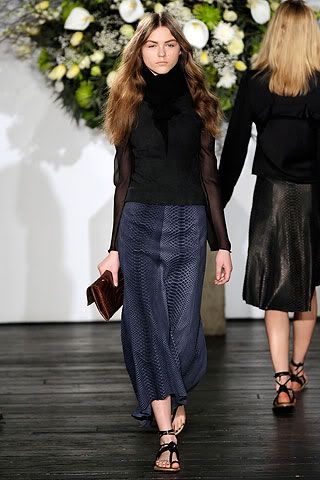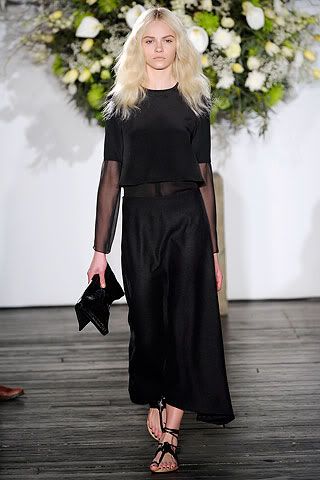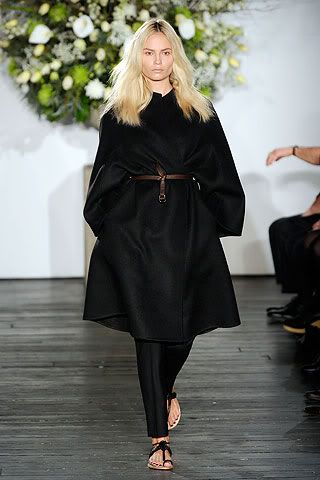 The Row
Mary-Kate and Ashley Olsen are famous for being incredibly chic, which is why its no surprise that their collection is exactly that. I liked that they were dealing in sandals now, long skirts, belts at the waist. If I was to go all black or completely navy, this is the collection I would choose from.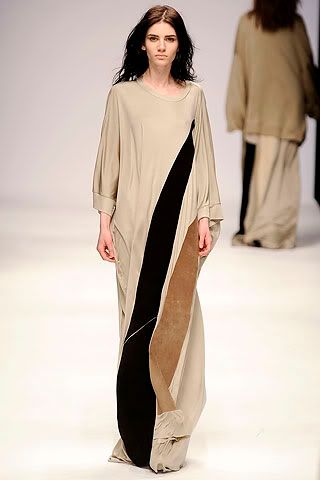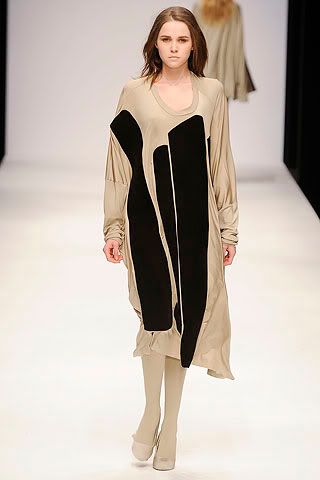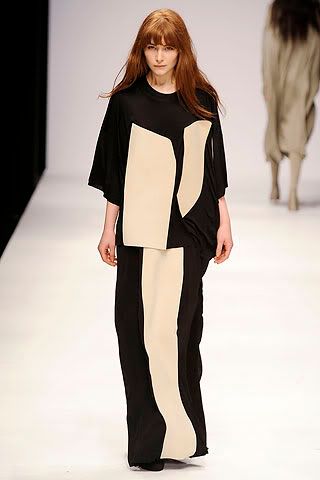 Central Saint-Martins
Wowwwwwwwww. Thats almost all I can say. I loved these dresses. They are so easy and the contrast between cotton/jersey dresses and the sophistication of the patterns and panels was just great. Man, Id kill for the last black one.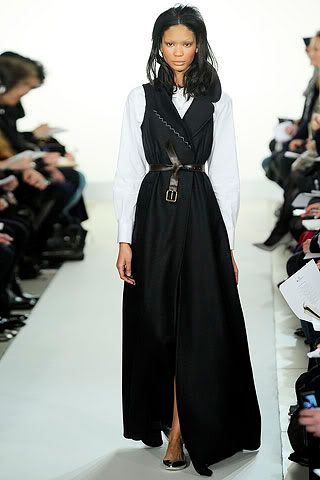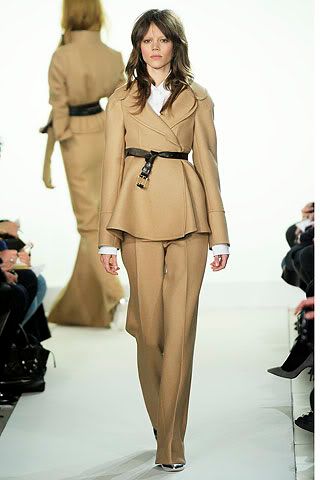 Aquascutum
These beautiful jackets are so good. Elegant, feminine (at least the last one) and undeniably cool.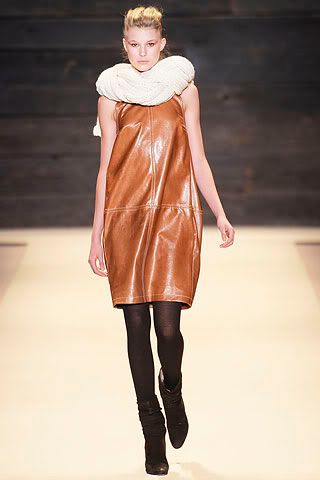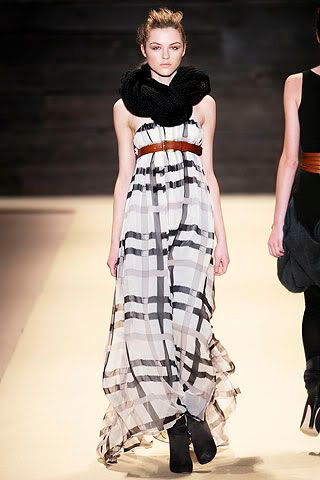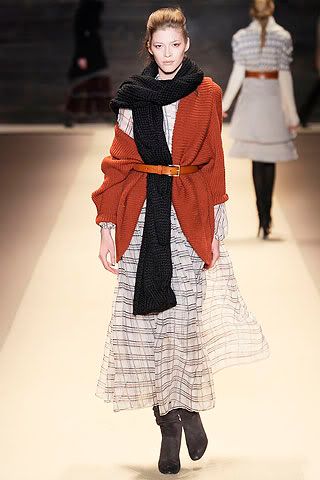 ADAM
I love me some Adam Lippes. The checkered dresses were really fresh, and the leather belts coincided with all the other collections that are belting their fabrics. The messy sweater layering was superb, and I think that must be the most beautiful leather aviator jacket Ive ever seen.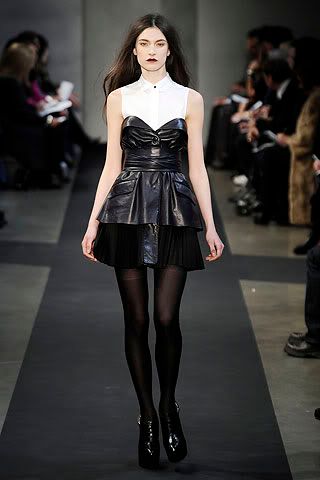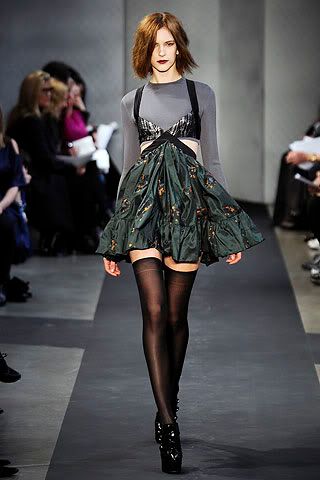 Proenza Schouler
By now you must know that Jack and Lazaro are geniuses, and I myself cant be a bigger fan. This collection was fresh, dark, and strangely romantic. I say that black sheer over the knees will be a big seller come fall.