This is what I wore....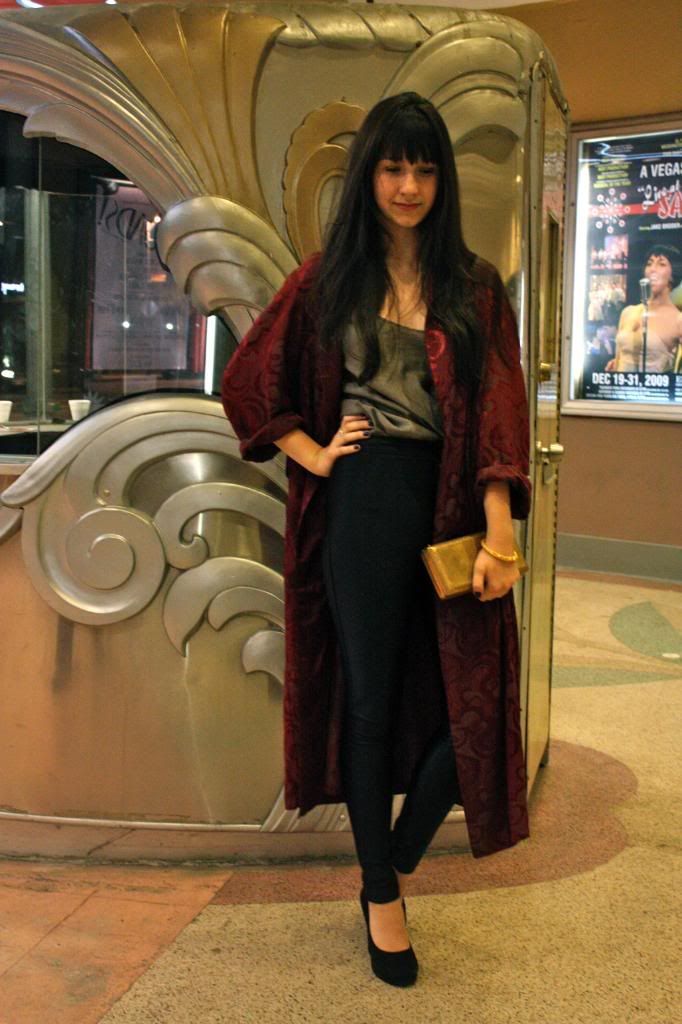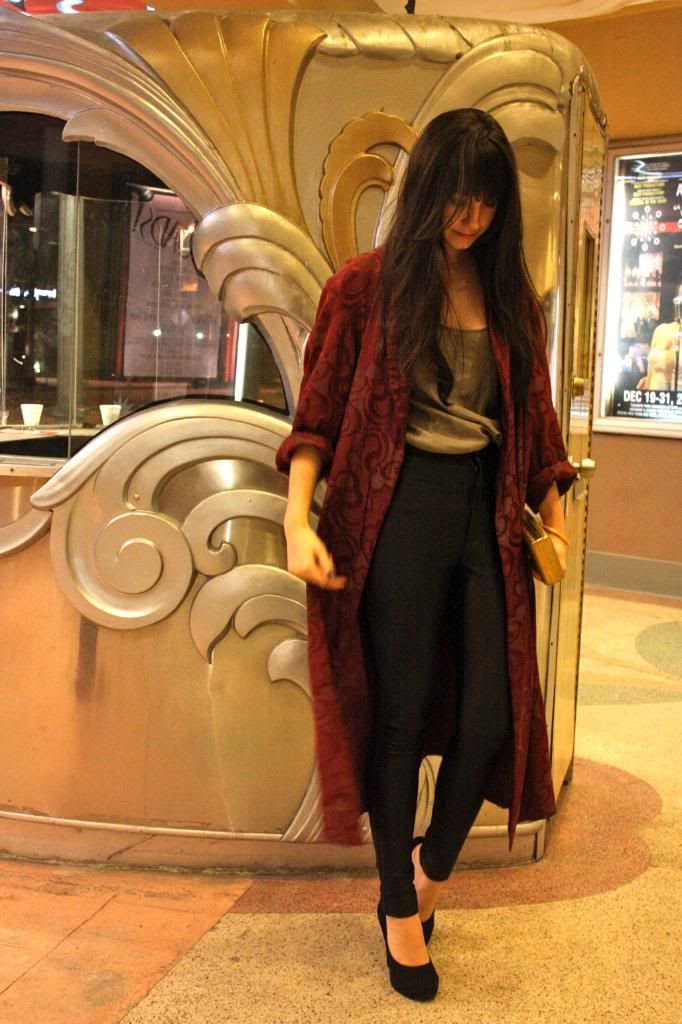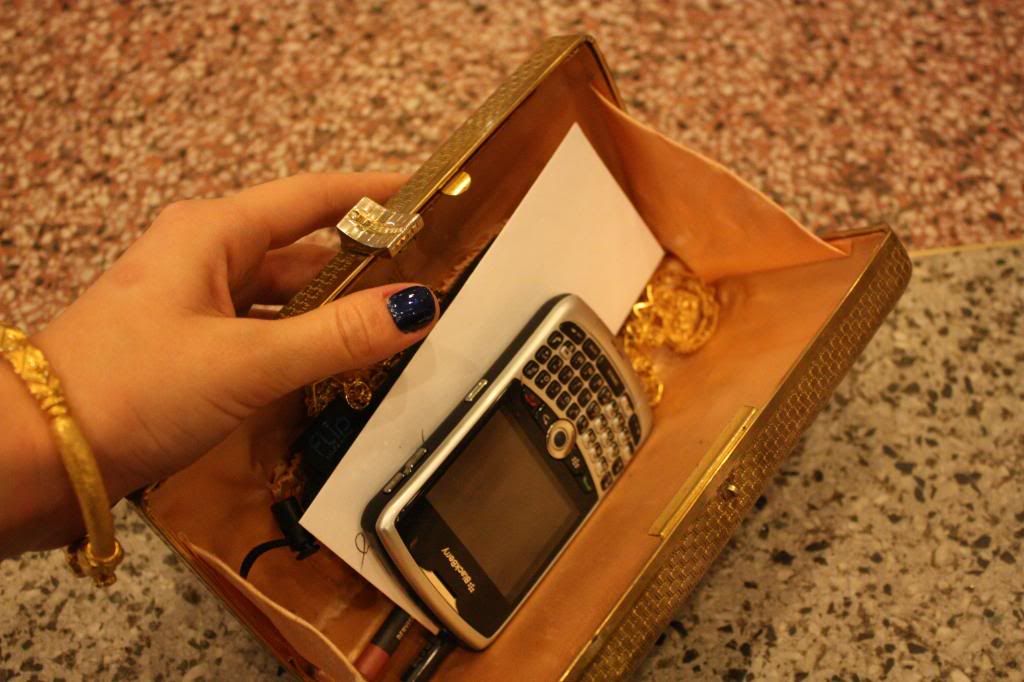 (My favorite part were the gold accessories. I didnt go menswear inspired for this but I really loved my outfit anyway.)
Vintage maroon robe, american apparel disco pants, 24k gold filigree earrings and bangle, vintage clutch, random silk tank and calvin klein heels.
And this is what happened...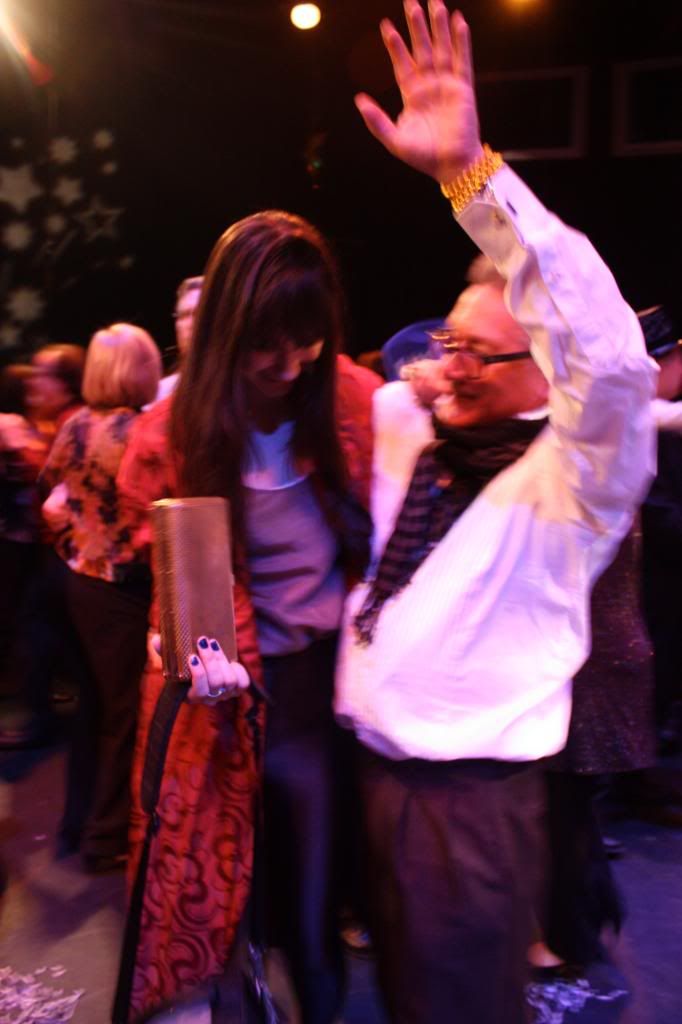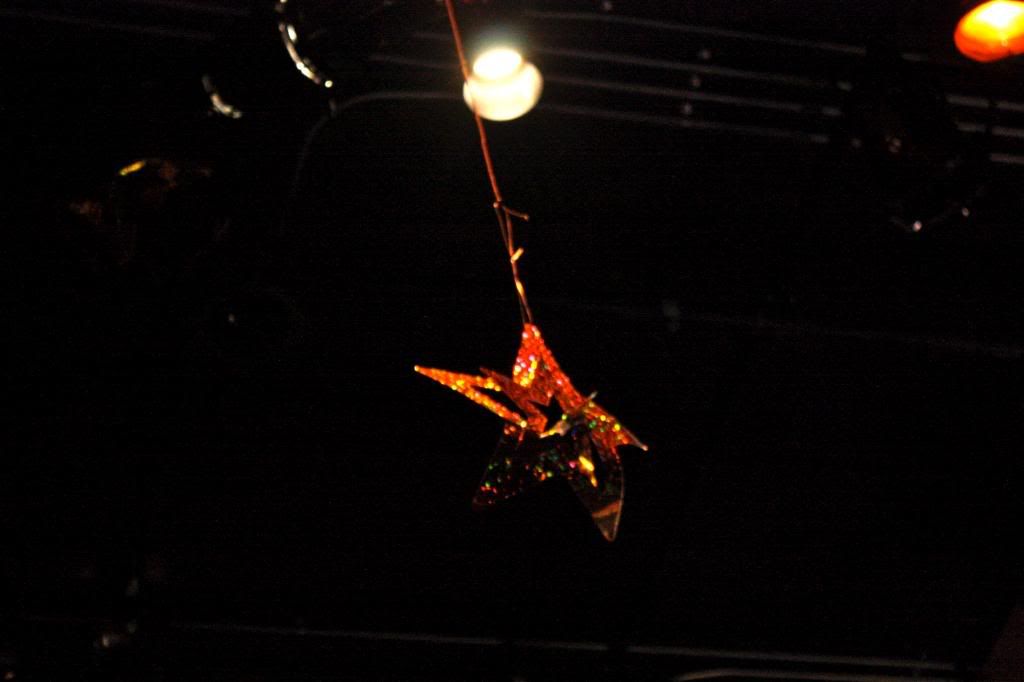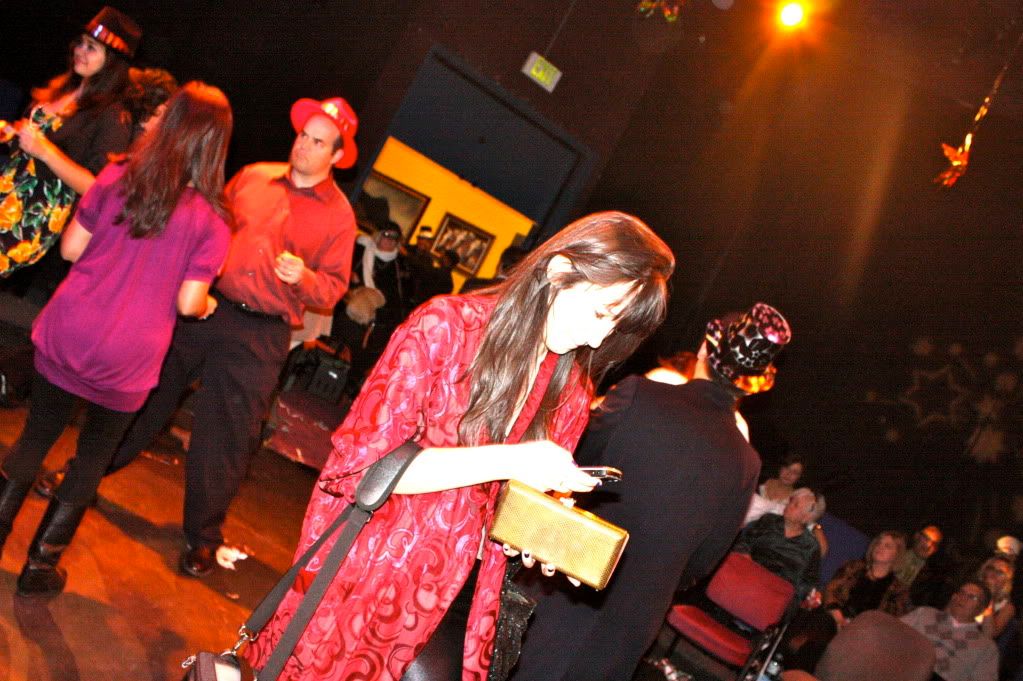 My mom....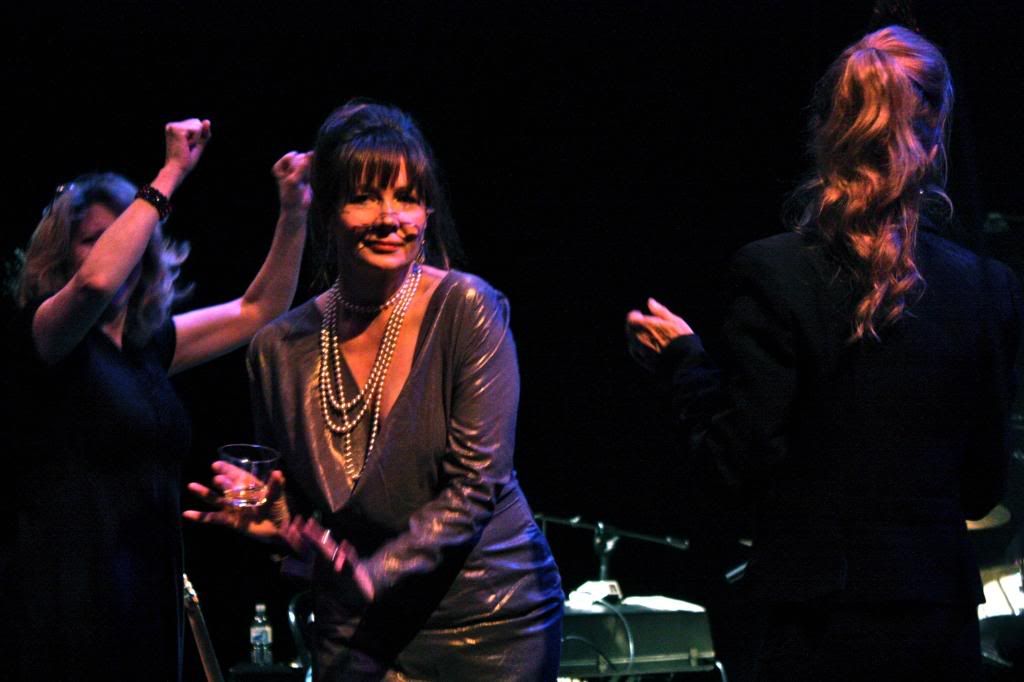 My aunt.....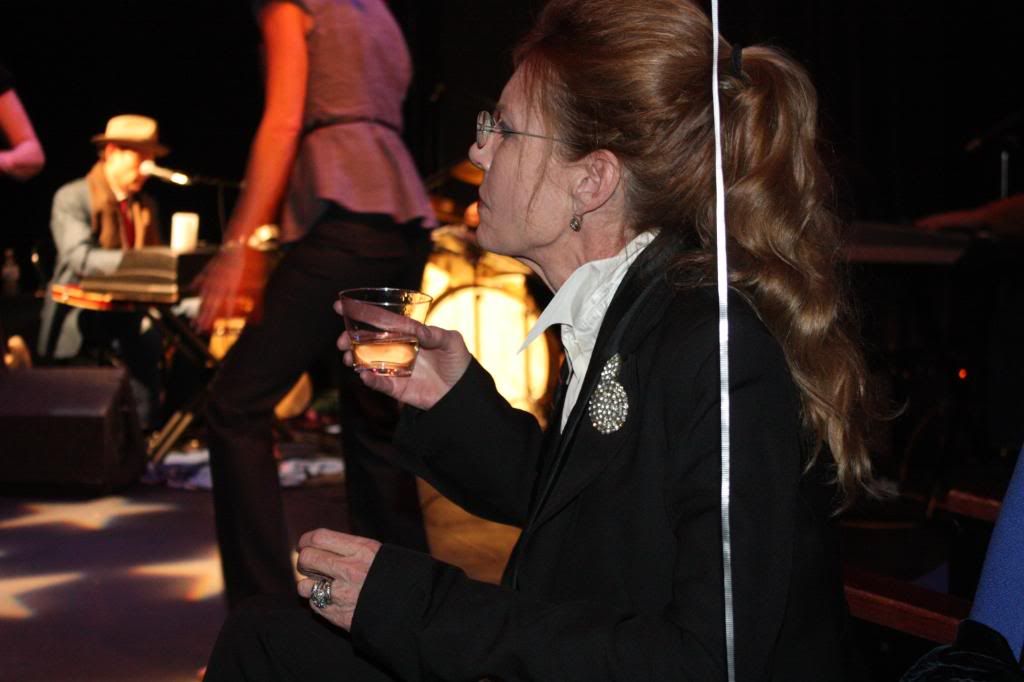 My cousin....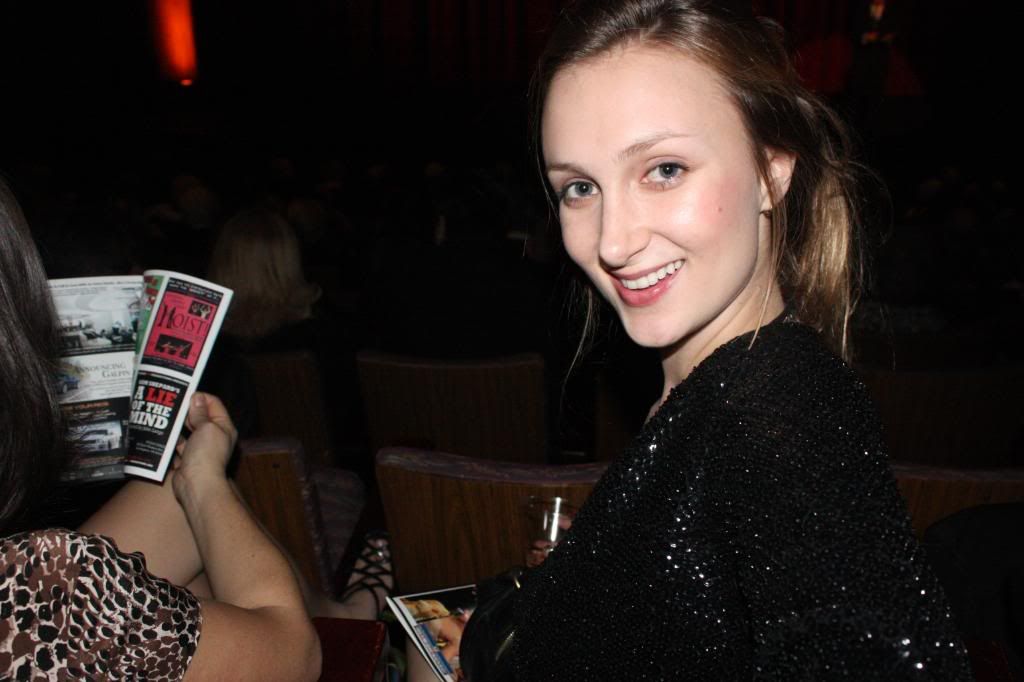 Our friend Ronnie...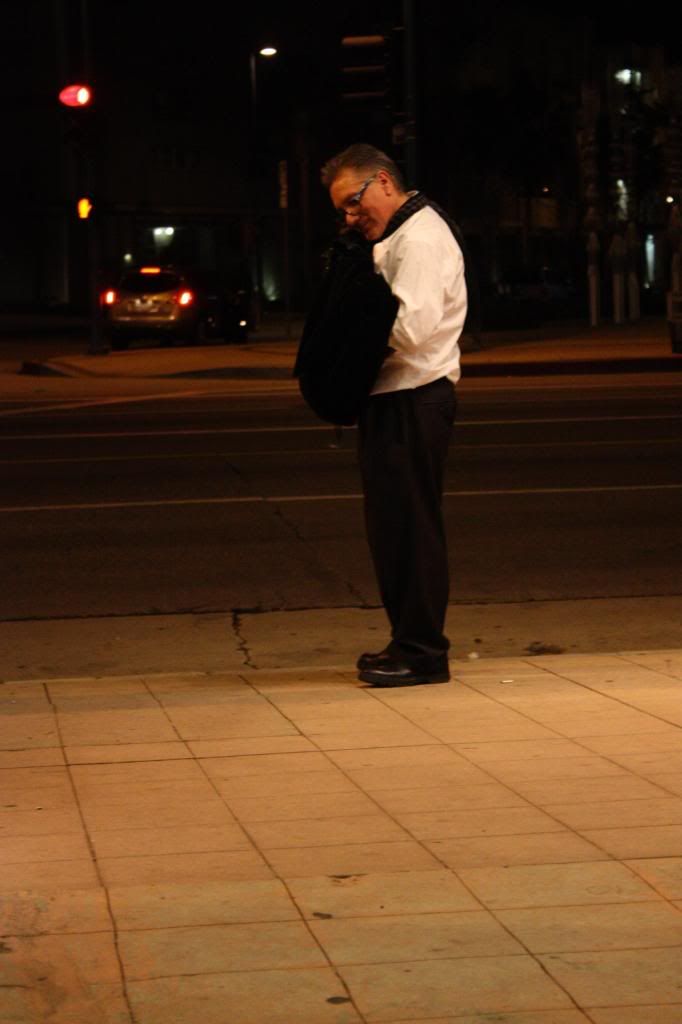 And a really cute older couple that danced until 1 am....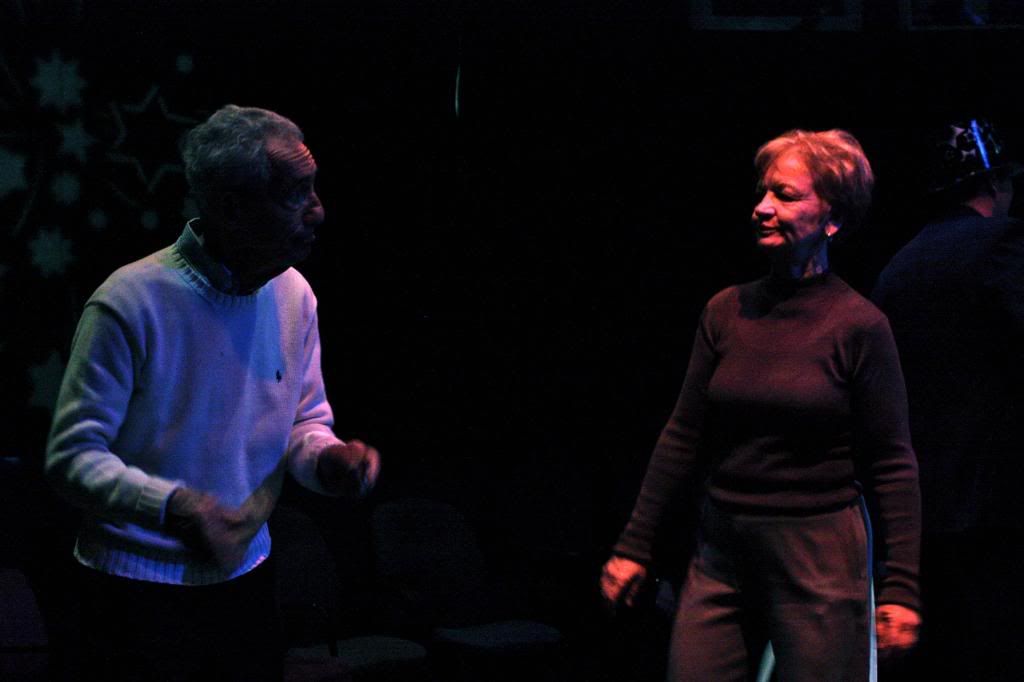 Clearly, I like to hang with the adults.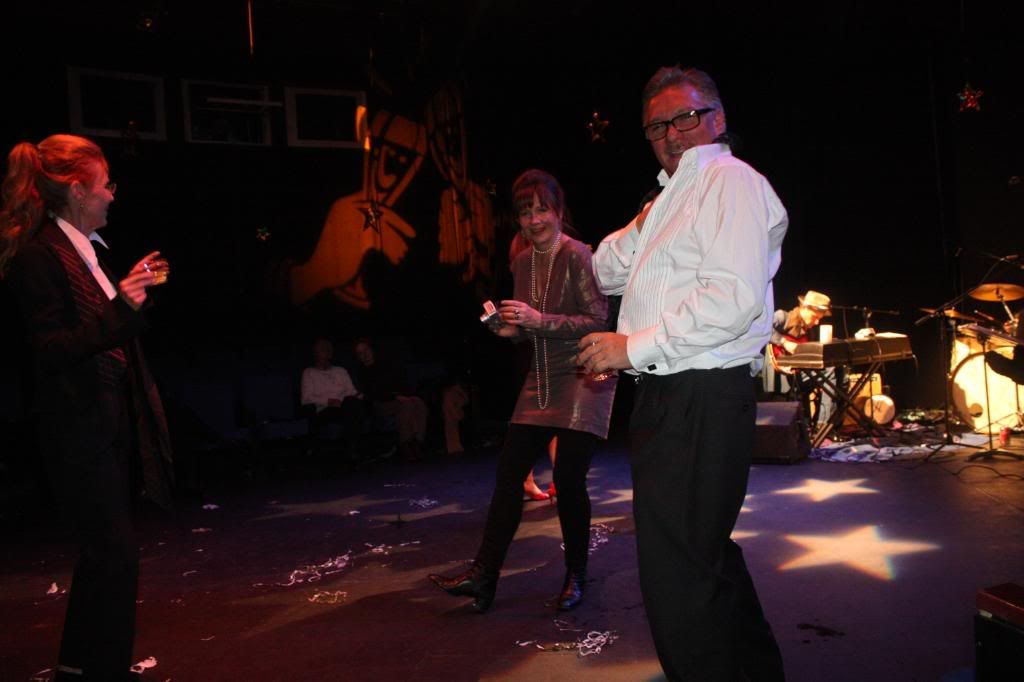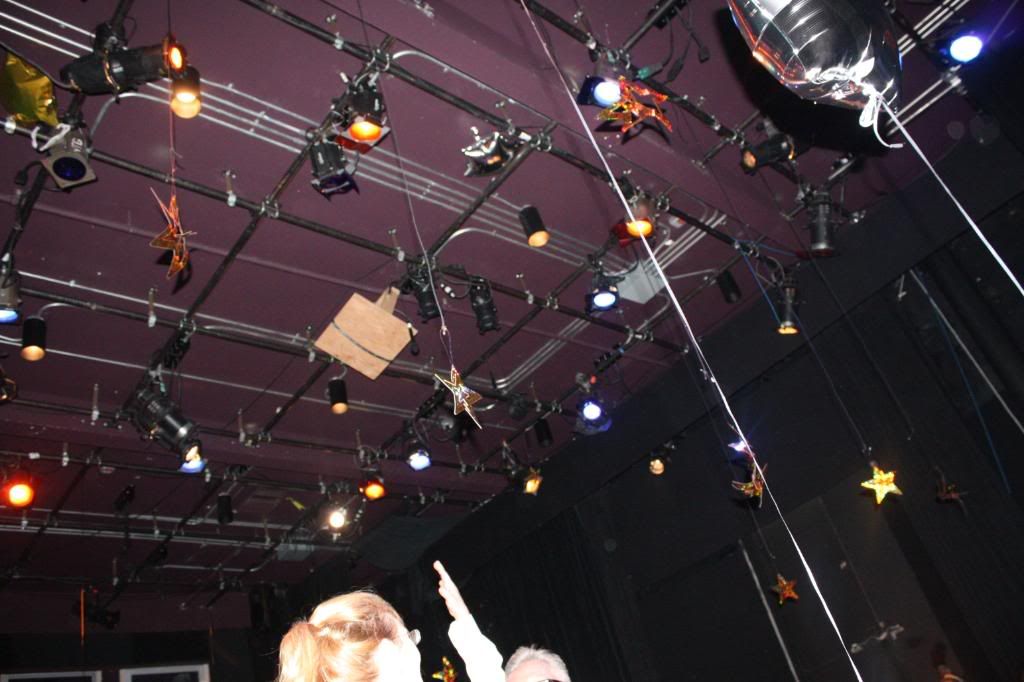 But they have a lot of fun.