Went for a brunch type meal today at a restaurant in LA called
Cube
. If you have the means I really think you should go. Everything tasted amazing.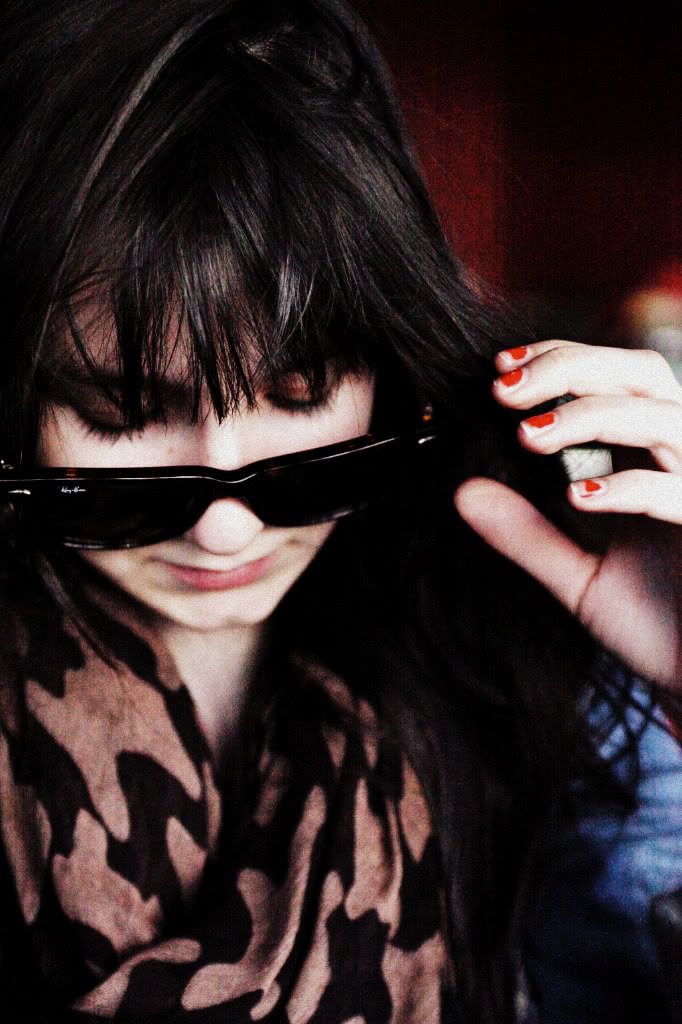 Zara scarf, vintage denim jacket and Rayban wayfarers.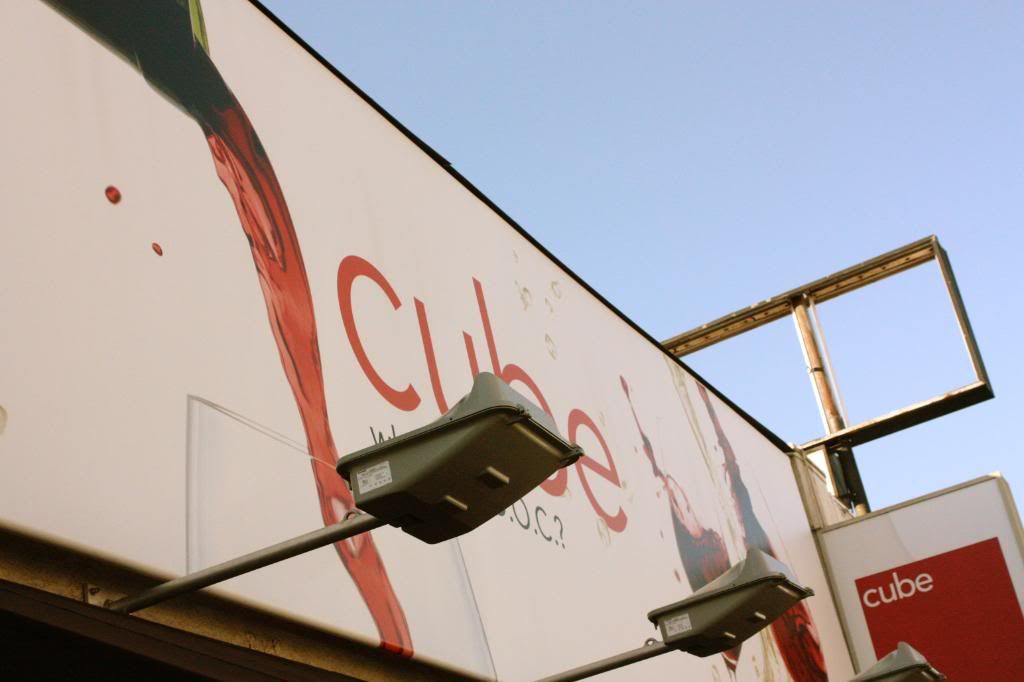 The sign is really interesting. At night it lights up brighter than a star.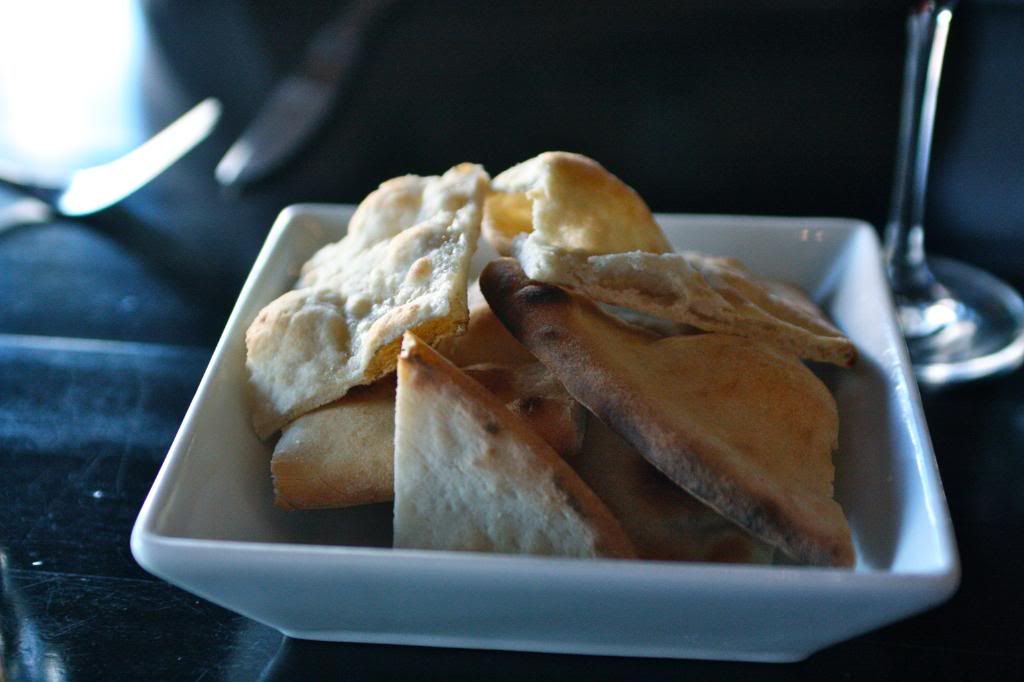 Really good bread.
Testing out the lens.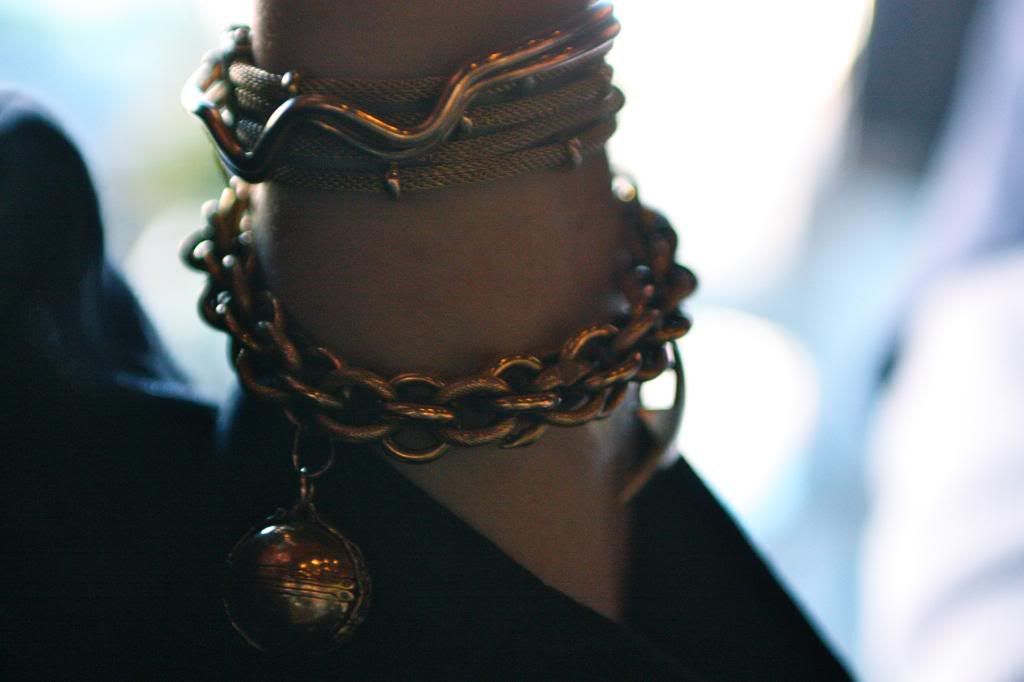 Moms gold bracelets.
I think my favorite part was the decor. Really elegant and beautiful...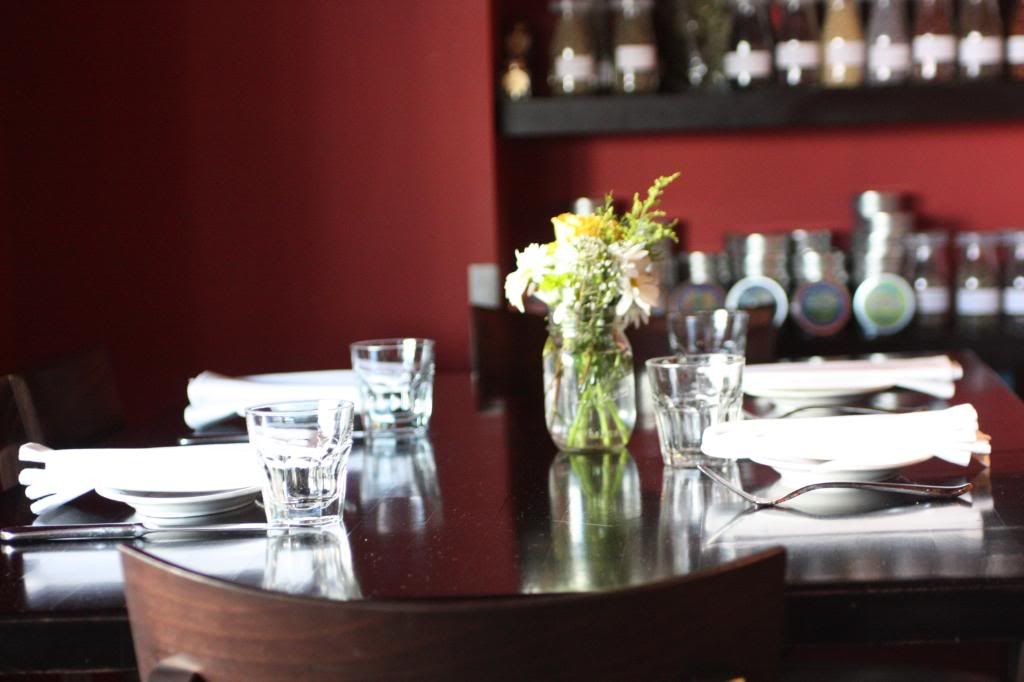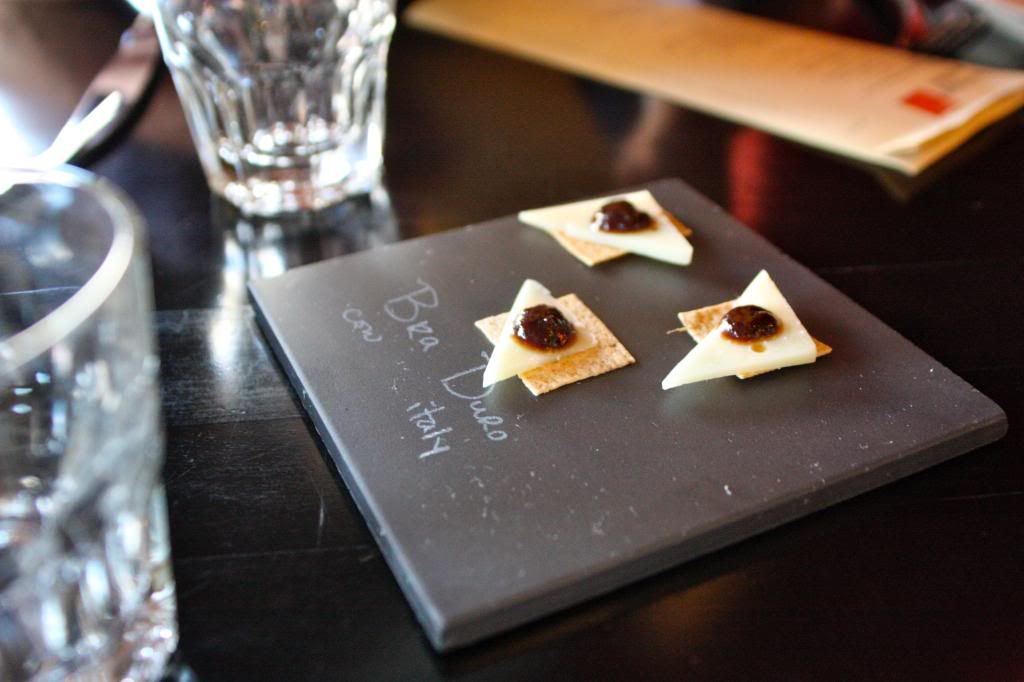 Complimentary crackers with italian cheese and jam were so delicious.
If youre ever in Los Angeles, go.