These are just a few photos from my American Apparel/
California Select
photo shoot. Loved how they turned out! Shooting on the roof of the AA wearhouse was surreal. The others will be out later in the Spring!
Vintage cream wrap romper
This wrap romper is INCREDBLE
Vintage trousers
These are so comfortable.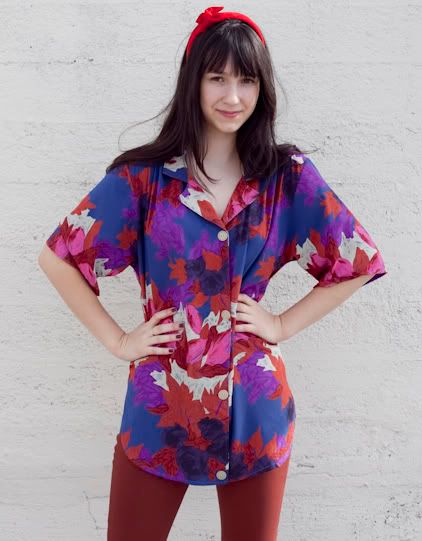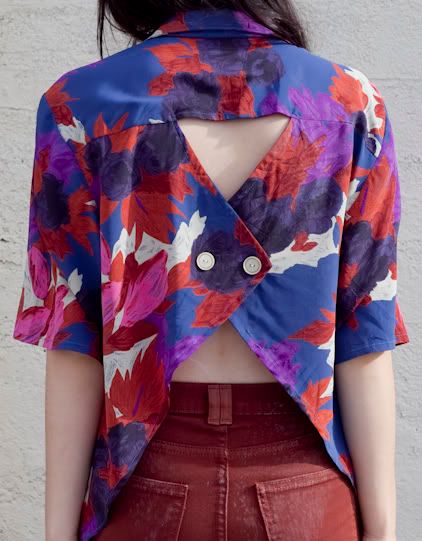 Vintage floral 80s buttonup
I loved this thing! The back detail was so cool.
Vintage sheer polka dot dress
Soo pretty.
Cant wait for you guys to see more!