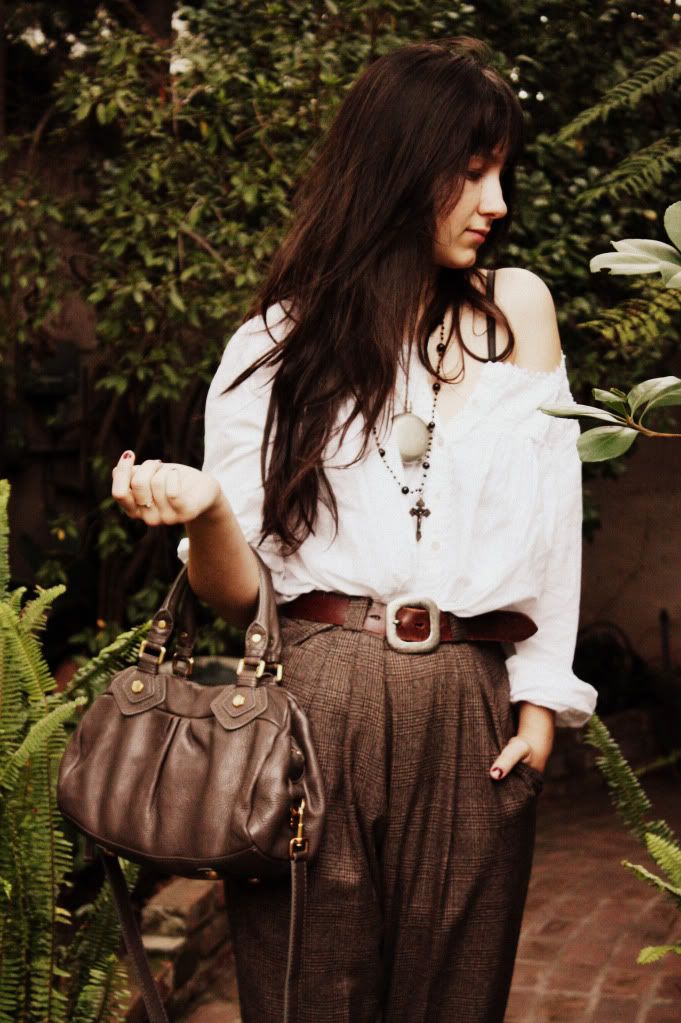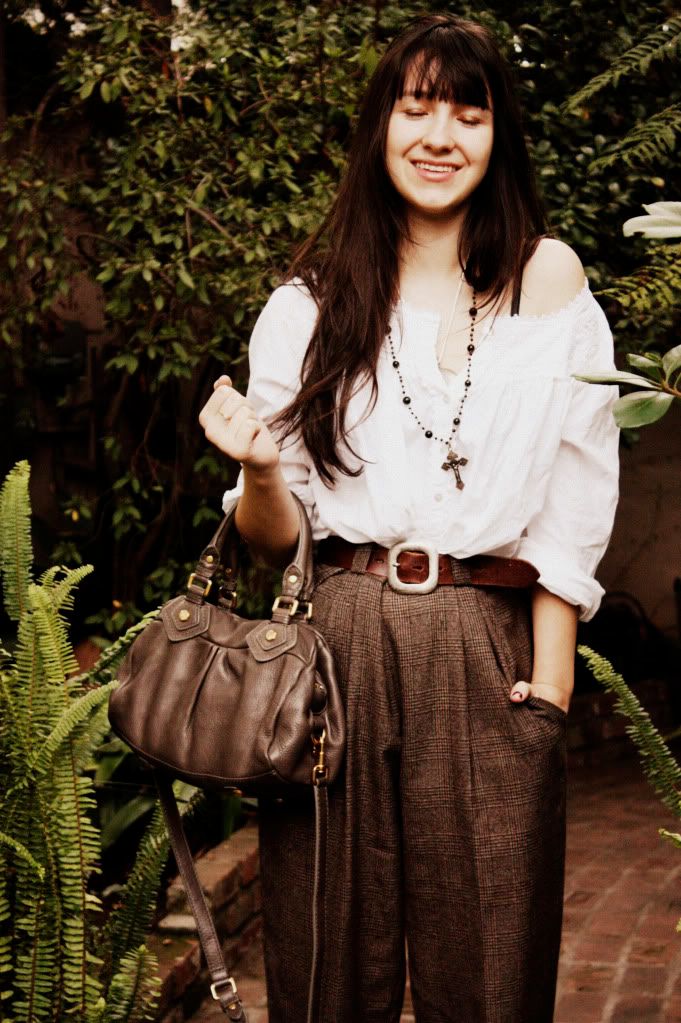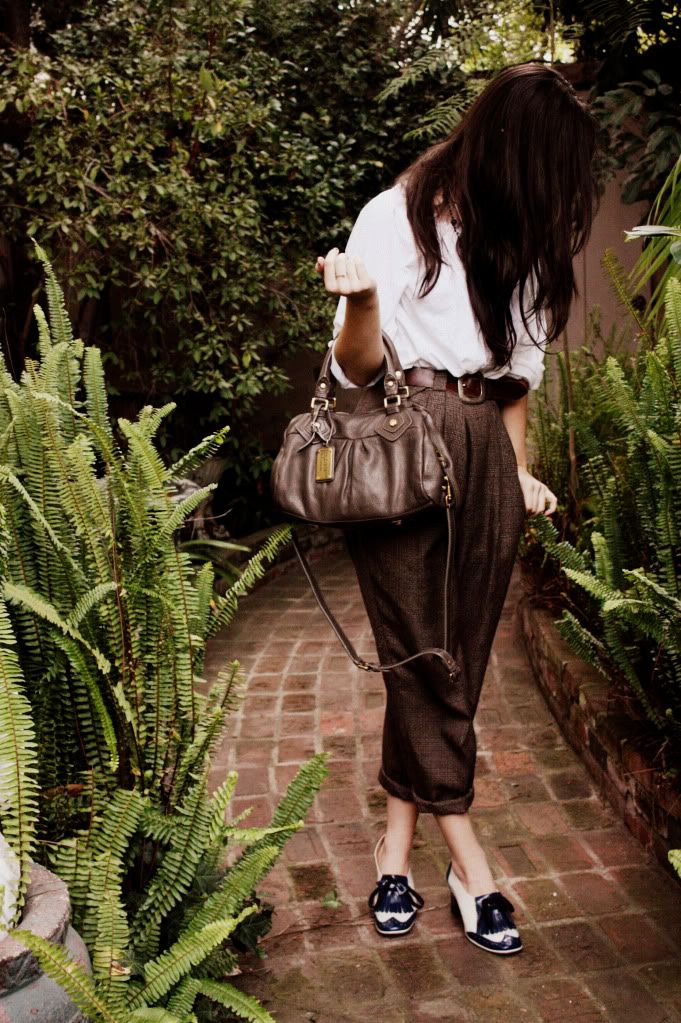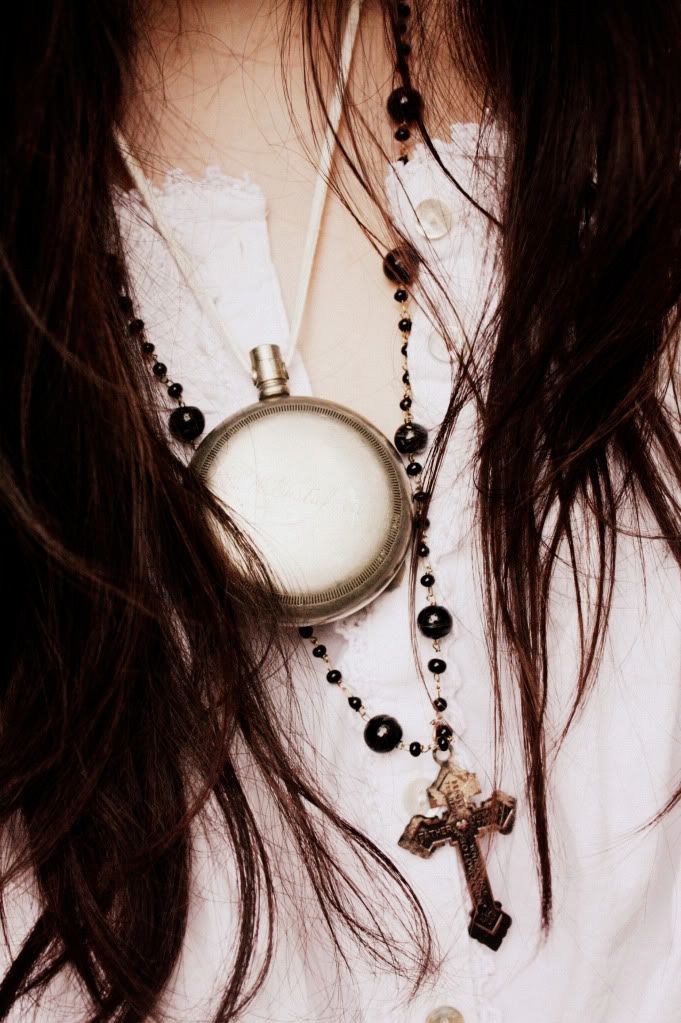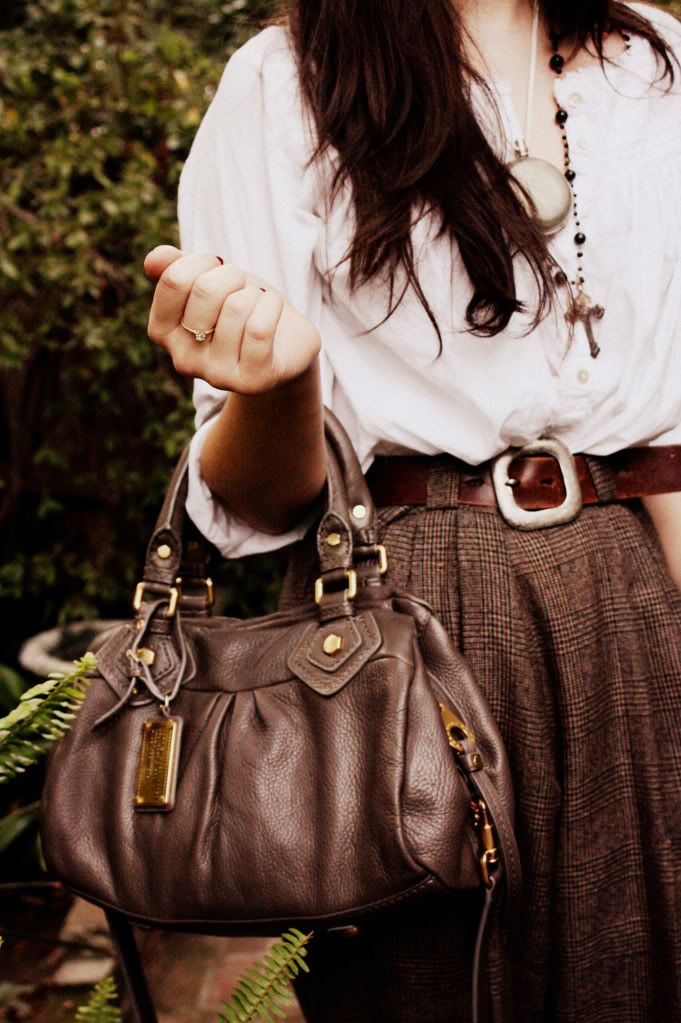 Having seen in the past week Lady Gaga, Avatar, Sherlock Holmes and Up in the Air, (saw it this evening), I can safely say Sherlock was the best entertainment.
Dont get me wrong, Lady Gaga is a phenomenal entertainer, but the concert was too loud. I dont care what you say, Id rather save myself from going deaf. Bad Romance, though, the last song in the concert was totally amazing. Everyone was so into it. I could feel the energy bouncing off the ceiling.
As far as Avatar, I heard we shouldve seen it in 3D, because apparently we didnt get the full experience. I dont know. I thought there was way too much violence. And I couldve written a book with all the corny lines in it. But the images were pretty beautiful.
Up in the Air was definitely a movie for older people, I only say this because right now Im at a point in my life where I want happy Meg Cabot romances. The ending was kind of depressing.
To sum it all up SHERLOCK HOLMES WAS DA BOMB. The music was great, Robert Downey Jr.'s performance was spot on. It was a ride like no other. I cant wait for the sequel.
Marc by Marc Jacobs heels and bag, vintage man pants, belt, white blouse, cross, and pocket watch skeleton.