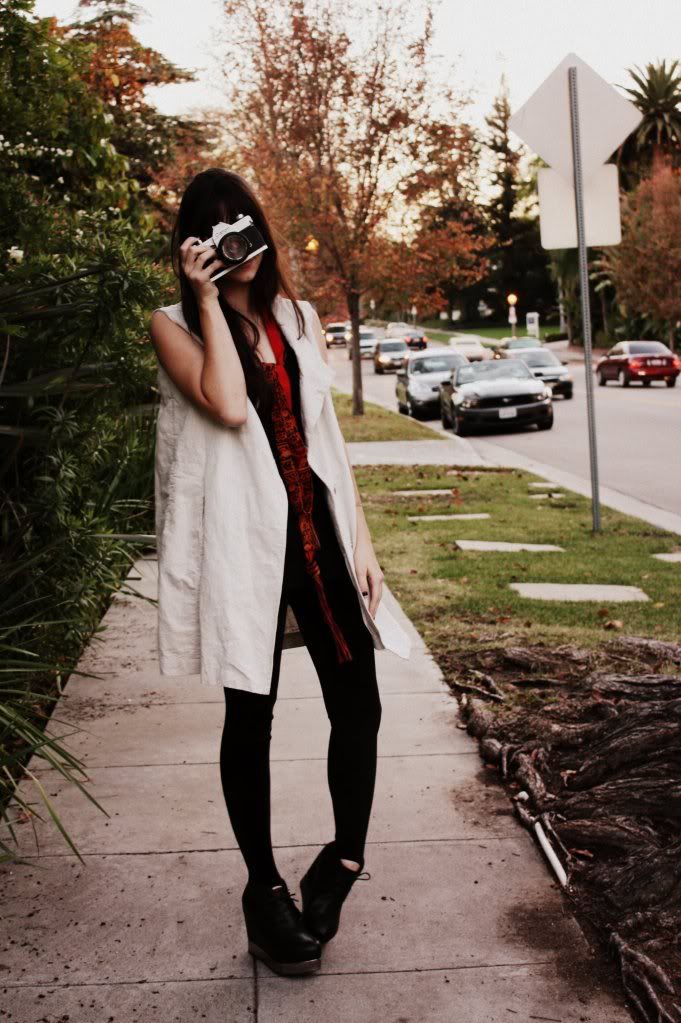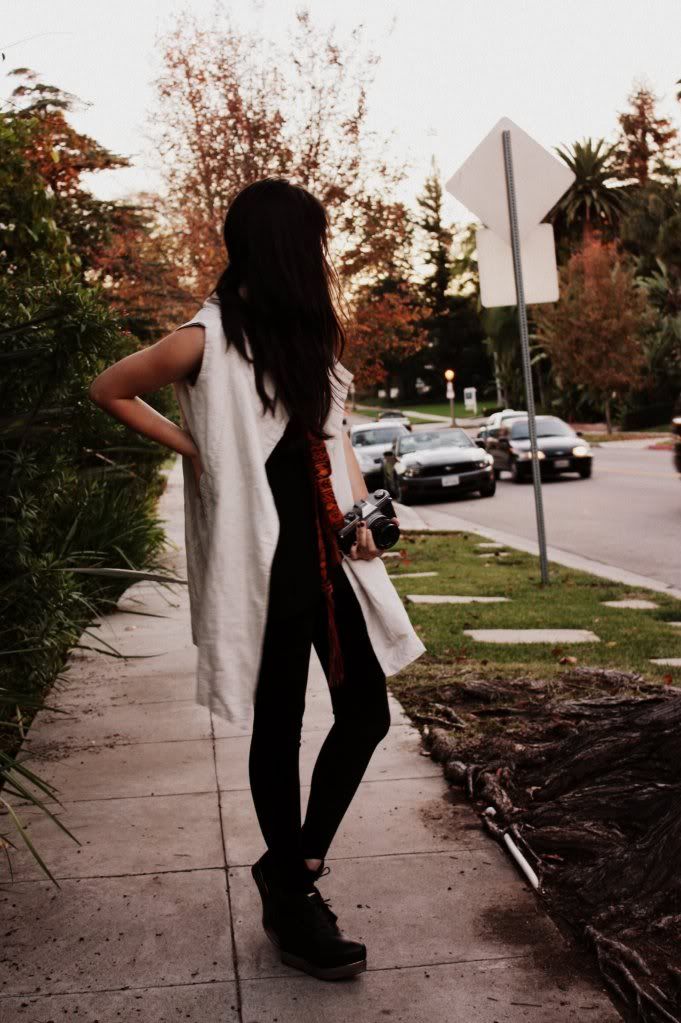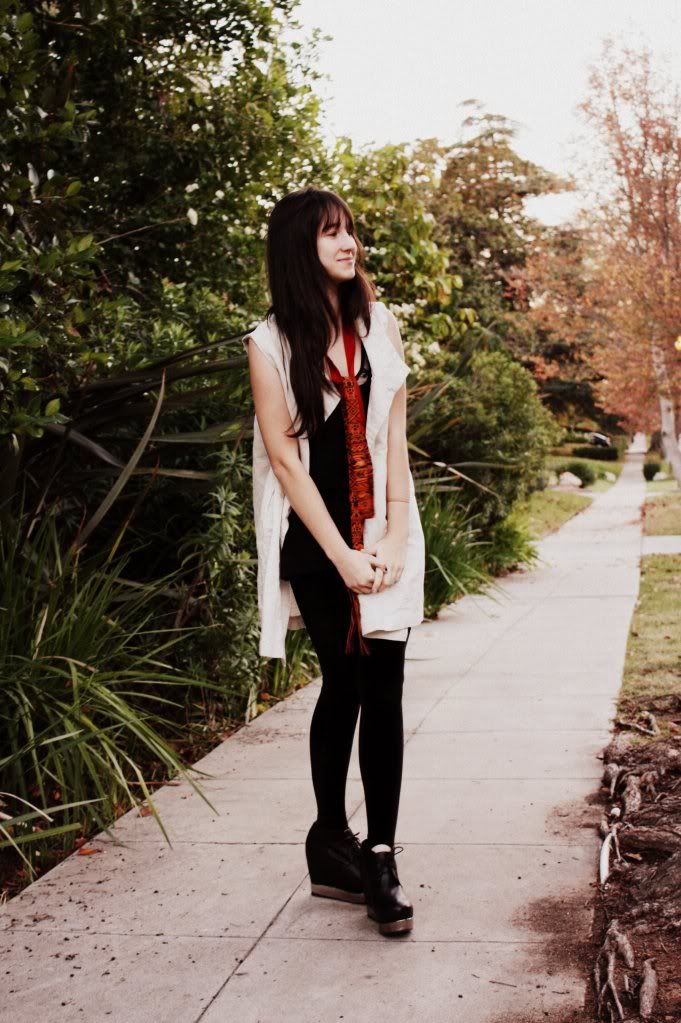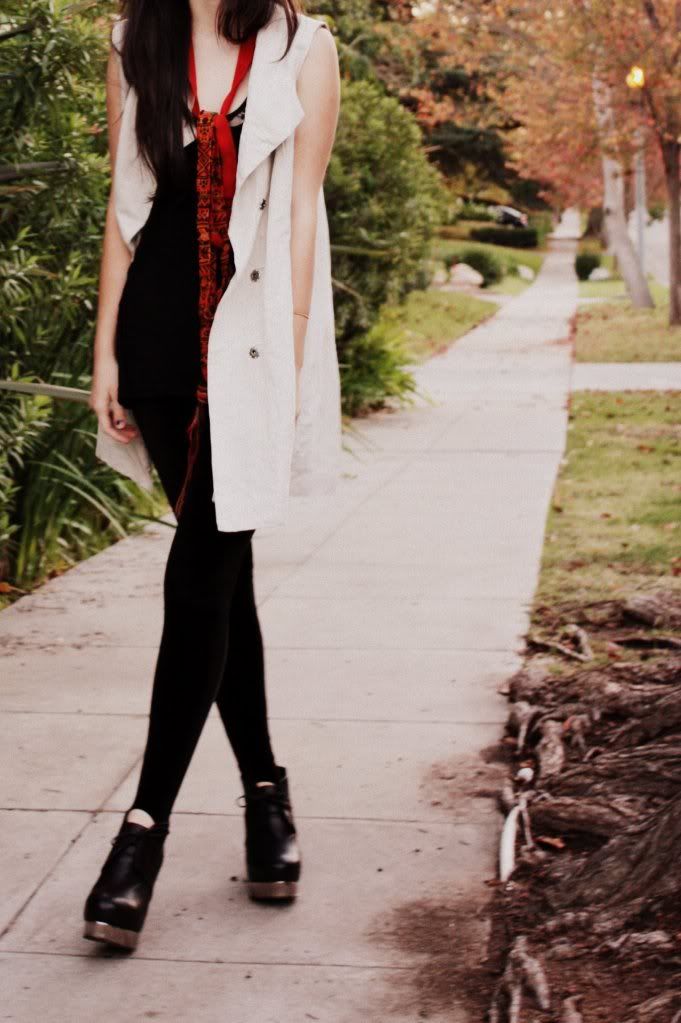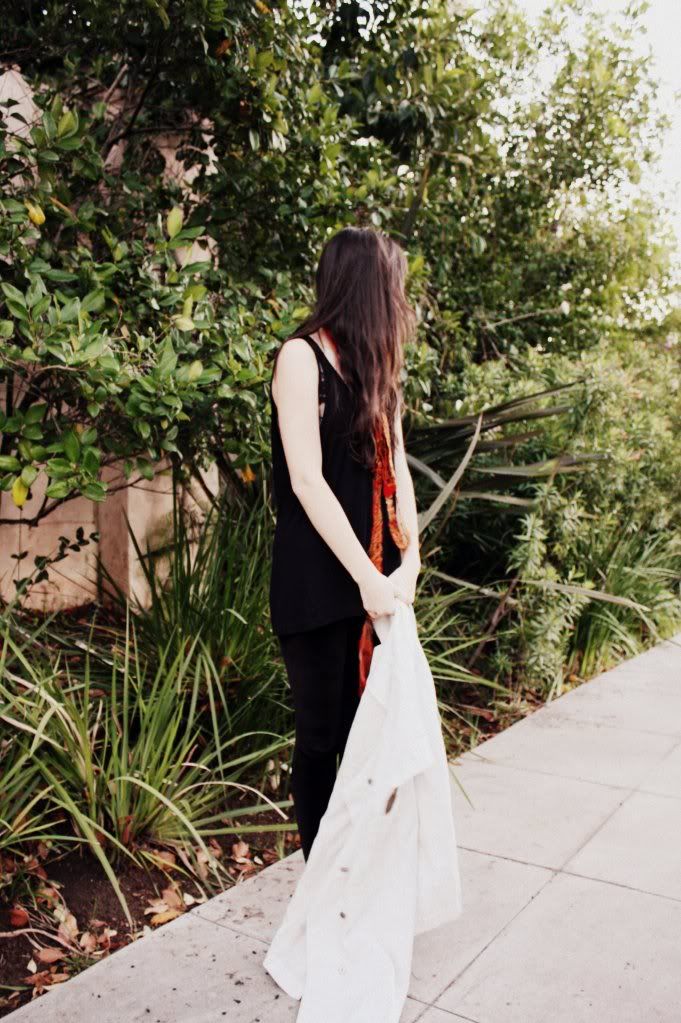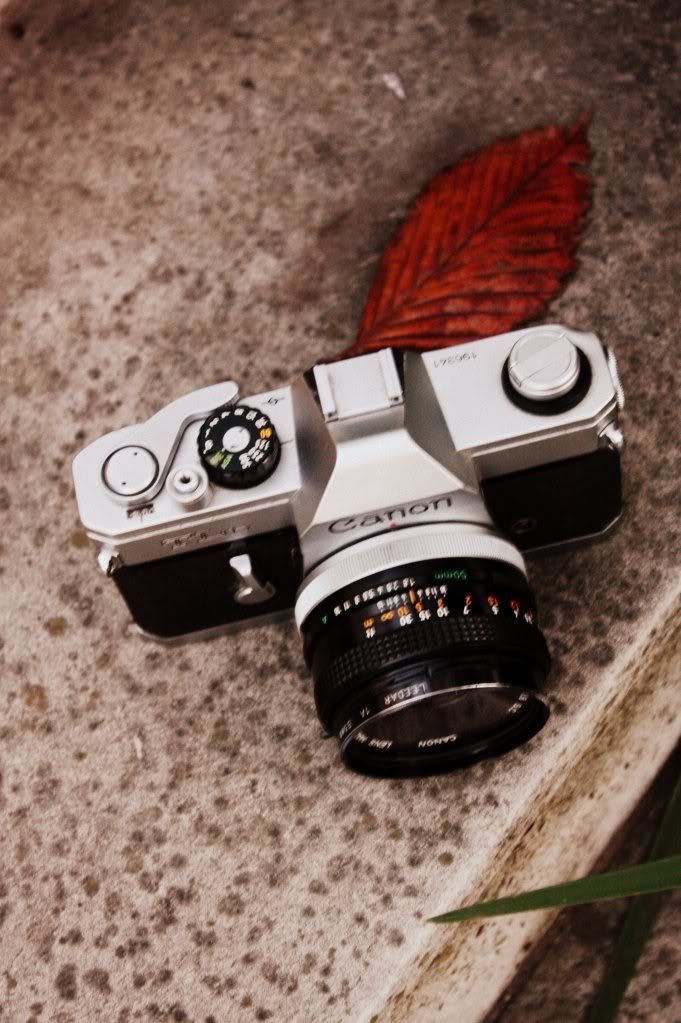 Can anyone recommend a good Sigma lens for my Canon Rebel XSi?
I want really great detail and amazing bokeh please.
Oh, Im selling 4 pairs of shoes
here.
And Im selling this vintage Canon TLb camera, great condition, $80. Email me for info.
My mom bought this embroidered ribbon when I went on my "ethnic" rampage and wanted everything foreign and fantastical.
Wearing Gary Graham long vest jacket, vintage hand embroidered ribbon, American Apparel velvet leggings, American apparel lace leotard and black tank top, Jeffrey Campbell wedges.