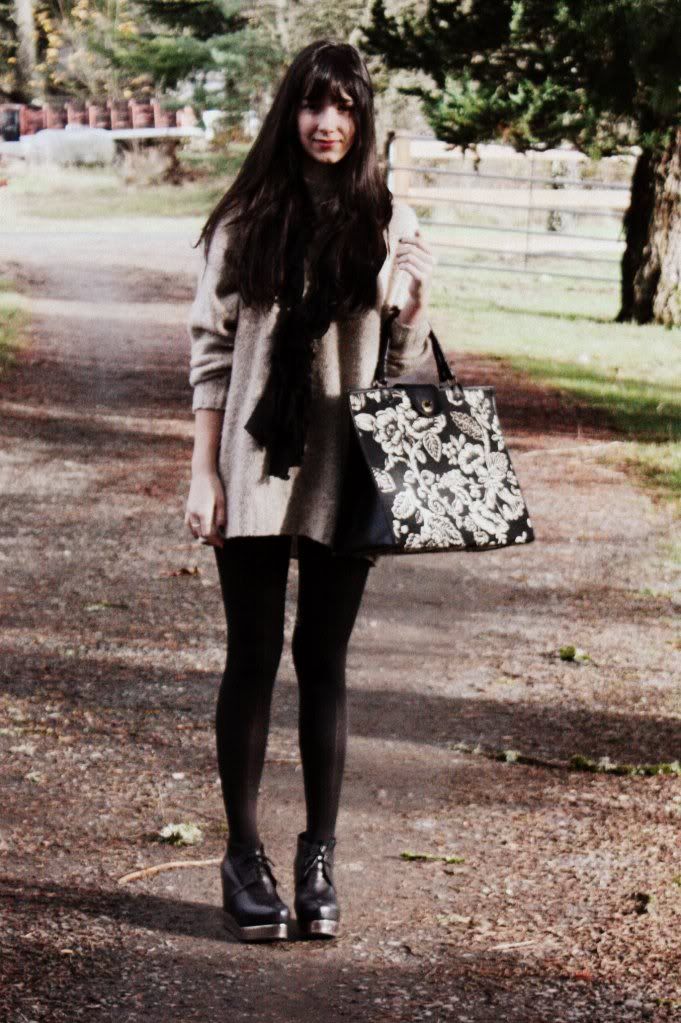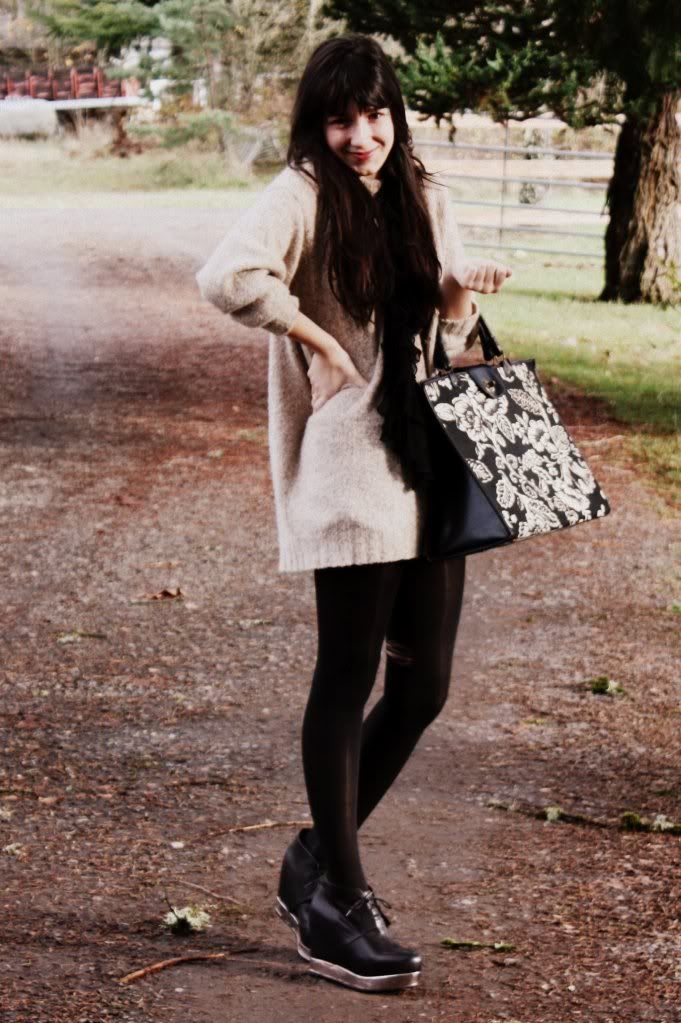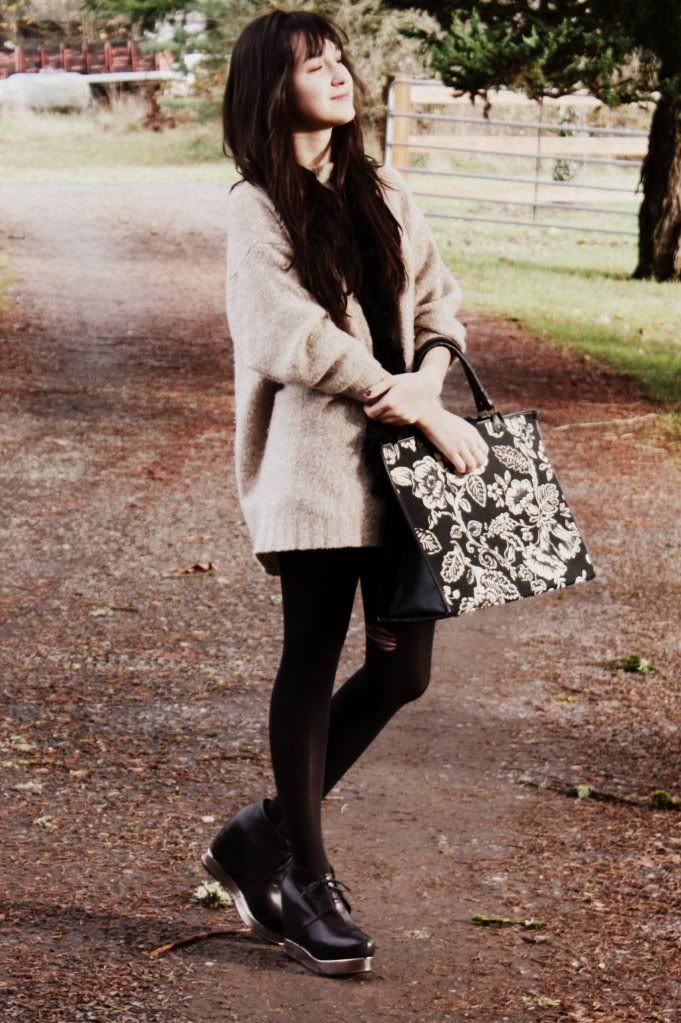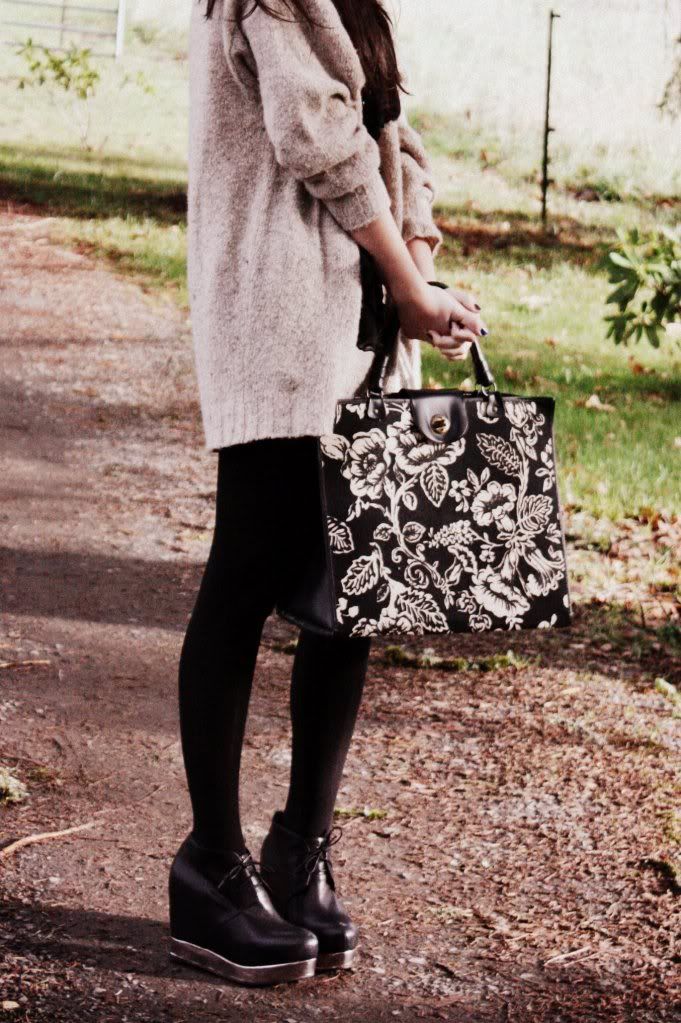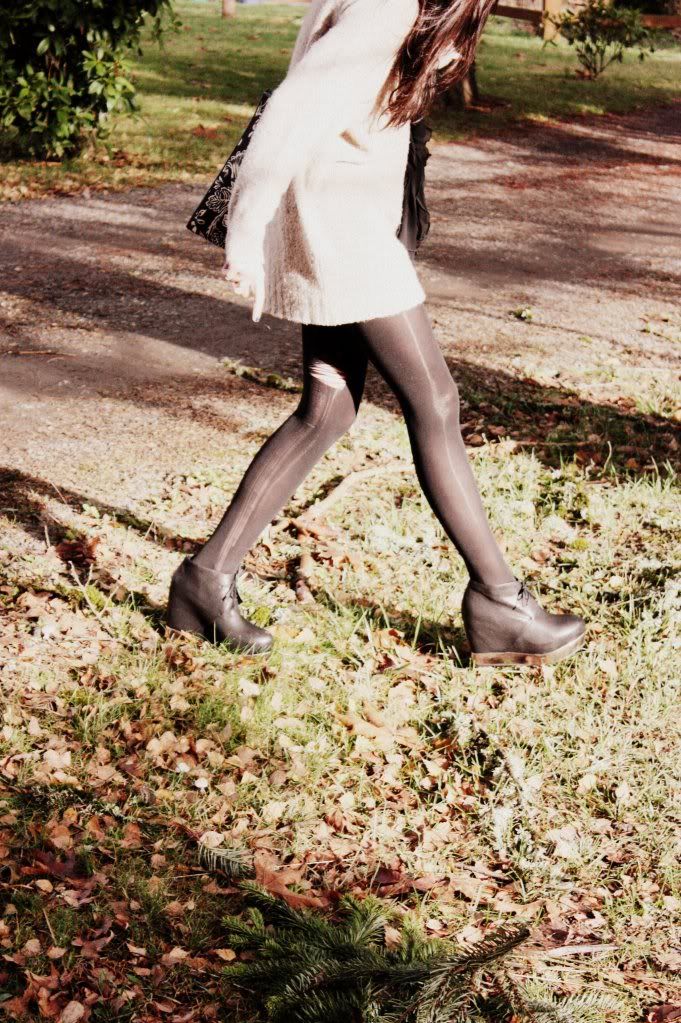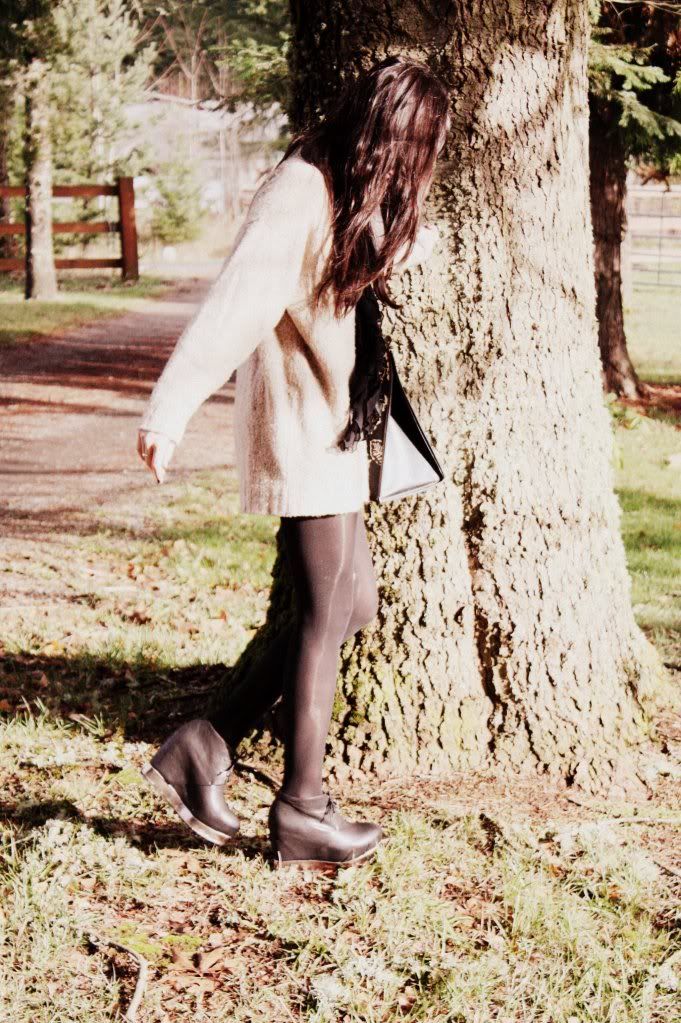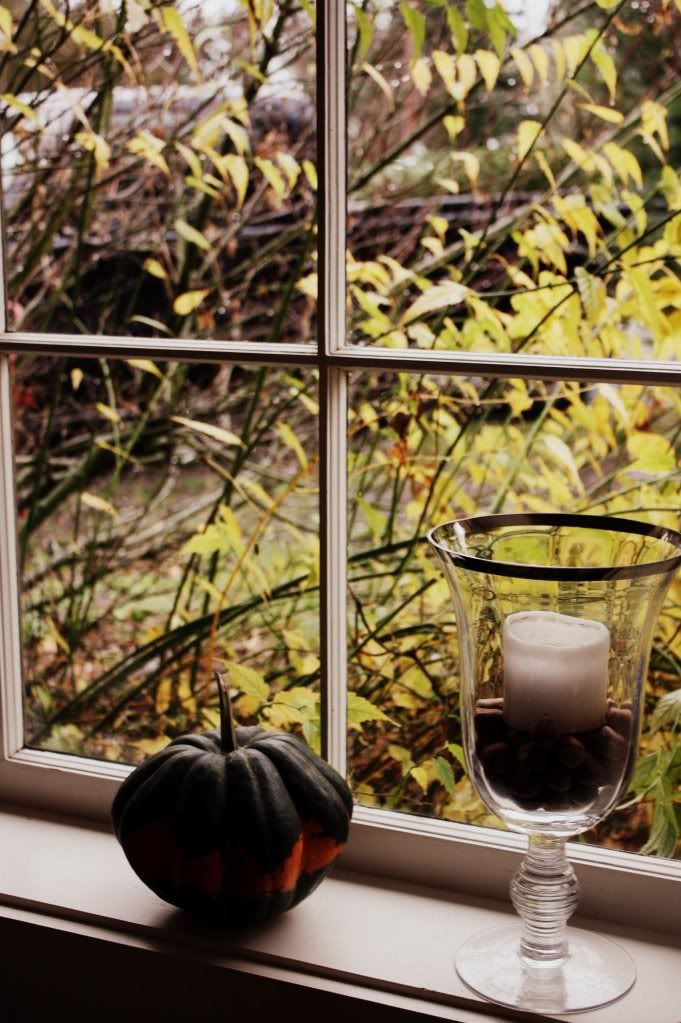 I went up to Oregon for Thanksgiving and didnt bring my computer. I thought I was being packing savvy but instead it turned out it was a really stupid idea. Note to self: ALWAYS bring computer.
While in Oregon I met up with
Camille
. We went to Powells books, walked about Portland, checked out the Nordstrom black friday sale, visited a boutique called Frances May (where I fell in love with
this
beautiful Lover blouse) and generally had a good time. Check out her post about our trip
here
.
This sweater is my moms. But I fell in love with it while she had it on and as soon as it was available I put it on.
Vintage oatmeal sweater, ripped tights, Jeffrey Campbell boots, vintage scarf, vintage black and white floral bag.