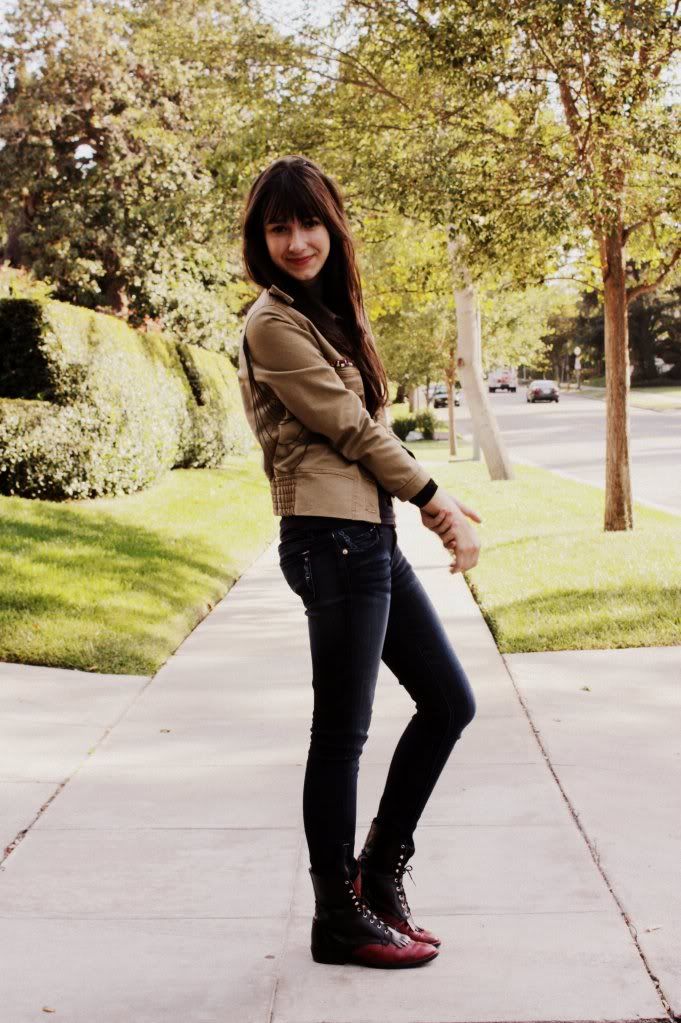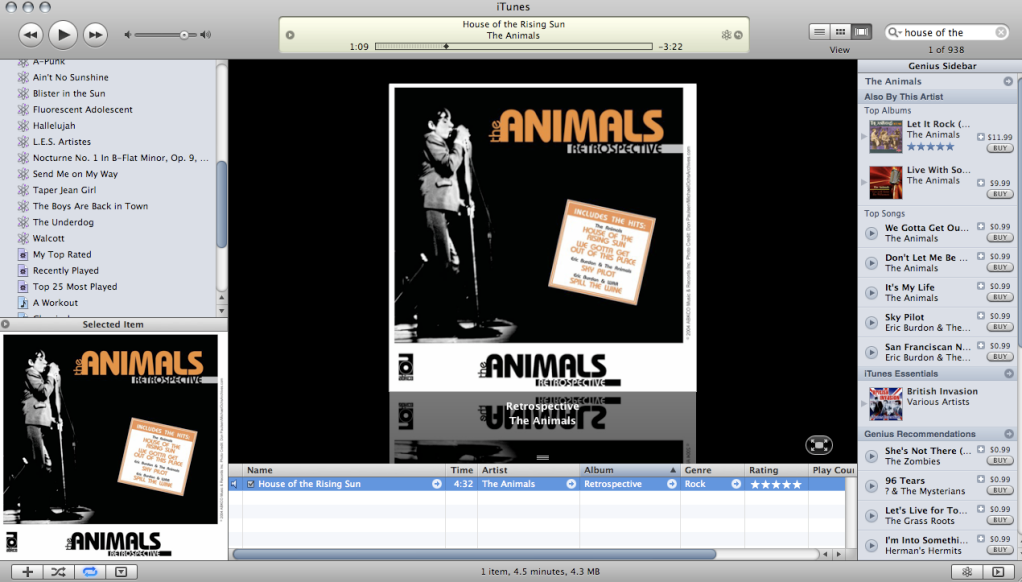 I wore this to school today. Ive got to say that this is basically my uniform during the week. Ill be the first to tell you I care more about getting good grades than looking stylish. Im already so tired waking up I dont want another thing to worry about, especially with the silly dress code at my school. Its a lot to wrap your brain around at 7 am, haha!
However, I must admit, I felt really,
really
cool in this outfit. Walking down the hallways I felt damn empowered, especially when passing the couple of students who Ive recognized as people caring about what they wear. I stood up a little straighter in these boots and jacket. I think thats what fashion should be about, no? Feeling good. Theres nothing like believing in something youre wearing.
This Thursday my teacher at my school is having our class perform individual pantomimes to music that expresses how we feel/what we would do about the song. Basically act like youre in a movie and put it to the soundtrack. I chose
House of the Rising Sun
by The Animals. I hope I dont get shot down by all the Paramoure and Soulja Boy lovers ... or whatever kids are listening to these days. :P
(Felt like I should add that Vampire Weekend was my soundtrack to writing this post)
Vintage jacket, sweater, and boots,
American Apparel u-neck navy dress
, Seiko gold mens watch,
Genetic Denim jeans
.