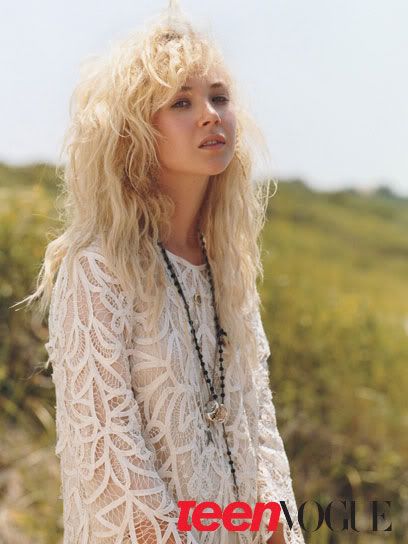 Philip Lim makes the most beautiful little dresses. I desperately want this lace one pictured in Teen Vogue magazine. Does anyone know if this resort 2010 lace dress is available anywhere?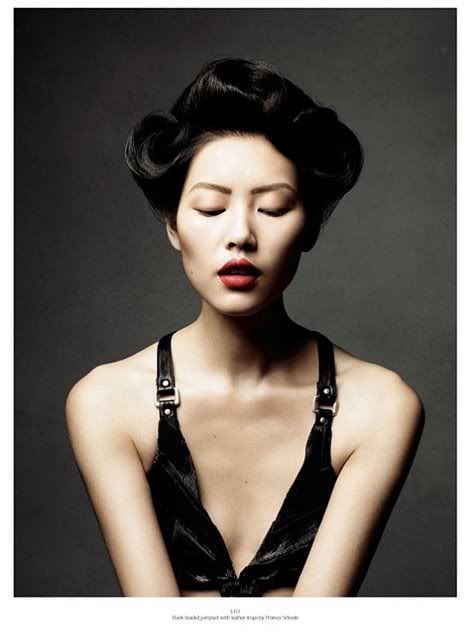 One of the prettiest pictures ever.
Ive had this picture on my computer for a very long time now. I love it, and I dont know exactly why.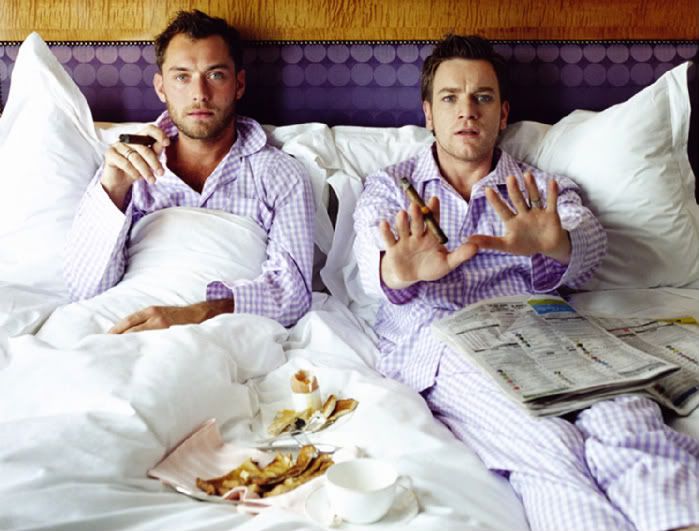 Isnt this so charming?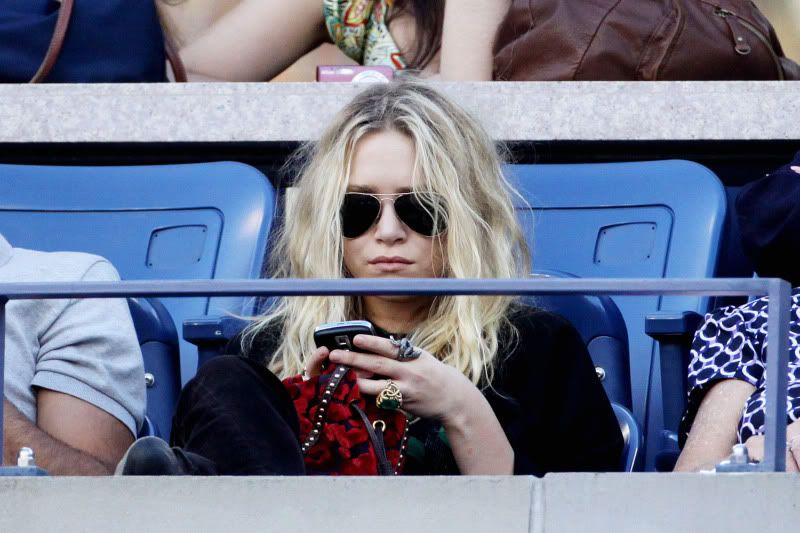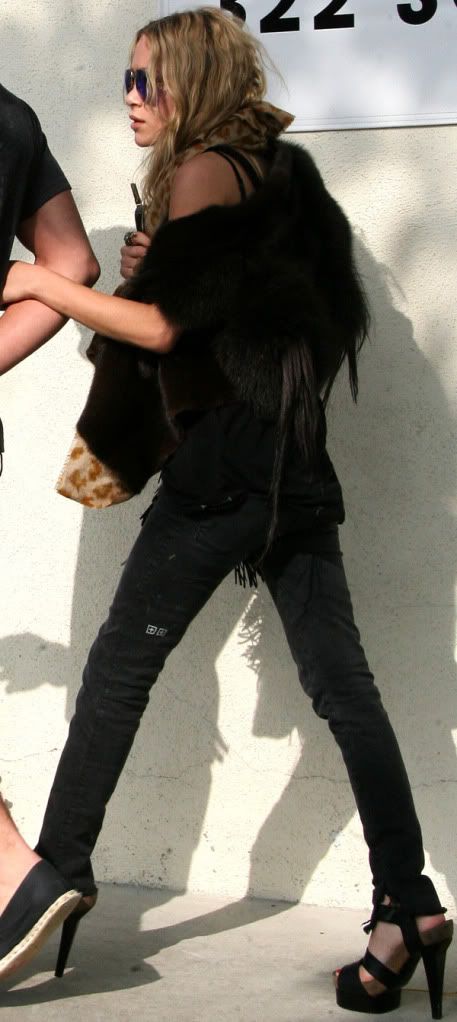 MK is my favorite of the two. Shes a little bit more glamorous. Her ring collection is the bomb. My aunt and I are trying to recreate her velvet bag in the first pic.
This is basically the hottest thing ever.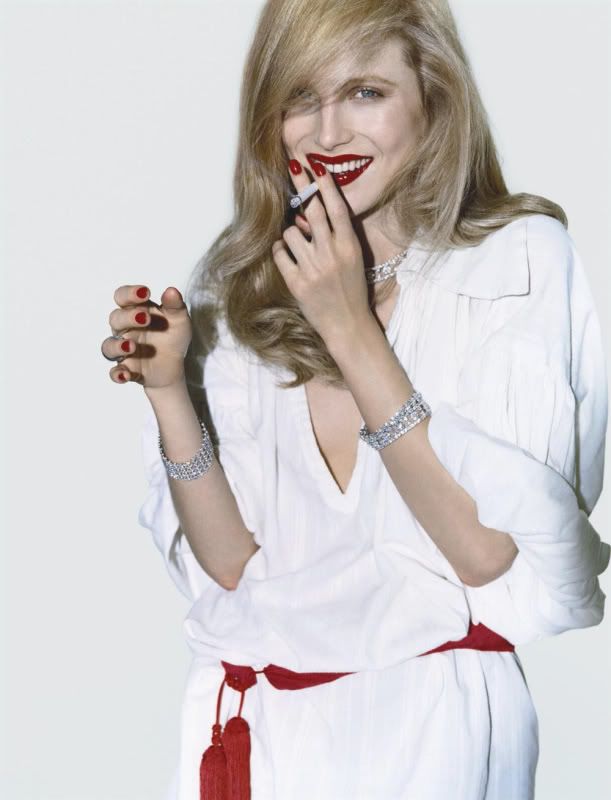 I find it a little crazy how similar Sienna and Dree look in these pictures.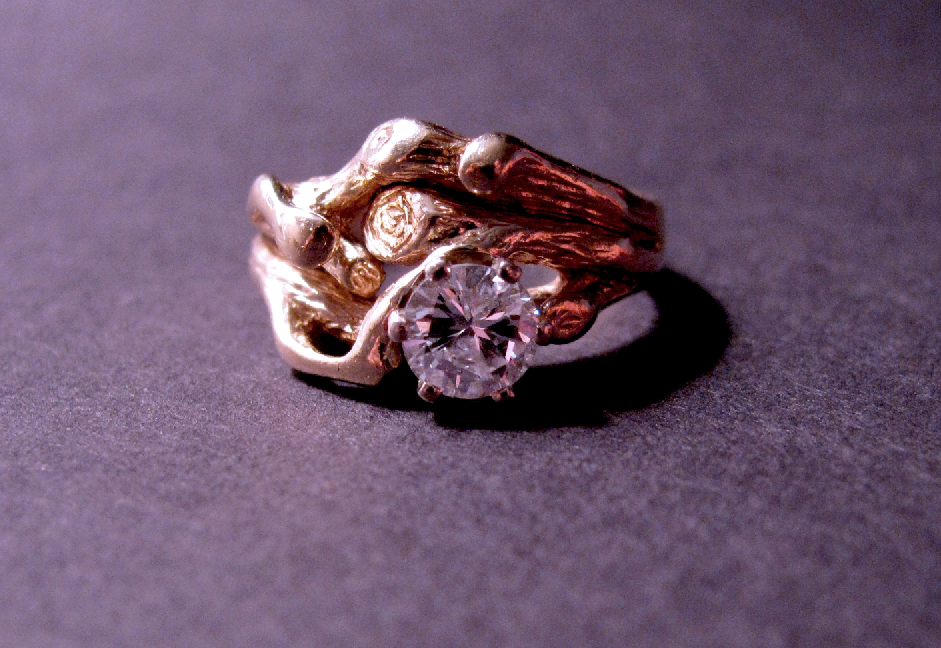 Ever heard of jewelery porn?
P.s. Im currently sick (again), HOWEVER, Ive got this lovely kitten keeping me company. My aunt rescued it recently (along with 4 others). We'll have to say goodbye soon but Im enjoying the time I have with her now.