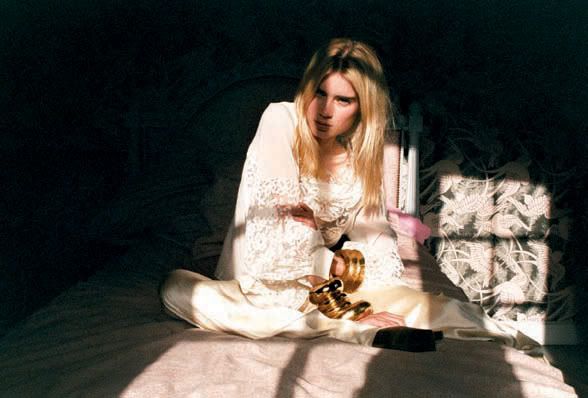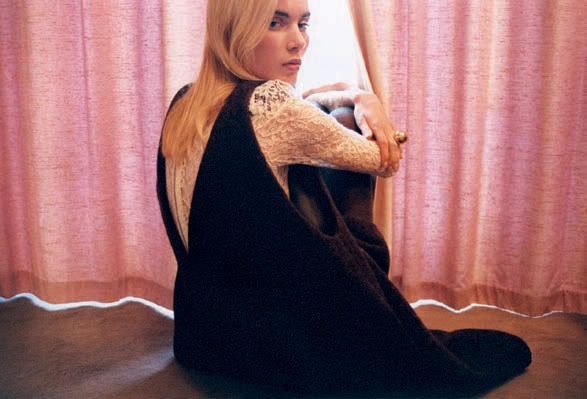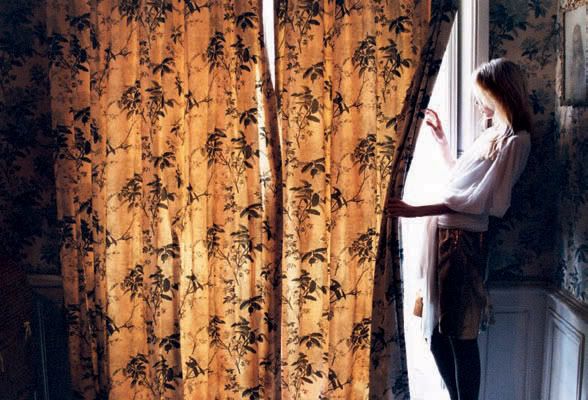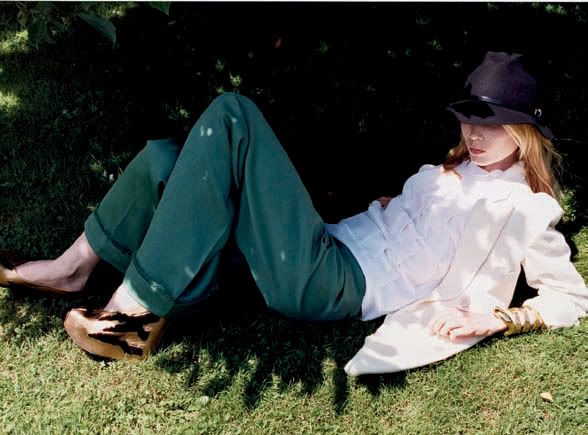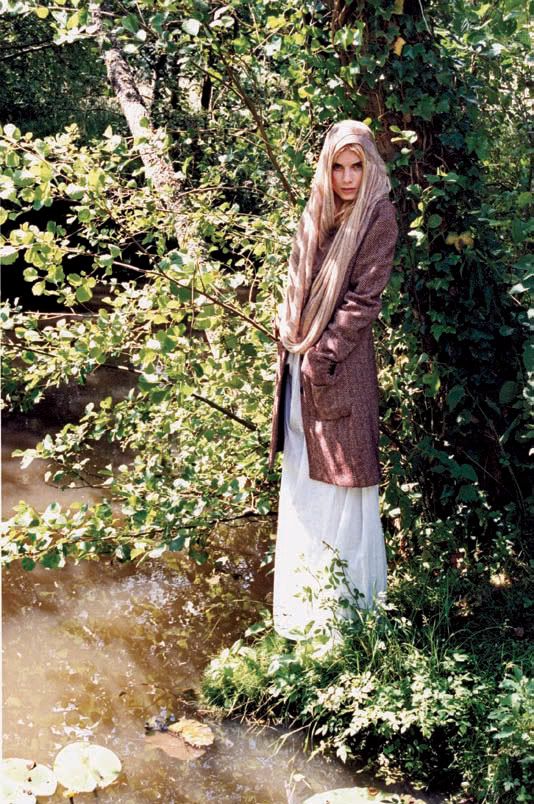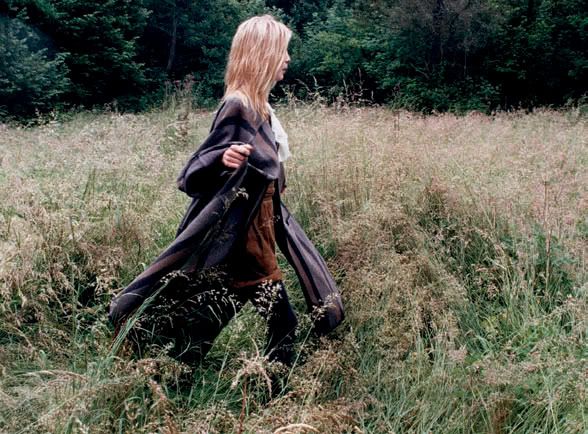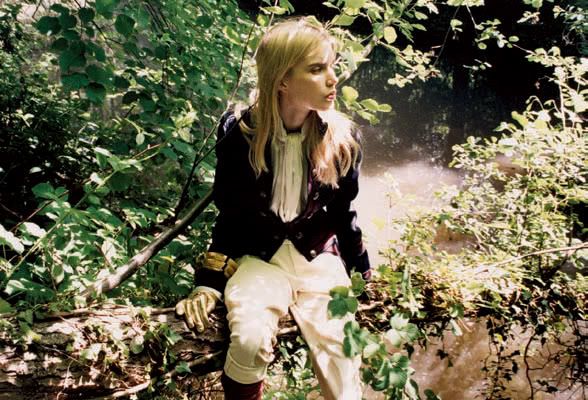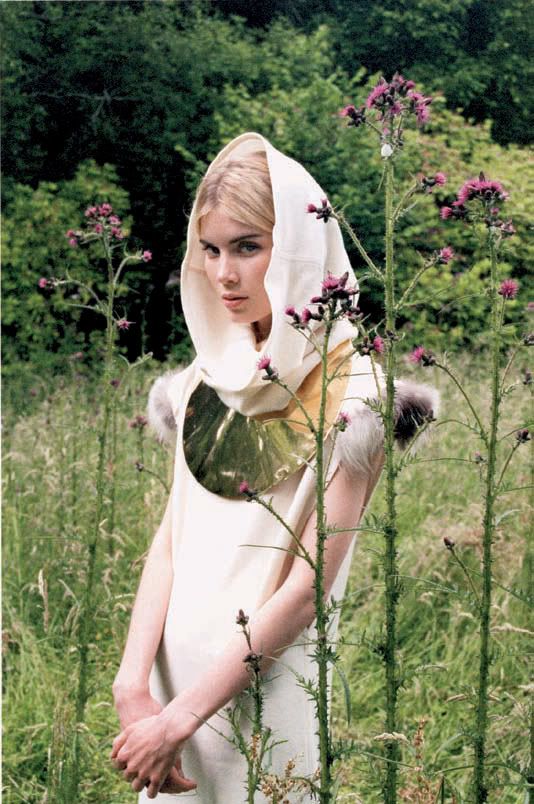 Im sick of chains, the 80s, studs and the whole rocker look, and the fact that I still dont own a rosary.
I want feminine, ethereal, glamourus, and beautiful looks.
Went to Marc by Marc Jacobs today (more on that later) and I saw two people, a guy and a girl, not together, wearing the Christopher Kane howling monkey tshirt. Is it just me or is that unoriginal to the extreme? I think the whole point of that tee was supposed to be that it was sooo original, and yet, now its completely not.
ETA: Okay, so I guess some of you got offended or disagreed strongly with me on this one. I guess I wasnt saying this clearly. The whole hype about the shirt was that it was extraordinary and unlike anything any of us had ever seen before. As is most of Mr. Kane's stuff. However, suddenly its become nothing extraordinary because everyone was wearing it. Take the time to check out this post. Dont you think thats semi-ridiculous? However, this post is coming from a person whos just witnessed fashion week, which I will get into another post, but let me tell you. For the past five days Ive seen studs, the 80s, chains, and this CKane tee over and over again. Which can get very, very tiring. Especially since I thought NYFW was going to be unlike anything Id ever witnessed. (But thats for another post) Also. Im not trying to be original. Im trying to wear what I want to wear and figure out my own style, which I havent done yet. Also, also. I havent worn neon bike shorts in 4 months.
If I could own and wear everything in this current Elle editorial I would.