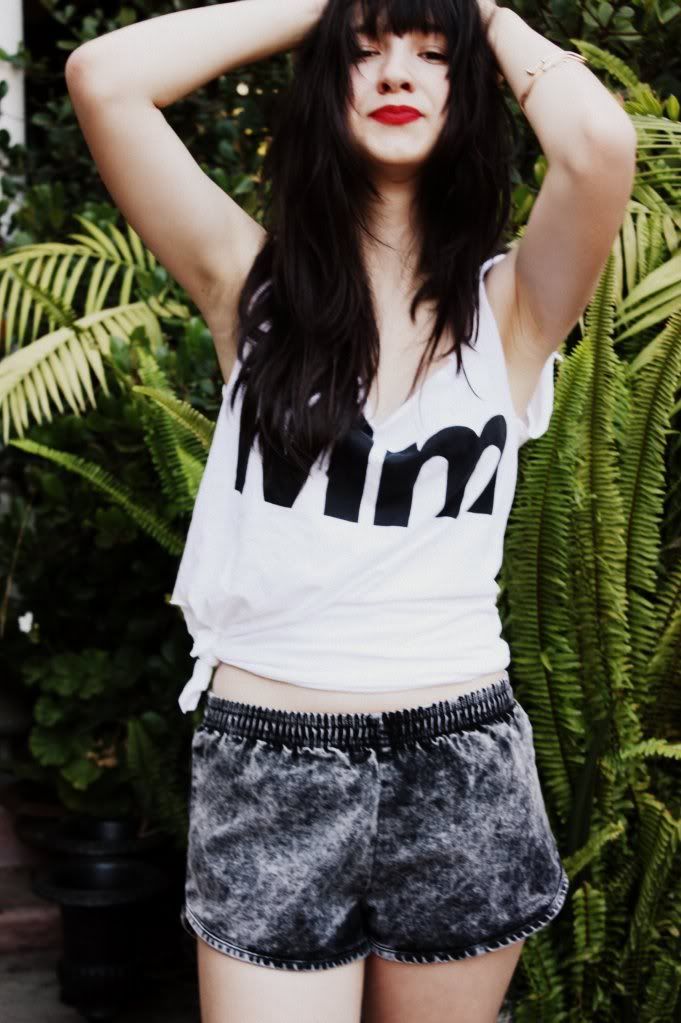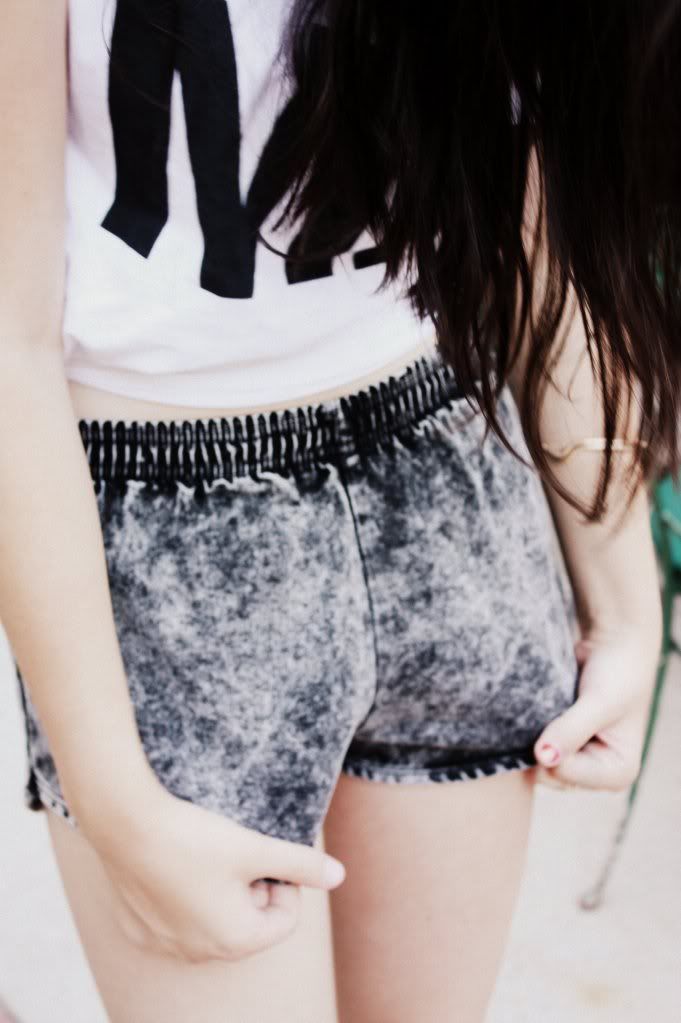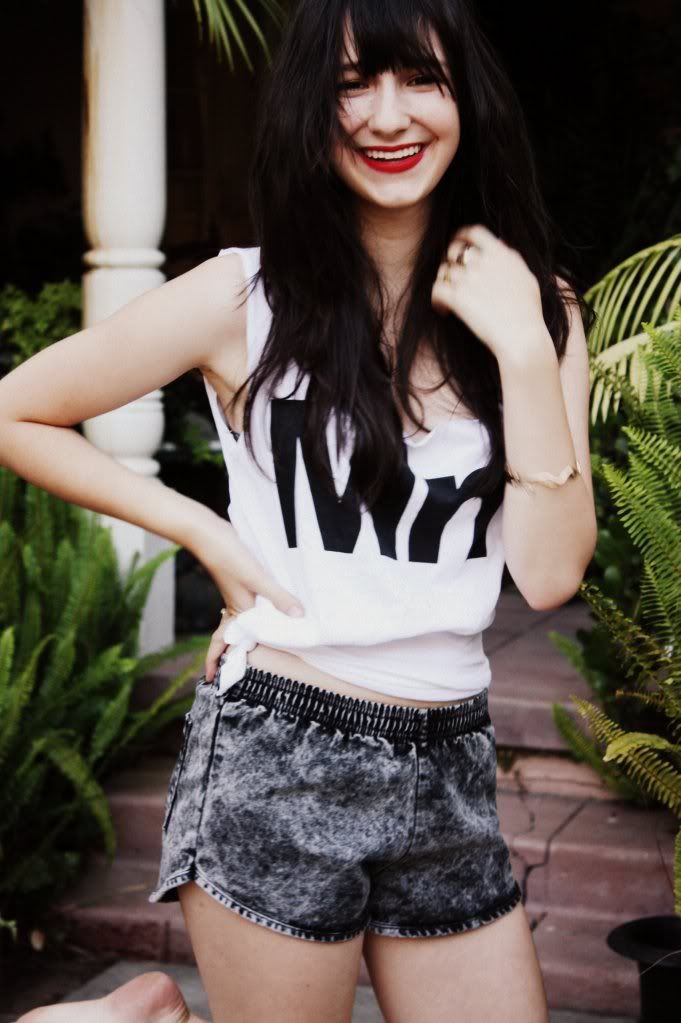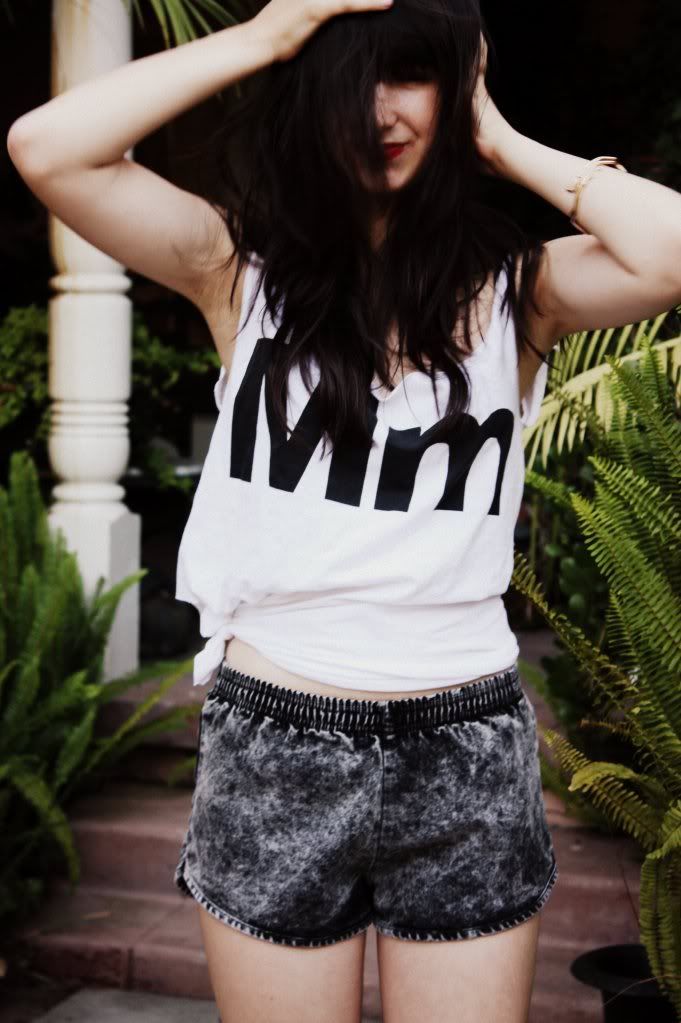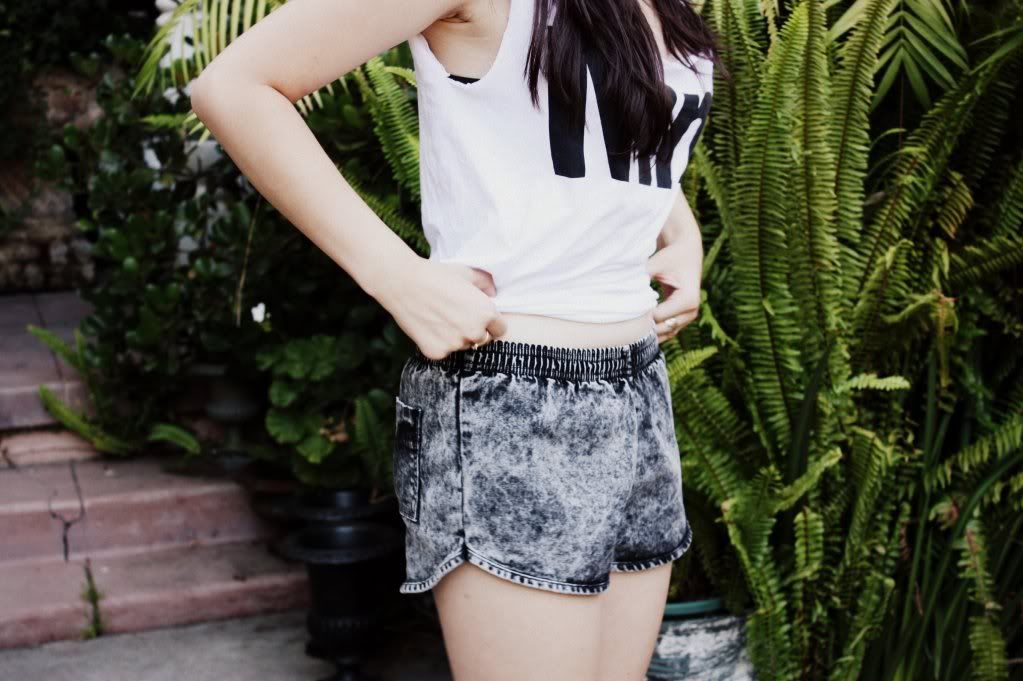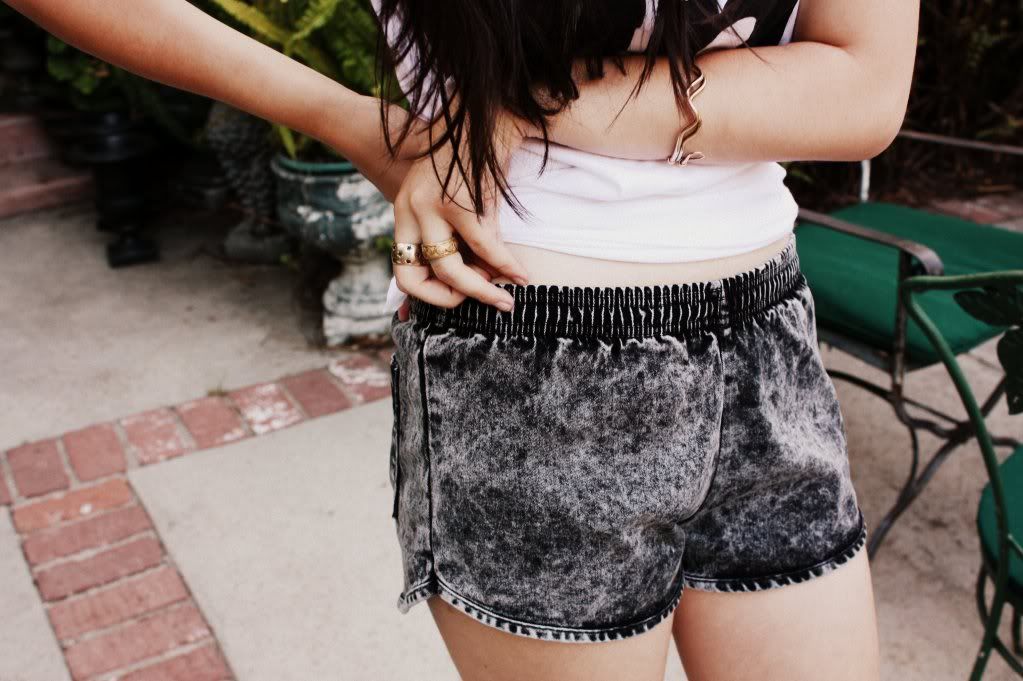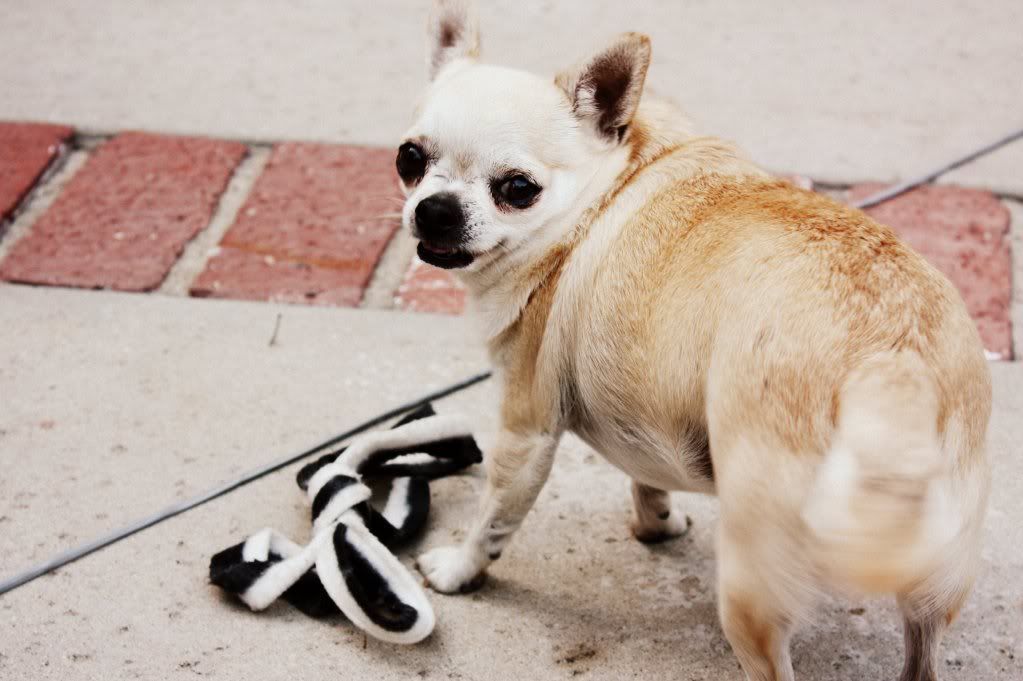 I went to American Apparel today with my cousin in search of these mineral wash denim shorts that Ive been lusting after for quite some time now. Actually, ever since Geri at becauseimaddicted.net talked about them
here
.
When I finally got the shorts in my hand, the sales girl there who helped me find the perfect pair (because I wanted one with a pattern more like
this
than like
this
) asked me if I was looking for a job.....
What?
I thought.
But Im too young!
I quickly say no thank you. However, this plants a seed of conflict in my mind. I want to work. Extra pocket money, ya know? Anyway, I went online and found out I can work at my age. Now the only question is, does American Apparel allow 14 year olds to work at their store, even if its only for 3 hours? This is my soapbox.
By the way
, these shorts? Yeah, the most comfortable, beautiful pair of bottoms I have ever owned. I dont think I want it in all of the colors available, I just want a million pairs of this same short in this same color so Ill never run out. Its that good. My cousin also got a pair. We're wearing them right now together, matching. :)
American Apparel runner short, MAC lipstick in Ruby Woo, cousin's evil dog named Diddy, and American Apparel alphabet tshirt turned into a tank top by me.