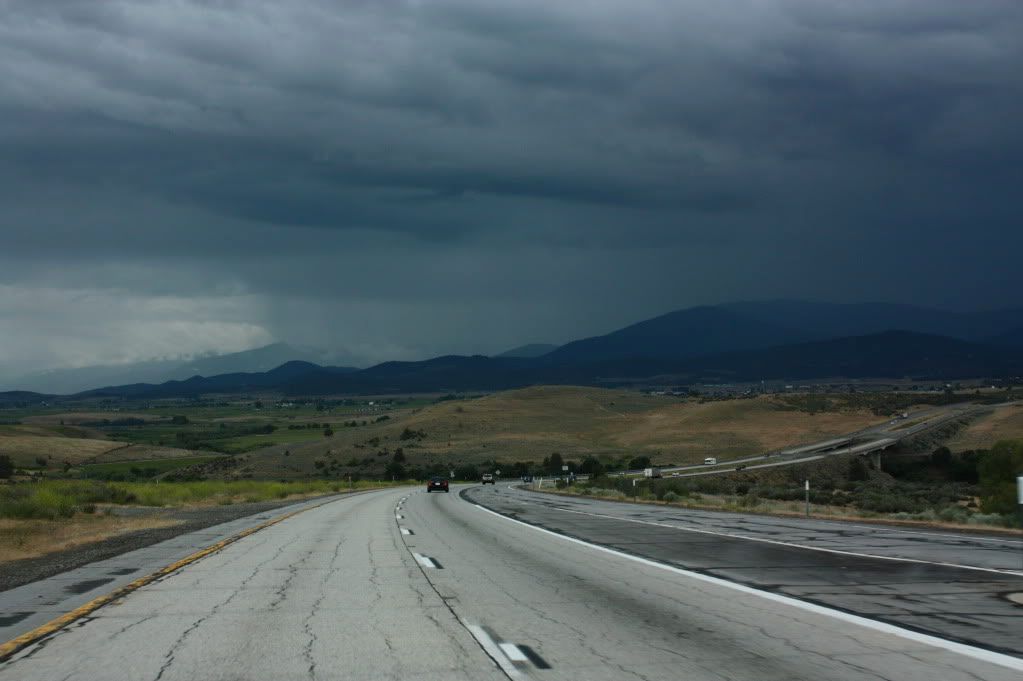 (road somewhere on the west coast, my m by mjs, trusty Gryson for Target bag, and disposable camera)
My mom and I are currently on our annual road trip that we take every summer. Its usually filled with wrong exits, lots of rest stops, and just plain good times. Basically nothing can thwart us!
Im also carrying around disposable cameras because I think Ive gone sooo digital lately that I want something basic and rudimentary. Plus, you never know what pictures youve taken until youve gotten them developed, which brings on an alluring 'mystery' factor.
Dont worry, hopefully another update (outfit post) tonight.