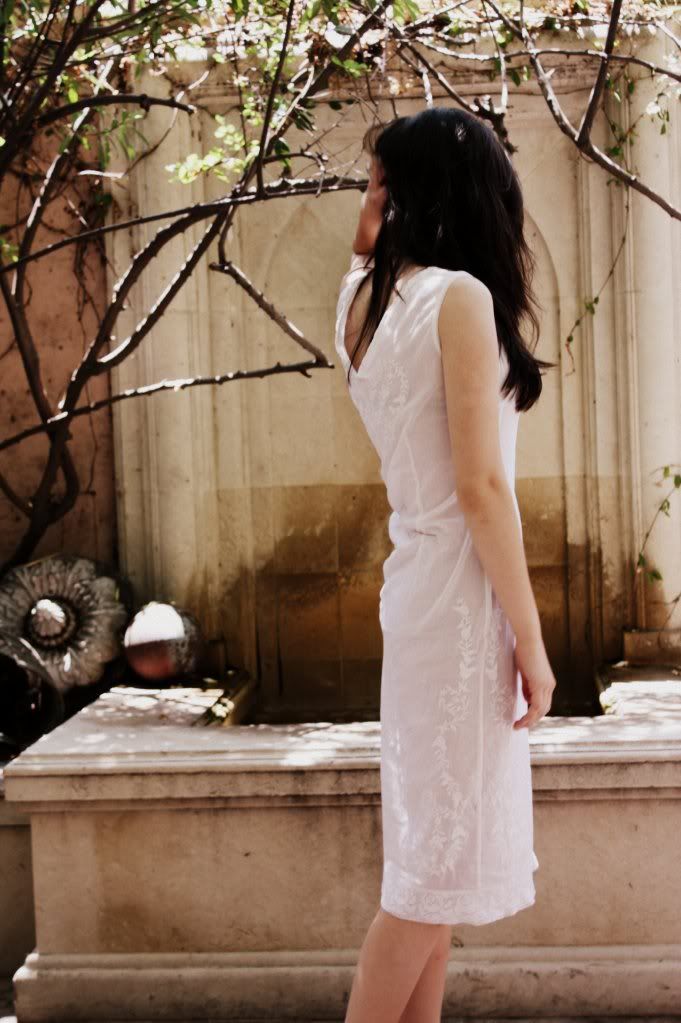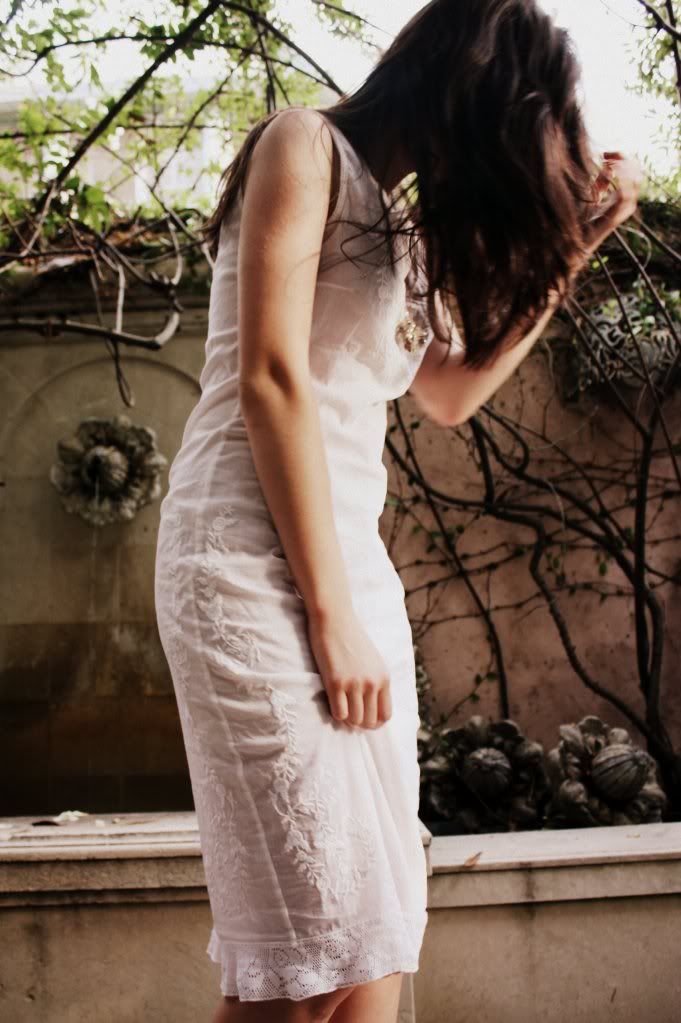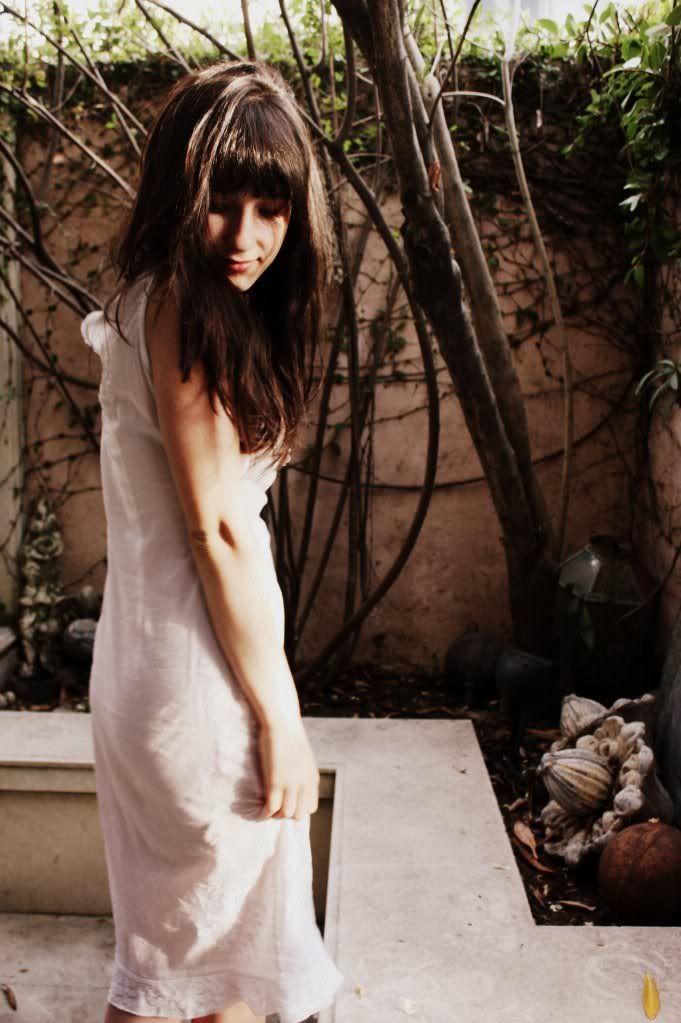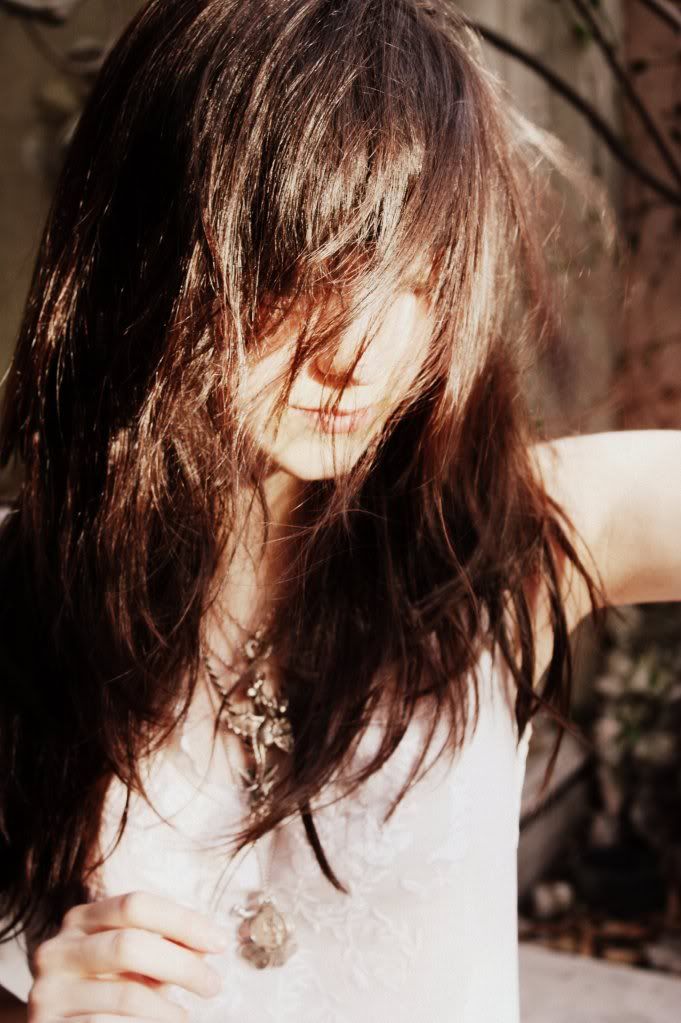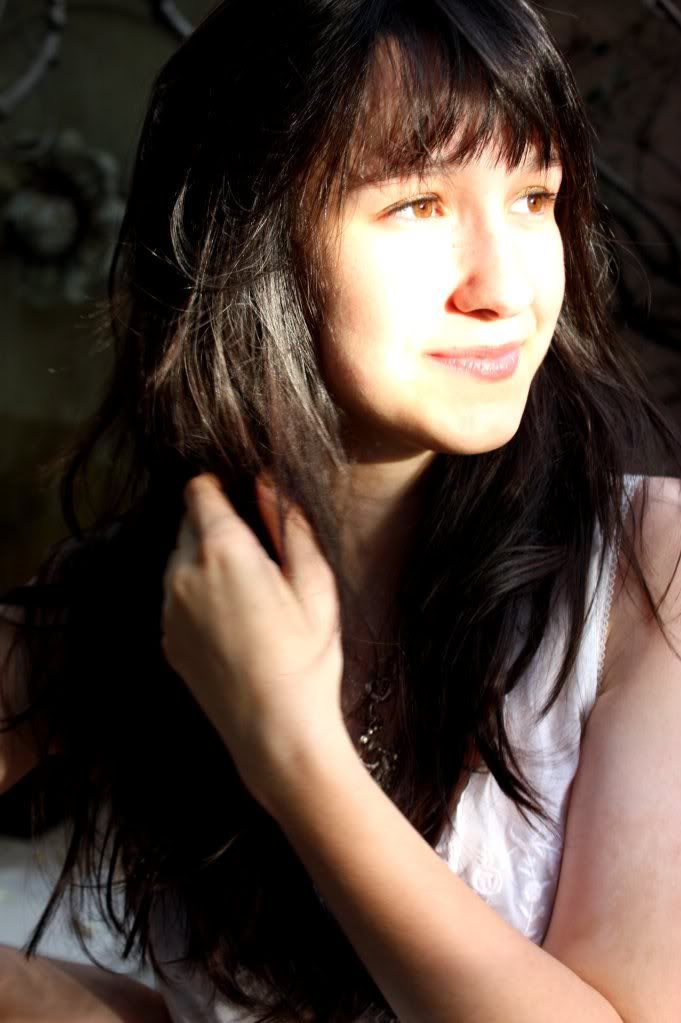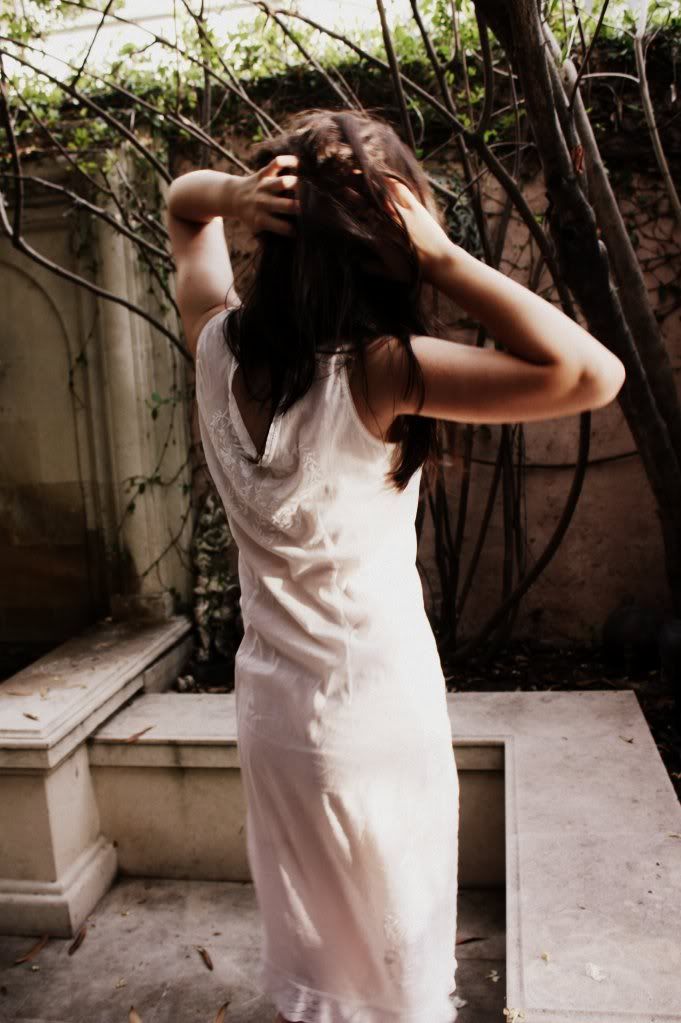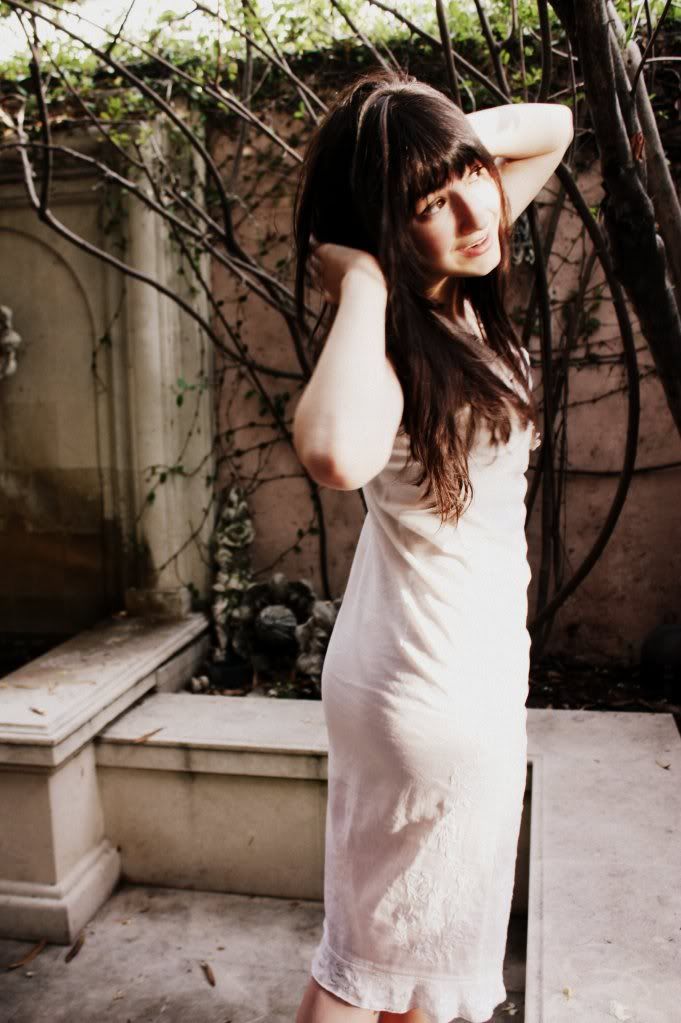 I love this white slip. Its amazing that something so simple can make
me
feel so beautiful... It reminds me of an angel.
For those of you wondering, I did get a haircut. I got it shortened and layered. I needed it so very, very badly, I had a serious split end problem. I love it though. Very fun and playful and light. A definite breath of fresh air.
P.s. Do you have a piece of clothing that makes you feel beautiful despite it being so simple?
Wearing a vintage white slip dress, misc. silver necklaces