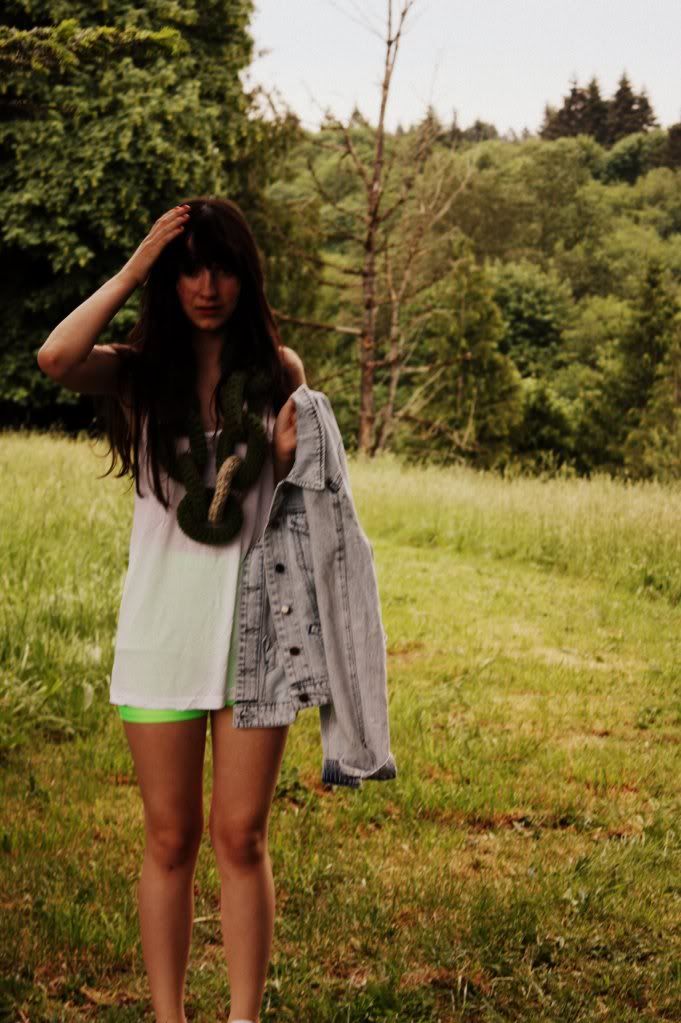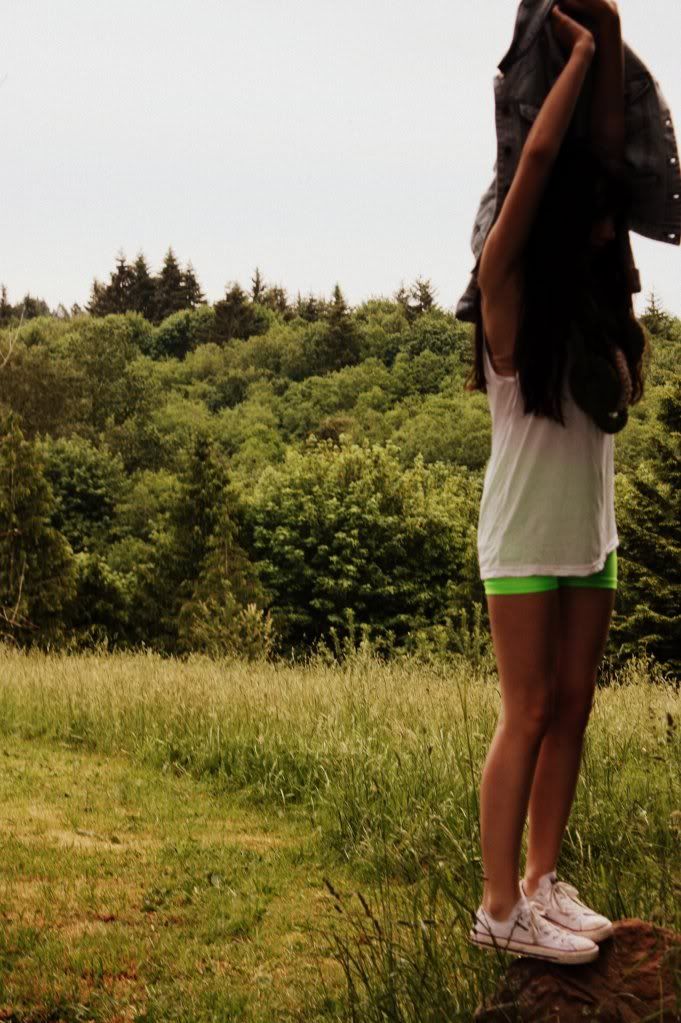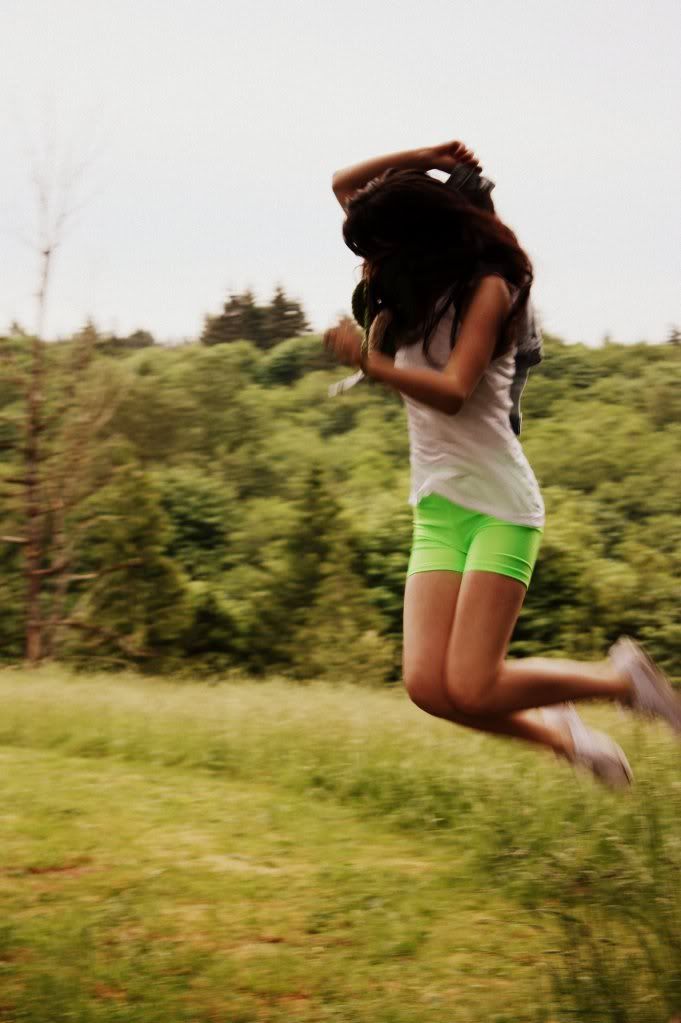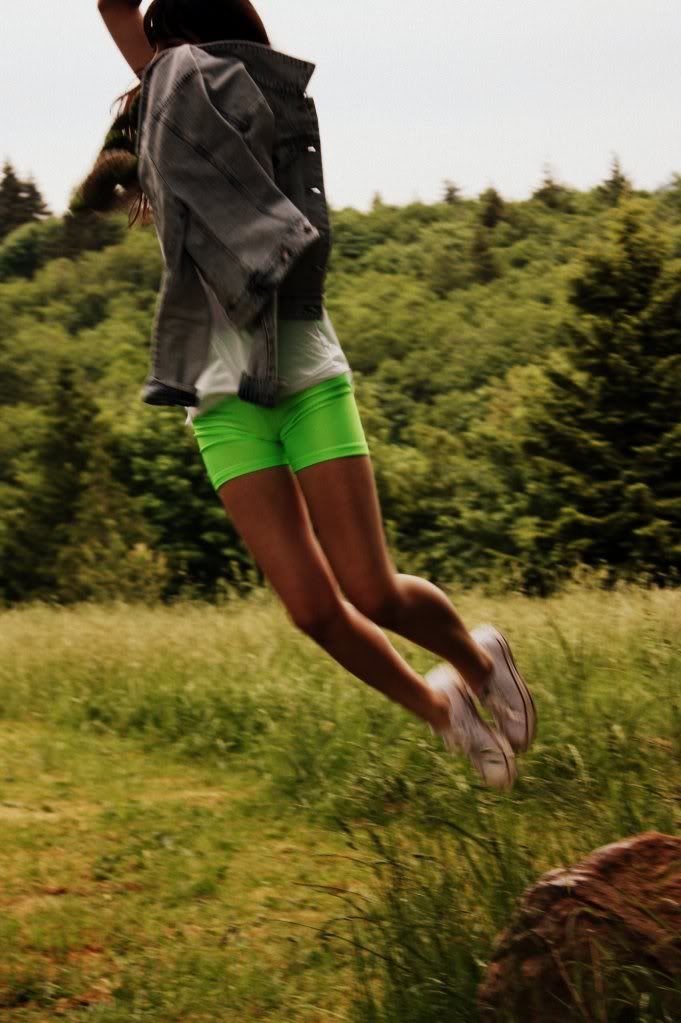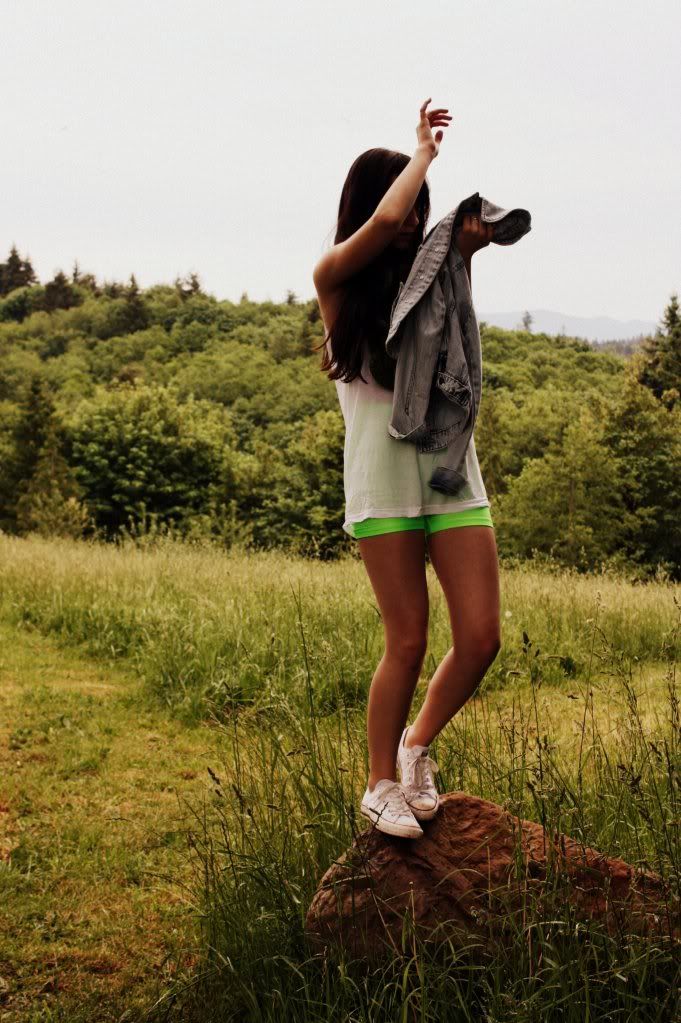 Denim? Yes people, its my new obsession. Its the new black, the new Chanel, the new...
everything
. Along with these bike shorts, by the way.
Ive got two really exciting things to tell you guys.
This outfit was featured in the new (and as far as Im concerned, best) online magazine called Spilled Milk. Its freakin inspiring people. Check me out here.
I am now the editor for the TeenUgly blog on Chictopia.com Read my first article here, and dont forget to comment!

Leftover outfit. Im currently in NY right now.
EDIT: Im totally not this tan. It was the weird editing!
Wearing an American Apparel tank,
Forever 21 denim jacket
,
Yokoo scarf
, Converse shoes and AA bike shorts.