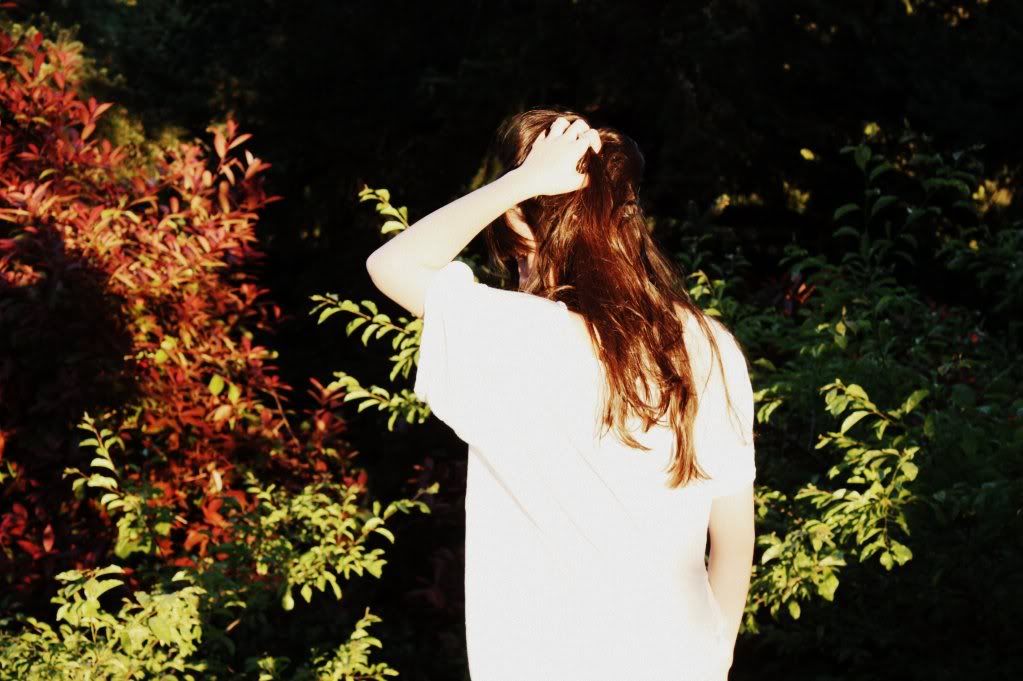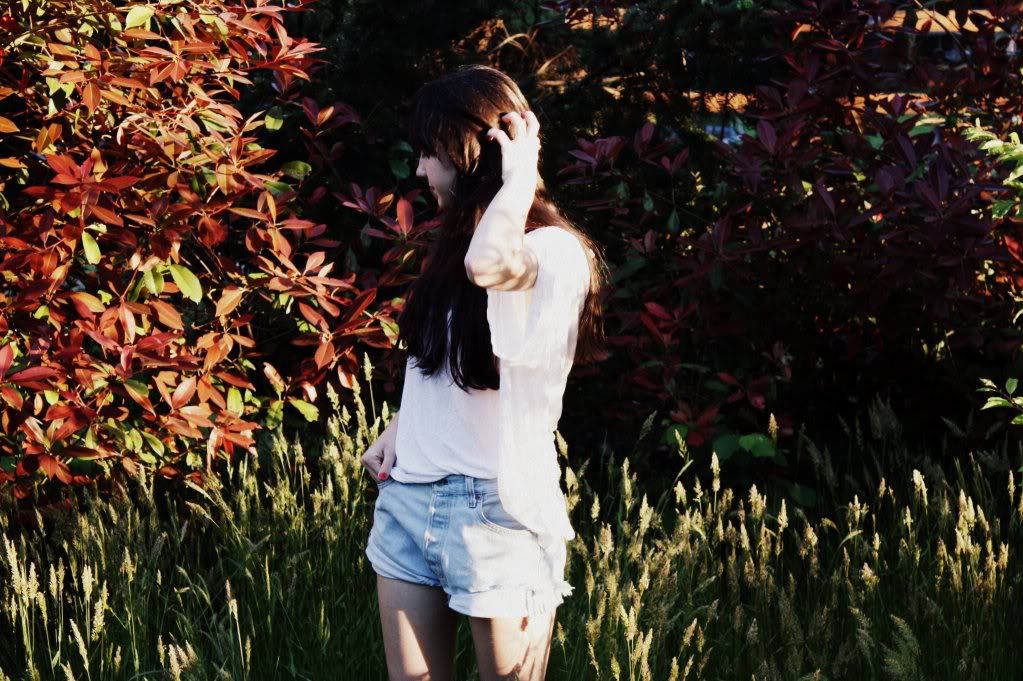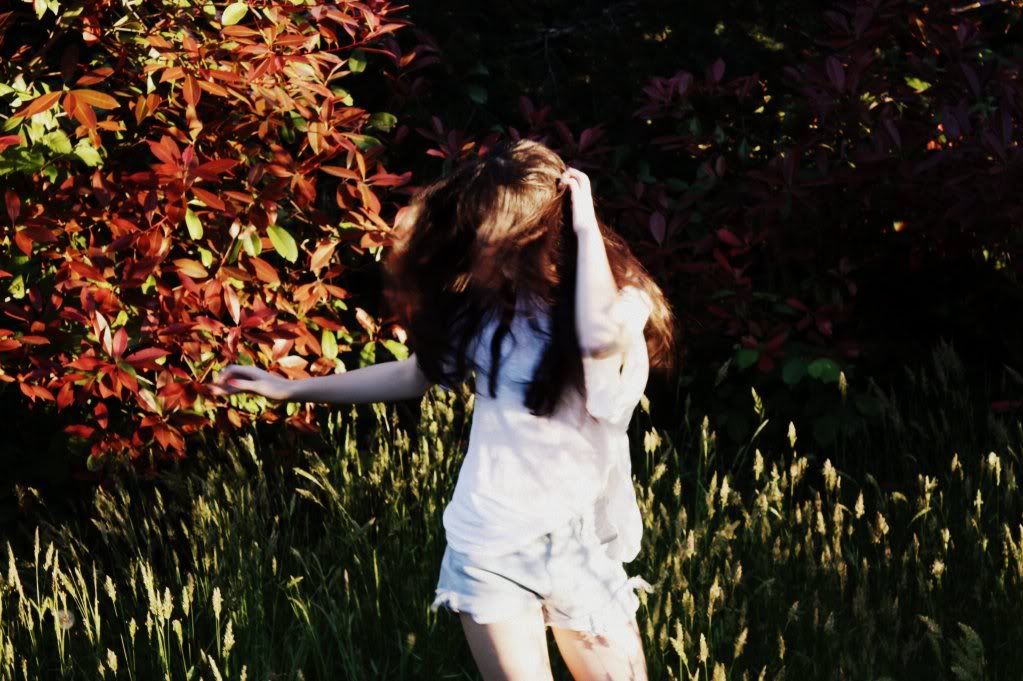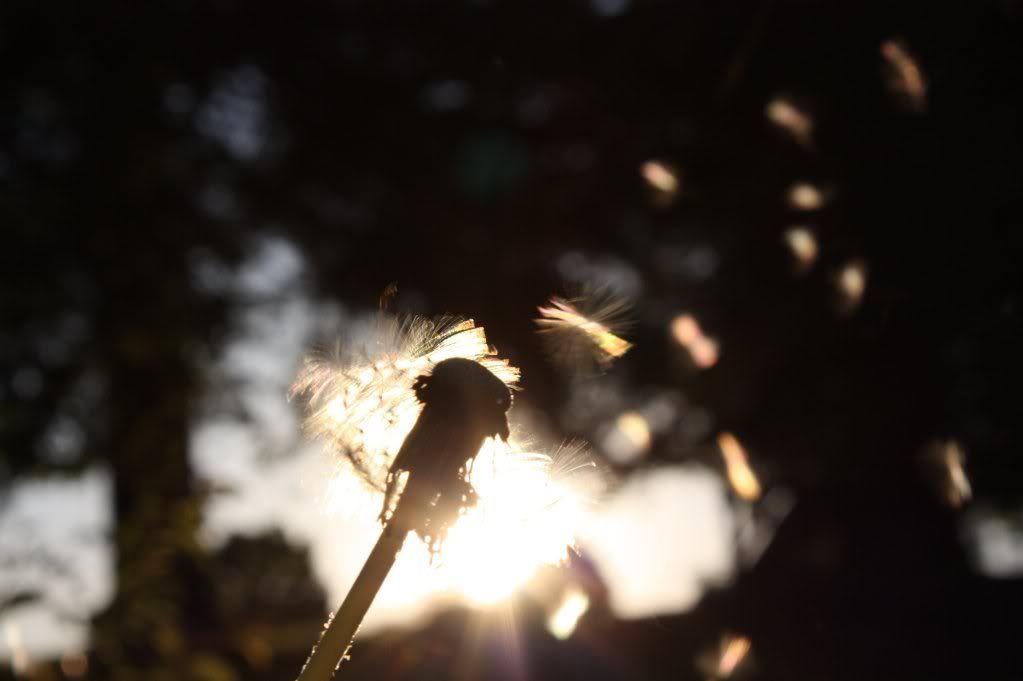 Target white loose tee, vintage levis cutoffs, red converse low tops
I guess some people may ask "Why the heck do you spend as much time and money on clothesas you do?" Its a valid question. Why do I spend $210 on a pair of heels that I will probably only wear a handful of times? There are people out there that probably think that I dont have an answer for them, that I dont know why I have this blog or wear what I wear. The thing is, I do.
Picture a mountain of clothing on the floor. Its messy. Its chaos. You glimpse brands, names, designers, colors, patterns. Volcom, Marc Jacobs, Forever 21, neon, checkerboard, plaid, yellow, ribbons, satin, stripes, paint splatters, cotton, denim, houndstooth. This mountain of chaos and fabrics and patterns and names is basically nothing. Its a pile of clothing on the floor. Thats it. But maybe you go to the pile and you pick out a silk turquoise batwing top and light blue denim cutoffs and a navy tulle scarf and some yellow neon jelly flip flops. Suddenly its
something
.
I love taking pieces of clothing and putting them together to create something. To give an image of something. To basically make art. Whether it be rock n roll, punk, goth, glamour, 80s, sophistication, I love making these pieces that are basically nothing until you put them on and do things with them. I love
describing
clothing. Theres something so satisfying about being able to identify what youre doing or what youre wearing. Like... a butter leather black motorcycle finished with silver metallic buckles and a zipper. Or.. look! I just bought an acid washed denim jacket. Or a seductive wine colored silk dress. Or a red and black wool cape. I love making garments into something, and I love describing them. Thats it.
This is my fashion blogger love story. Whats yours?