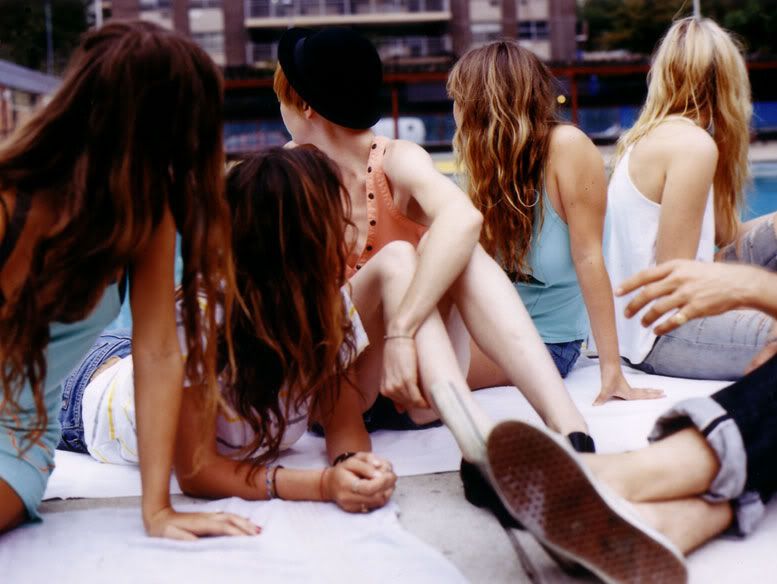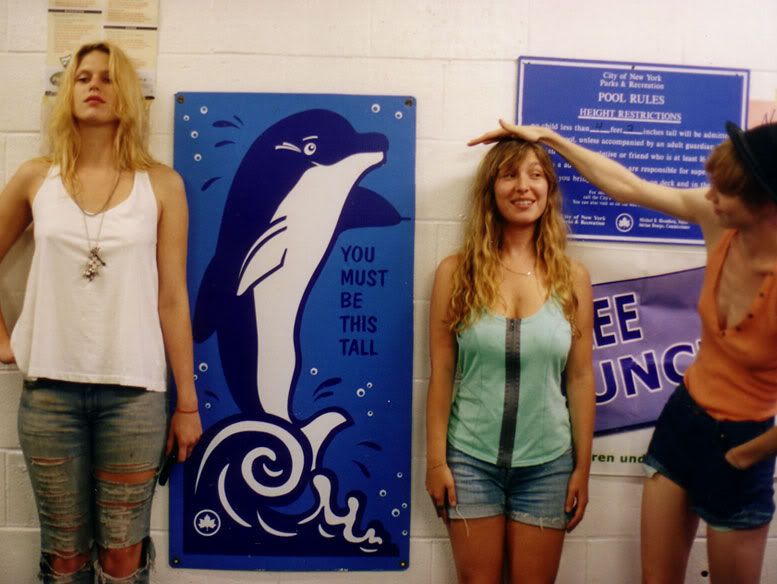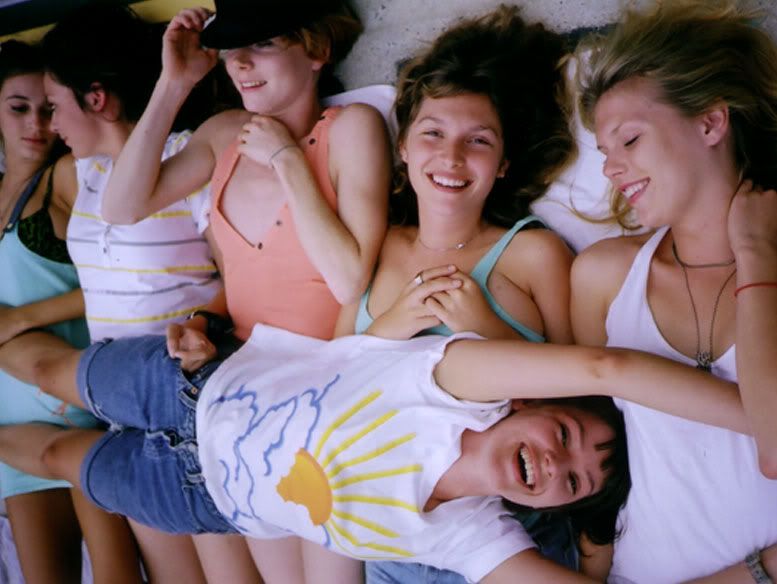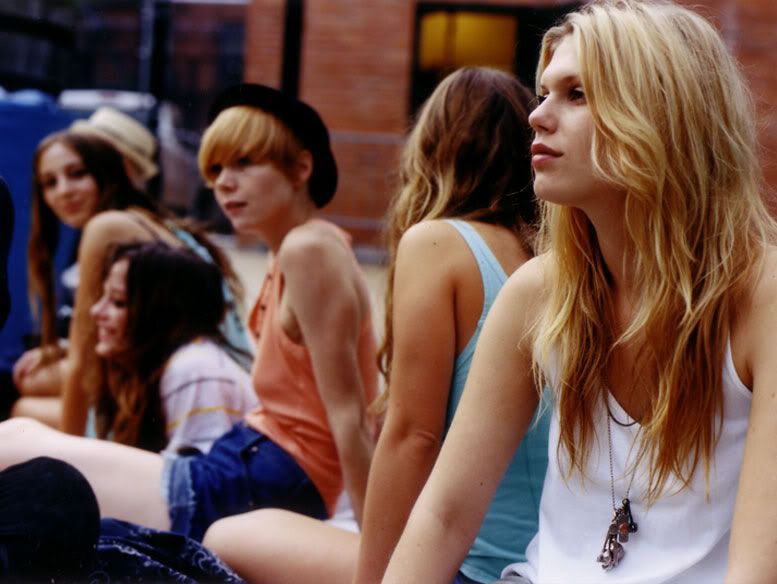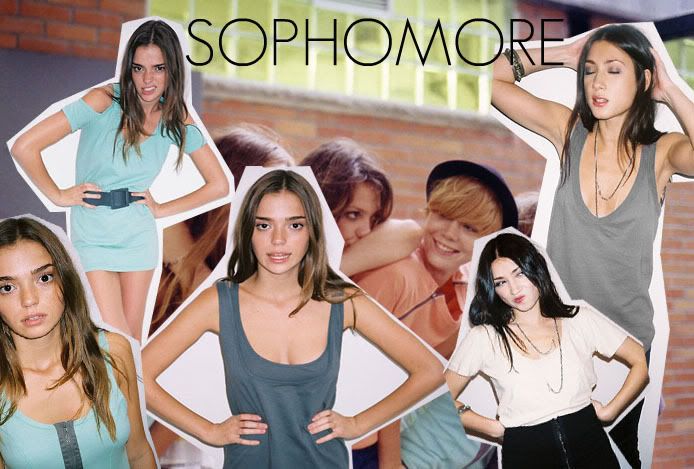 I recently discovered the brand Sophomore, which I read about in Nylon when they did a little bio on it. The line was described as a sort of laid back 70s vibe with dresses and pieces fit for Venice beach. I can tell you that the 70s is definitely my favorite era above any other and I must say, after hearing that thats what the line is based off of I was already pretty hooked. Sophomore was initially started by the tshirt maker Chrissie Miller but then later grew to include the line of sportswear you see today with extra designing help from Madeline von Froomer who has worked at Proenza Schouler.
I can tell you now Im basically dying over the aqua shoulder cut out dress, the
black zipper tank
and
peach zipper skirt
. Sadly with my budget I wont be able to afford any of these pieces, though Id really go crazy if I owned them. Arent they just lovely to look at?
Buy Sophomore online at
openingceremony.us