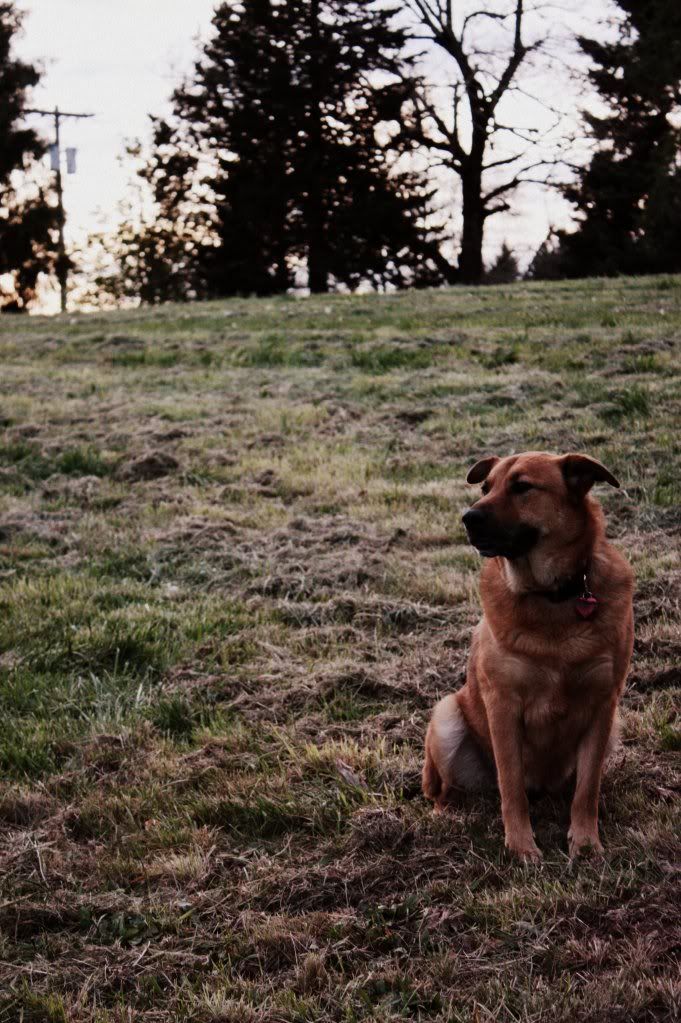 In times of sorrow, in times of pain, I want to reach out to all of you who are unhappy, either currently, or at one point or another, and wish you to take time and think about all the good things in life, all the fortunate things that this world has offered you. Think about your family, and friends, and co-workers, and peers and no matter what, I beg of you, always be positive.
I may be taking a little break. Im not sure right now. Im okay, but someone I know is lost forever.
This is a reminder to be happy.
I guarantee there is good in the world.
Photos taken about a week ago. My dog Lucy. I kind of look like Im wearing a diaper. But in a chic way right?

Wearing Adam Lippes white tee, AA bloomers, vintage hat, and Dr. Martens.