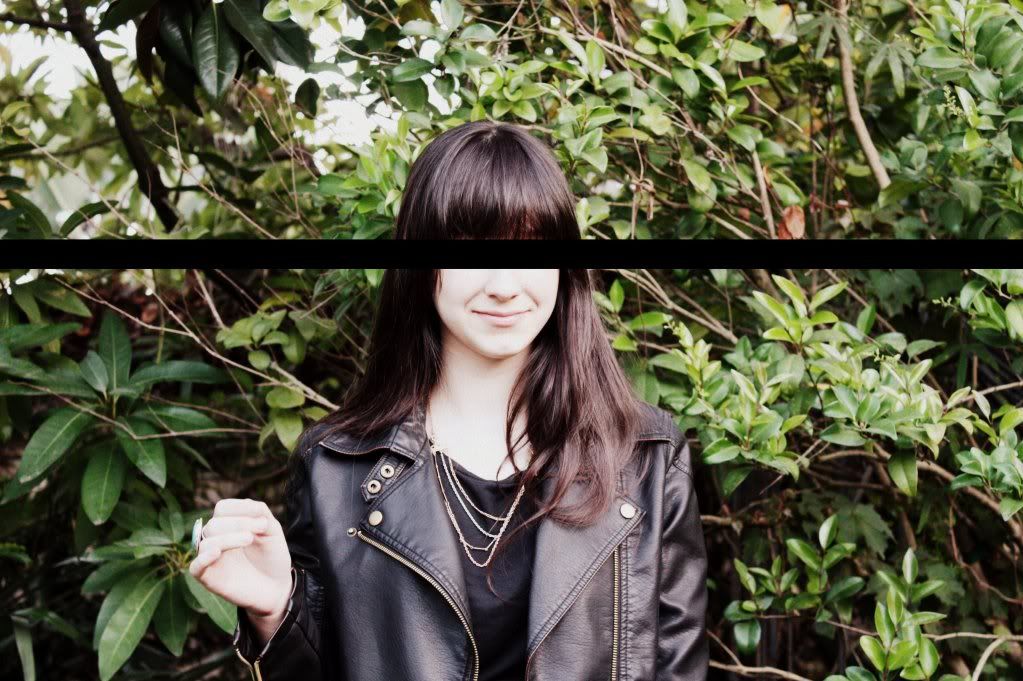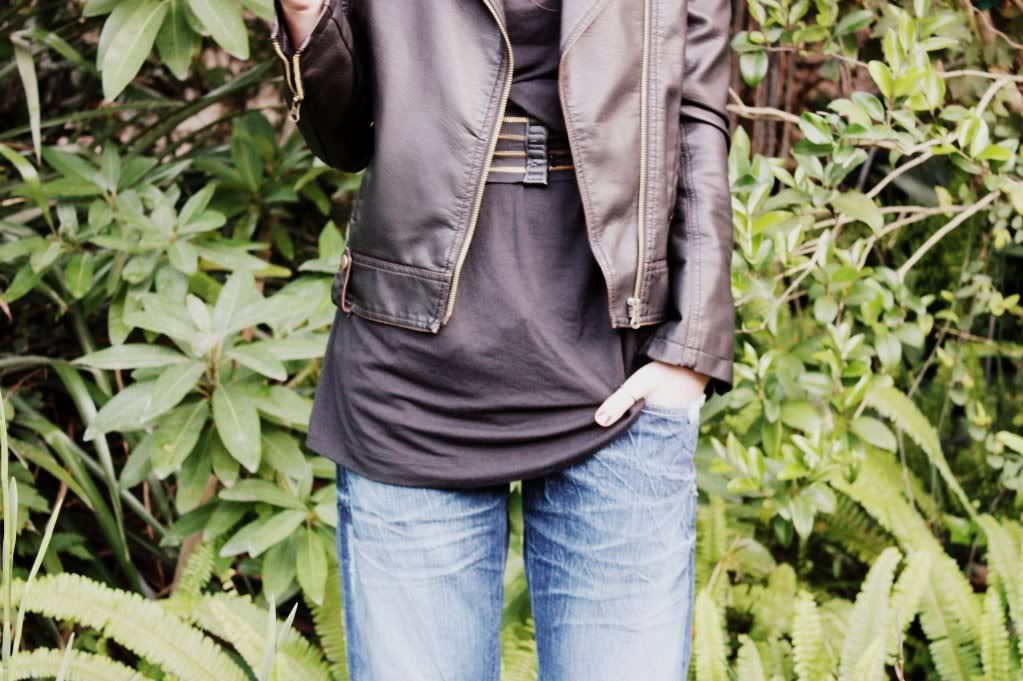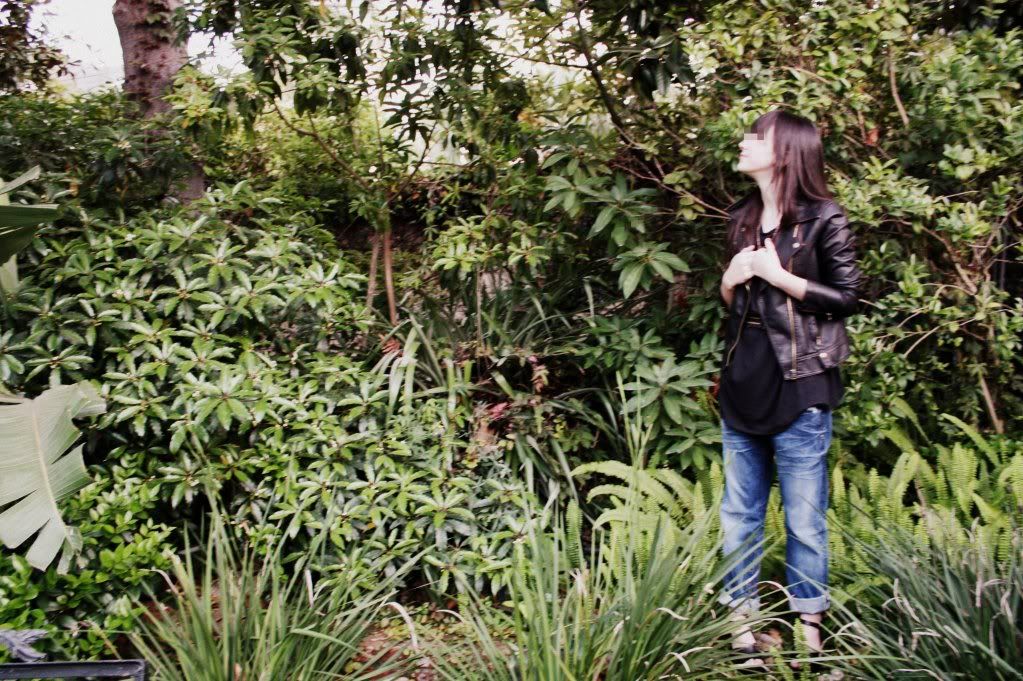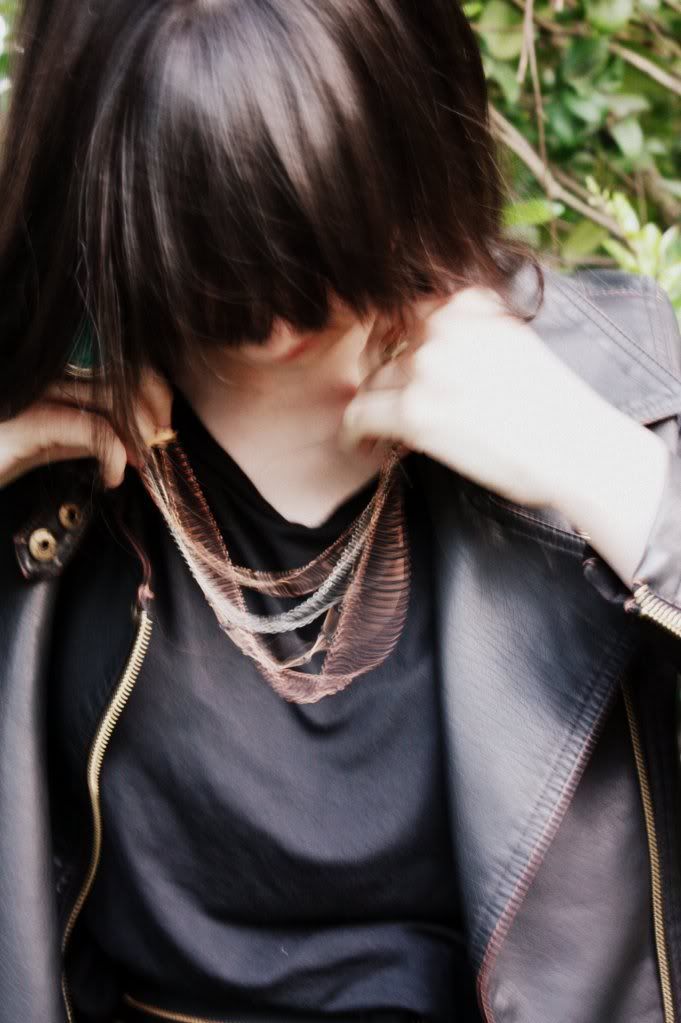 I hate the smell of leather, but I love the look of motorcycle jackets, so this purchase made sense, especially since Ive been looking for a moto jacket for a long time now. Now everywhere I look I see this jacket. So weird.
This is my Leviticus necklace! Its absolutely gorgeous. I love the multi-colored chains all strung together and the little dagger + armory shield attached to it. I didnt really get a good picture, but rest assured I will in the near future, for now though, take a closer look at the
site
.
Text from someone who doesnt know I have a blog:
What ya doing?
Me:
Emailing.
Him:
Cool.
Lies!
Wearing an UO moto jacket Chip and Pepper boyfriend jeans, Steve Madden JUSTIFYY wedges, Old navy shirt, handmade belt, and
Levitucus "Chivalry" necklace
.