Im wondering why people think they can tell me how to run my blog, especially when they say what "works" and what "doesnt work."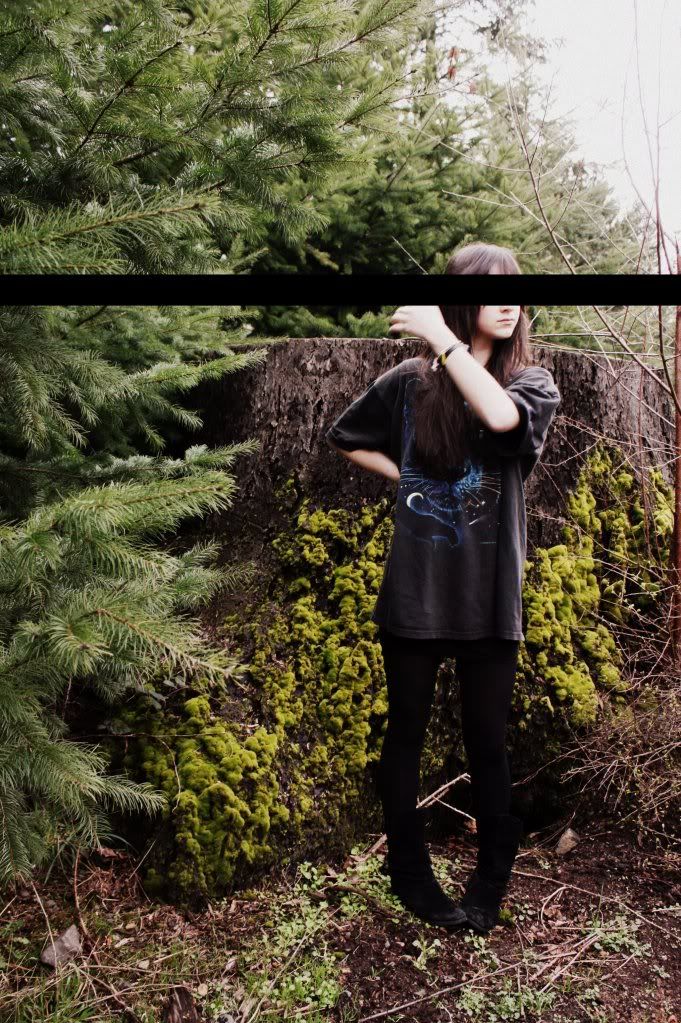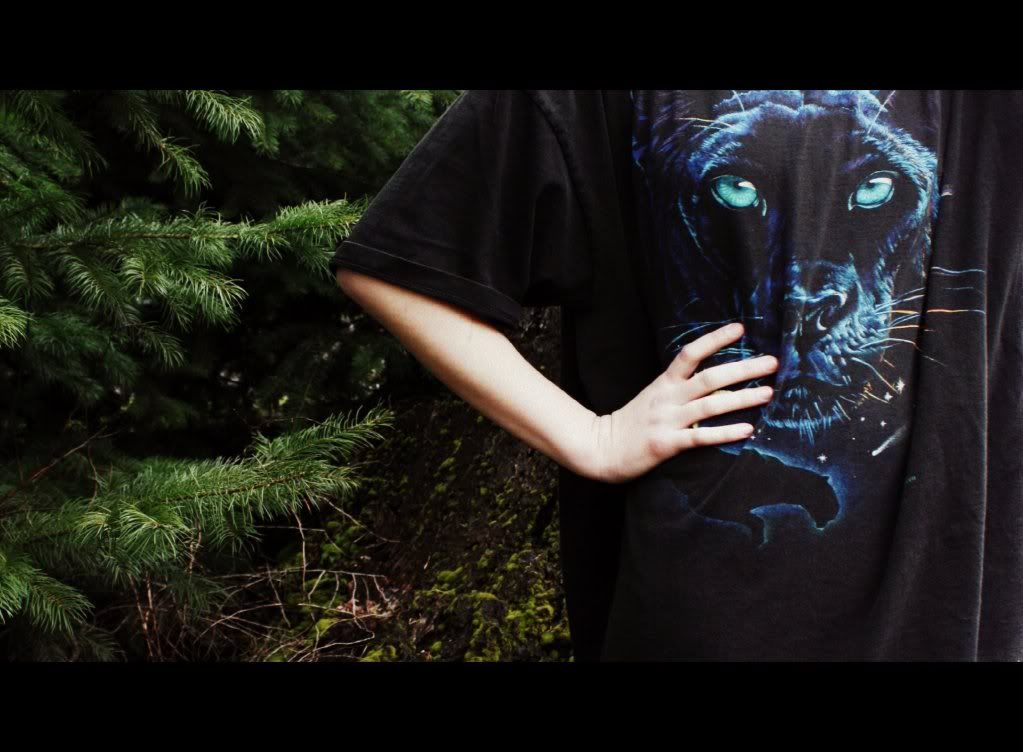 To the anonymous commenter that told me that quoting Shakespeare on my blog "just doesnt work" Id like to counter with the fact that Shakespeare is timeless, and are you saying that fashion and literature dont go hand in hand, even though both are categories of the arts? I am a lover of the theatre. I grew up with my family studying acting. My cousin was in a Shakespeare competition and went to state. I read his work in my spare time. Last year I starred as Hamlet in a comedic version of the play. Shakespeare is very much apart of my life as anything, in fact he contributed 200 words to the English language, and youre telling me that it
just doesnt work
. If this has to do with my age, Shakespeare can be read by a three year old or 90 year old, there is no age limit, except if you can understand whats been written on the page or not. This is my blog. Dont read it if you think the things I write "dont work."
Wearing a vintage Leopard tshirt, AA dress, target tights, and vintage suede boots.