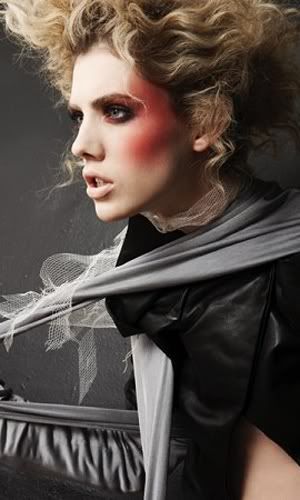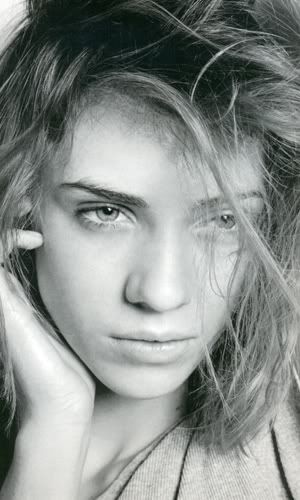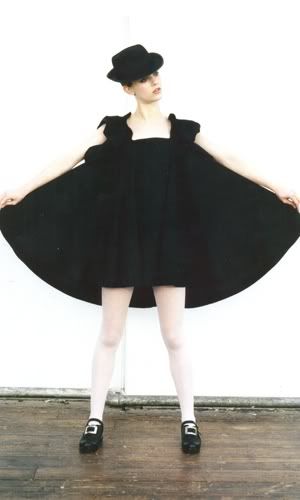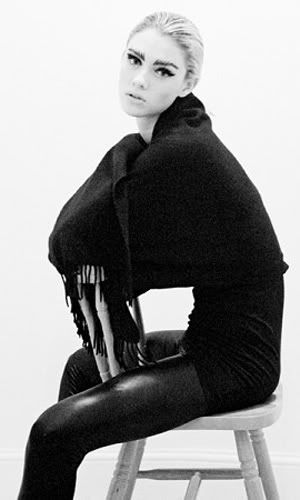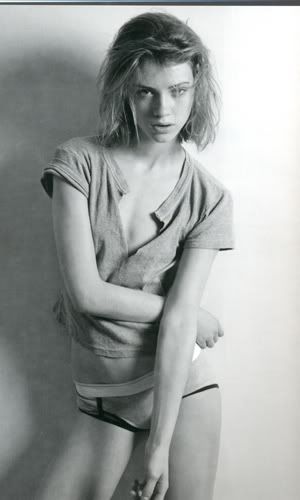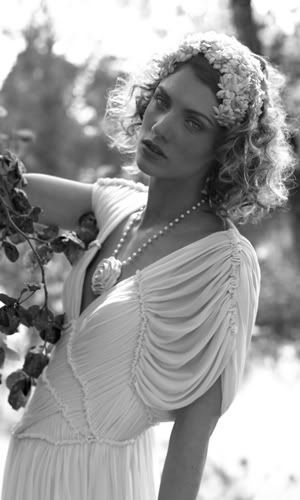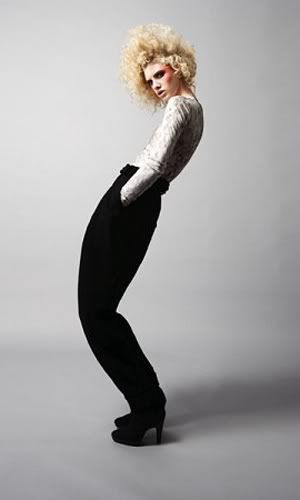 Discovered this model on tFS. Her name is Bex. She comes from London.
She is really exotic looking, there is something really raw about her. I love her nose. I actually think I know a kid with her nose, but he's a guy. Oh well. He
is
rather feminine. (Hi, Hayden!)
The name's Bex...
just
Bex.