Do you see a pattern here.....?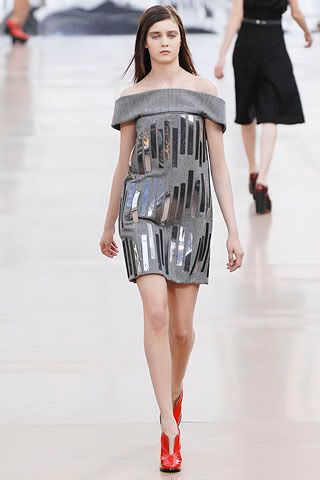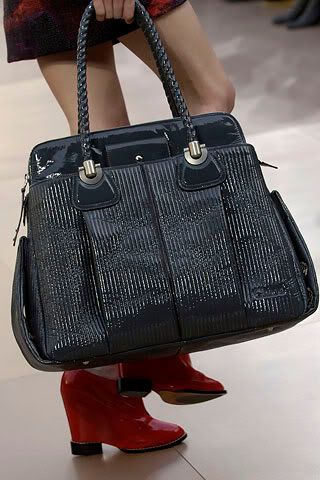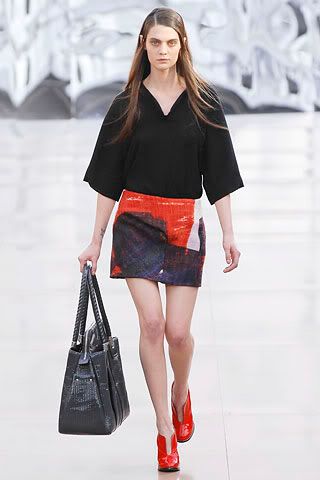 (chloé fall 2007, style.com)
Yes. Thats right.
The
Chloé Wedges. I had been avidly stalking Lulu's
Shoes and Your Mom
site for a few days because I had been in some dire need of a new pair of heels. The day before Valentine's I get online and there they are. The Chloé beauties. My mother decides to be incredibly giving and buys them for me from Valentine's day. Awwww.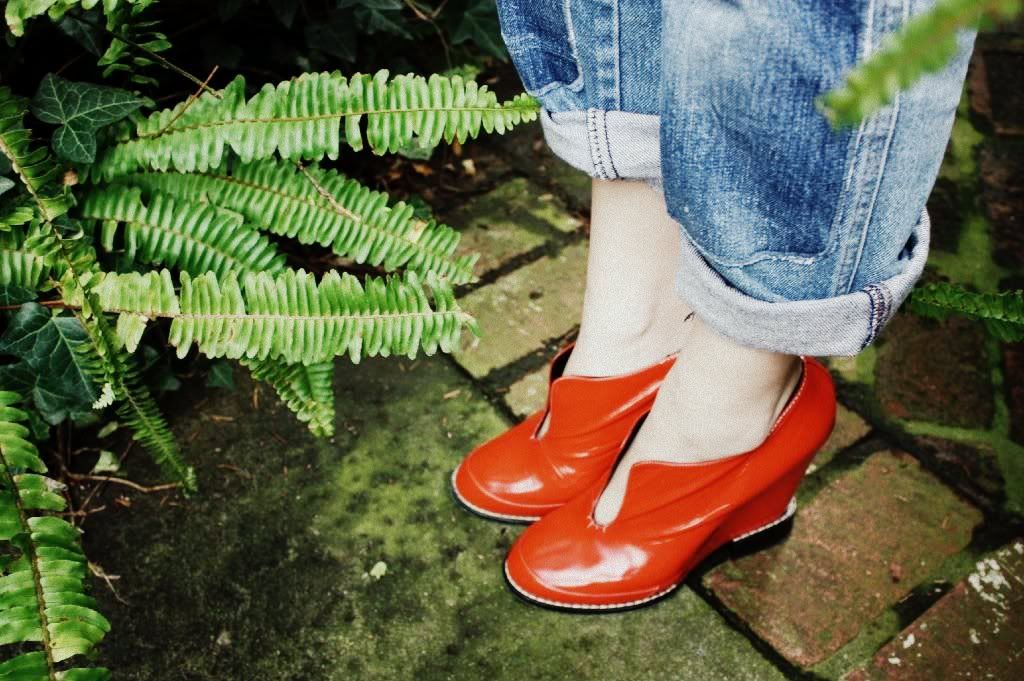 The original owner,
Gennie
(who has a lovely
blog
, you should check it out, cause, you know, she owns
the
Chloé studded boots) was incredibly sweet and the wedges got to me in no less than 4 days, all the way from New York City.
I love, love, love them. The perfect addition to my ever growing wardrobe.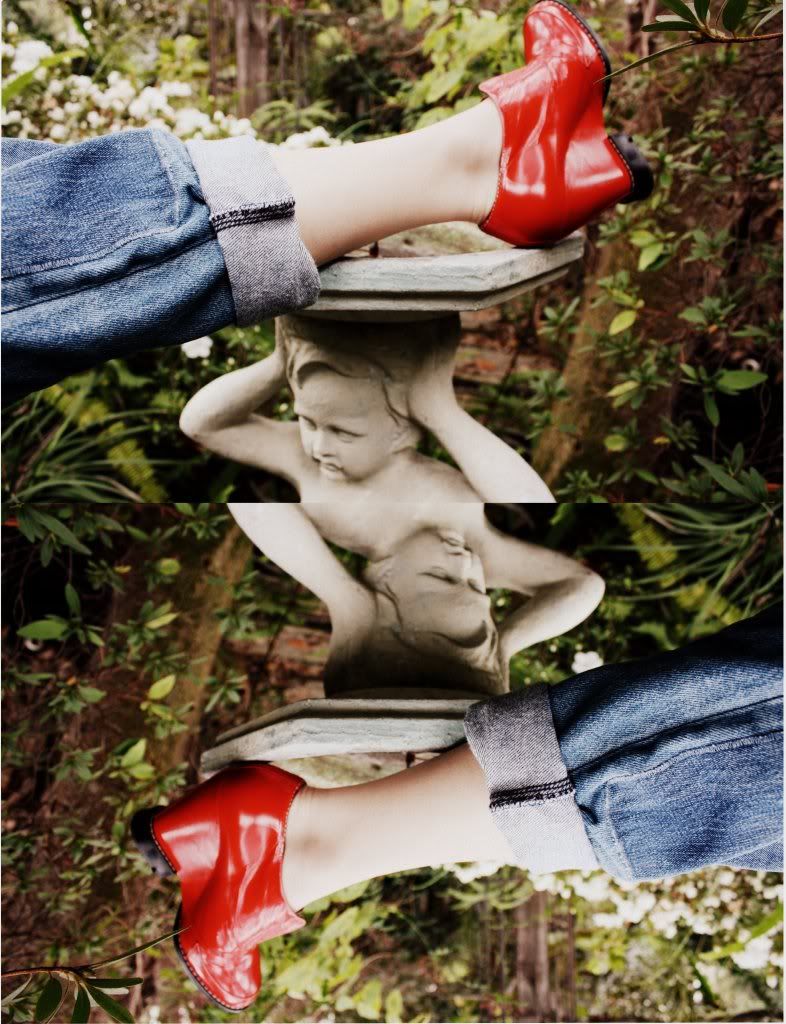 "Hey, I put some new shoes on and suddenly everything is right. I said, hey, I put some new shoes on and everybody's smilin' and its so invitin' Oh, short on money but long on time, slowly strolling in the sweet sunshine, and Im running late and I dont need an excuse, cause Im wearing my brand new shoes." -Paolo Nutini
Id like to thank
Lulu
,
Gennie
and my Mom! Thanks so much.