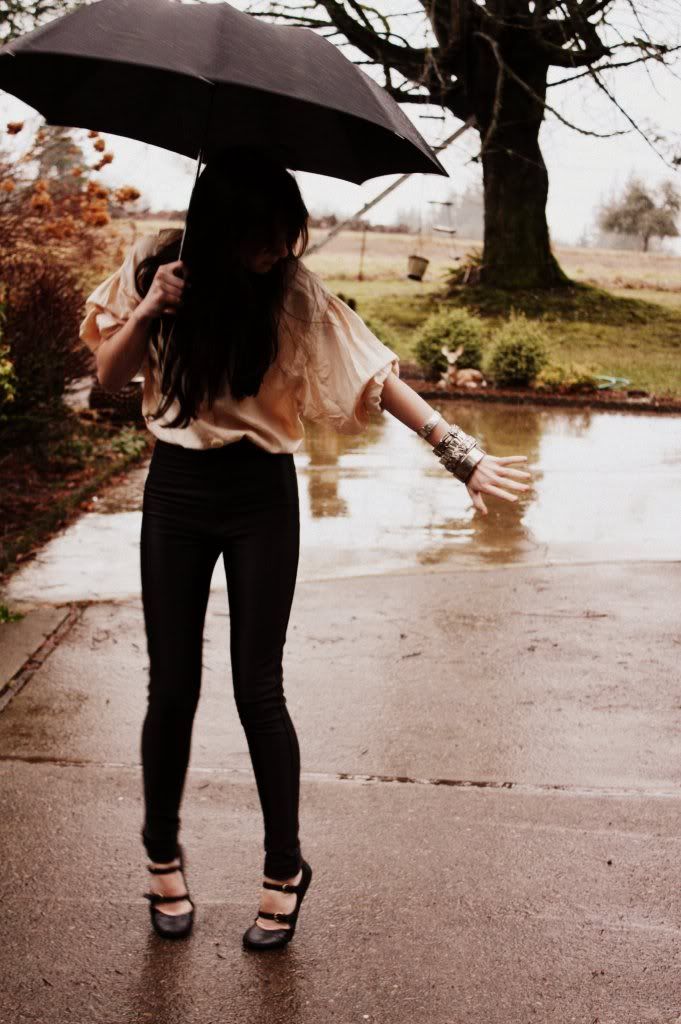 Debuting my American Apparel Disco Pants. I think I may be in love.
I picked these up while shopping with Camille and wondered if they were going to be practical in my lifestyle. In the end, who cares? They are too gorgeous not to wear on a
daily(control yourself Stylish Wanderer!)
weekly basis.
Justin Timberlake was playing on the radio today and I found myself wondering why I hadnt been listening to him more. His album is probably one of the greatest albums produced in the last 10 years, basically because its incredibly fun to dance to. I say
one
of the greatest because, of course, there is Viva la Vida, one of my favorite albums ever and definitely my favorite Coldplay CD.
"Can anyone out there hear me, cause I cant seem to hear myself?"- Justin Timberlake
Wearing american apparel disco pants, cream pirate blouse, steve madden flats and vintage silver bangles.