Im not going to go into a whole spiel on how this was so creatively artistic and beautiful it blew my mind. I bet someone else has already said that. Im going to just leave you with these gorgeous pictures, cause, you know, the Mulleavy
sisters did a fantastic job.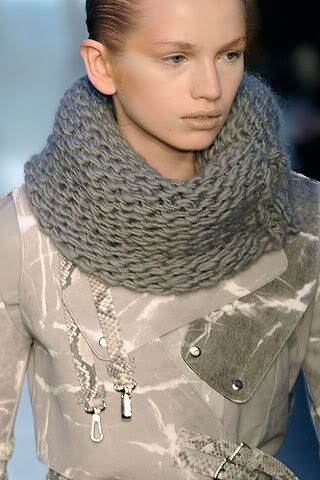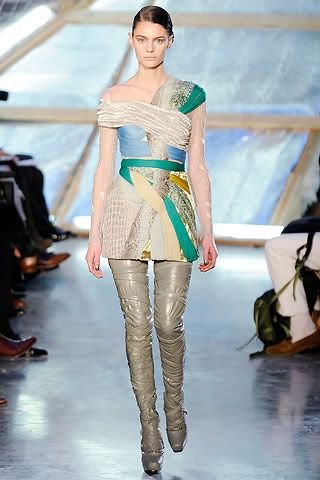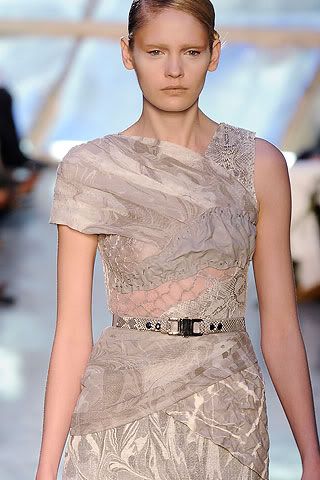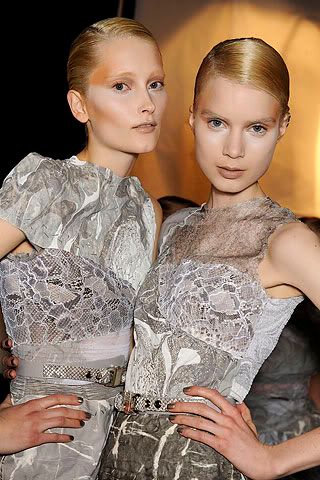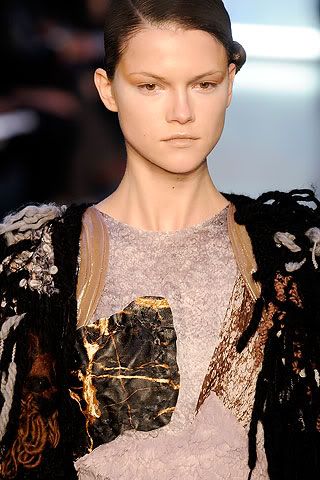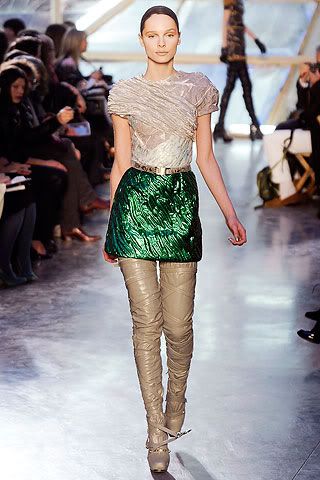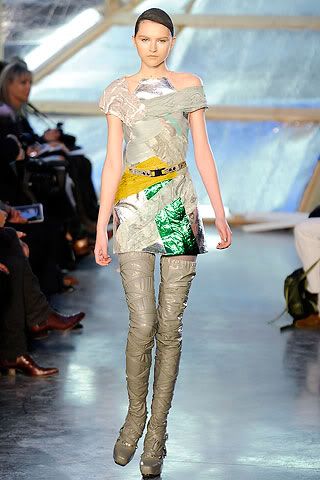 P.s. Two posts in one night? Sick, man. Sick.