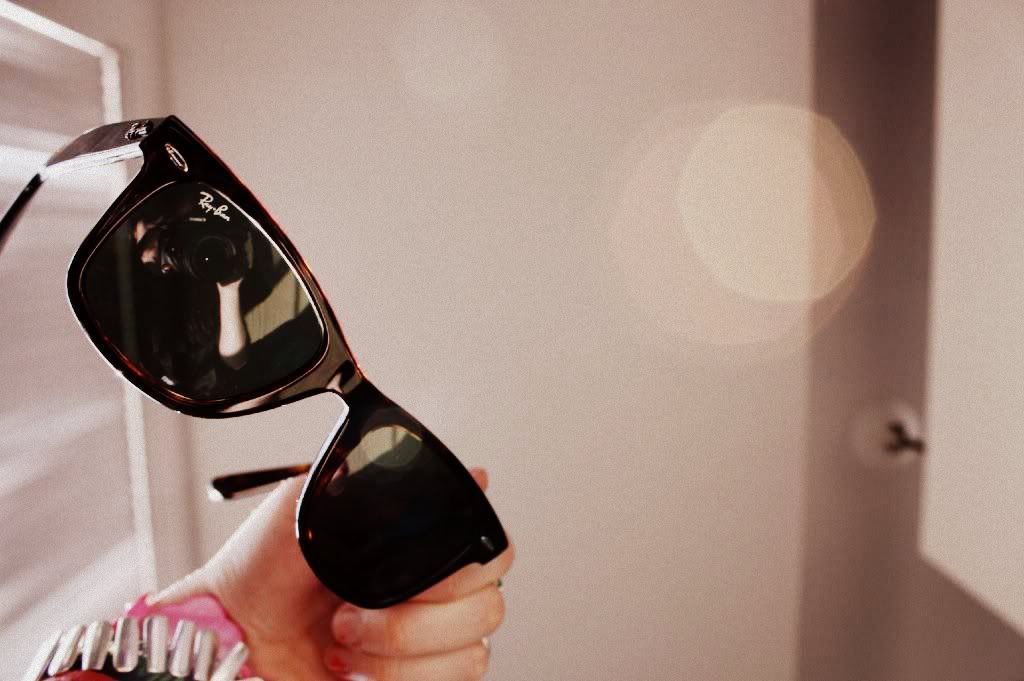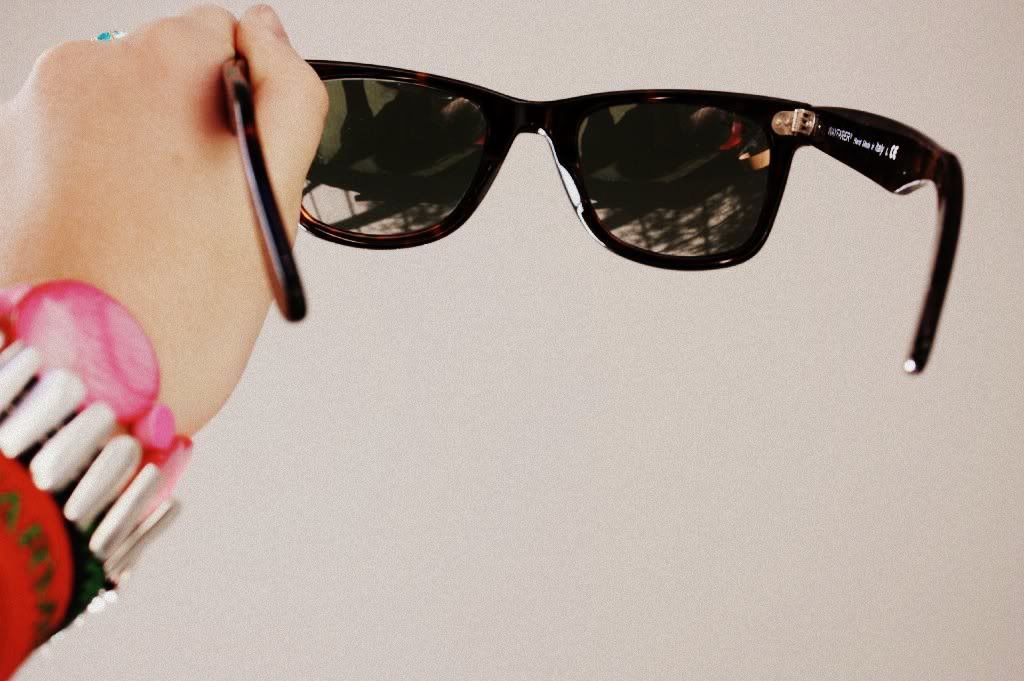 Happy Chinese New Year, people.
I spent all day today watching the Tom Hanks marathon on TNT and just crushing on my new Tortoise Shell Rayban Wayfarer sunglasses.
Figures Id fall in love with a few pieces of hinged together plastic. Ive got a really exciting bracelet to show you guys. Tomorrow. Promise.