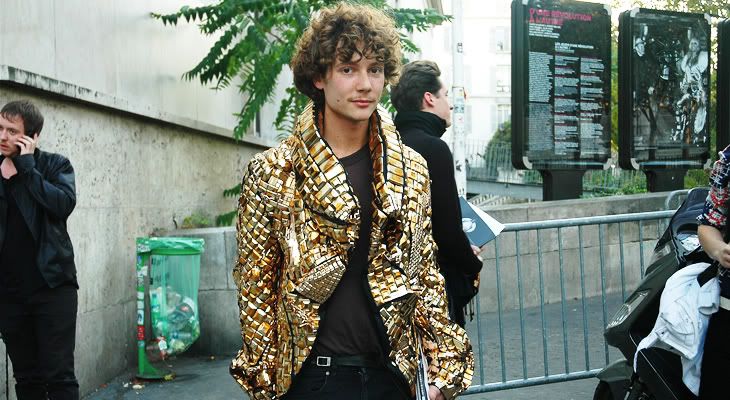 Amazing. Pure amazing. So incredible, Im actually surprised I havent seen any girls wearing this coat. I think its highly wearable by either gender. Whats the word for that? Oh yeah, unisex! Thats what it is. I mean, Id wear it. Wouldnt you?

(jak and jill)

I seriously think that a few months ago Blogger realized that people dont want to fill in those little world verification things, if they arent really cool and actually make some bit of sense instead of, you know, dsdhfjshf, or whatever. If people want to comment, they really shouldnt be forced into filling in a little box, especially if its of the random letter and number placement variety. But, you know, the google people care so much about what I think.
Not.
More dropsnap. I cant get enough.