So! Some of you may recall when I
last talked
about my trip to the bookstore. If you dont, thats too bad, it means your probably dont read what I write, only comment on my picture. Maybe some of you are reading this and dont even comment at all. This, if you can tell, makes me sad.
:(
See, there is a sad face to prove it. It is blue too. Oh no, now I wanna start singing
this
. Its that time of year anyway.
Moving on, I got three books. Audrey Hepburn by Taschen Publications. Fashion Inside Out by Daniel Vosovic and Who Wore What When by I dont know who. I got the last book because I tend to write, when writing fictional stories, about people way back when, (as in, 500 years ago) so I like to study up on what they wear. Getting on to the two more exciting books!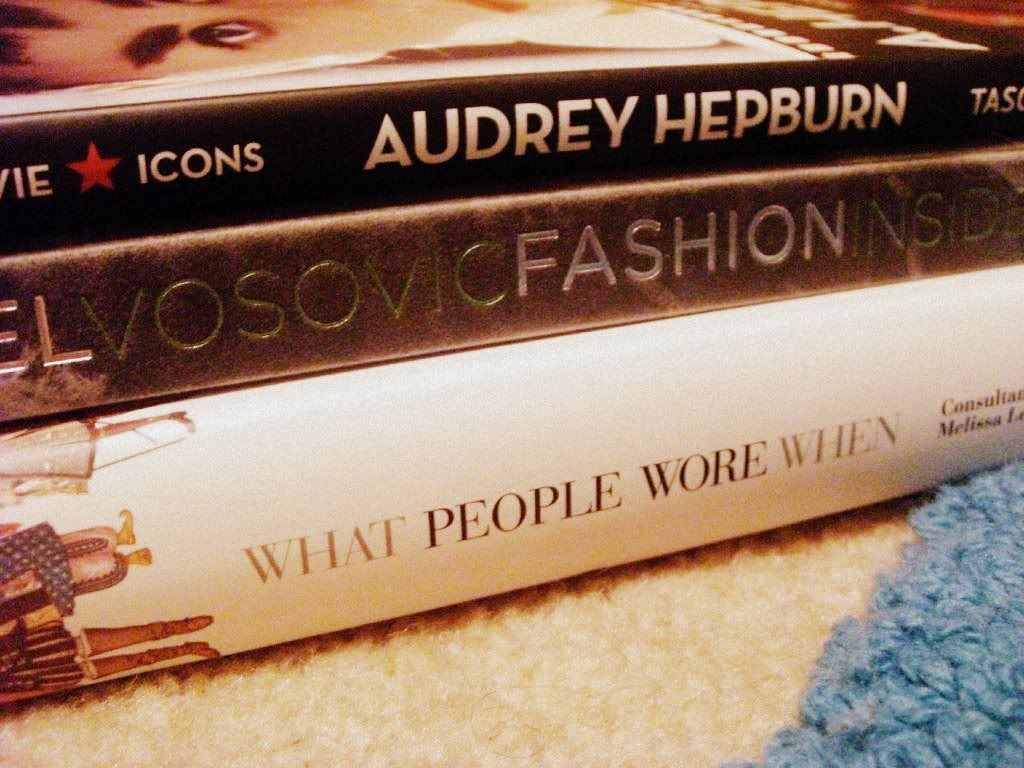 The Audrey Hepburn Taschen book is a gorgeous collection of pictures of her on the sets of films she worked on. An incredibly inspiring portfolio of an incredibly inspiring woman, this book is such a must for anyone out there. Ever. Think about it. Twice.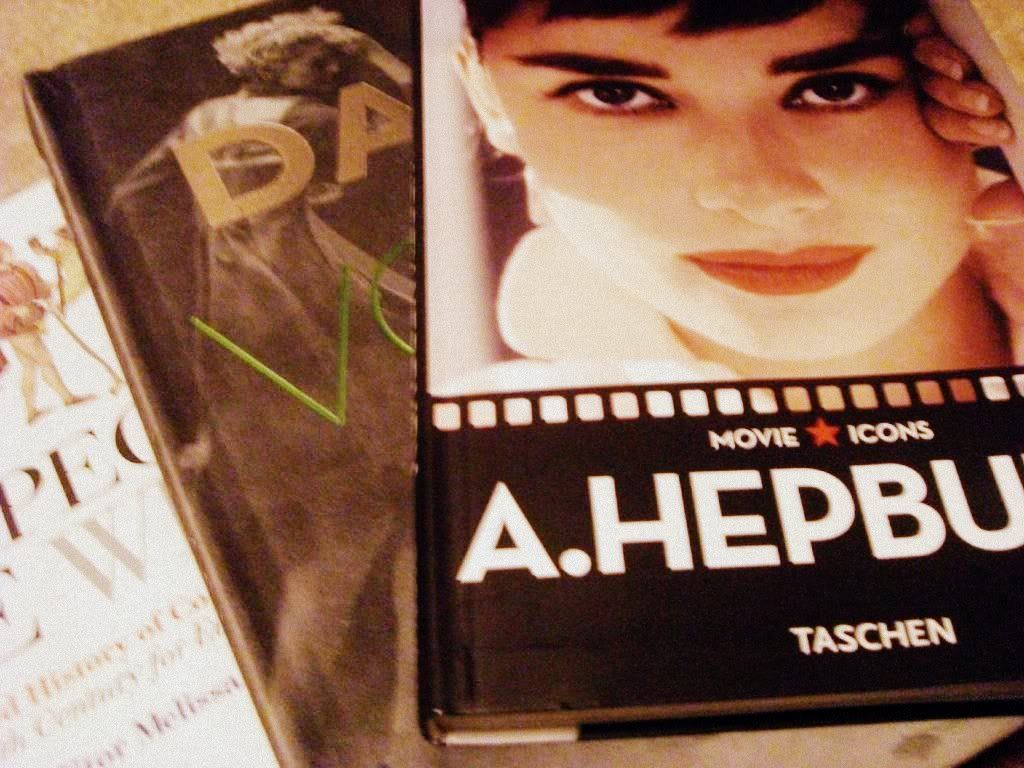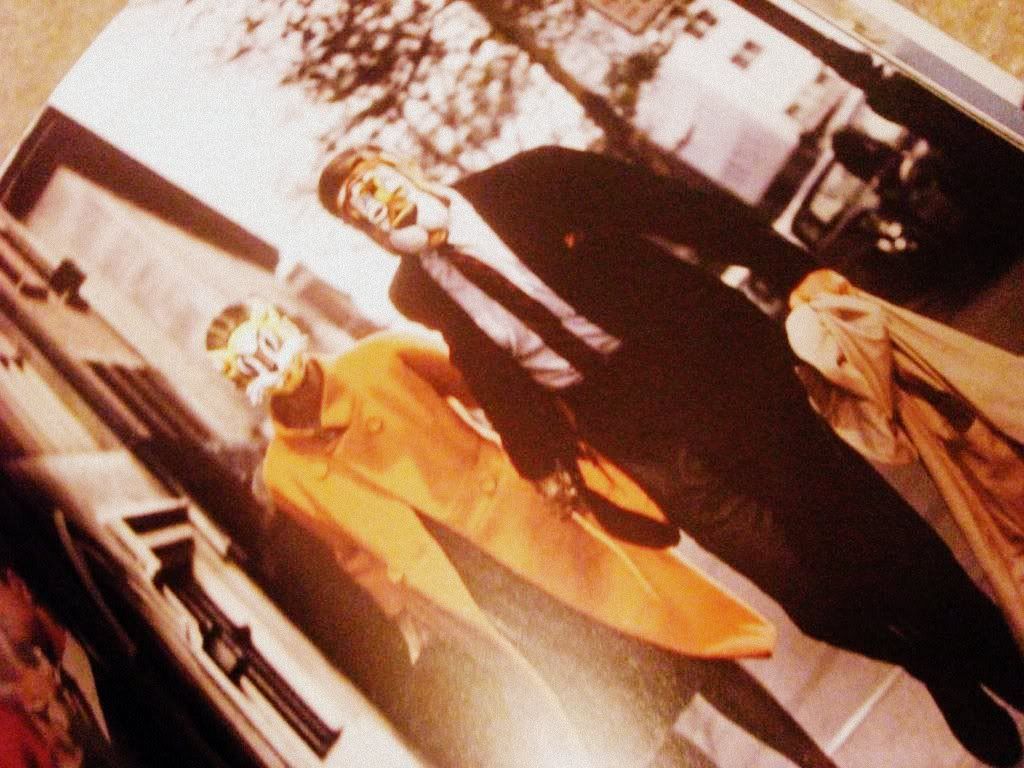 I could probably put more pictures of the Audrey Hepburn book, but you already know how fabulous she is. You dont need confirmation in pictures. Instead I shall start talking about this book of mine called Fashion Inside Out, (incredibly tack title, FYI), by Daniel Vosovic.

It is such an amazing book.

So amazing.

Just, amazing.

Freakin unbelievable.

I love it.

To death.

He divides the book up into sections,
Inspiration, Point of View, Execution, Whole Look, Seel, and Power of Fashion.
Each section is incredibly entertaining and knowledgeble to read. As the title proclaims, it gives you the tour of the Fashion world, inside, and out.
Each section has little interviews with people that may be involved in the chapter they are under. For instance, in The Whole Look, Heidi Klum gives us an interview. Tim Gunn does a forward, as well as an interview too, and on the whole its just freaking fantastic.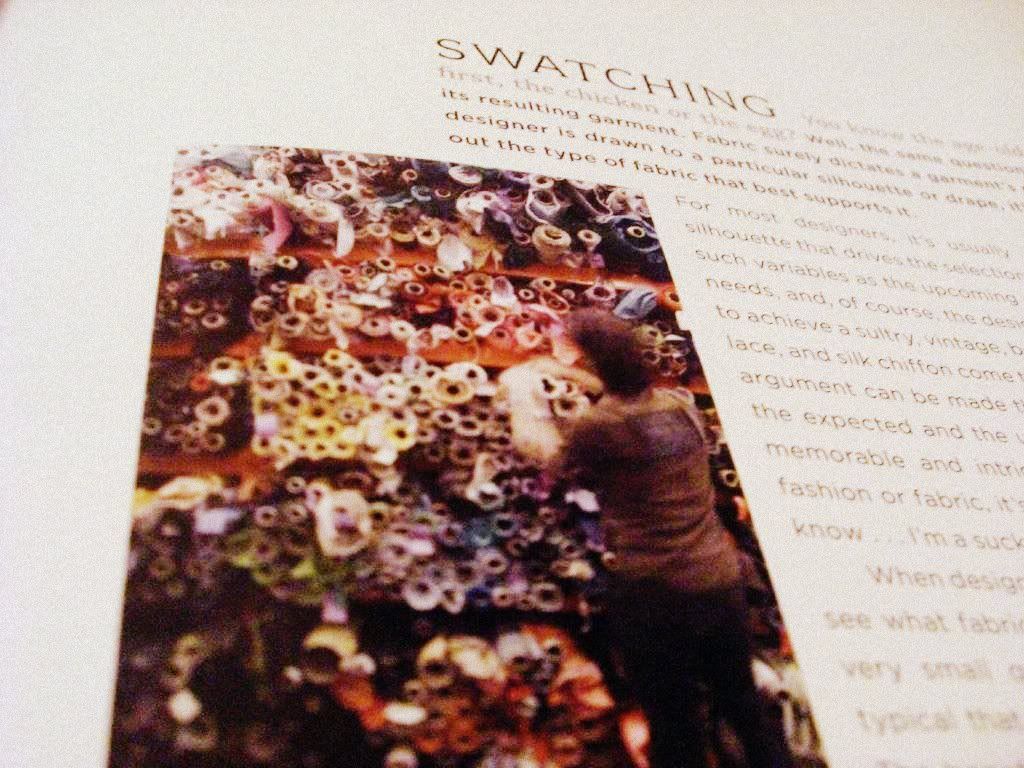 For the book he created a special collection that was designed with all this in mind, and then photographed (by one of the photographers that Daniel interviewed). This book is so fantastic I wanna scream, and if I had the money I would completely buy every single one of you a copy.

Alas, I can not.