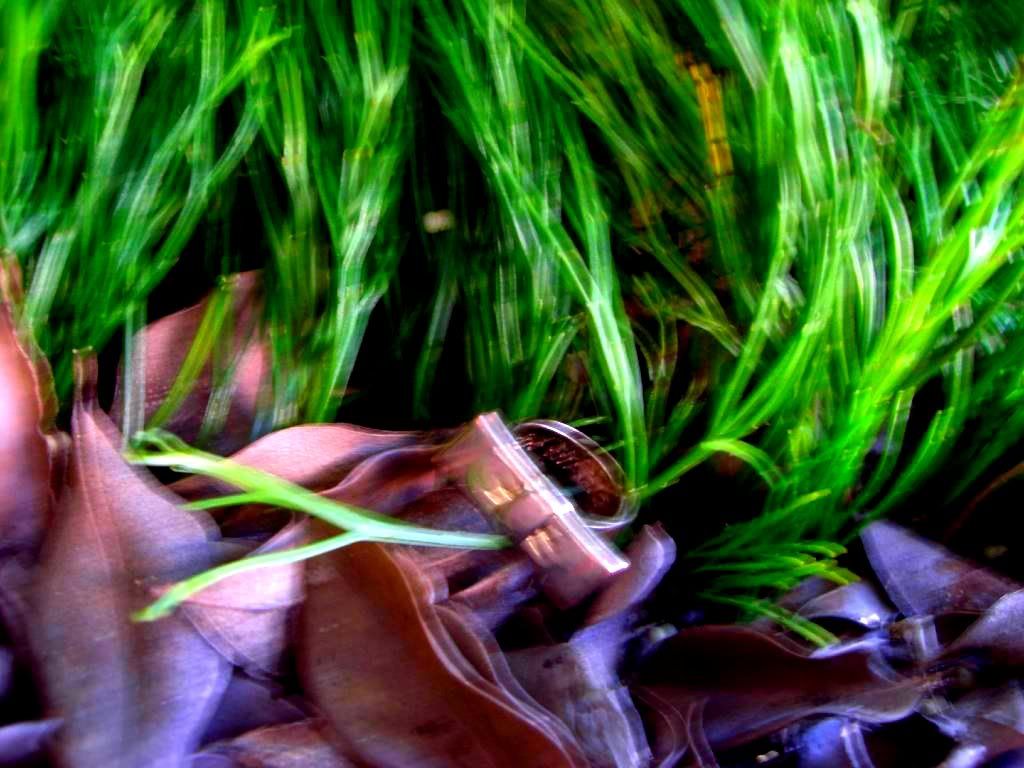 and
be owned by me, photographer extraordinaire? (cough cough)
Marc by Marc Jacobs ring.
But seriously. I just realized that Mr. Clean you know, the Cleaning supply logo man, is gay. Or is presumably gay. I mean, he wants to clean
all the time
, for it to
be
clean
all the time
, he seems super-naturally strong muscled and he wears an
earring
! Is there some under-lying tone that wants to target homosexual men? Someone should ask
Craig Ferguson
this. I am perplexed.
Even though I know that not every bald, MAJOR cleaner with an earring, is gay, one does wonder. Dont kill me if you think Im wrong.