Its really sunny today. I hate sunny days. Its NOVEMBER. It should be raining and cloudy, and overcast. But no, the weather god had to make it sunny. I put this on in 5 minutes flat, cause my parent decided we should go out for brunch. Lets just say I didnt want to. At all.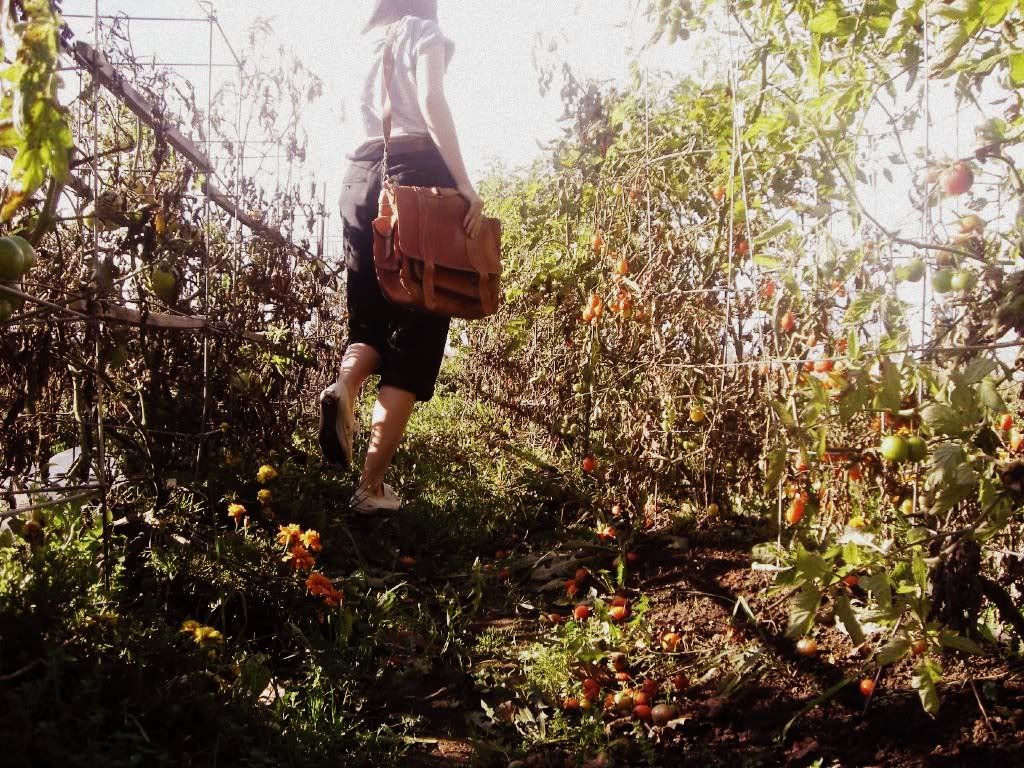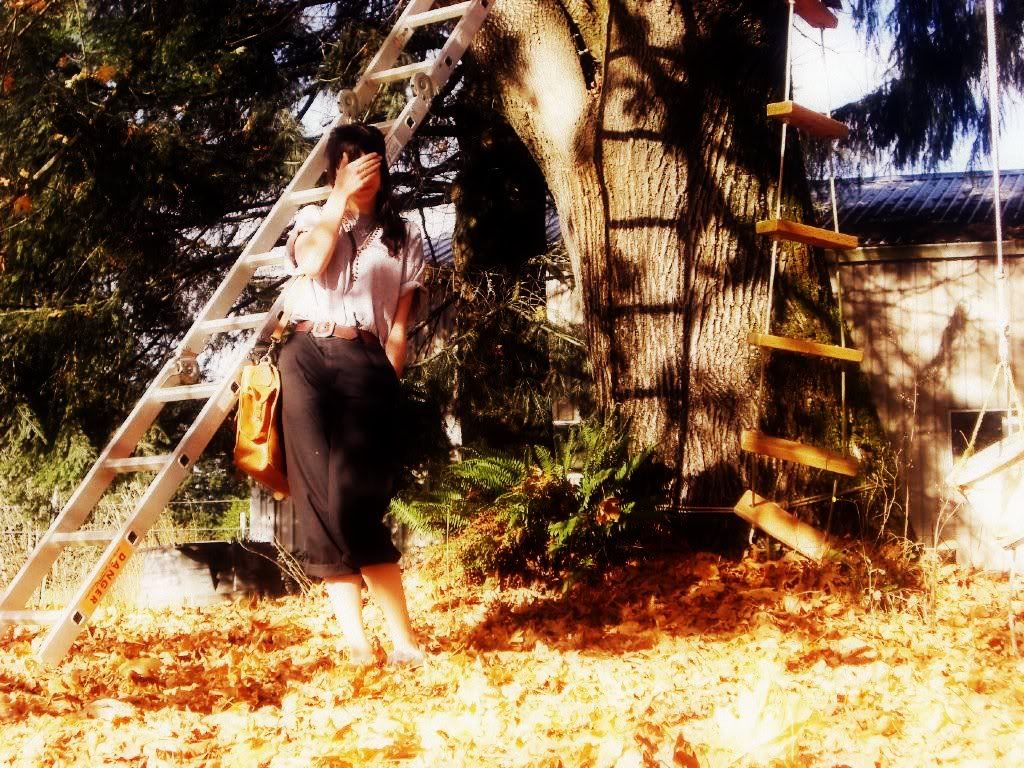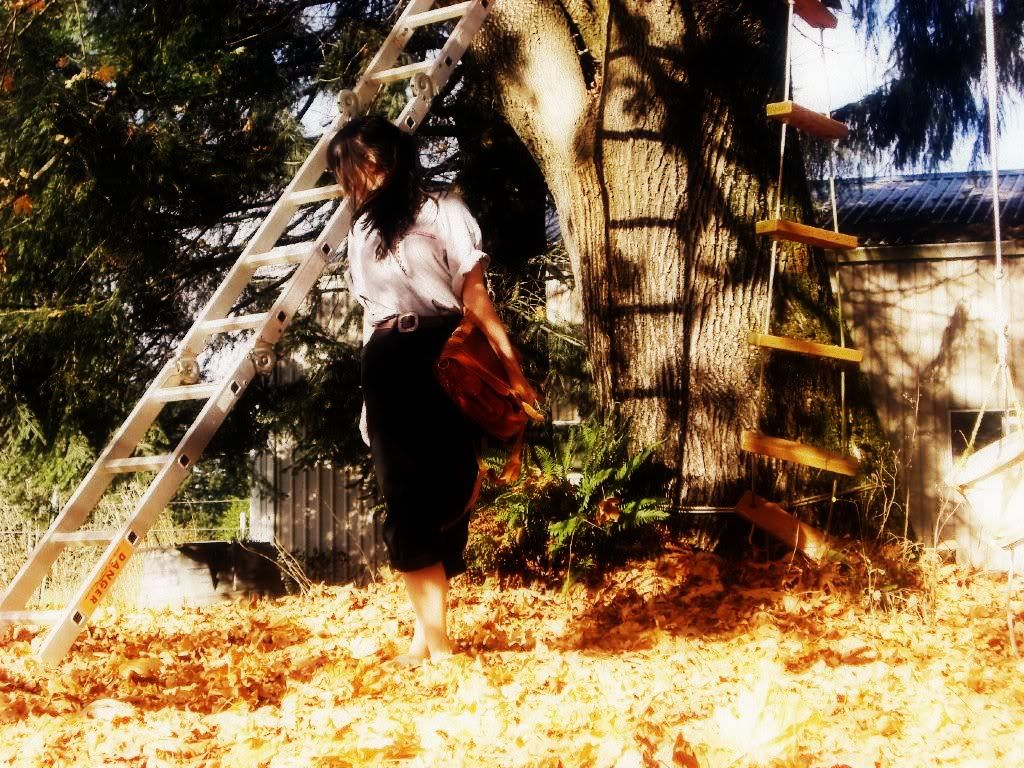 Pants, target, old shirt, bag, vintage, belt, vintage.
Does any of you readers know if
John Krasinski
is the voice for the new
Blackberry Storm
from Verizon commercial? It doesnt matter so much, but I like filling my brain with useless facts, and I love Krasinski, he is just so adorable.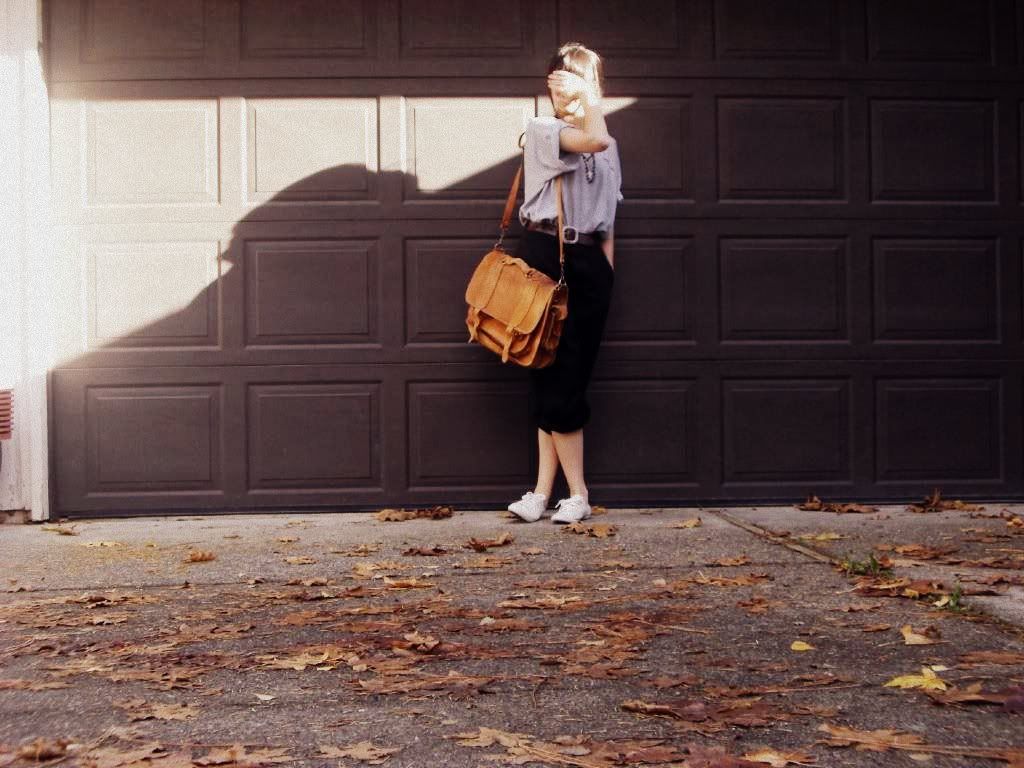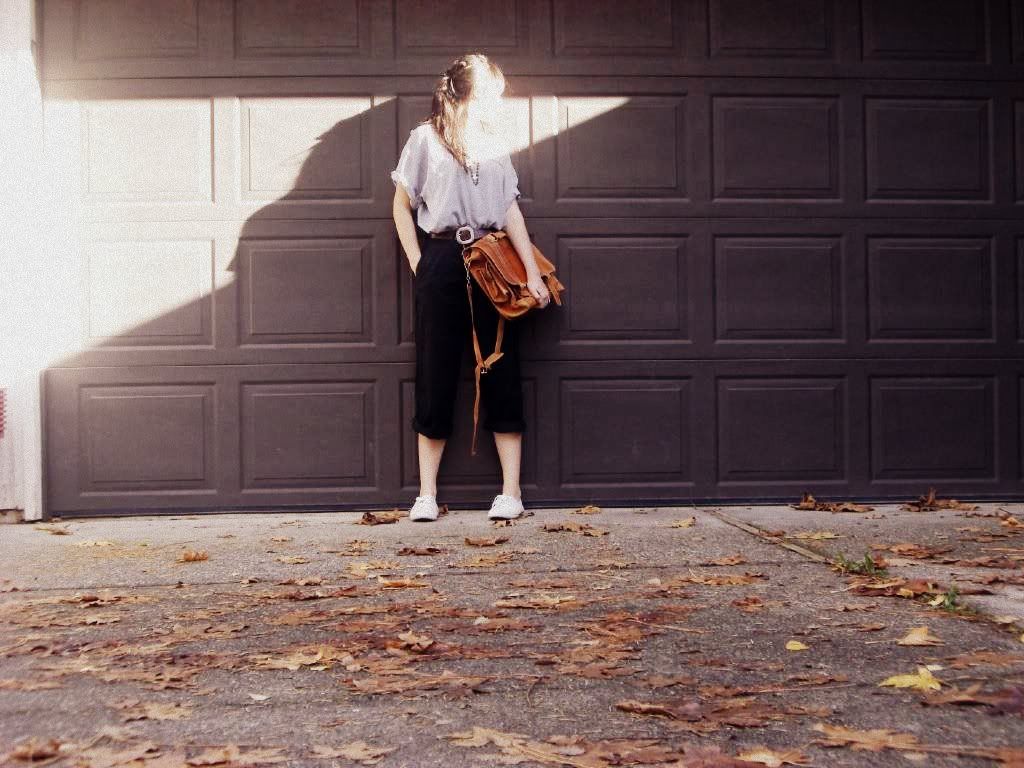 I saw the movie Matilda today. It made me sad. But the little girl who played Matilda was phenomenal. Lately Ive been cuffing my shirts. Its this 80s vibe that Im grooving too.
brown necklace, thrift store, silver necklace, my mom, crystal necklace, uncle.