Johnny Cash, among other things (ehem Tavi), is stuck in my head right now. Can multiple things be stuck in your head? I really dont know. My head is filled with Comme Des Garçons and wishing I was there!!
Cousin gave me this shirt from Powell's Books in Portland, OR. Biggest Used and New Book Store EVAH! Its a block long and wide. Anyway, I thought about DIY-ing it and then I put it on and was like wikachika what what? Its a dress! Score! Now Im a little torn. What should I do? Tell my dear Jesus readers, Tell me!
Found the beanie in my closet. Its sparkly. By the way, I love those bumper stickers where they say "I tried to take over the world, but I got distracted by something shiny." or whatever. They crack me up every time.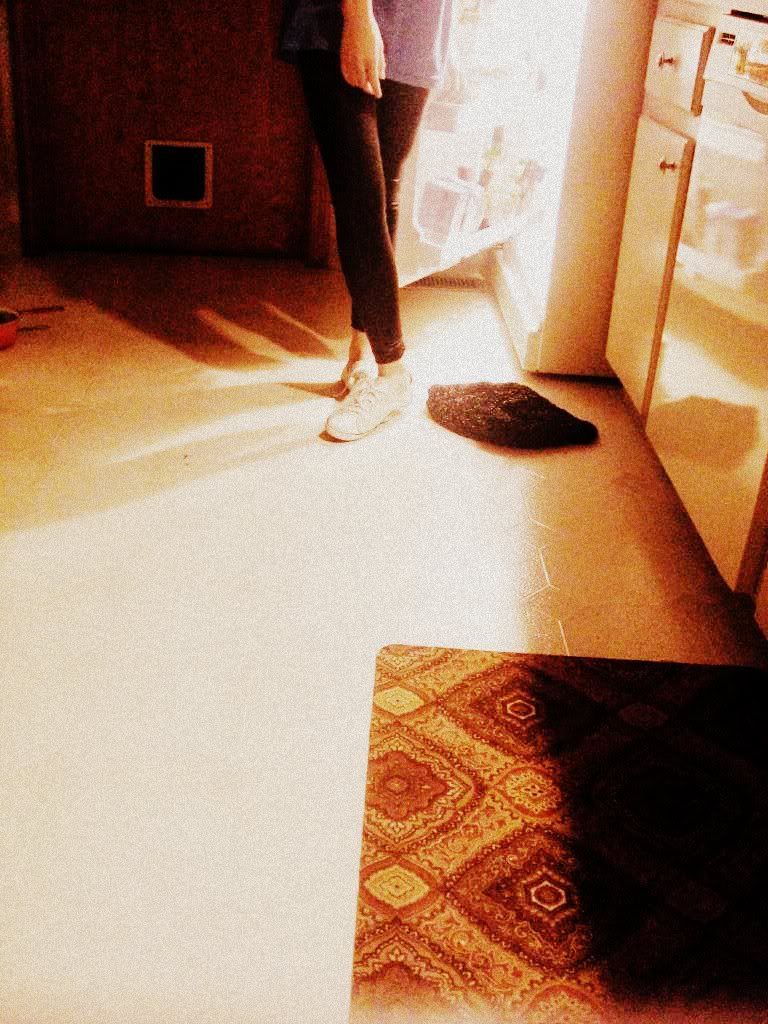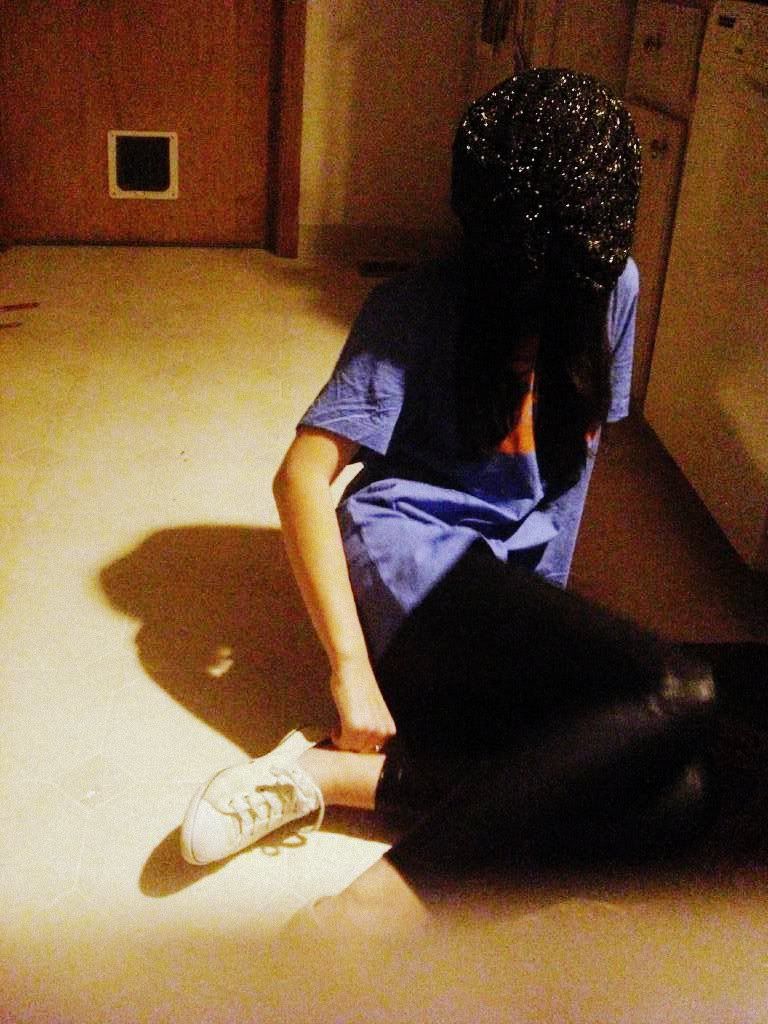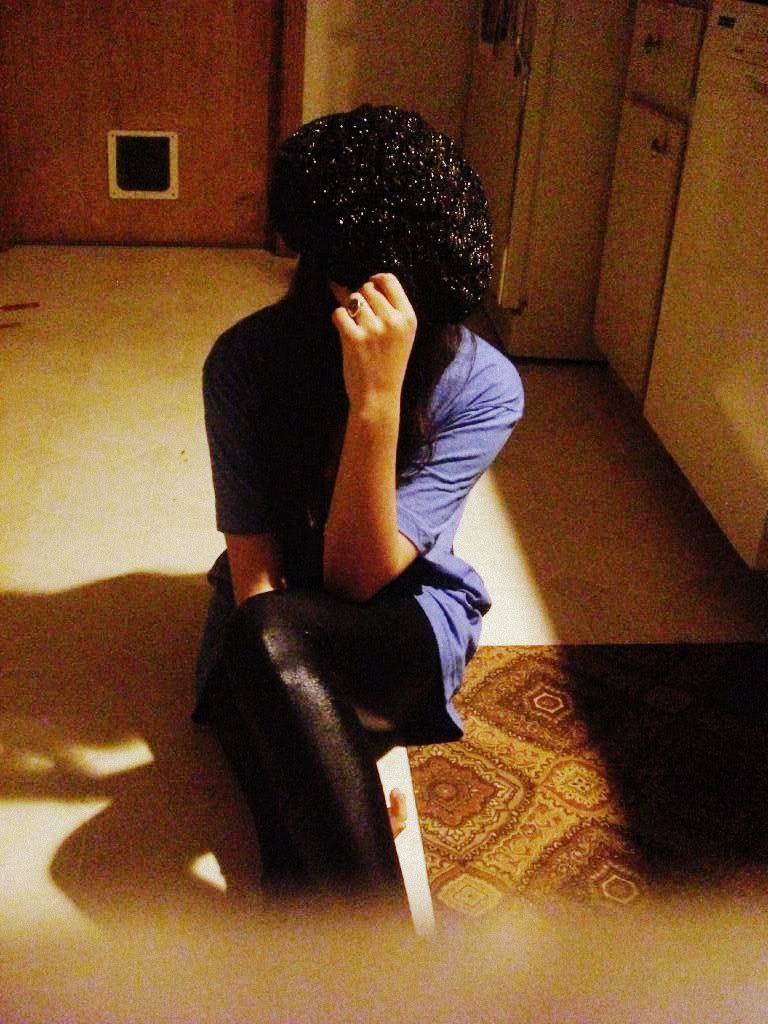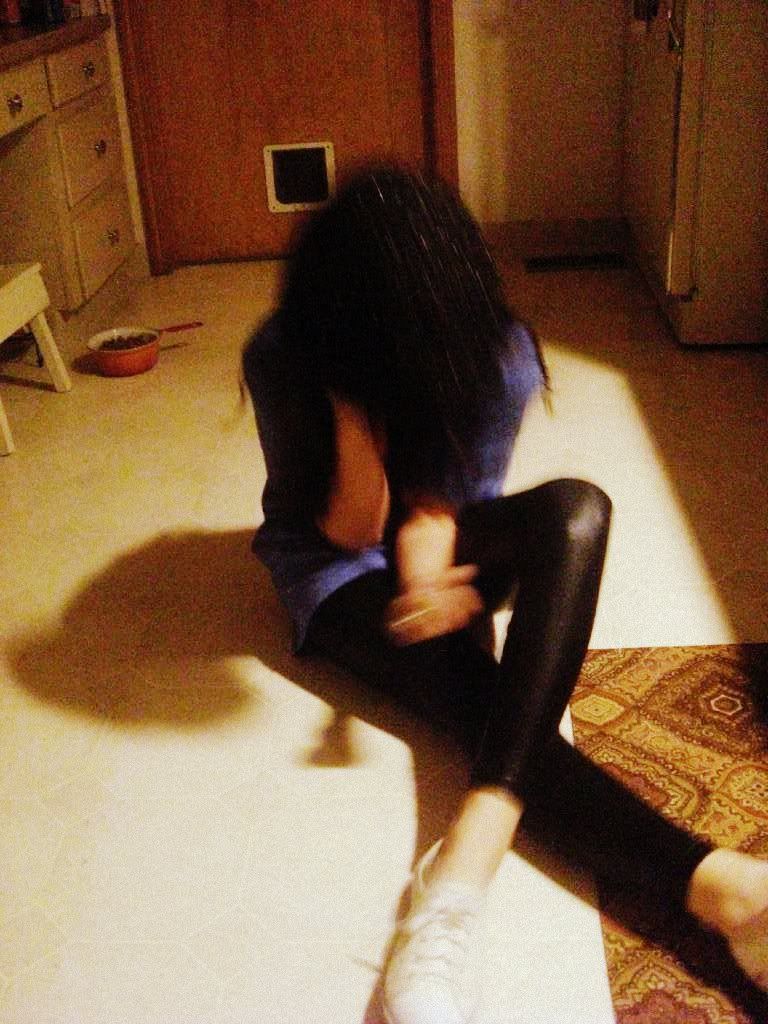 So, Im moving rapidly in a few of those pictures. Im like a ghost. In lamé leggings. Im also talking on the phone in a few of those, but can you tell with my awesome beret hiding skills?

Ok, well that was obviously too many pictures of the same outfit in basically the same pose. So lets finish it off with a nice refrigirator (I cant spell) shot.

There we go.