I am lucky to announce that as well as having
Doc Martens
in my wardrobe, I also have an abundance of small different Marc by Marc Jacobs items. I have my
heels
, a tote bag, and a nylon backpack, and now im pleased to announce the adding of the Marc by Marc Jacobs ring.
Its simplistic vintage chic, with a lovely sort of sophistication I cant get enough of.
Anyway, the other day I was eating a gummy worm, and I suddenly look down at the gummy worm that I had been rabidly eating. I realized that my gummy worm was the color of the Mexican flag.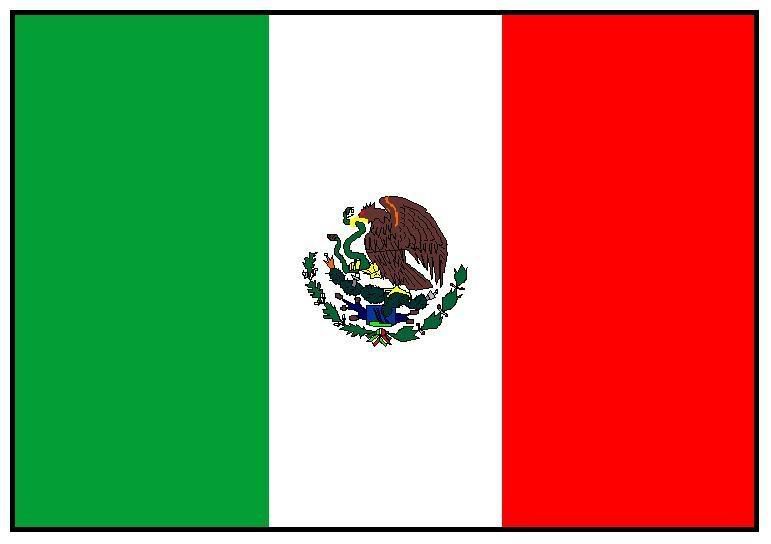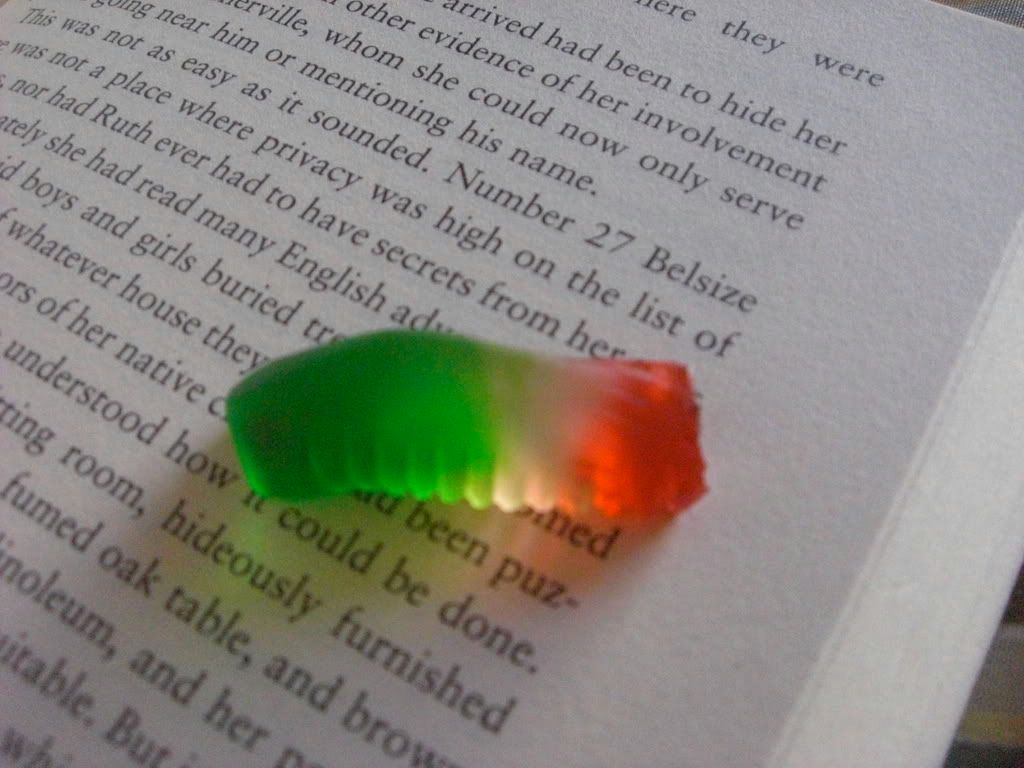 Meet Jesus, (pronounced
hey
-
zous
), my buddy. Jesus enjoys walking in the rain, and mud baths in the spring. He is a ladies man and has a whole slew of girlfriends before I met him. When I heard he was a ladies man, mans man, man about town, I told him to settle down and find a wife. He did and is living happily ever after now. :)
Anyway, I liked the picture so much, I edited it a couple of times. I like the edited versions better, except that the white appears yellow, no longer resembling the Mexican flag.
Anyway, I apologize profusely for this filler post. I am currently sick, but I promise that there will be an outfit post tomorrow. If you have actually read this whole post, I will kiss your feet, because I noticed that most people dont even read what I write, instead comment on the pictures, which is all fun and everything, but sometimes a post should be read, not just viewed. If you have read this post say in the comments "I prefer the name Guadalupe", and you shall be rewarded with something fantastic.