You made a spring collection this year, and honestly?
They blew my

pastel socks

off.
Not only was it neon, and colorful,
but you added black to it as well.
I promise to kick anyone who doesnt like your outfits,
cause lets face it? Its hard to design, but you make it seem

easy

.
Your nods to

tinkerbell

and cinderella are just astounding me,
as well as the name of two of your dresses

"Glamourpillar"

and

"Glitterpillar"
made me laugh. Just keep on rocking Mr. Mizrahi...
By the way, can I call you Isaac? Even your name ROCKS!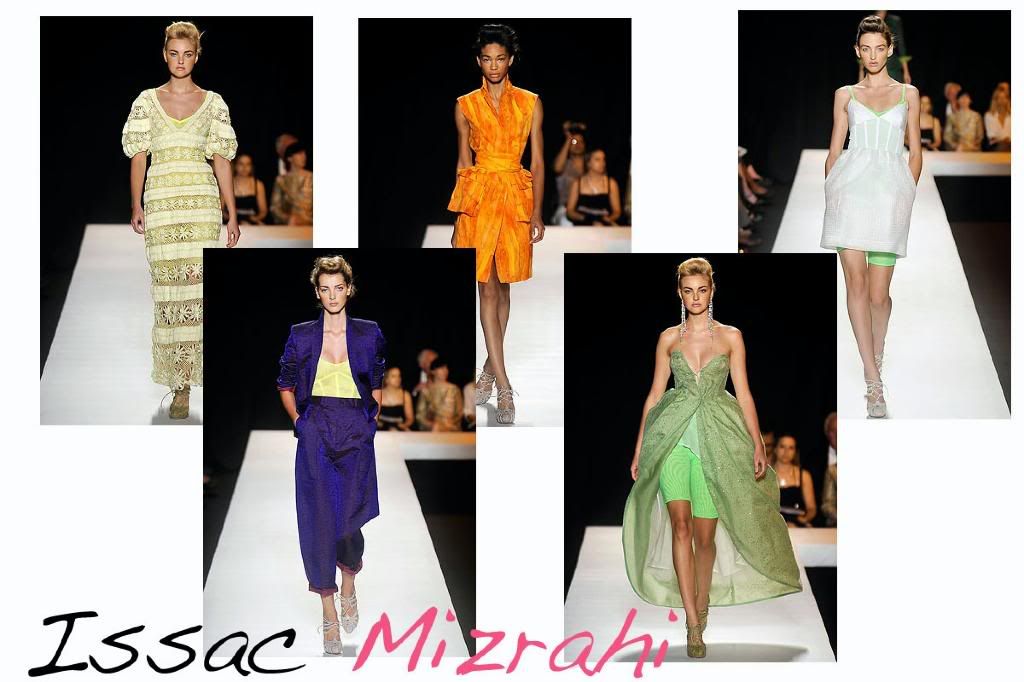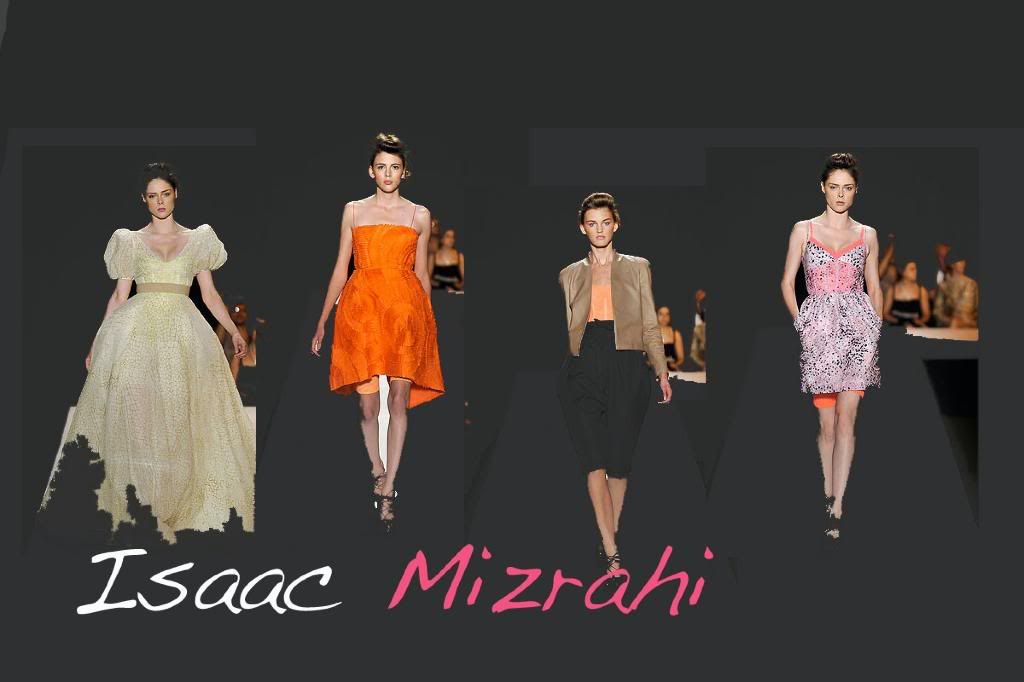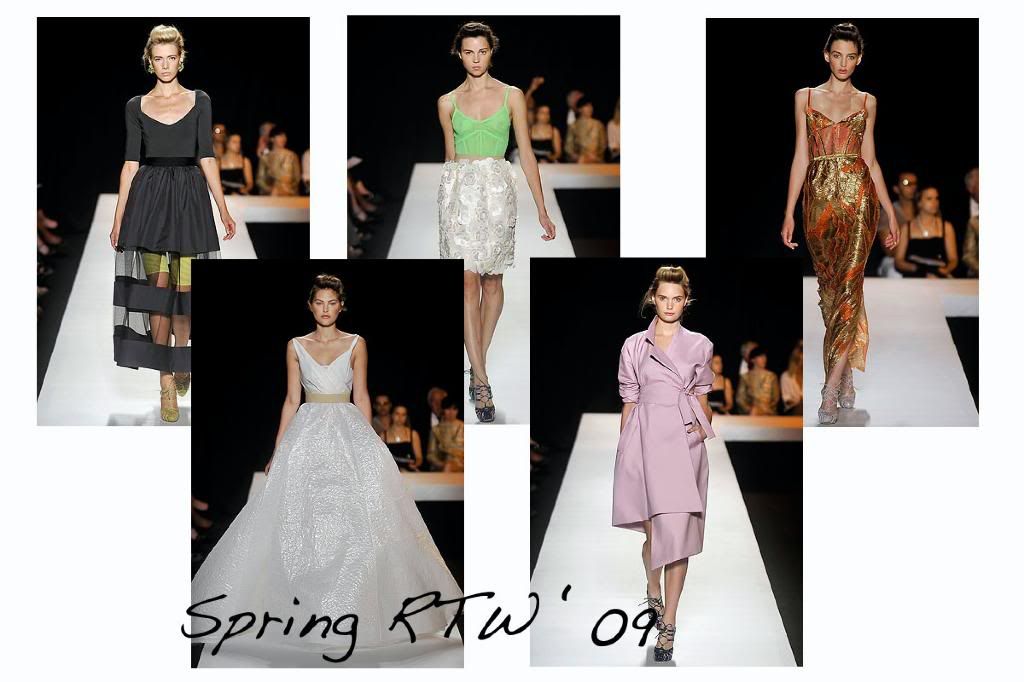 Isaac re-established my love for the runway. So if you dont think Im devoted to his line enough, just keep yourself content with the fact that I made 3 VERY LARGE banners, so take that, you......uh....(thinking of word thinking of word thinking of word thinkinging of word thinkginging wor dof thinkings of word thinking of word thiking o-CRITICS, yea you critics! *shakes fist*
Ok, so outfit.... I was feeling vintage, sorta. I wish to shorten the skirt though, so it doesnt cut me off and make me look shorter than I already am.
skirt- Vintage
black tank- target
cardigan- vintage
OH! And have you heard that Alexander Wang is making a lower-priced line?
Yeah its called T by Alexander Wang, and his shirts will cost roughly 40 to 90 dollars. Or something anyway, awesome pic coming in
3....2....1
: