I came across these wonderful pictures on Foto Decatent that were posted about a year ago in May. They just are brilliant pictures that show the magical side of a carnival. I just love these pictures so much.
The sad thing is, why cant all carnivals be like this? The world creates these magic places in our minds and in books and yet these places dont exist in reality. Why not? Why cant we make it that way?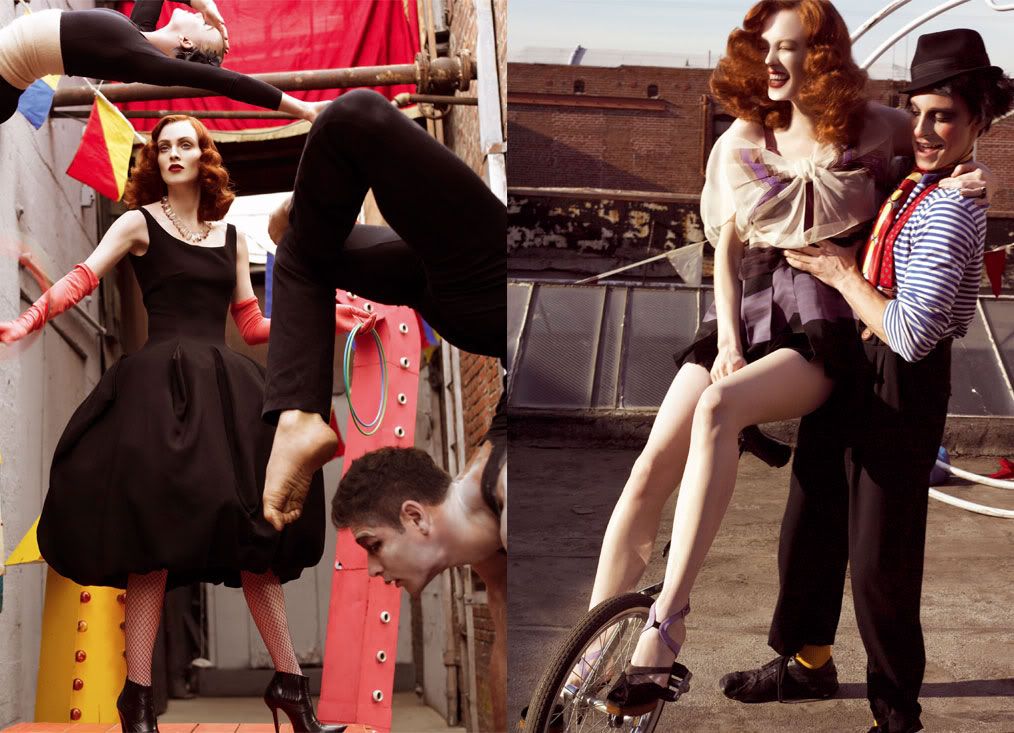 Speaking of fantasy, Im thinking about purchasing a
Munny
to be my new friend. Thoughts?