Yesterday was the first day that it felt really cold here and actually like fall. I bundled up and put on my cashmere sweater. Or as my uncle says "Cash MORE." Haha. Anyways. Rain rain... glad your here. Or something.
Went to the bookstore yesterday. Got a few books, "The Te of Piglet" & "Jane Eyre" & "Dreams from My Father" by Barack Obama. Good day. Now I need to read all of them. :)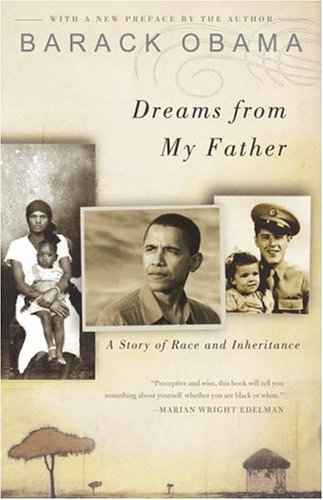 Special shout out to The Clothes Horse, who I think goes to Greece goes today! So so jealous, hope you have such an awesome time, and check in with the blog once in a while.
BTW, a few of you said, (actually just one person), I should name my boots. Can anyone come up with any names? Ill put those that I like up on a poll and then everyone can VOTE. Which will be fun, and kinda like a presidential election. :P
sweater- vintage
pants- target
scarf- relative
compass necklace- no idea
heels- marc by marc jacobs